ABOUT THE LATEST EDITION
Welcome to issue 22!
One of the most important factors that determines your level of success is your mindset. That's why we spoke to experts, Joel Brown and Emile Steenveld. Embracing the magic of Bali, they run incredible programs that take people through experiences that help them find their purpose and overcome mental blocks to achieve their next level of success. In this edition, they share their advice and strategies to help you continue to grow as an impact entrepreneur.
You'll also find powerful lessons about building a brand that matter. Mona Amodeo has a lot of experience in the field and she talks with us about the core principles of impact branding to help you connect with your audience and stay true to your mission.
Also in this issue:
Part 3: Your Definitive Guide to Video Marketing (Distribution)
Branding: Build a Brand that Matters with Mona Amodeo
Money: Looking for Funding in the Wrong Places?
Spotlight: Handcrafted Luxury that Gives Life: zendagi
Marketing: Creating Irresistible Taglines
And much, much more!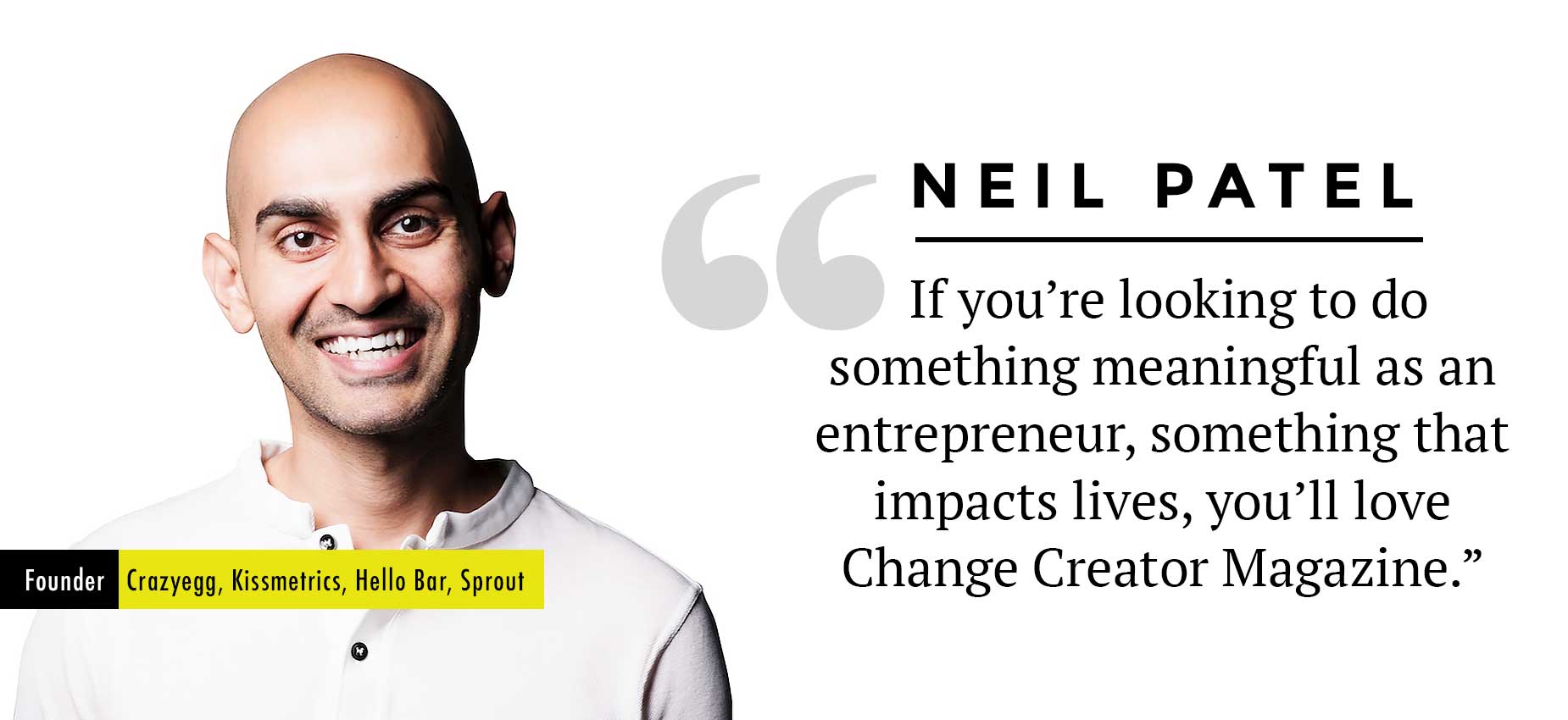 Live with purpose.
Cancel anytime during those 7-days and you will not be charged, no questions asked.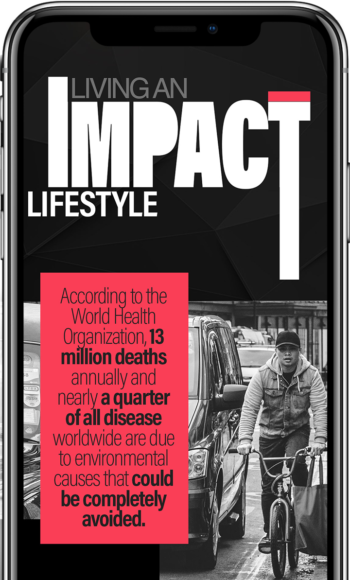 JOIN THE BUSINESS REVOLUTION
DOWNLOAD YOUR FREE TONY ROBBINS EDITION