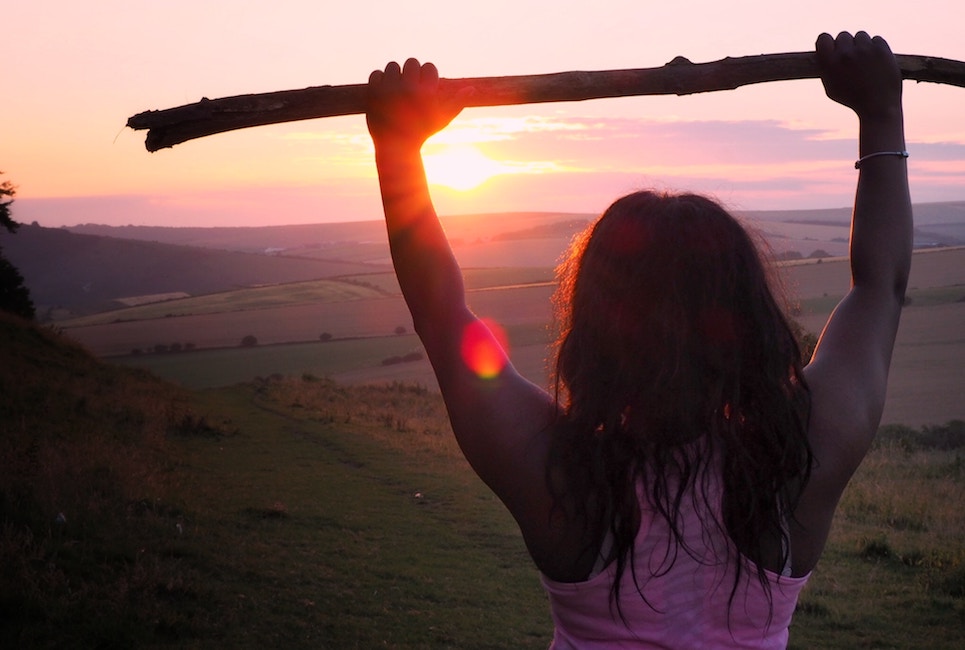 In honor of International Woman's Day, we present to you a history of badass female Change Creators led with courage and passion to change the minds of people. They literally disrupted how the world works and helps create a better future for new generations.
Malala Yousafzai (1997)
Yusafzai is a courageous Pakistani girl who defied threats of the Taliban to pursue her beliefs around the right to education. This came at great cost but also great victory. She survived being shot in the head by the Taliban and has become a global advocate for women's rights, especially the right to education. Read her inspiring book, I Am Malala: The Girl Who Stood Up for Education and Was Shot by the Taliban and learn more about her courageous impact.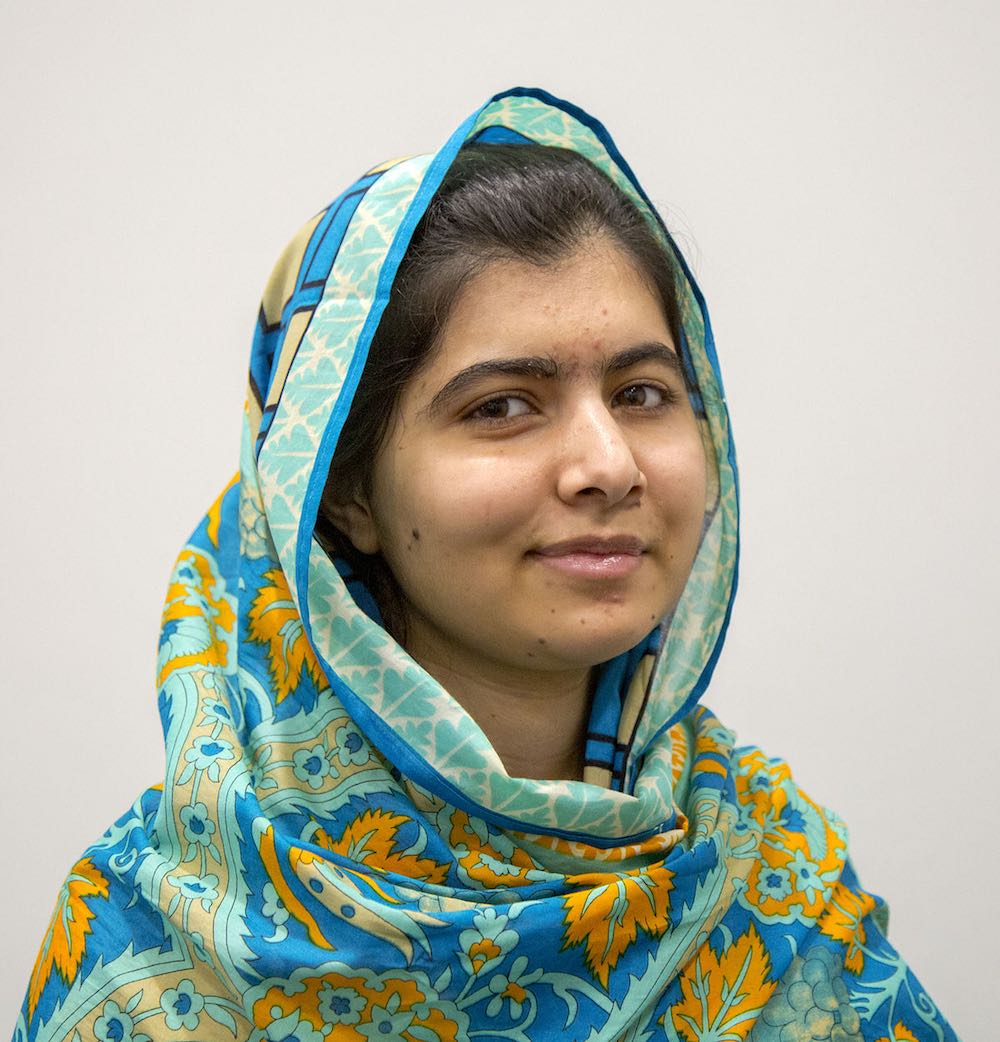 Oprah Winfrey (1954)
Winfrey blazed a new trail as the first woman to own her own talk show which has allowed her to reach the world with empowering messages. Her show and book club are very influential, focusing on issues facing American women. Feel inspired? She's published her best of wisdom throughout the years in the book, What I Know For Sure. There you'll find succinct insights into those lessons of success she's used throughout her lifetime.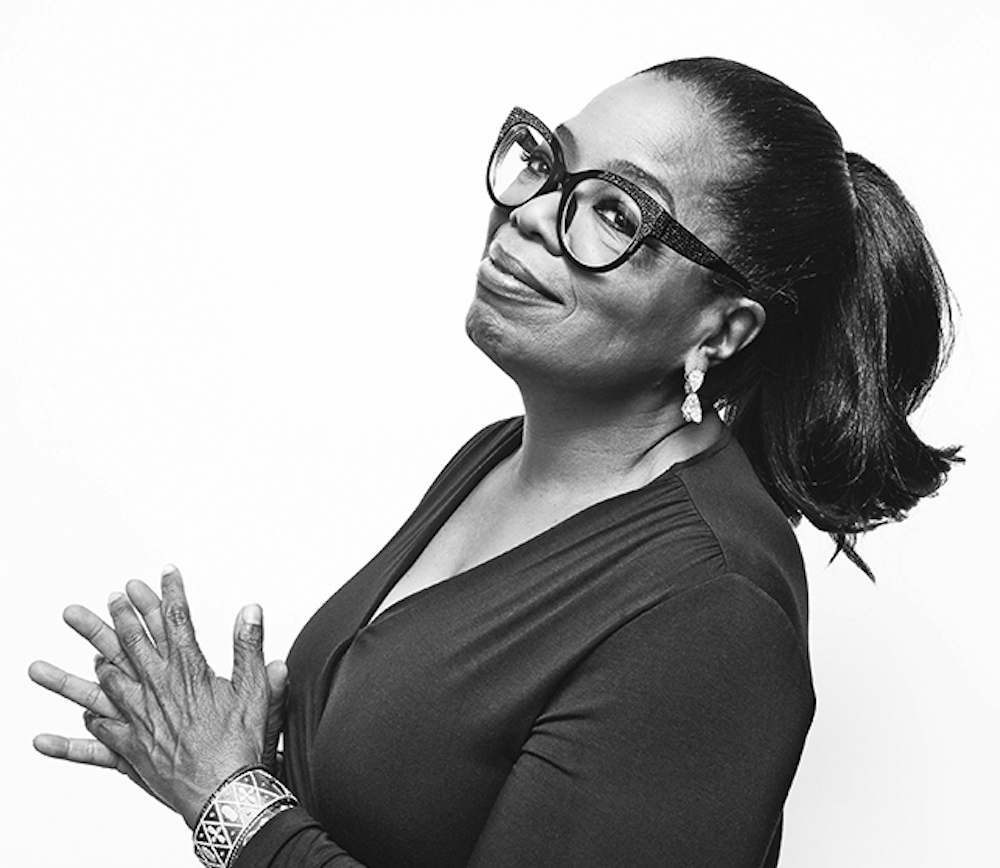 Wangari Maathai (1940–2011 )
Maathai was born in Kenya. She became an environmentalist, pro-democracy activist and women's rights campaigner. She was awarded the Nobel Peace Prize for efforts to prevent conflict through protection of scarce resources.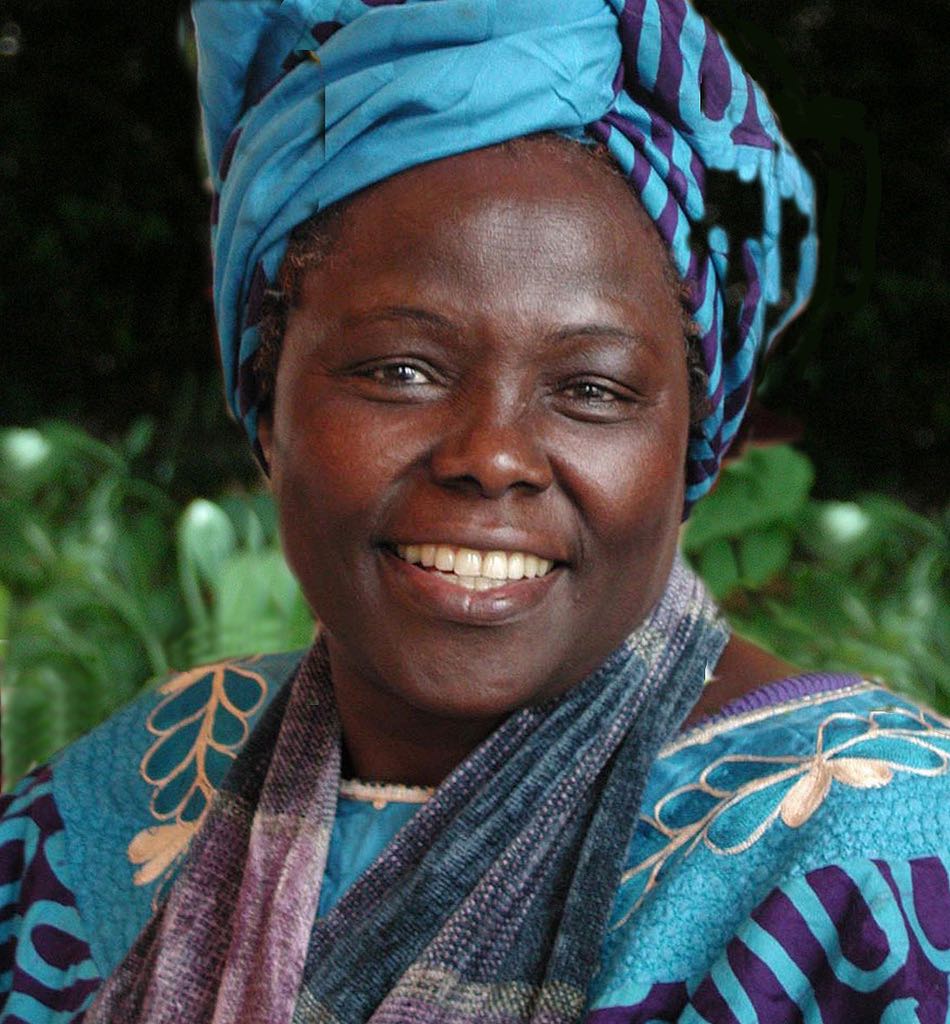 Rosa Parks (1913–2005)
She was an American civil rights activist and today a historical icon for her courage and leadership. Parks' refusal to give up her bus seat in Montgomery, Alabama, indirectly led to some of the most significant civil rights legislation in American history.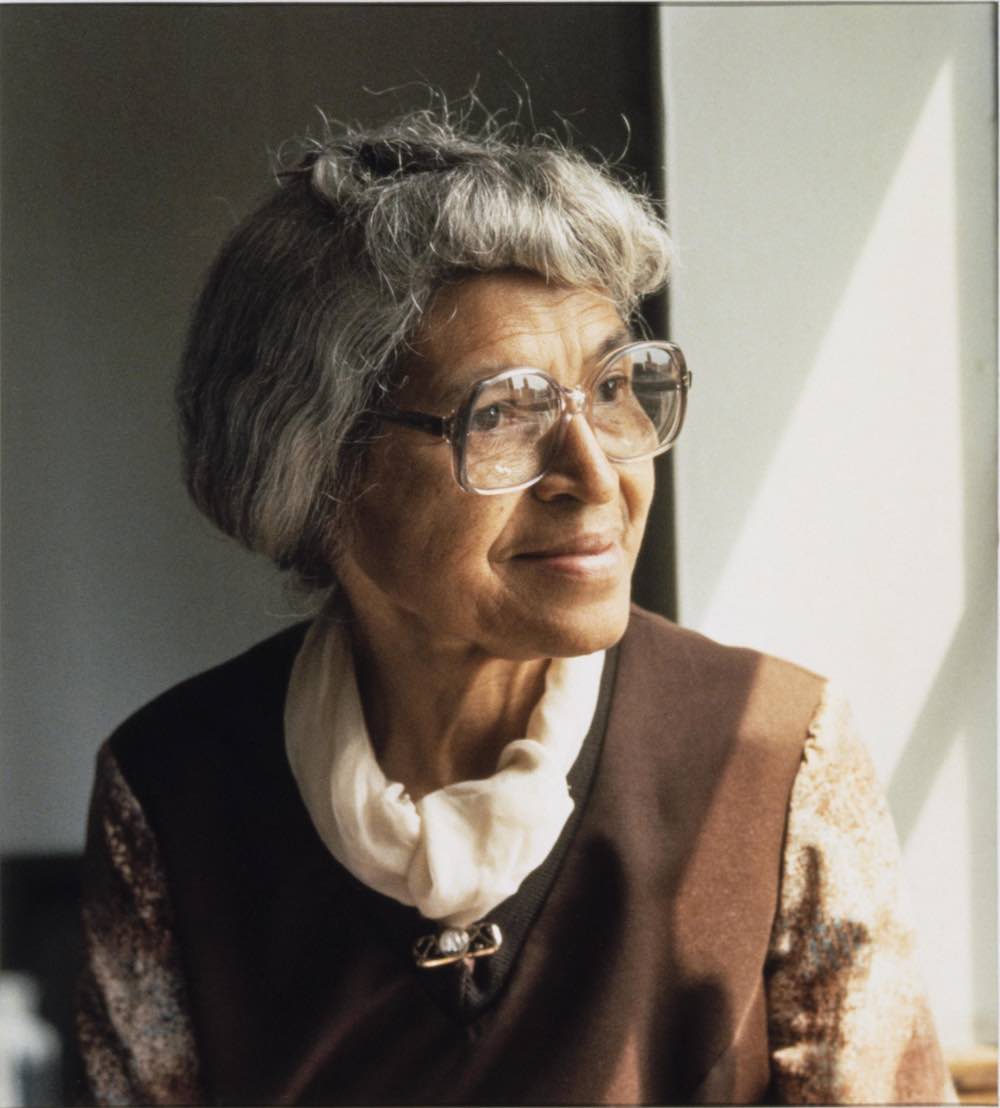 Dorothy Hodgkin (1910–1994)
Hodgkin was a chemist that changed the game for healthcare. She was awarded the Nobel prize for her work on critical discoveries of the structure of both penicillin and later insulin. She also devoted a large section of her life to the peace movement and promoting nuclear disarmament.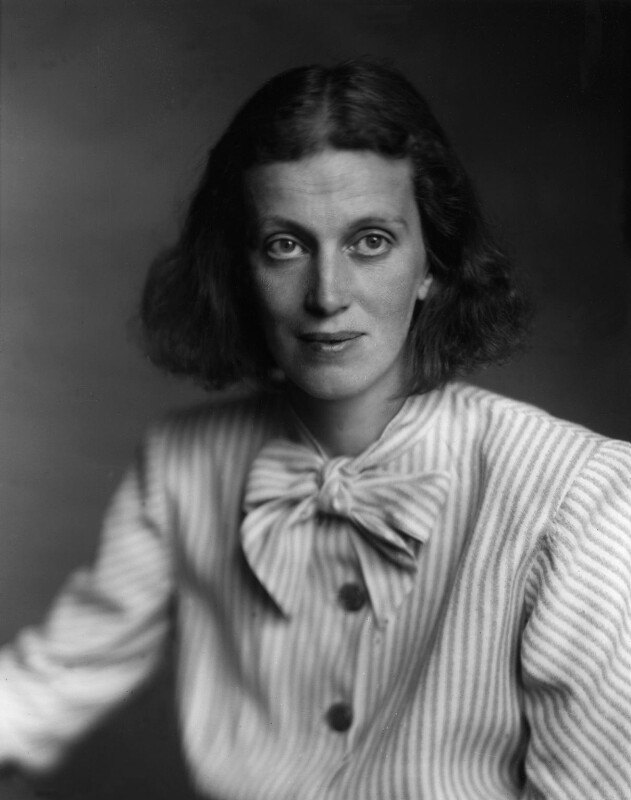 Ida B. Wells (1892)
You may not have heard of Wells but she was a brave African-American journalist, abolitionist, and feminist who led an anti-lynching crusade in the United States in the 1890s. She went on to found and become integral in groups striving for African-American justice.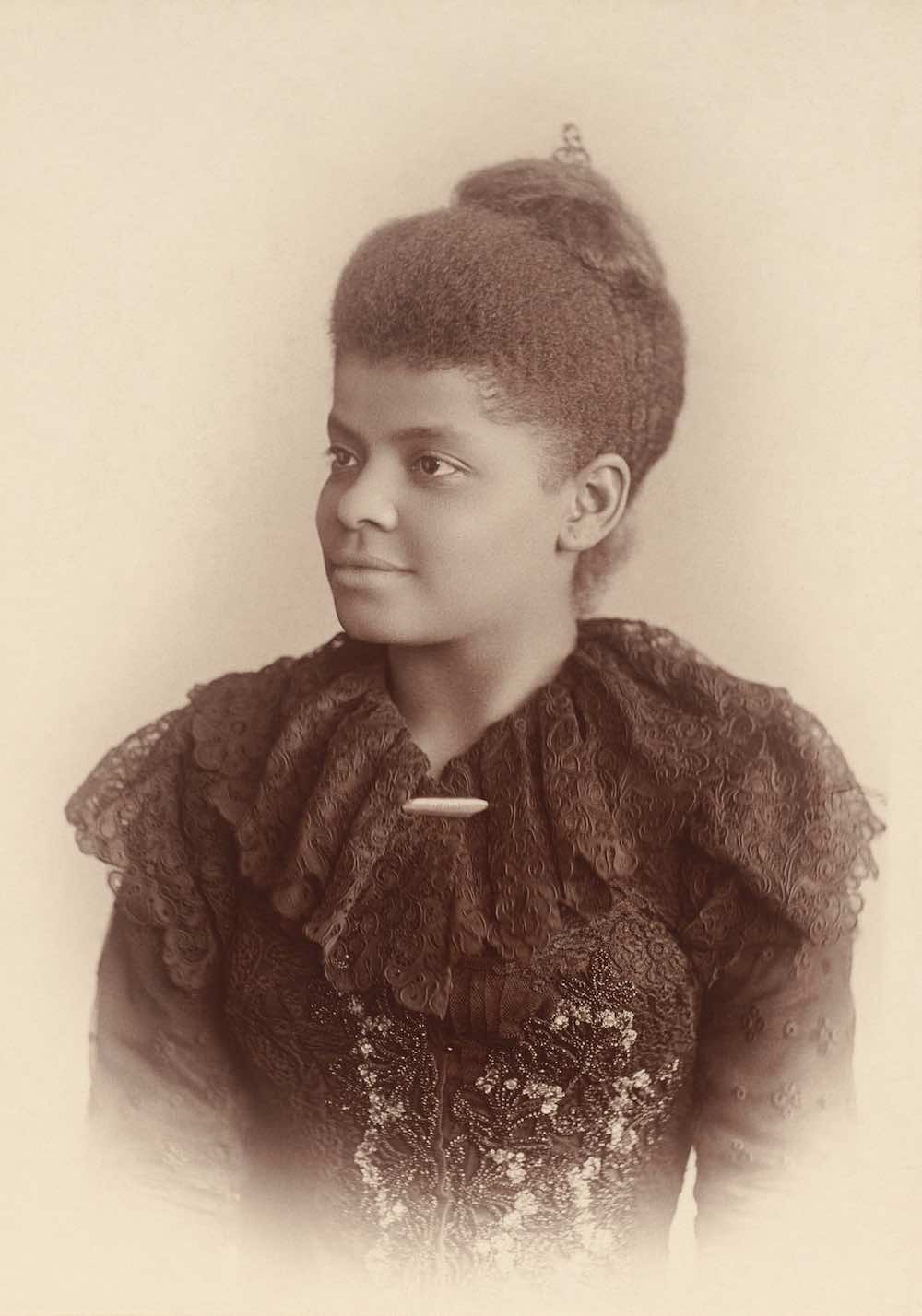 Helen Keller (1880–1968)
Keller was an American social activist who at the age of 19 months, became deaf and blind. Overcoming the frustration of losing both sight and hearing she campaigned tirelessly on behalf of deaf and blind people. In the end, she left a legacy of overcoming incredible odds and became a critical influence on the treatment of the blind and deaf. Read "The Story of My Life", her classic memoir to find out more about this remarkable woman.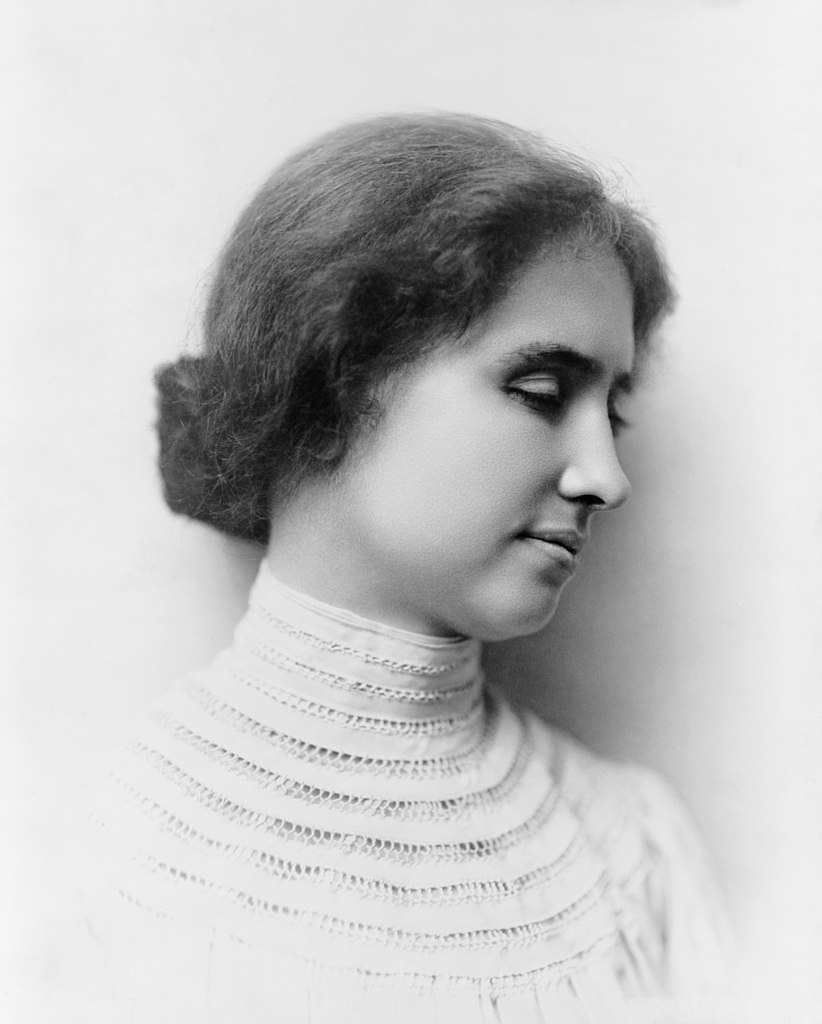 Marie Curie (1867–1934)
Curie was the first woman to receive the Nobel Prize and the first person to win the Nobel Prize in two separate categories. Her first award was for research into radioactivity. Her second Nobel prize was for Chemistry in 1911. A few years later she also helped develop the first X-ray machines.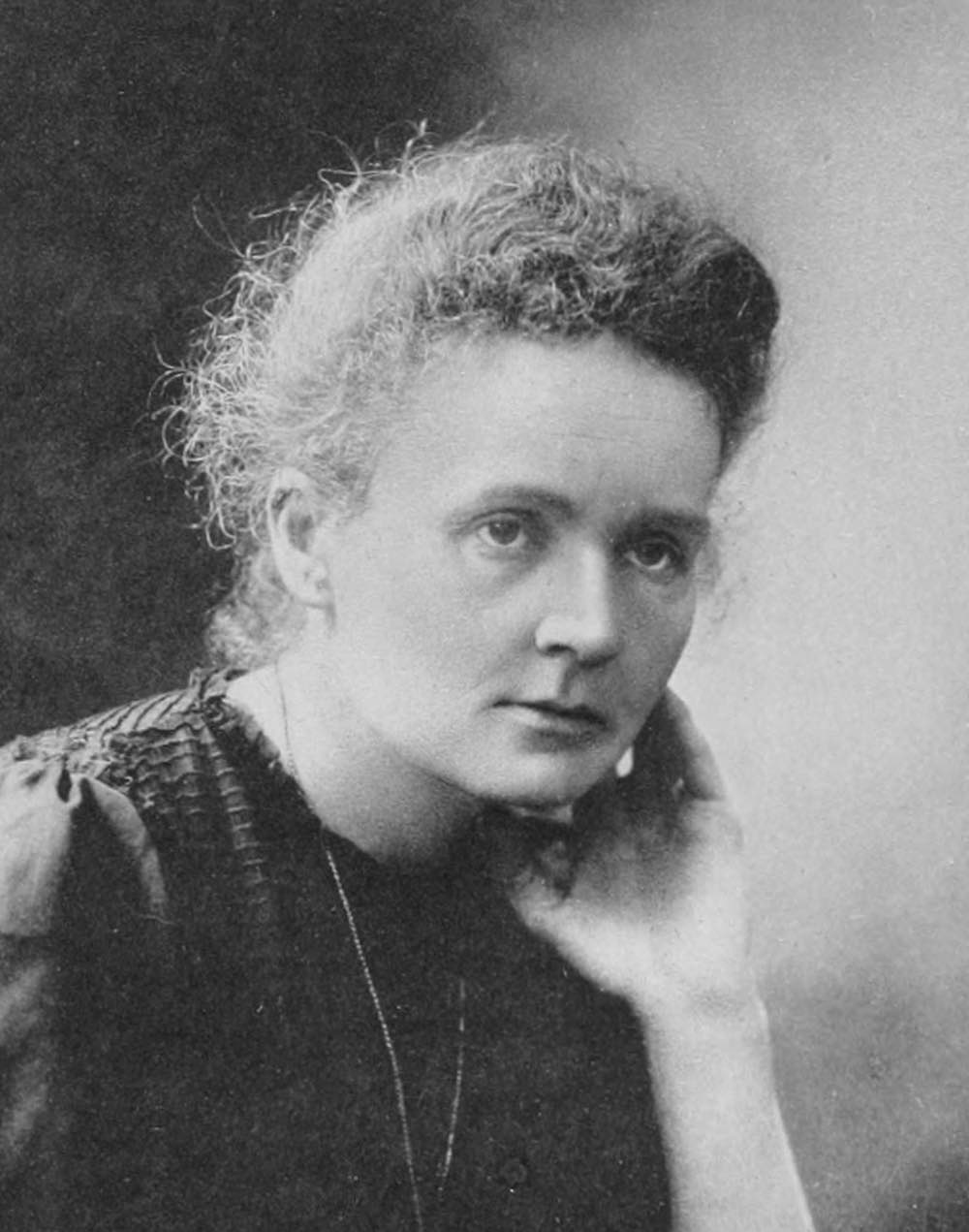 Susan B. Anthony (1820–1906)
Anthony was an American Campaigner against slavery and for the promotion of women's and workers rights. She began campaigning within the temperance movement and this convinced her of the necessity for women to have the vote. She toured the US giving countless speeches on the subjects of human rights.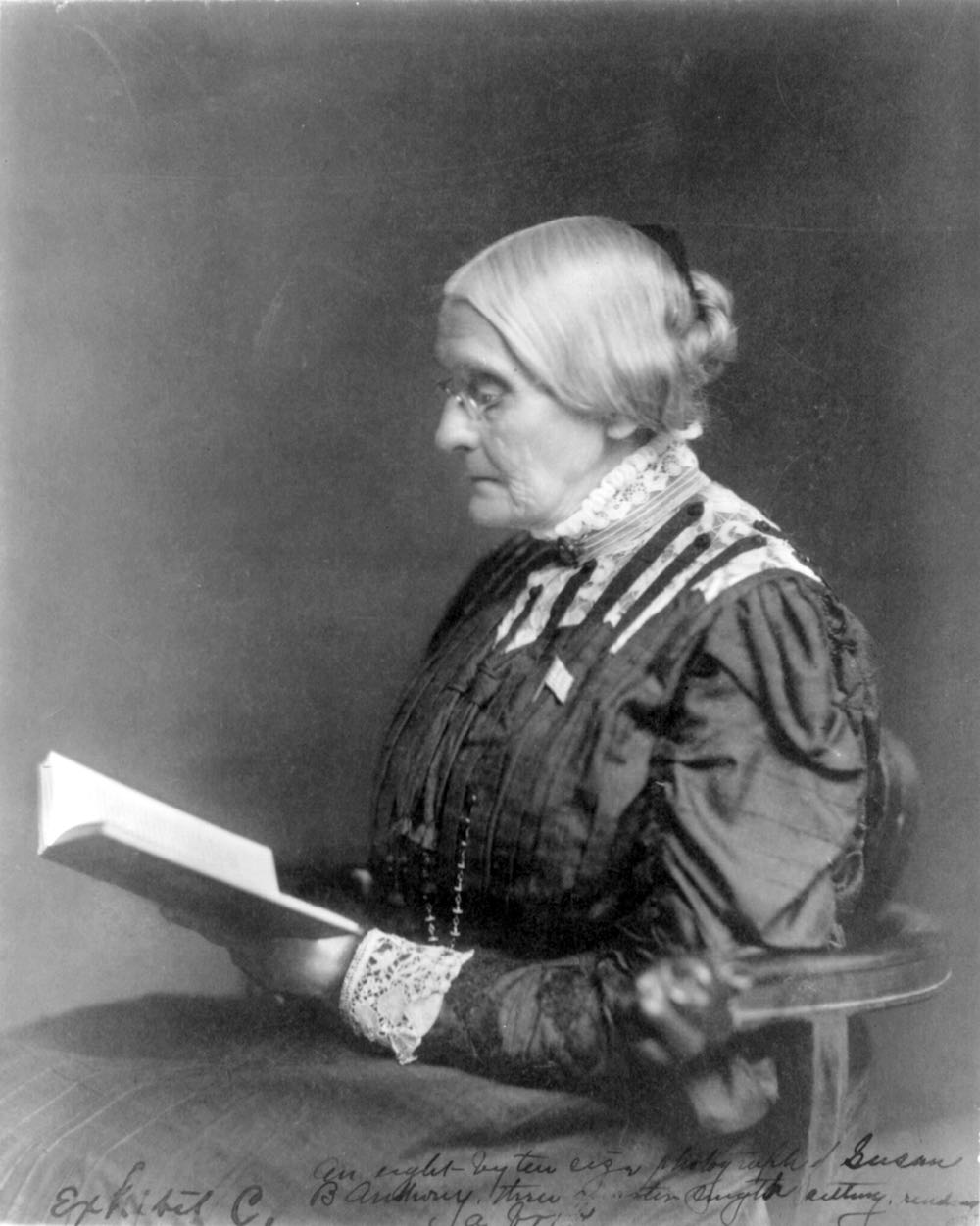 Jane Austen (1775–1817)
She is known as one of the most famous female authors of all time and wrote several novels which remain highly popular today.Jane Austen wrote at a time when female writers were not encouraged, helping pave the way for future writers. some of her work includes Pride and Prejudice, Emma, and Northanger Abbey.