7 Quick Tips for Bootstrapping That You Need to Start Now
If you are just beginning to build a business then chances are you might be trying to find a way how to come up with capital. It definitely isn't easy to find investors. Most of them will require a concrete plan that shows almost no risk on their par
The truth is, most start-up businesses usually begin with the owners using their own money as their capital. Depending on what you're doing this could cost you a fair amount if you don't know how to bootstrap.
This article was created to share some tips that will help you become capable of saving as much as you can when it comes to starting your business.
Below are some tips that you should definitely consider
ONE
Be sure to consider wisely when and if you choose to have a co-founder.
Your cofounder or partner should have a different set of skills that compliment yours. When you have different skill sets you can compliment each other and make up for weaknesses. This allows you to cover more ground and offers more clarity around who will be responsible for what.
In addition, it's essential to work with someone that your goals and mission align with. Are they at the same stage of their lives as you and do they have the same fire in their belly to build a business for long term?
TWO
Don't be afraid to learn new things.
If you're on a budget you can't afford to pay someone for every graphic or little task that is required.
You need to be willing to learn new functions such as photoshop basics, mild coding, social network marketing basics, branding and many of the other foundational function of a business today. This process of learning can be frustrating but it's not terrible if you're willing to invest some time watching tutorials. Plus, they are great skills to have no matter what you're doing.
Once you have revenue beginning to come in you can start delegating so you get your time back.
THREE
Pay attention to your financials.
Forecast and plan your spending. After you assess what your business or organization needs you can prioritize your tacks and invest where needed most.
There are great tools online to help with staying organized. For example, you might check out Kashflow for your accounting needs.
FOUR
Be very conscious of personal spending.
Take a close look at your budgets for the past few months through current and see where you can make changes to optimize savings. You'd be shocked about what you might find.
On a personal note, my wife and I moved from a 2 bedroom 2 bathroom apartment to a 1 bedroom 1 bathroom apartment in the same building and that simple move saved us $18k over 3 years ($500/mo). In addition, it made us get rid of a lot of items due to having less space. We sold things on Craigs List and added another several hundred dollars to our pockets.
FIVE
Make deals with people you trust.
If you know people that would be a good fit to have help you but you can't pay them, offer up some equity or a profit sharing plan. This can help get you a small core team and acts as a good bargaining chip. They just need to believe in what you're doing!
SIX
Be very thrifty – what you need is to get the job done, and this usually means nothing fancy at all. Try to be thrifty as much as possible with everything that your company needs as long as you don't sacrifice quality and safety of course.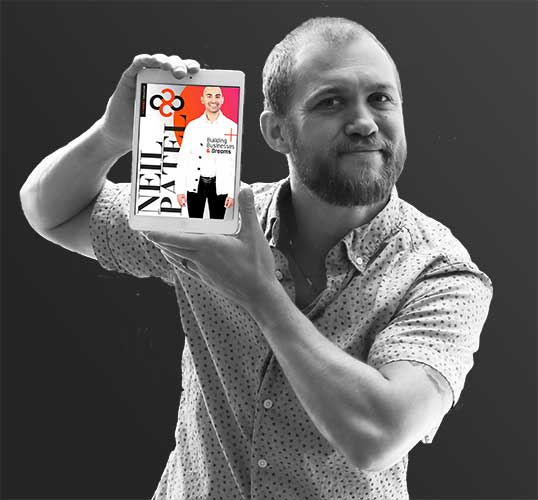 Adam Force
Founder/CEO
I'm passionate about social entrepreneurship and making the world a better place. I have over 15 years of professional business experience and have founded 2 companies as an entrepreneur.
Right now I'm the founder of Change Creator magazine app which is truly designed to push mindful business, making it the standard to use business to solve social and environmental problems. "Business as usual" is no longer an option.
Check out the magazine for free with this 28 page starter kit.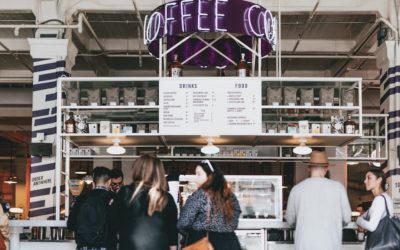 Do Millennials Really Need Companies that Care About Money and Mission? The answer to this is really easy -- yes they do, at least according to the data. A recent survey done by American Express, Redefining the C-Suite: Business the Millennial Way, found that for...
read more