Category: Lifestyle
I have now spoken to a lot of different entrepreneurs and been around the block in the business world for almost two decades. We are all eager to figure out the magic formula for success or the next great tactic to win. While tactics regularly change, there are deep rooted lessons and shared messages among experts, around success and wealth, that stand the test of time. 
Read More
NOW ON DESKTOP AND MOBILE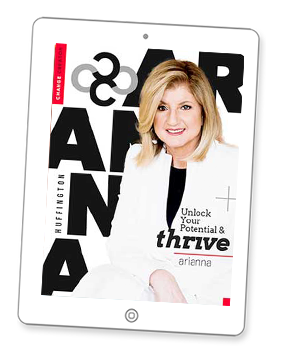 The first magazine app for social entrepreneurs redefining the role of business in the world. Learn what it takes to get started and change the world!
Click here to start your free trial!
MAGAZINE LATEST
Categories