Category: Good Business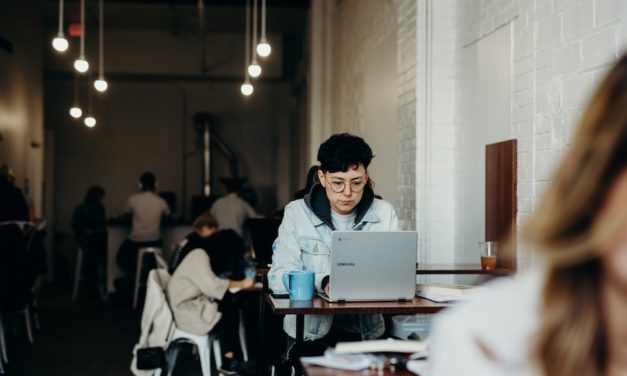 If you've struggled for years to have sufficiency in the following aspects of life; time,...
Some people start businesses to get rich. Others see it as a way to fulfill their passions. But...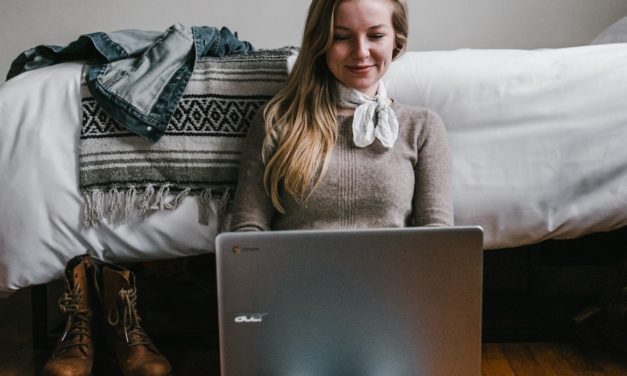 This article was originally posted at https://lunarmobiscuit.com The more I work with...
Exclusive interview with Nobel Peace Prize winner and Issue 13 cover story, Dr. Muhammad Yunus....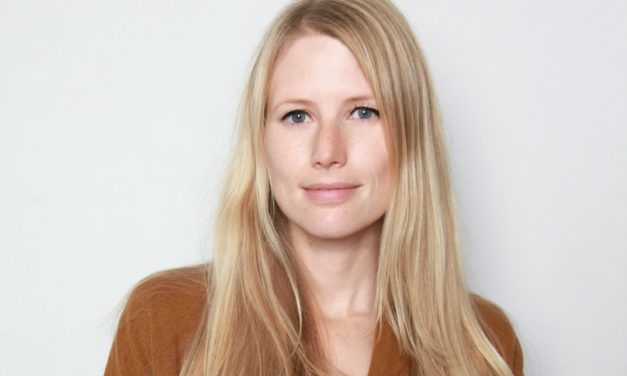 Exclusive interview with impact branding expert and founder of The Brandling, Anne Miltenburg....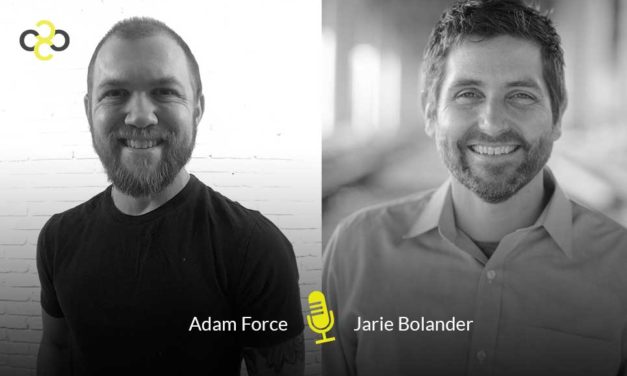 Exclusive interview with entrepreneur and author, Jarie Bolander. Subscribe to this show on...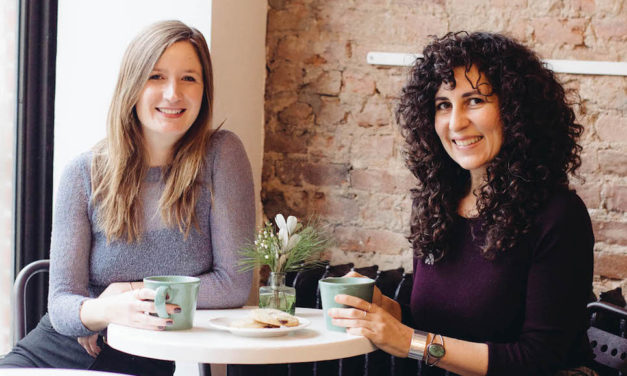 This article originally appeared on B The Change. Ovenly, a New York City retail and wholesale...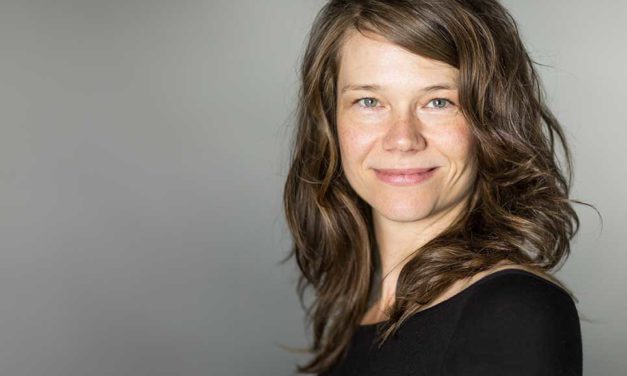 Exclusive interview with the founder of Impact Mapper, Alexandra Pittman Subscribe to this show on...
To scale impact of any cause you need smart marketing and a powerful story. The people in this...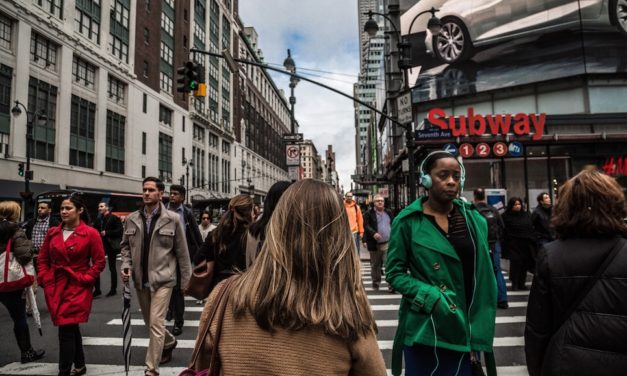 This article was written by Russ Stoddard and Oliver Russell and originally published on B The...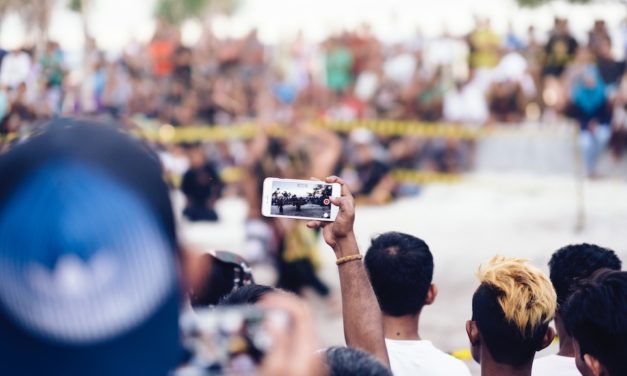 We live in a world that forces us to acknowledge the suffering of others, more now than at any...
Exclusive interview with the head of Legal Policy at B Lab, Rick Alexander. Subscribe to this show...
Exclusive interview with the founder of Grace Innovation, Michael Berean. Subscribe to this show...
If you are one of the savvy ones trying to build a successful online business, chances are you have heard of the term SEO and need to expand your online network. But, if you are only starting out in Internet marketing, SEO is a term that can easily intimidate you.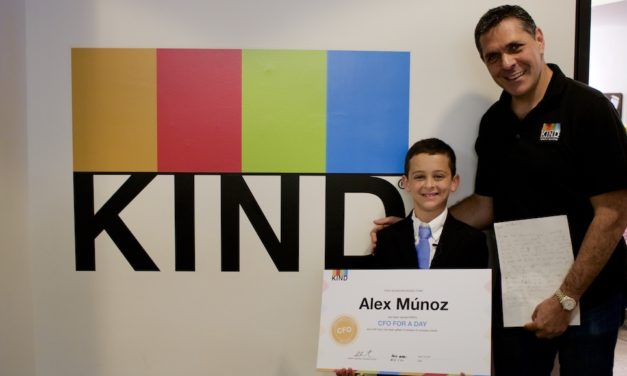 As you would probably guess, most 9-year-olds spend their summer days hosting lemonade stands and catching fire flies.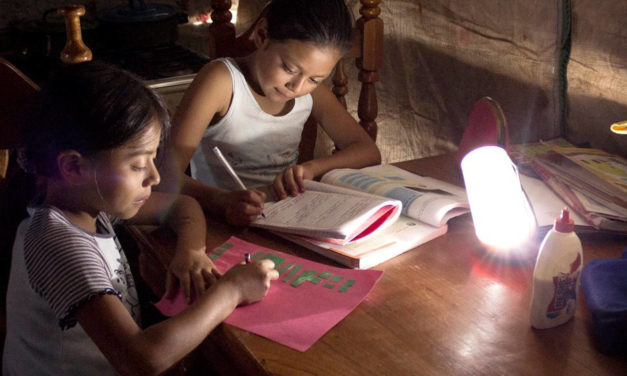 Sam Goldman is D. light's co-founder and CEO. He is an Ashoka Fellow and World Economic Forum Young Global Leader. Along with co-founder Ned Tozun, he is recognized by Forbes as one of the world's top 30 social entrepreneurs. In 2013, D. light won the $1.5 million Zayed Future Energy prize.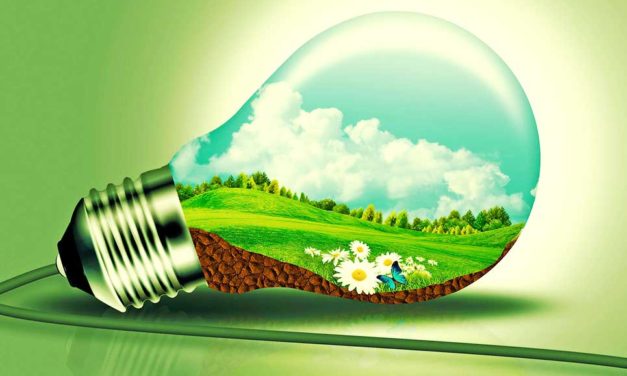 For a social enterprise to make an impact in the world, it needs a solid foundation based on sustainability. When business looks at sustainability, they are looking at a balance of three domains: financial sustainability, environmental sustainability, and workforce sustainability–fair labor practices that support a workforce.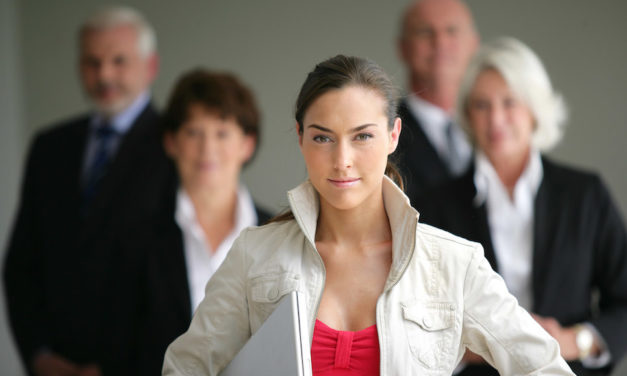 So, you're an entrepreneur and you have a driving passion to make big changes in the world. Anyone can build a team but you need to be a great leader to keep that team happy so they stick around. In this article we share key insights to help you keep your team.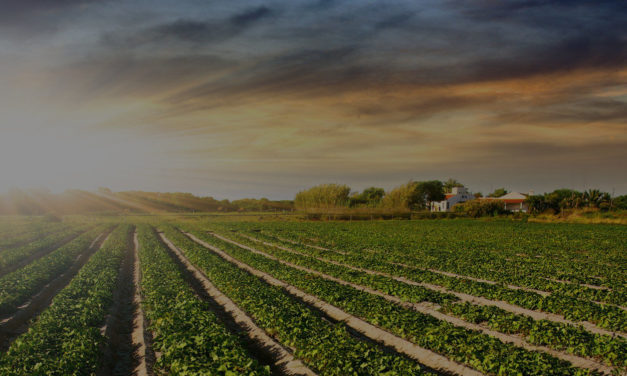 When vegetarian Lisa Curtis was a Peace Core volunteer in Niger, she was struggling to find foods to provide her with energy and adequate nutrition. A woman at a community health center suggested she try Moringa.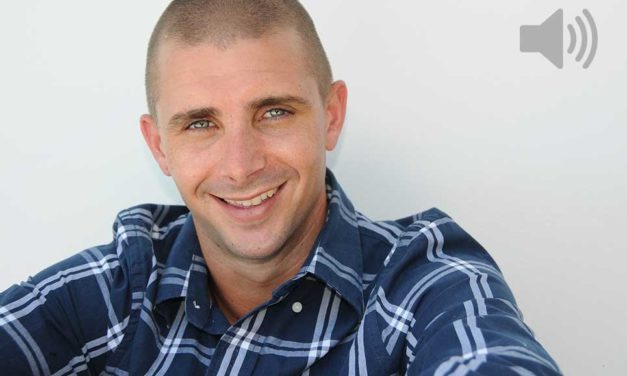 In this interview we speak with Aaron about his incredible marketing experience working with startups and major companies like IBM.
With over 1.5 billion users, incredibly powerful audience insights and ad management, Facebook has become one of the most powerful marketing platforms in history. The trick is to know how to organize a campaign and understand your numbers. Systems and processes are an entrepreneurs best friend.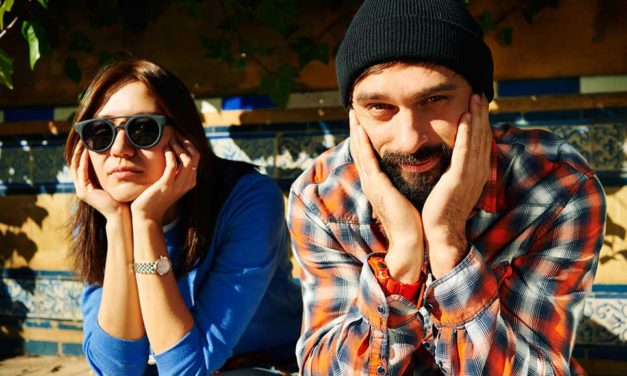 A deep dive about the conditions today that are inspiring the recent transition towards social entrepreneurship and how it will impact employers.