Category: Scaling
Here, Nikhil Arora from Back to the Roots shares 4 key insights on how they built a multi-million-dollar conscious food business by tapping into the right audience, building their team and delivering. Find out more key action takeaways so you can build your own socially conscious business!
Read More
NOW ON DESKTOP AND MOBILE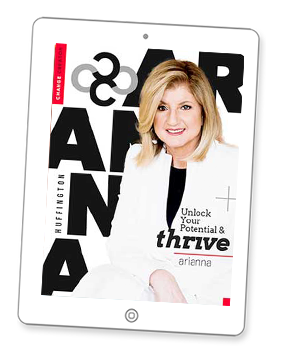 The first magazine app for social entrepreneurs redefining the role of business in the world. Learn what it takes to get started and change the world!
Click here to start your free trial!
MAGAZINE LATEST
Categories