3 Premium Cover Stories from Change Creator Magazine Including – Arianna Huffington, Neil Patel and Social Entrepreneur Awardee, Dr. Alasdair Harris!
Transform your habits, accelerate your marketing success and scale your social impact with decades of wisdom uncovered in our exclusive interviews-at no cost to you! Be a Change Creator!
Offer Ends on April 1, 2017
[wpcdt-countdown id="27884″]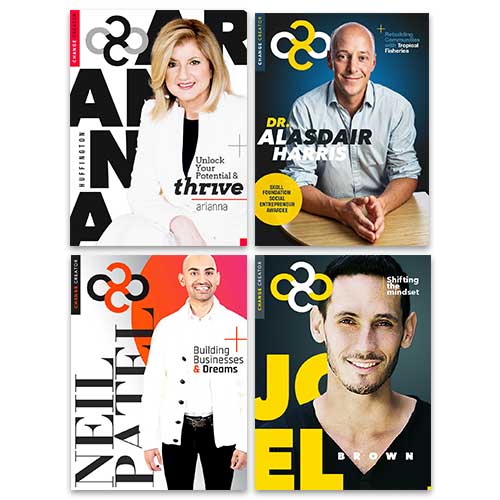 "The contents of this magazine are great! Very informative and professional…The issues are very well produced, both graphically and from the media view. The navigation and UI are top notch. An excellent business related magazine." (iTunes, PascualinoMilazzo)
Get over 100 pages of our beautifully designed magazine filled with priceless insights from our exclusive interviews the world's leading entrepreneurs.
Work-Life balance is a myth (Find out why with Arianna Huffington and how it will transform your life).
Learn how to improve your SEO game and accelerate your marketing success with Neil Patel's latest strategies.
Discover what it takes to scale your impact and succeed as a social entrepreneur
BONUS: We are going to share our 3rd edition with Joel Brown to show you how to scale meaningful impact by learning how to create habits and systems for success.
When it comes to social entrepreneurship and driving impact with business, this is the magazine people turn to.
Why Social Entrepreneurship?
Change Creator Magazine offers premium content specifically designed to help social entrepreneurs scale their impact.
Social Enterprise Trends
Identify new trends and innovative technologies that support independent social entrepreneurial enterprises around the world.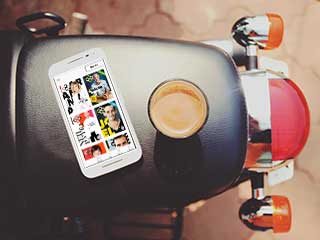 In-depth Learning
Connect with key experts, on social entrepreneurship, from around the world through informative and exclusive Podcasts interviews, interactive videos and in-depth "how to" articles.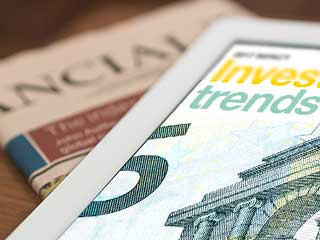 Social Enterprise Funding
Identify new sources of funding for early stage start-ups and for established social enterprises and tap into our growing resources – job board, books, reports, guides and more.
Learn From the Best With Change Creator Magazine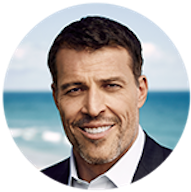 Tony Robbins
Financial Freedom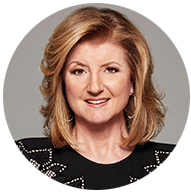 Arianna Huffington
Redefining Success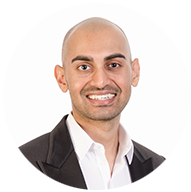 Neil Patel
SEO Expert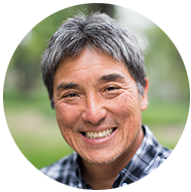 Guy Kawasaki
Marketing Guru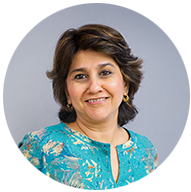 Mallika Dutt
Human Rights Awardee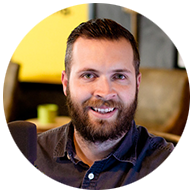 Dale Partridge
People Over Profit
What People are Saying on iTunes
"Change Creator is a great resource for the socially conscious entrepreneur. It's full of ideas and interviews to help your business, and I personally have found the first few issues I read pretty inspiring." (iTunes, fmobliv06)
"The contents of this magazine are great! Very informative and professional…The issues are very well produced, both graphically and from the media view. The navigation and UI are top notch. An excellent business related magazine." (iTunes, PascualinoMilazzo)
"I highly recommend this magazine. It really fills an important gap in the social change movement. It's great especially for young, aspiring entrepreneurs!" (iTunes, davidlawrence121)
Take Advantage of This Limited Time Offer
[wpcdt-countdown id="27884″]