REDEFINING GOOD BUSINESS
Join the revolution. Build a business you and the planet give a sh!t about!
Want to learn tons of ways to start building social and financial profit?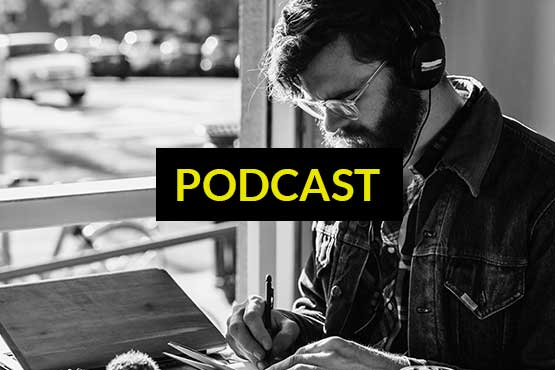 Adam Force uncovers trailblazing entrepreneurs secrets to success.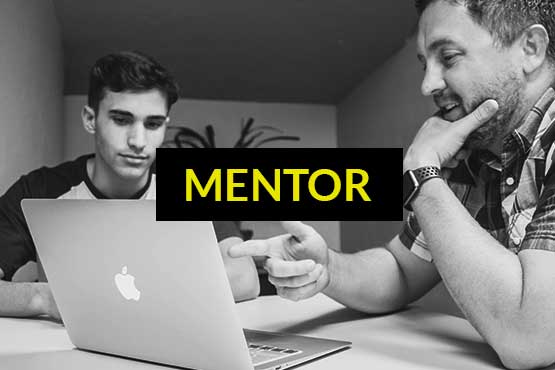 Work directly with both co-founders, Adam Force and Amy Aitman, to get clarity on your business strategy.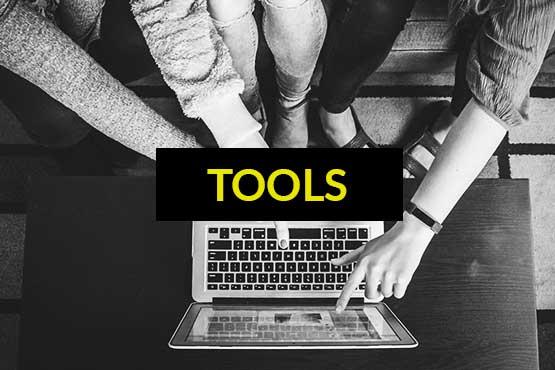 Learn what tools you need for your specific needs to effectively get your business moving!
JOIN THE BUSINESS REVOLUTION
DOWNLOAD YOUR FREE TONY ROBBINS EDITION