Download
18 MARKETING SECRETS FROM 100+ EXPERT INTERVIEWS!
Get the most powerful marketing secrets we uncovered from interviewing experts such as Tony Robbins, Seth Godin, Guy Kawasaki, Arianna Huffington, Russell Brunson and more!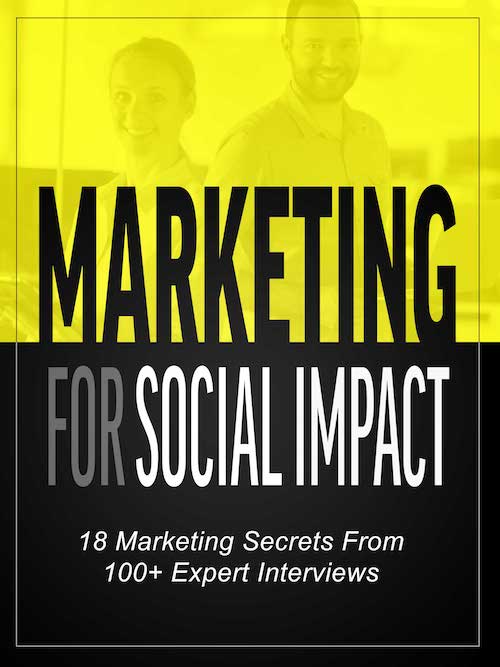 About Change Creator
Change Creator is the leading educational media resource for conscious entrepreneurs who are ready to make a dent in the world, change the status quo, and elevate their success. We believe that we must change our old ways to shape a better future and our collective efforts as Change Creators is the key to making it happen.
It's our mission to protect the future of the planet for generations to come by reshaping the way we think about business and empowering 5,000,000 Change Creators to succeed with their social change solutions that address our most pressing problems.
Over the past 3 years, Change Creator worked with the top minds around the world such as Richard Branson, Tony Robbins, Arianna Huffington, Seth Godin, and Nobel Peace Prize Winner, Muhammad Yunus to share exclusive marketing solutions and strategies for social entrepreneurs. They have now released 25 premium magazines with exclusive interviews reaching more than 150 countries, 130+ podcast interviews, and one signature course for entrepreneurs growing their social enterprise.