Take Your Impact and Business to the Next Level
Join the Facebook group and send me free impact business advice every week!
We hate spam. Your email will never be shared.
FREE DOWNLOADS
Get Started With These FREE Downloads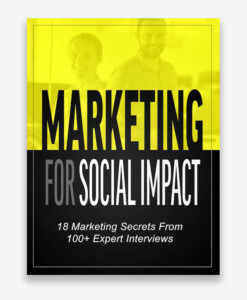 We pulled the best marketing principles for impact entrepreneurs from 100+ expert interviews.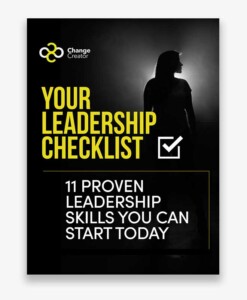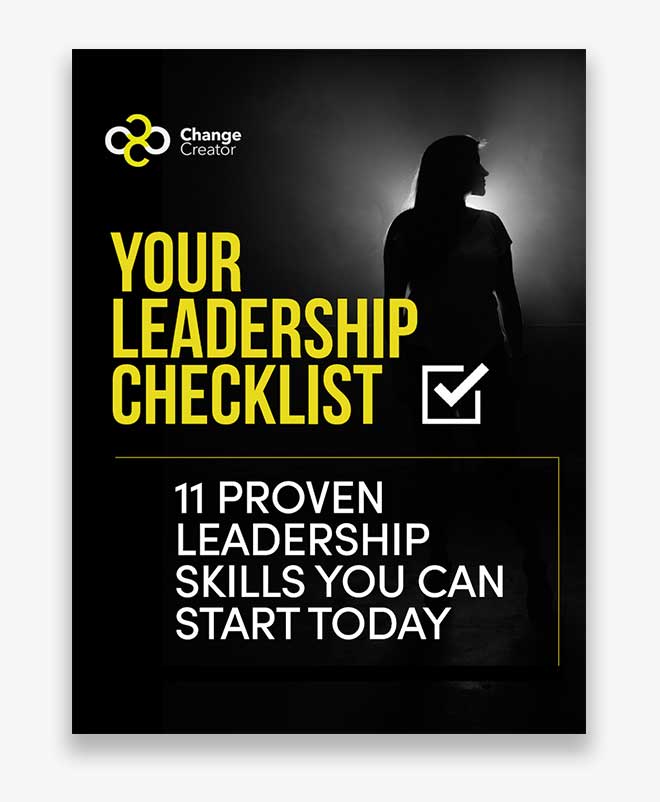 Boost your business with these essential leadership skills learned from over 100 expert interviews.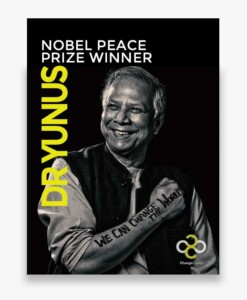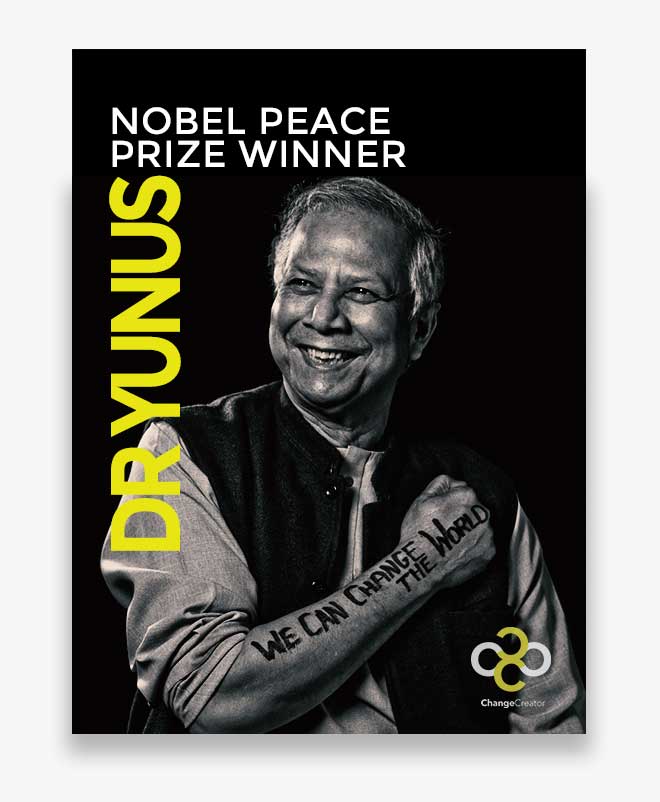 Explode your impact with exclusive strategies from our sit down with this Nobel Peace Prize Winner.
CAPTIVATE
If you're not getting results with your marketing then our new course, CAPTIVATE, is for you!
The Change Creator App
The Change Creator App is our premium content solution. In the app, you'll discover exclusive interviews with some of the most impactful entrepreneurs on the planet who are making a positive difference.
Weekly Change Creator Podcast
Hear from the most impactful entrepreneurs of our generation and beyond as they share their experience succeed in changing world.
Get Tools You Need
When you have the right tools you save time and money by becoming more effective in the work you do.
JOIN THE BUSINESS REVOLUTION
DOWNLOAD YOUR FREE TONY ROBBINS EDITION