ABOUT THE LATEST EDITION
Pot. Purpose. Profit. Old stigmas are crumbling and a new economy is brewing, a long-awaited emerging market that is having a profound social impact. We're taking a look into the new frontier of the cannabis movement. What opportunities lie ahead? How can social impact entrepreneurs take advantage of this emerging market? We dig deep in this special edition of Change Creator magazine.
Also in this issue:
We ask "How did you fund your first year in business?"

A look at the fastest growing recruiting resource in the cannabis industry

Money: How to select a profitable business idea

Spotlight: Hydroponics meets scrappy startup!

How to overcome communication barriers with impact investors

Key lessons from cannabis industry leaders
And much, much more!
Our founder talks about the previous edition with Jay Shetty.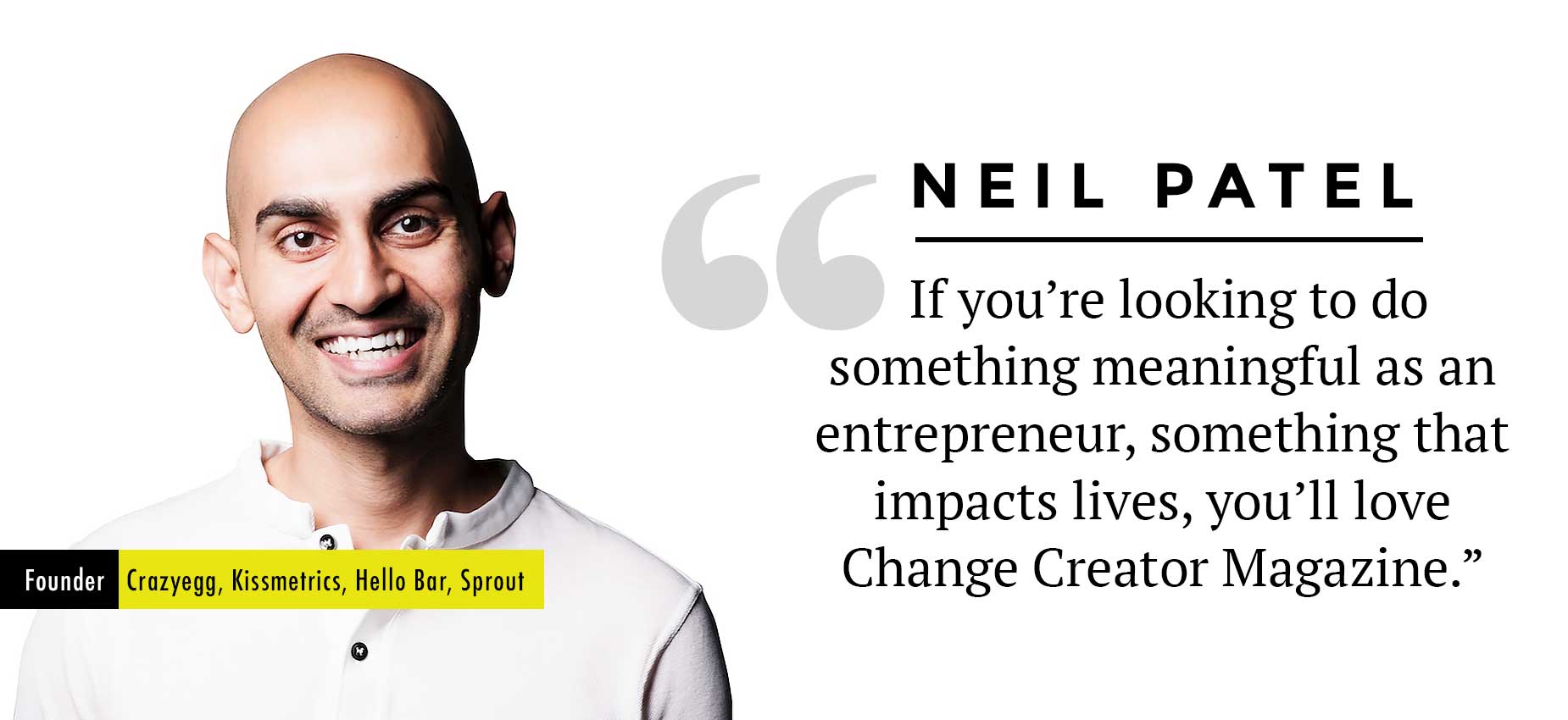 Live with purpose.
Cancel anytime during those 7-days and you will not be charged, no questions asked.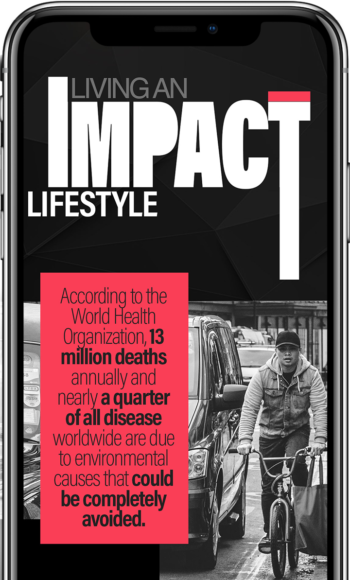 JOIN THE BUSINESS REVOLUTION
DOWNLOAD YOUR FREE TONY ROBBINS EDITION