Meet Sarah Kauss. She's built a $100m company combating plastic pollution.
Social change and big profits should work hand-in-hand, that's what Sarah Kauss proves in her tactical growth strategies featured in this issue. We've also followed up with our good friend Jake Orak, our cover story from Issue #1, who has come through some tough times in his business but come out the other side.
We've also packed this issue with more tips, strategies, and insights than ever before, including:
How to avoid the common pitfalls of fundraising with Impact investors
How to make more money by updating your website
The strategies and lessons from one for-profit co-op in Africa doing amazing things
Using content marketing to drive sales
Best failure stories from Shark Tanks biggest 'no'
And, much, much more! Enjoy!
Why Change Creator Magazine?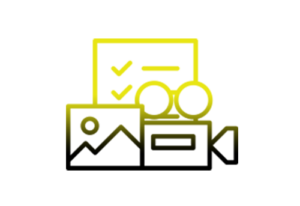 PREMIUM CONTENT
Exclusive interviews, trends, and strategies you can't find anywhere else.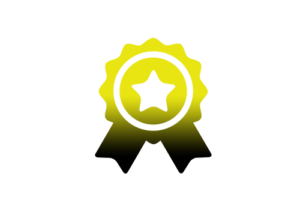 EXPERT INSIGHTS
Mentorship from award-winning entrepreneurs, global icons, and young entrepreneurs blazing new trails.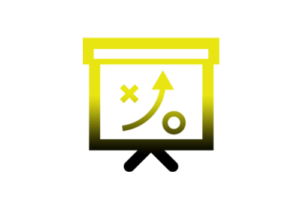 NO FLUFF
Proven strategies, tactics and solutions that drive social change and financial profit.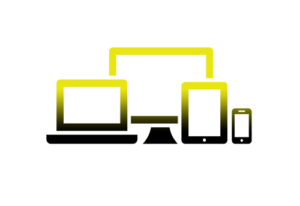 ALL DEVICES
Available on all devices and optimized for a premium experience anytime, anywhere. (no pinch & zoom)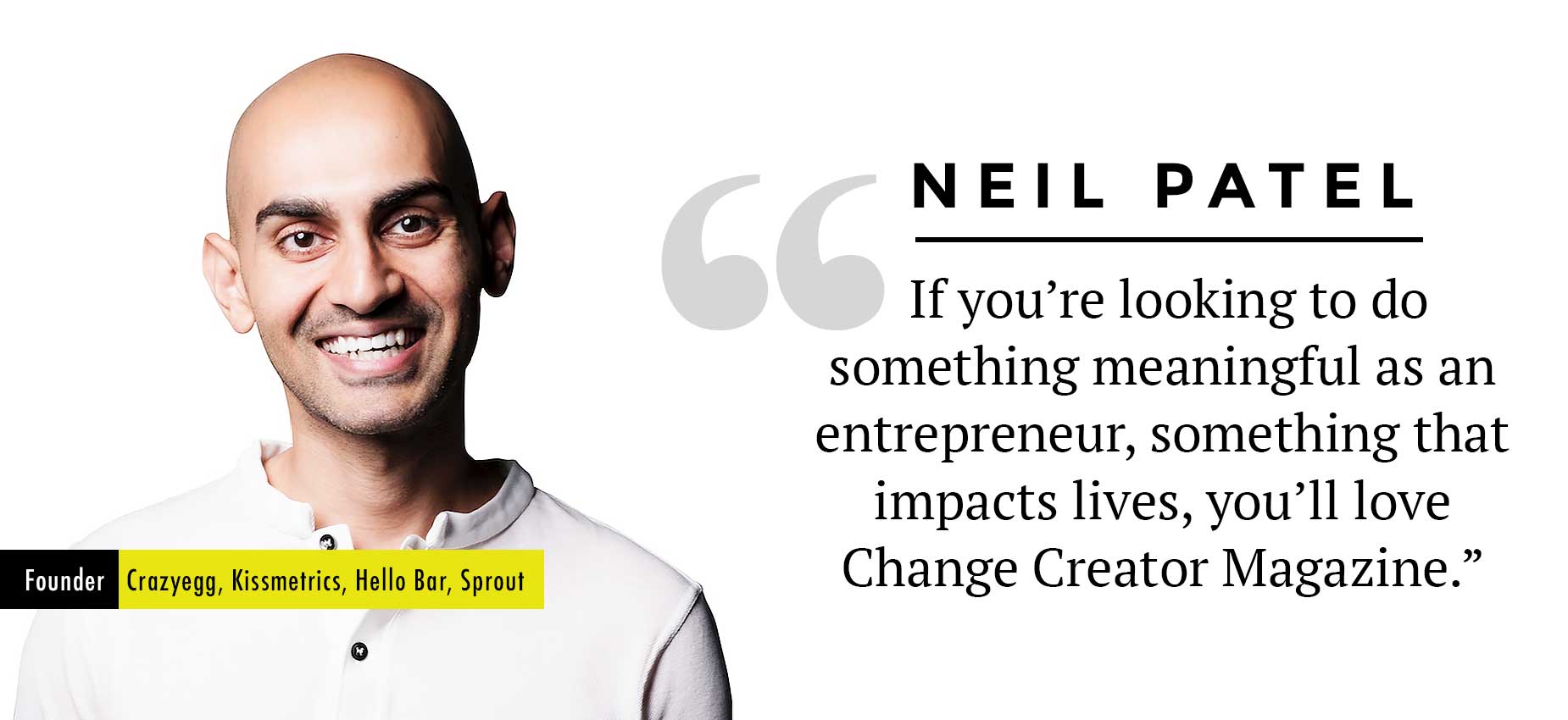 SIGN UP FOR THE CHANGE CREATOR APP TODAY AND START YOUR 30-DAY FREE TRIAL!
Cancel anytime during those 30-days and you will not be charged, no questions asked.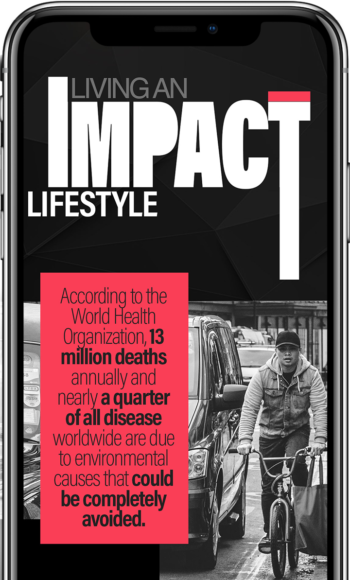 JOIN THE BUSINESS REVOLUTION
DOWNLOAD YOUR FREE TONY ROBBINS EDITION