The Future of Social Change: Blockchain
Blockchain technology is going to be bigger than the internet. In this issue, we explore how blockchain can be used for social change.
With exclusive interviews from leading blockchain experts around the world, this magazine delves deep into the impact, business models, and applications that you'll need to thrive.
If you want to grow your business in the next few decades, you'll want to read this special Change Creator issue.
In this issue you'll get:
Tips on how to get your pitch deck ready for funding!
Insights on how to use the Blockchain for social good business.
Learn how companies are staying ahead of technology and regulations using Blockchain.
Discover new opportunities for your social impact business.
And, much much more. This magazine is packed with exclusive interviews, experts, showcases, spotlights, tools, and more.
The Archives
Game-changing strategies, inspiration and stories from some of the world's most impactful entrepreneurs and global icons.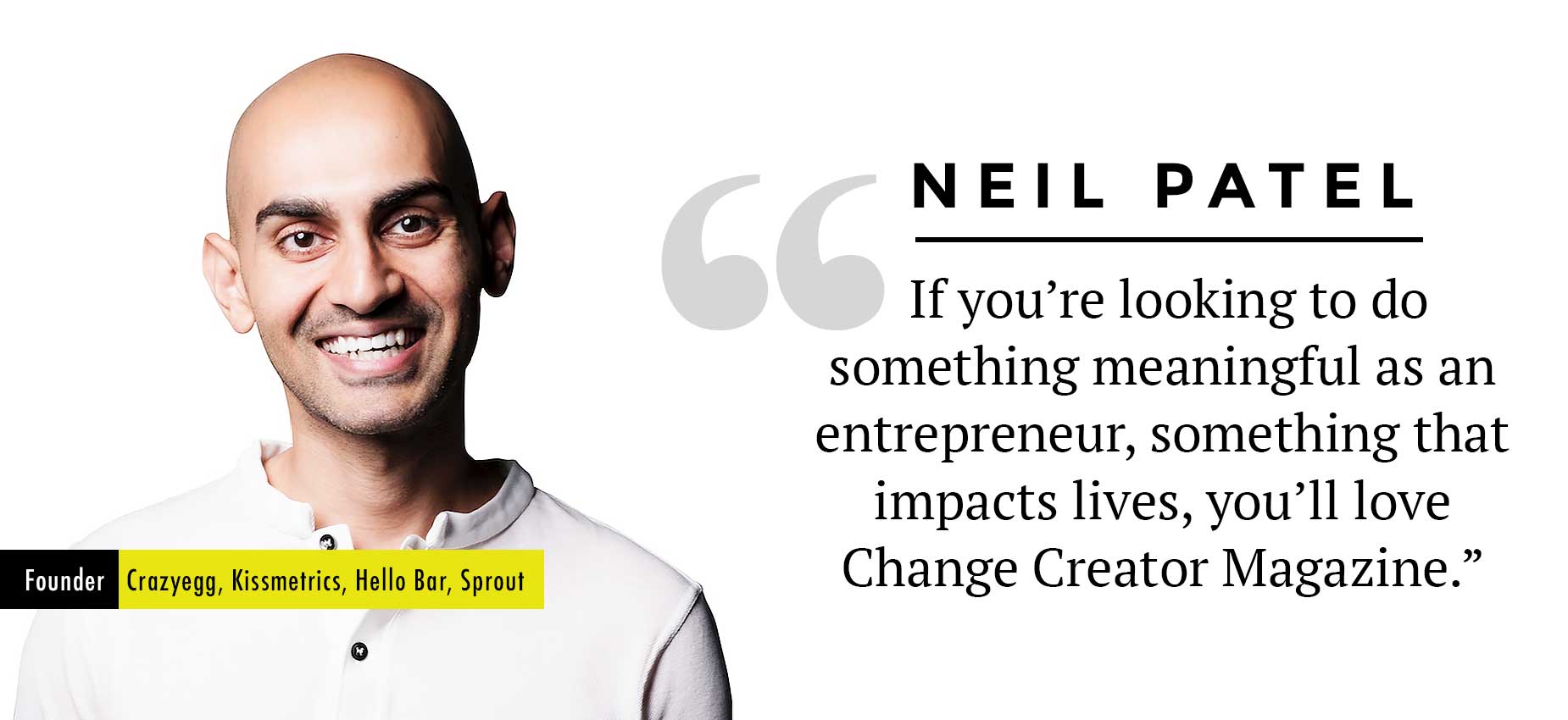 START YOUR ANNUAL SUBSCRIPTION TODAY AND READ FOR 30-DAY FREE!
Cancel anytime during those 30-days and you will not be charged, no questions asked.
JOIN THE BUSINESS REVOLUTION
DOWNLOAD YOUR FREE TONY ROBBINS EDITION