If you want to learn from successful entrepreneurs like Sir Richard Branson, Seth Godin and Arianna Huffington, then our Change Creator App is the "virtual mentor" you've been searching for.
Get Immediate Access to Our Full Library of Premium Magazines PLUS Articles Released Regularly From changecreator.com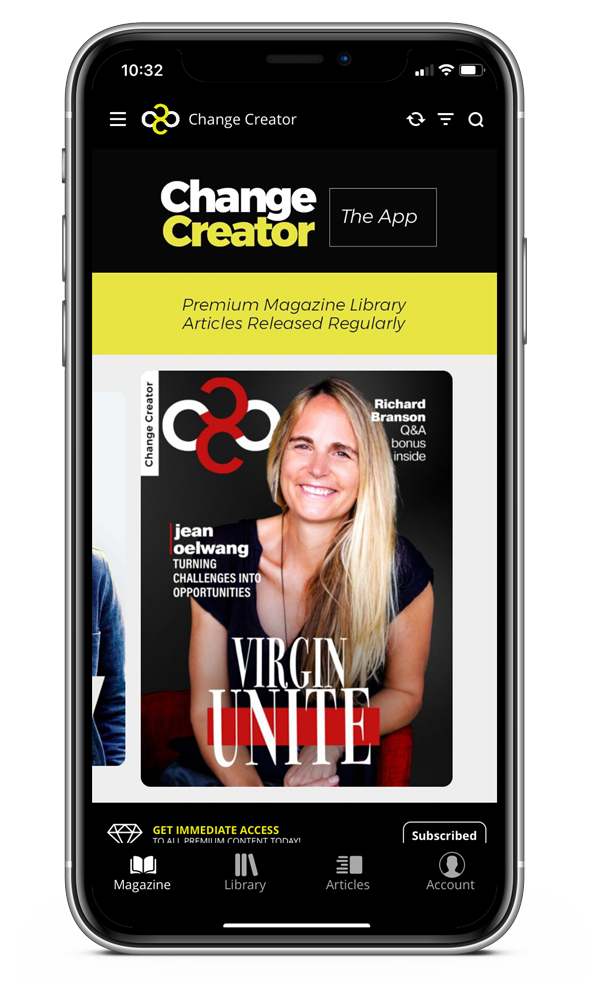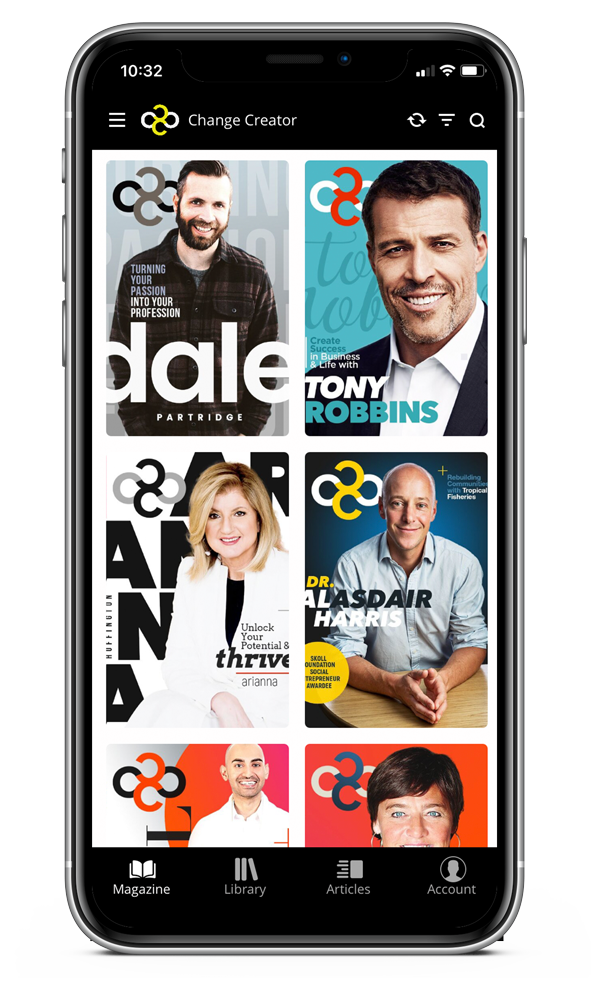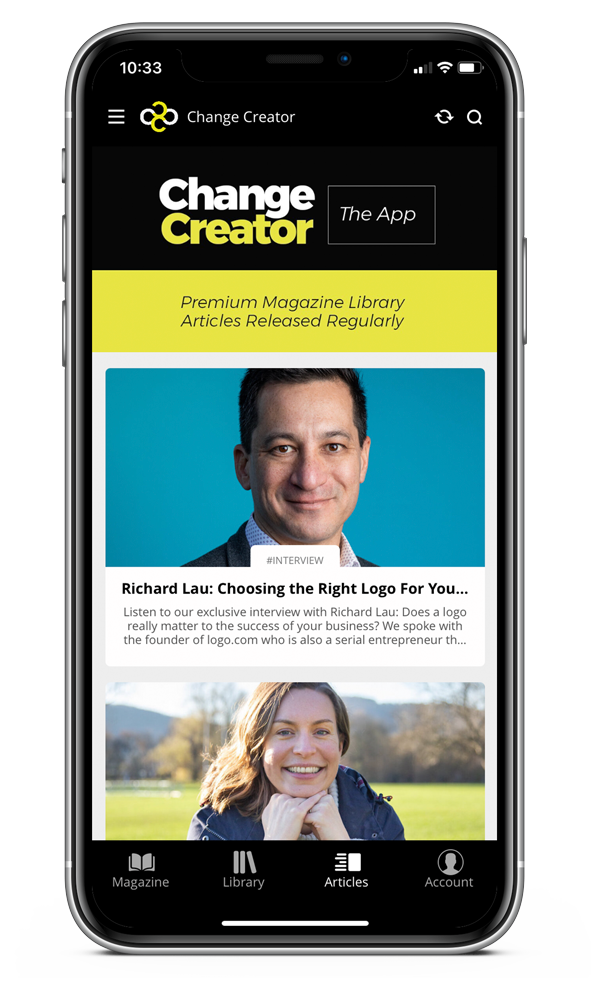 Over 30 premium magazines PLUS new articles from Change Creator's site released weekly in the app! Content adapts to your screen for easy reading mobile and desktop.
Change Creator Magazine asked Blake Mycoskie what message he wanted to share with the world, this video is his answer...
LEARN FROM THOSE ALREADY DOING IT