ABOUT THE LATEST EDITION
Welcome to issue 26 of Change Creator Magazine!
Timothy Sykes figured out how to navigate the world of penny stocks and make millions of dollars. But the best part is that because he used those skills to make a lot of money, it's now possible for him to fund social change.
He's already built over 40 schools for children and started another brand, Karmagawa, that supports animal rights. None of this could have been done had he not made good money using his skills in the penny stock game.
We love seeing such diverse skill sets from people and the creative ways they use them to reach a social change end game.
While the Change Creator team was at SOCAP in 2018, they met someone by the name of Brian Hill. Hill is the founder of Edovo, an incredible brand that has raised over $15M to disrupt the prison industry.
Both of these entrepreneurs are making a HUGE dent in the world in their own way, using their own unique skills.
There is a lot to learn from their experience, success, and failures which we tackle in this month's edition of Change Creator Magazine.
What's inside?
• Feature: How Brian Hill and Edovo is disrupting the prison industry
• Business Development: Why Every Social Entrepreneur Needs a Business Model (And How to Get One)
• Leadership: Seeing the Road Ahead: Women in the Driver's Seat of Social Change
• Money: Finding the Right Financial Partner
• Marketing: 3 Reasons Why Your Marketing Isn't Working in 2019
• Spotlight: Ethical Fashion, A look at the emerging brand Origins
And much, much more!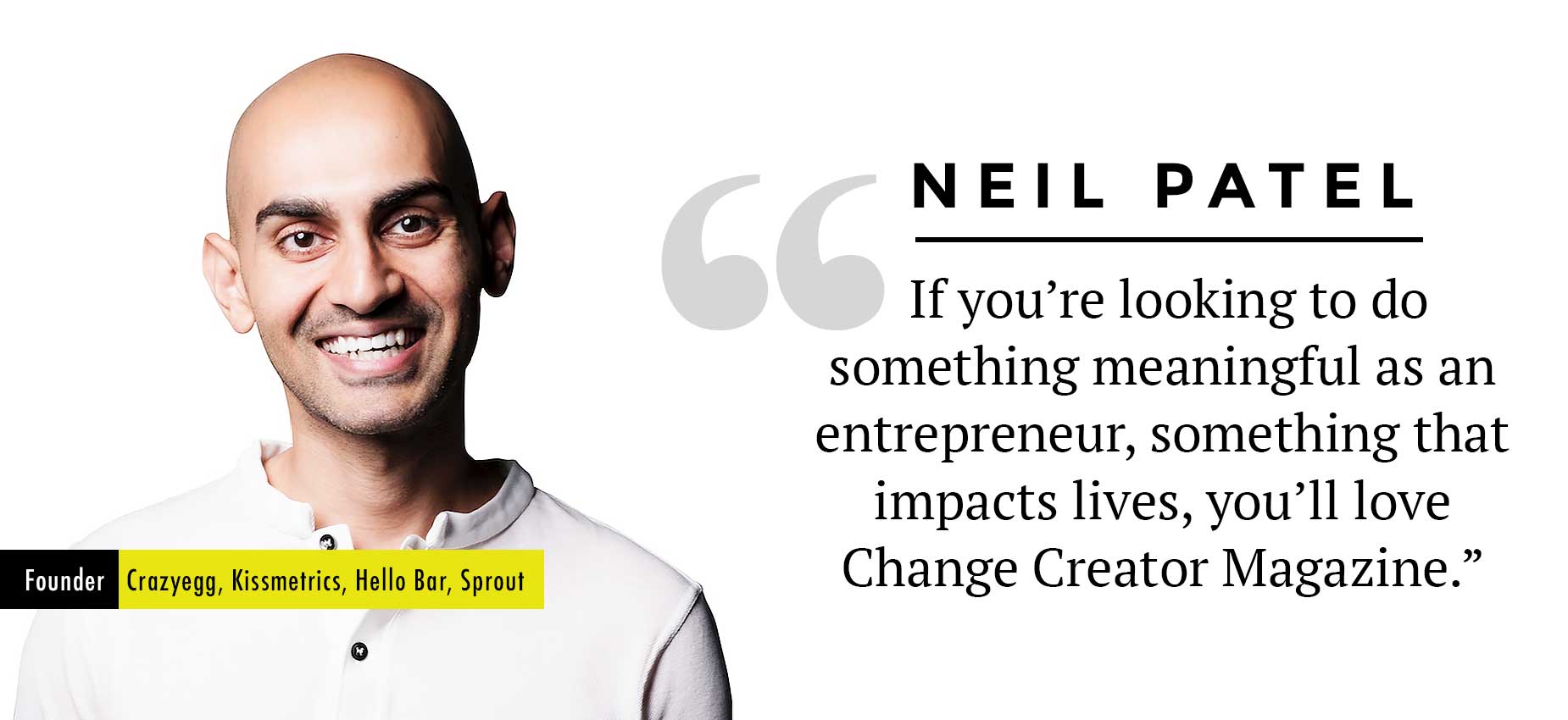 Live with purpose.
Cancel anytime during those 7-days and you will not be charged, no questions asked.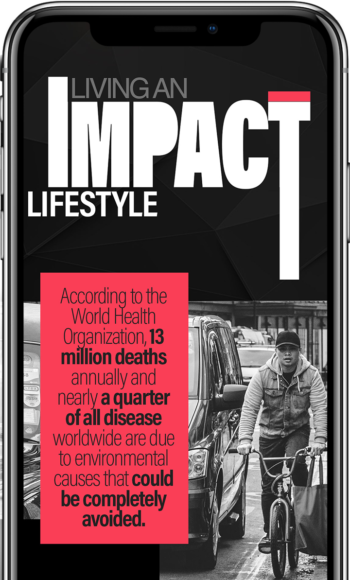 JOIN THE BUSINESS REVOLUTION
DOWNLOAD YOUR FREE TONY ROBBINS EDITION