ABOUT THE LATEST EDITION
Welcome to issue 24!
Joel Solomon is all about taking action. He's the author of The Clean Money Revolution and invests in impact businesses. As Chairman of Renewal Funds, a $98 million mission venture capital firm and he has invested in over 100 early growth-stage companies, delivering above-market returns while catalyzing positive social and environmental change.
In our exclusive interview with Joel we explore his advice for entrepreneurs looking to raise capital but also his incredible life experience. What are the hurdles, how do we overcome them?
We are in a turning point in society where we must put our money to work for the future health and well-being of our planet.
Also in this issue:
Marketing: Smart Funnels. Better Business. Exclusive with Michelle Evans.
Part 5: Your Definitive Guide to Video Marketing: (Keeping Down Production Costs)
Money: Finding the Right Financial Partner
Marketing: Honest Marketing: Tips to Break Through the Digital Noise Today
Spotlight: Get Active. Give Back. Interview with founders Mike Ambrose and Natalie Intven of Aequalis Athletics
And much, much more!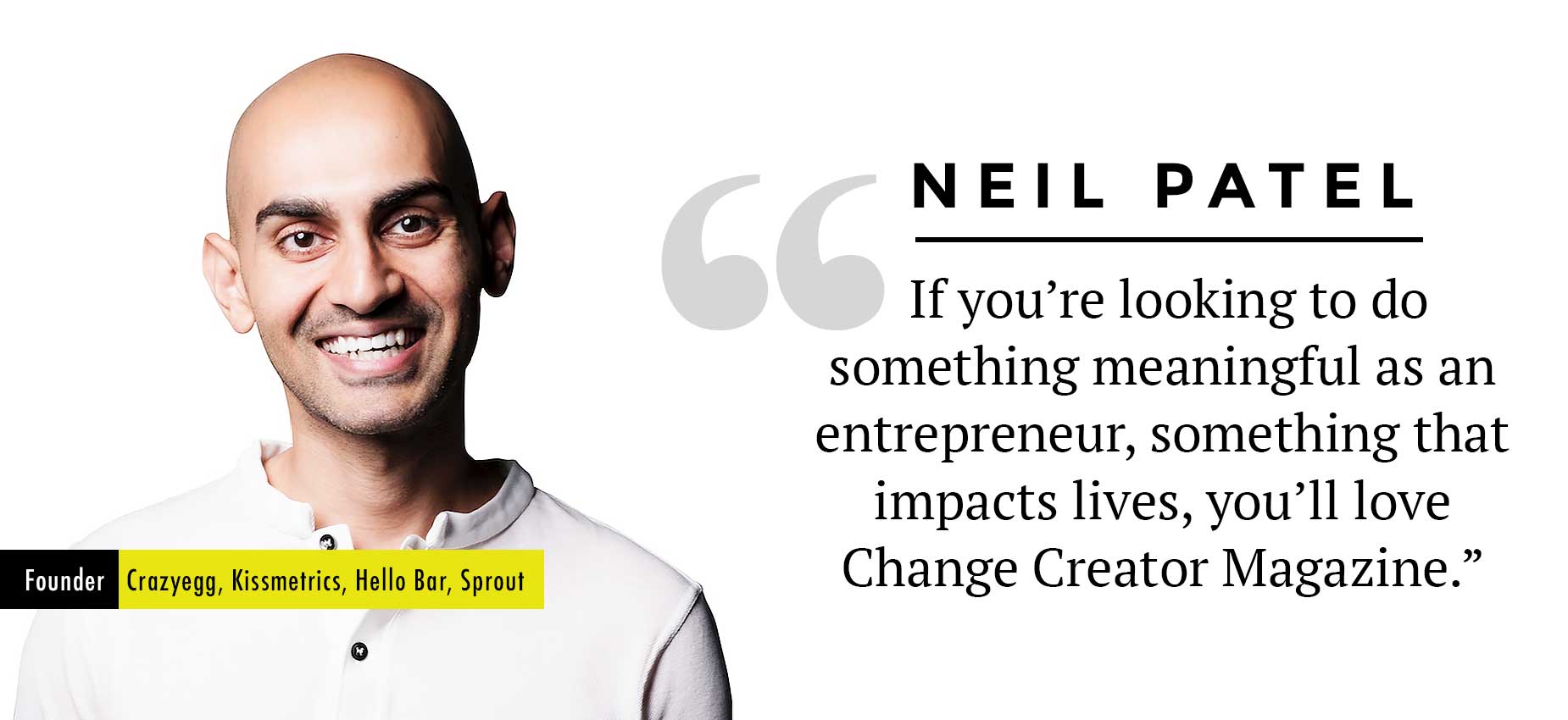 Live with purpose.
Cancel anytime during those 7-days and you will not be charged, no questions asked.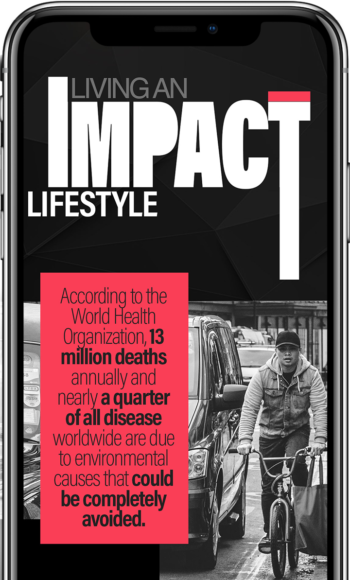 JOIN THE BUSINESS REVOLUTION
DOWNLOAD YOUR FREE TONY ROBBINS EDITION