ABOUT THE LATEST EDITION
Welcome to issue 23!
Eric Ries & Ann Mei Chang: Two forces for strong, LEAN radical change. In our exclusive dual interview, listen to The Lean Statup author talk with long time colleague, author of The Lean Impact on how to scale and grow your impact business.
Eric Ries is an entrepreneur and the author of the New York Times bestseller The Lean Startup, which has sold over one million copies and has been translated into more than thirty languages. He is the creator of the Lean Startup methodology, which has become a global movement in business, practiced by individuals and companies around the world. This methodology was the inspiration behind his founding of the LTSE and his books The Leader's Guide and The Startup Way.
He has founded a number of startups, including IMVU, where he served as CTO, and he has advised on business and product strategy for startups, venture capital firms, and large companies, including GE, with whom he partnered to create the FastWorks program. Eric has served as an entrepreneur-in-residence at Harvard Business School, IDEO, and Pivotal, and he is the founder and CEO of the Long-Term Stock Exchange.
Ann Mei Chang is a leading advocate for social innovation and author of LEAN IMPACT: How to Innovate for Radically Greater Social Good (Wiley, Nov. 6, 2018). As Chief Innovation Officer at USAID, Ann Mei served as the first Executive Director of the US Global Development Lab, engaging the best practices for innovation from Silicon Valley to accelerate the impact and scale of solutions to the world's most intractable challenges. She was previously the Chief Innovation Officer at Mercy Corps and served the US Department of State as Senior Advisor for Women and Technology in the Secretary's Office of Global Women's Issues.
Also in this issue:
Marketing: Exclusive with Victoria Fine, Content Strategy for Maximum Impact
Part 4: Your Definitive Guide to Video Marketing: (How to Evaluate the Success of Your Video Marketing)
Money: Who Has the Power: The One Thing Impact Investors Tend to Miss
Opinion: The Business Culture Shift: An Open Letter from Founder, Krochet Kids
Spotlight: Jewelry That Gives Back, Interview with Founder of Kind Karma
Self: How to set goals, not New Year's resolutions
And much, much more!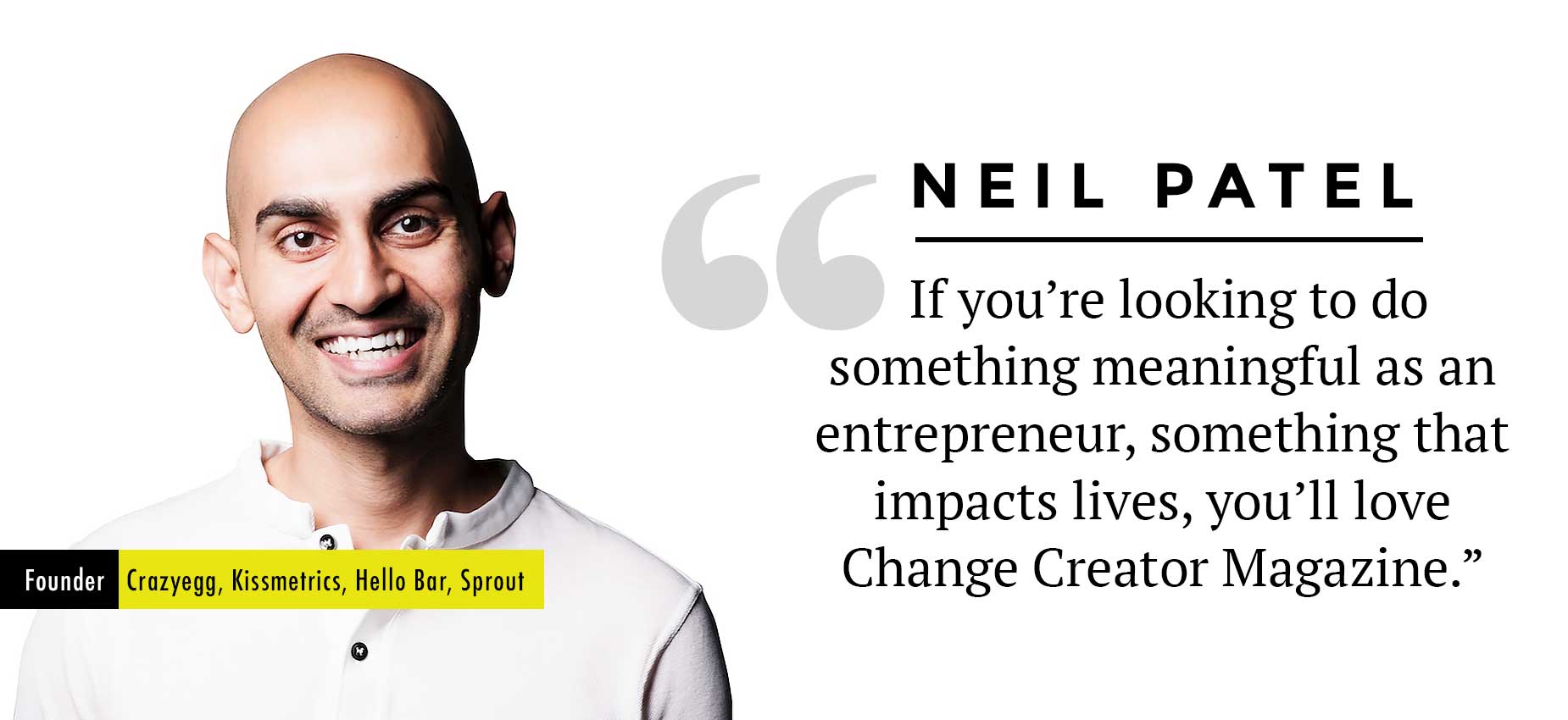 Live with purpose.
Cancel anytime during those 7-days and you will not be charged, no questions asked.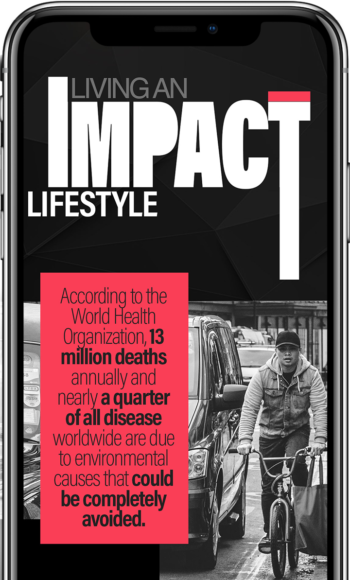 JOIN THE BUSINESS REVOLUTION
DOWNLOAD YOUR FREE TONY ROBBINS EDITION