After doing over 235 interviews at Change Creator one thing became extremely clear!
80% of people who decide to radically change their life and the world find their AHA moment from a travel experience.
And that's what happened to me. I'm Adam G. Force, founder here at Change Creator!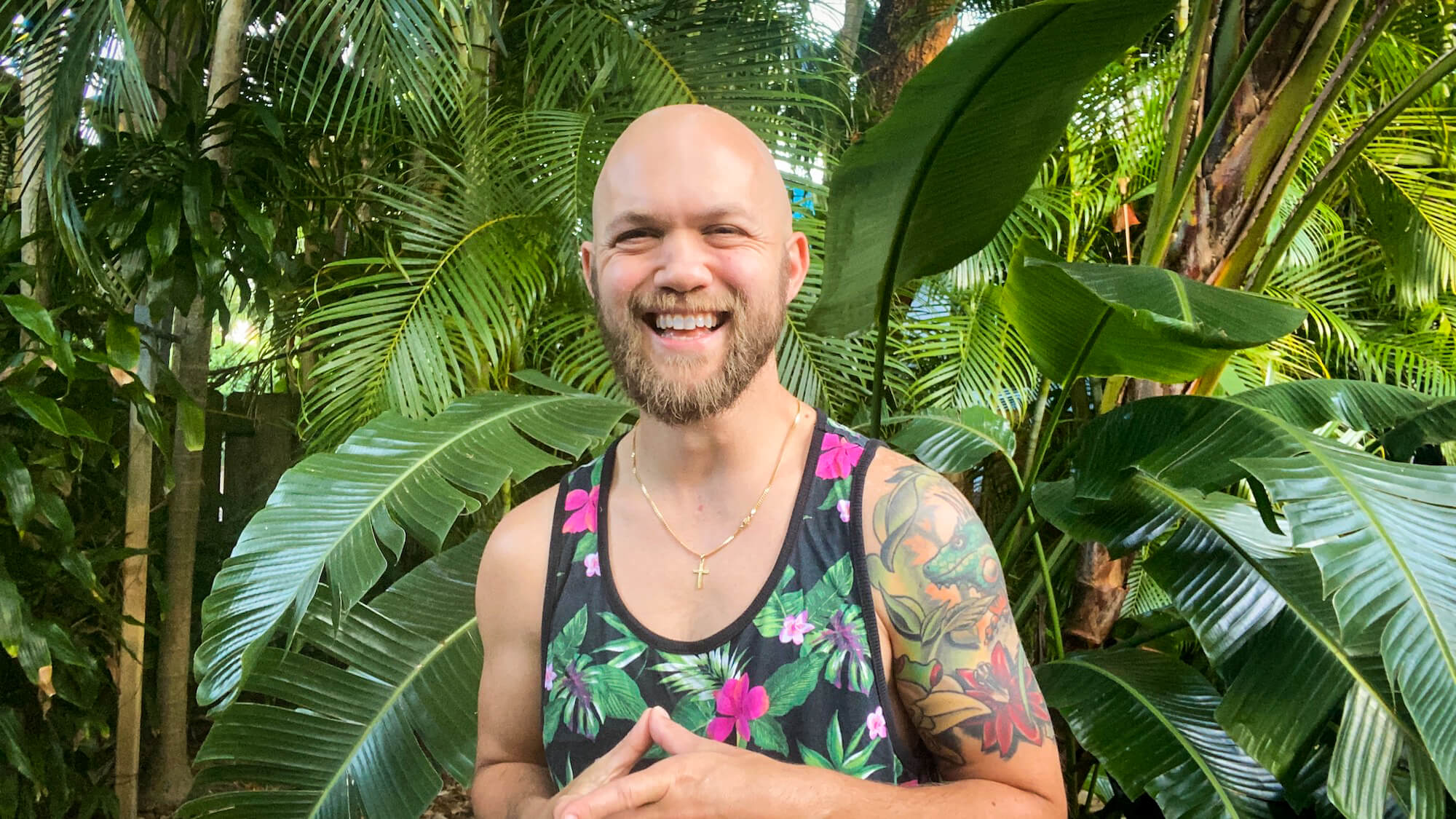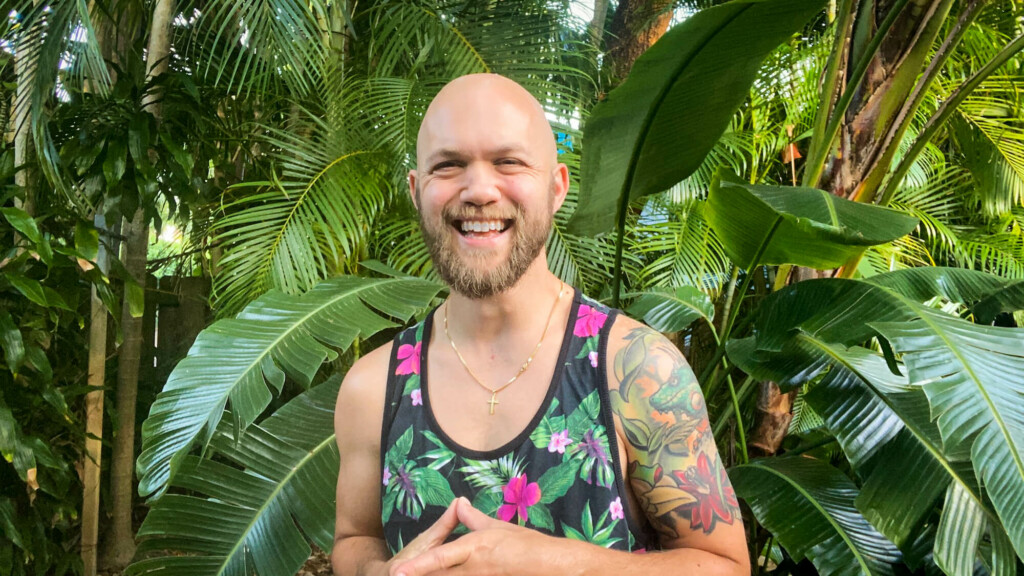 Really glad you're here. It's great to see a fellow entrepreneur like yourself who wants break free from what they were told they should do and pursue their dream to do something meaningful, to live their truth with no regrets.
Heck, until interstellar travel is possible, it's the only world we have! So it's our responsibility to take care of it.
I sat on the phone with Nobel Peace Prize Winner, Muhammad Yunus, and listened as he explained, "All old roads lead to the same destination."
I thought to myself, "yes, we have to build completely new roads. And that's exactly what we're doing."
Let me tell you a story about how travel changed my life and started Change Creator.
On my first job, I was suffering mentally and physically from the long traffic saturated commute from Flemington New Jersey to Jersey City. Fast forward six months and I heard the dreaded words:
"You're fired."
What followed was a string of jobs that left me even more burned out. My wife and I moved to Philadelphia and I was traveling over 4 hours a day to work in NYC as Director of Strategic Marketing at WebMD. 
Finally, we decided enough was enough.  We needed to disconnect from the world for a bit.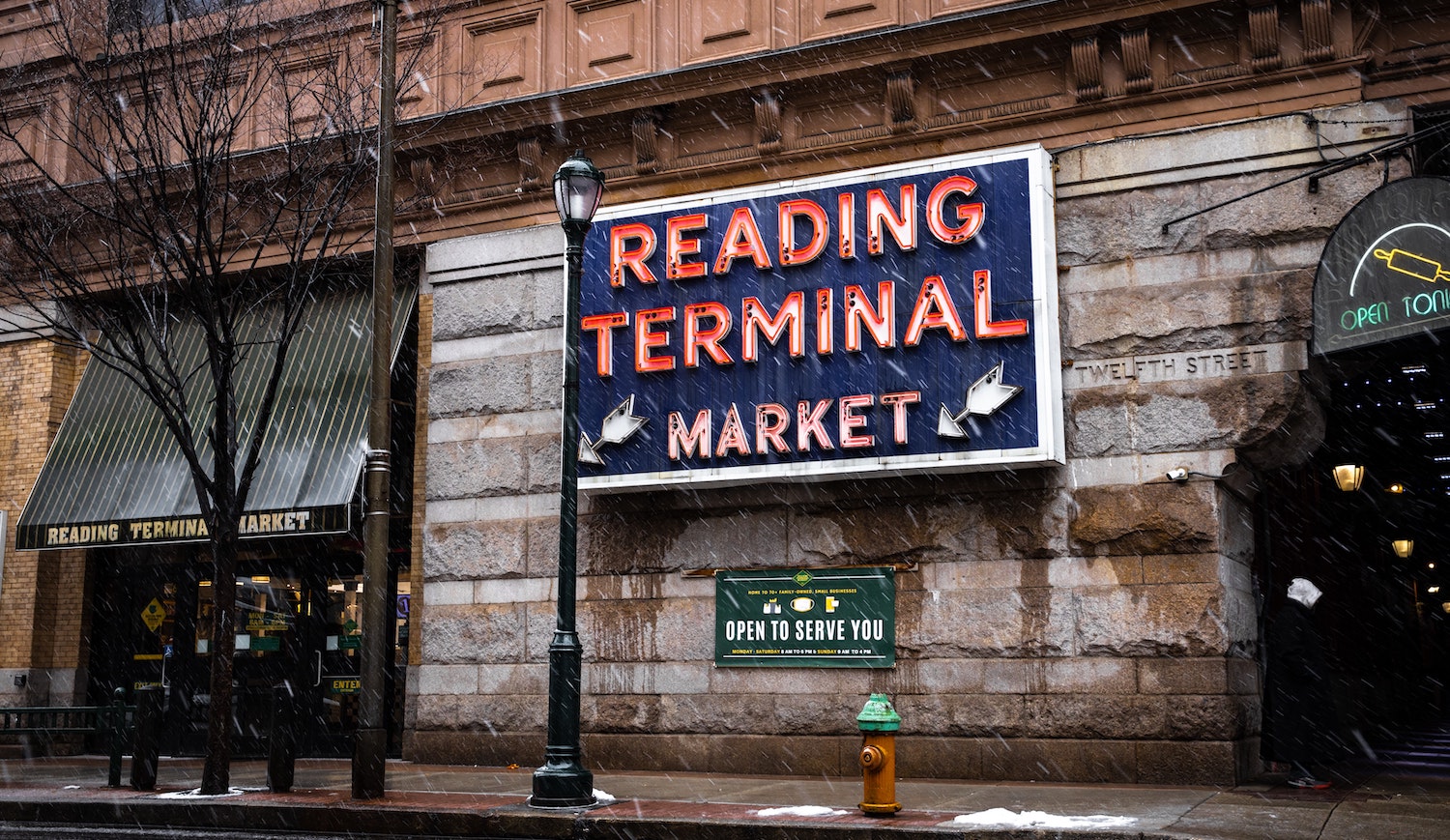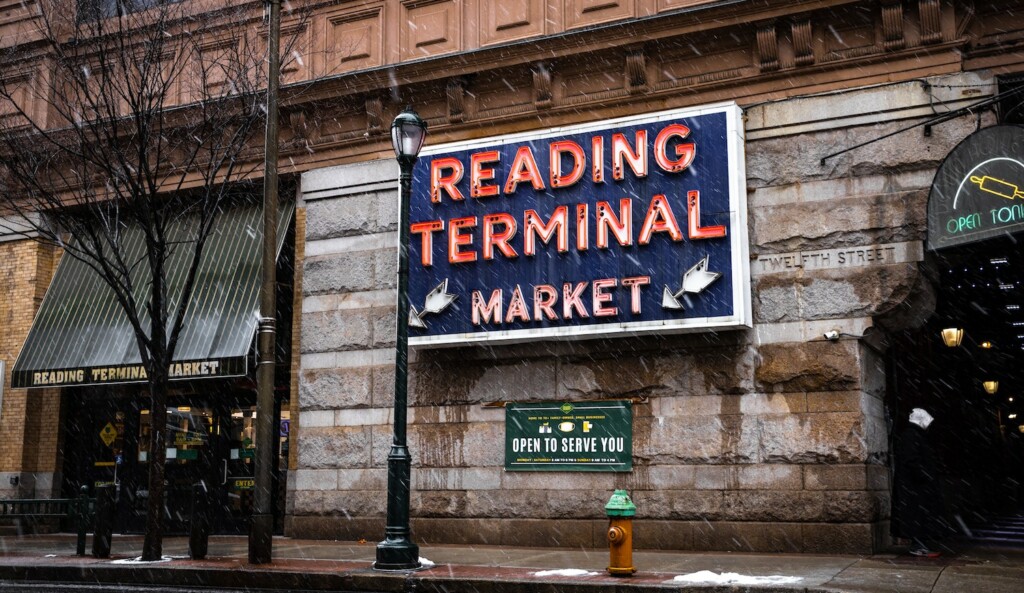 We decided to take a trip to a very remote area.
One international flight, one domestic flight, and 2 hours driving on crazy dirt roads led us to a small villa in an almond cove at the edge of the rainforest looking at the ocean.
It was beautiful.
Sitting on the beach felt like being on another planet with civilization light years away. Nobody was around. Just the smell of nature, sounds of wildlife and my thoughts.
I remember walking down remote beaches in Costa Rica that essentially had no human footprint. They were stunning. Expansive beaches and soft sand with a blazing hot sun on your shoulders. You'd hear nothing but animals, wind, waves and quiet. It felt like civilization was light years away.
I always looked for amazing shells that are unique and there were plenty.
 The first time I sat down and scooped up the sand something caught my eye that was really unexpected. I recall saying to myself, "What, no way not here! But there's nobody around."
 Washed in from the ocean during high tide, small pieces of plastic were scattered throughout the beach among the shells and sand. This just felt wrong. Even a pristine place like this is being impacted by business. It felt more personal. What does this mean to the future for my children and their children?
I thought to myself, "Is this what businesses call progress? We can't continue on this path – business as usual, we have to flip the script."
I needed a change.
I needed a purpose.
This led me to start Change Creator
It was in that moment that I realized, I was not feeling burnout because of travel and long hours, I was burnt out from waking up every day and doing work that wasn't meaningful to me. And just like that, my whole perspective shifted. 
My life mission and Change Creator had begun.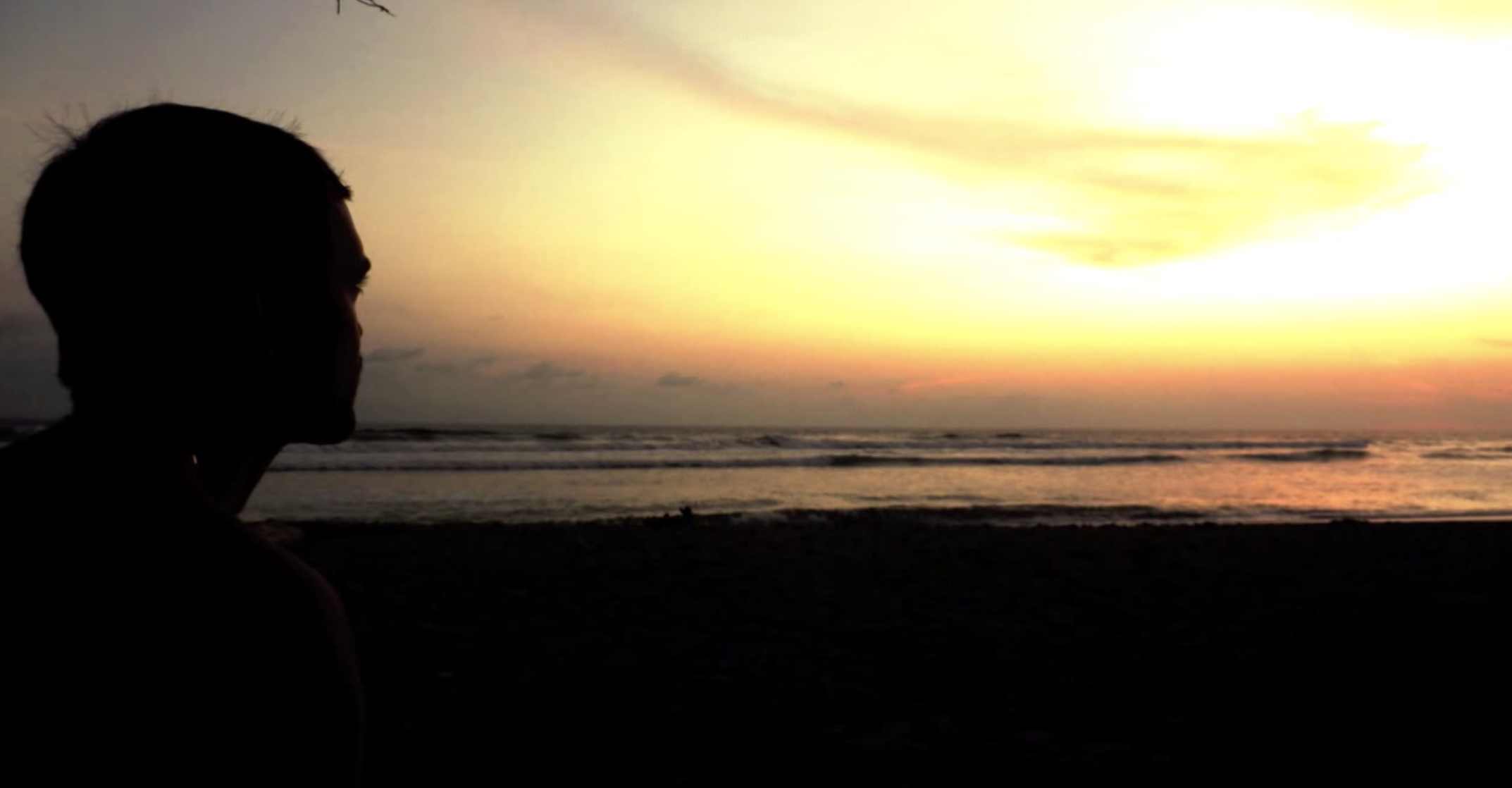 Despite traveling 4 hours a day to work still, I found time to start my second business by waking up every day at 4am, sometimes 3:30pm! So, don't ever talk to me about not having time to do something. We make time for things that are important to us. 
Change Creator launched the first digital magazine for social entrepreneurs in March 2016. 
The editor for this first magazine was Amy Aitman. I worked with her moving forward as she wrote the Arianna Huffington cover story and feature for the award-winning social entrepreneur, Mallika Dutt.
Amy was an entrepreneur who ran her own business providing content strategy, development, and monetization support for larger companies and CEOs. She made a living in the digital content world and is a hard-working ambitious person.
Amy's an amazing entrepreneur who shares my passion for social entrepreneurship.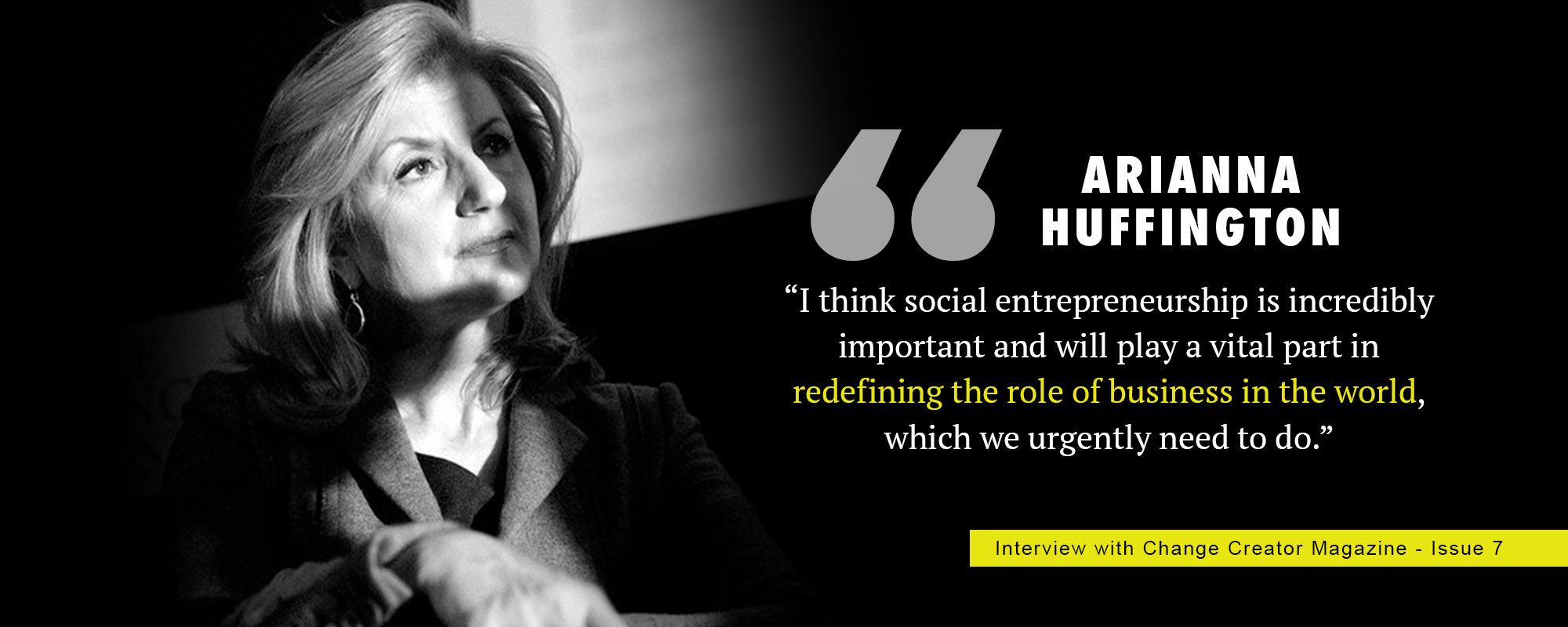 How Change Creator Helps Entrepreneurs "Build New Roads" With Powerful Brands That People Love!
For example, not long ago, I was working with one of our Captivate members who is an incredible person that coaches pro athletes and olympians. He spent over $150k on different agencies and marketing experts to try and figure out how to take what he does and sell online. 
His website didn't reflect his brand story and didn't have a clear path to purchase. Remember, a confused person never buys. So, we worked with him to create his brand story, created a whole new brand including domain name, and within 2 months he sold a $1500 program to several new clients! What a massive win. He's impacting more lives and his business is now working for him.
Since the start Change Creator had ups and downs and made many changes over the years.  We have worked with some of the top minds in the world while empowering people to live their truth, act with intention and make a living doing what they WERE BORN TO DO!
Are you ready to make a massive impact in the world and be a Change Creator?
Here's a few ways to get started…
Change Creator Brand Studio Services:
We specialize in one thing – providing impact entrepreneurs like you a powerful brand people love with a website that converts leads and sales!
Learn More and Book a Strategy Call Today
Change Creator Podcast: 
Listen in on in-depth conversation to learn secrets that have helped trailblazing entrepreneurs succeed while doing good. Here from people like Seth Godin, Russell Brunson and many more.
Click here to explore the Change Creator Podcast
Change Creator Magazine

:

Like having the worlds best impact entrepreneurs as a mentor in your pocket (get access to our full library for $1 while you can). Read interview with people like Richard Branson, Arianna Huffington, and social entrepreneurs on the front lines.

Click here to get immediate access to Change Creator Magazine Today
The Captivate Method by Change Creator:
A powerful program with hands-on coaching and community support that helps ambitious entrepreneurs build a profitable business that becomes their full-time income and creates positive change in the world.
Click here to learn more about The Captivate Method
Tools For Success:
Learn what tools we love at Change Creator that you need to get your business moving in the right direction. Get the reviews and insights you need to make informed decisions.
Click here to explore in-depth insights about industry tools for your business
Change Creator Facebook Group
Become part of a group of like-minded entrepreneurs who are building their digital impact businesses to be profitable while creating positive change in the world.
Click here to join the Facebook Group
Have a purpose…
Create impact…
Be a Change Creator!
Get started by downloading our Insiders Guide to Quickly Discover Stories That Matter for your business.