Change Creator
Change Creator is the leading resource for the strong-willed untamed spirits who want to create a profitable business that matters to them and the planet.
There are new models for business and life while technology is creating opportunities that never existed before. We believe businesses have a moral obligation to prioritize social profit alongside of financial profit. There is no time like the present - take action, live with purpose and make a true difference in the world for future generations.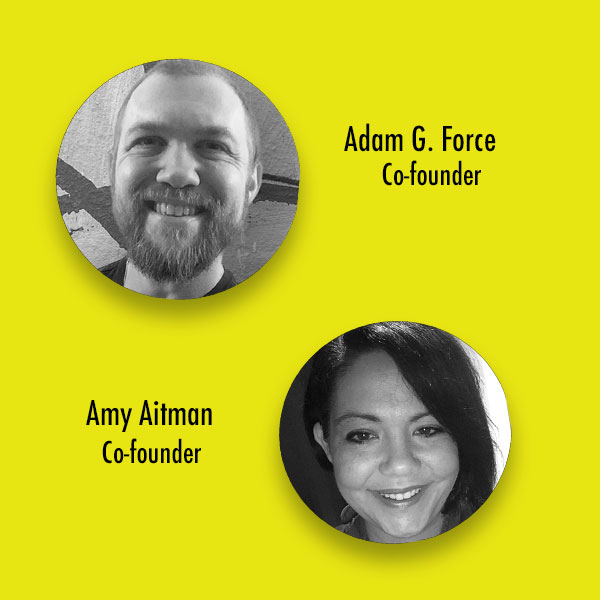 Adam G. Force Co-founder and CEO. He has 15 years of experience in publishing, digital marketing, and brand strategy with 10 working at WebMD as Director of Strategic Marketing. Change Creator is Adam's second business founded on the idea of creating a better future through the way we live and work.
Amy Aitman is Co-founder and Content Director at Change Creator with 20 years of experience in content production, strategy and brand building. She also founded her first business, 8mencan, where she helps builds multi-million dollar portfolios for her clients through smart communications strategies.
Join The Business Revolution
50,000+
Join 50,000+ active Change Creators solving the world's toughest problems.
125
Connecting a diverse audience in over 122 countries around the world.
"You never change things by fighting the existing reality.To change something, build a new model that makes the existing model obsolete." (Buckminster Fuller)
We couldn't stand by and watch old systems continue to degrade the world around us. It's time replace them. You. Me. Everyone. We are all the solution to the world's growing crisis. Change Creator is a response to our need to redefine the role of business in the world.
But we can't do it alone.
Luke Skywalker didn't take down the empire by himself, he was part of the resistance. These goals can only be achieved through collaboration with you. Many social enterprises is a stronger force than one. We're not interested in connecting you with another billionaire to learn from. While profit is important to fuel to the fire social profit is now equally if not more important.
That's why we are connecting you with the best award-winning social entrepreneurs around the world. The new generation of entrepreneurs shaping the future. They are true rebels replacing old systems with new thinking.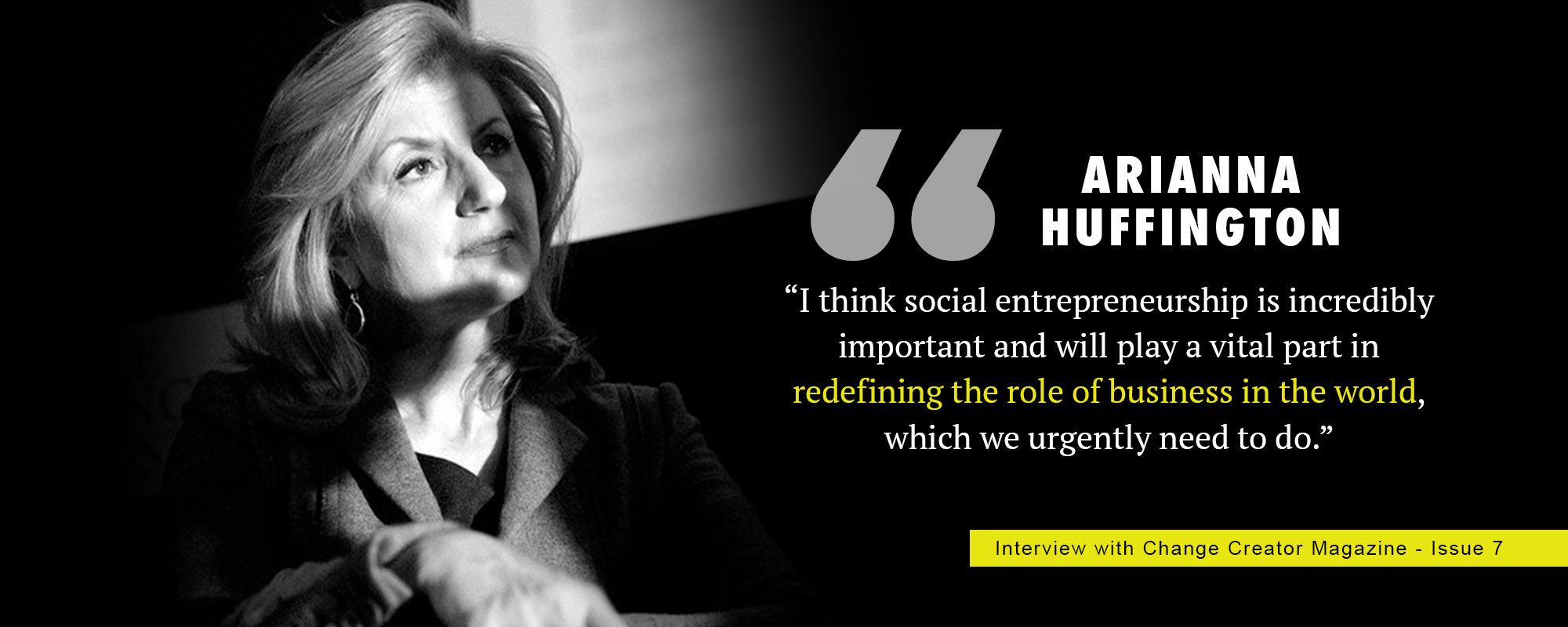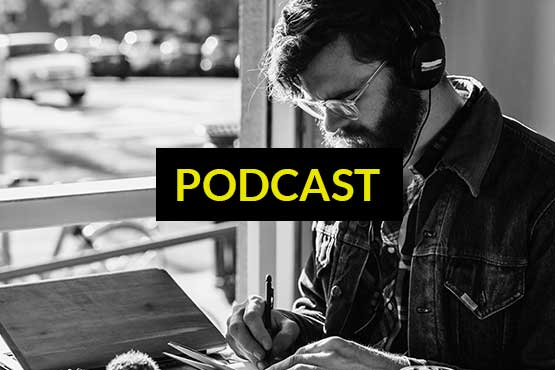 Adam Force uncovers trailblazing entrepreneurs secrets to success.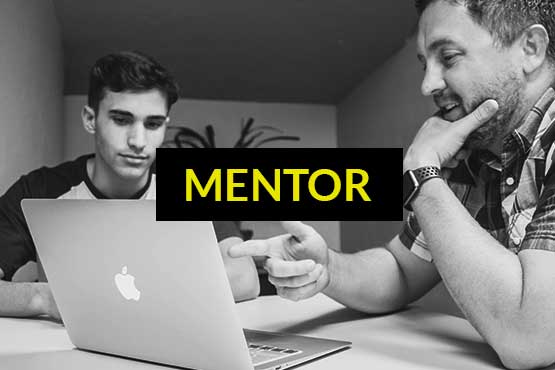 Work directly with both co-founders, Adam Force and Amy Aitman, to get clarity on your business strategy.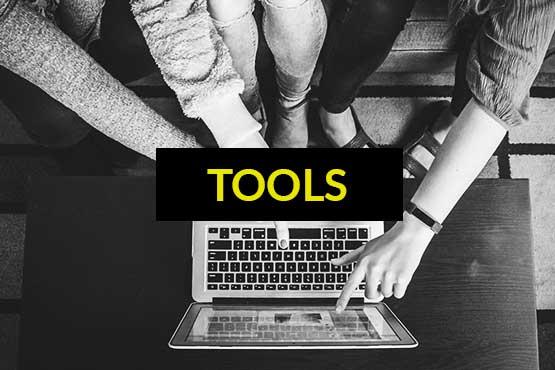 Learn what tools you need for your specific needs to effectively get your business moving!
JOIN THE BUSINESS REVOLUTION
DOWNLOAD YOUR FREE TONY ROBBINS EDITION