Our Story
Welcome to Change Creator! On this page, you'll find a quick video and written story that introduces Adam and Amy and why Change Creator started.
Hey Fellow Entrepreneurs and Activists,
I'm Adam G. Force, the co-founder of Change Creator alongside Amy Aitman.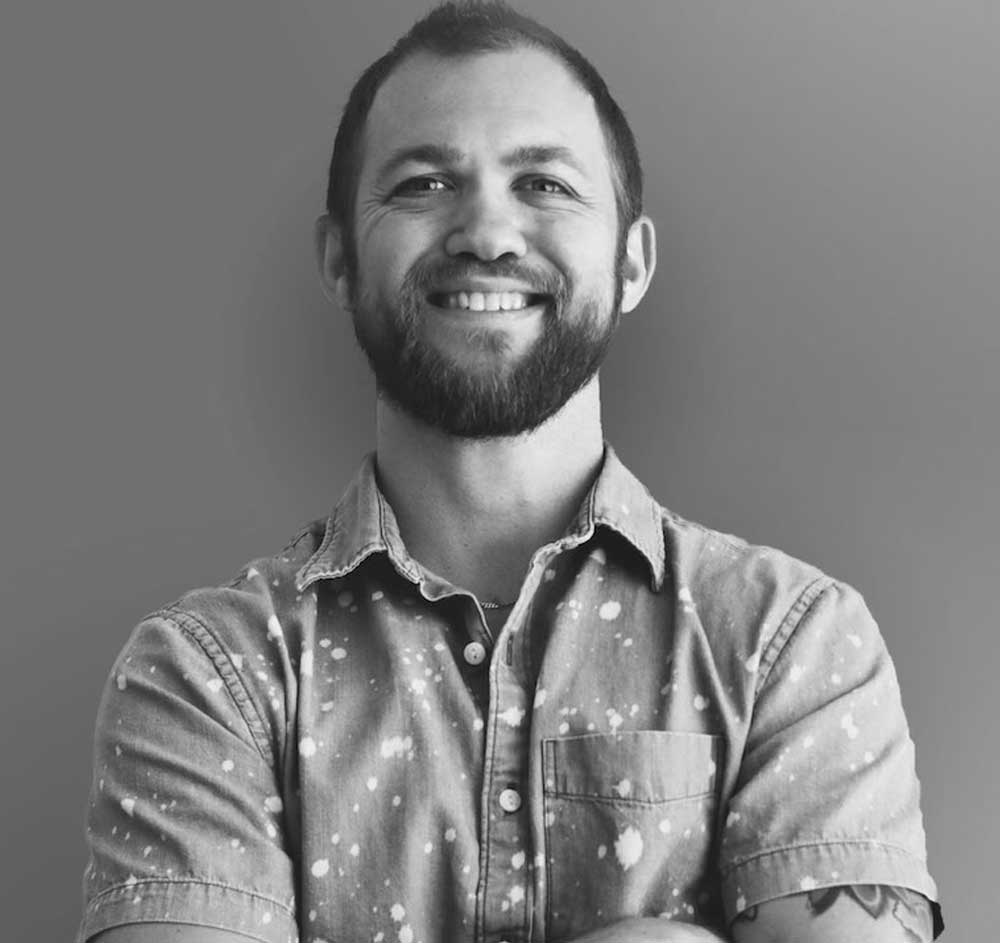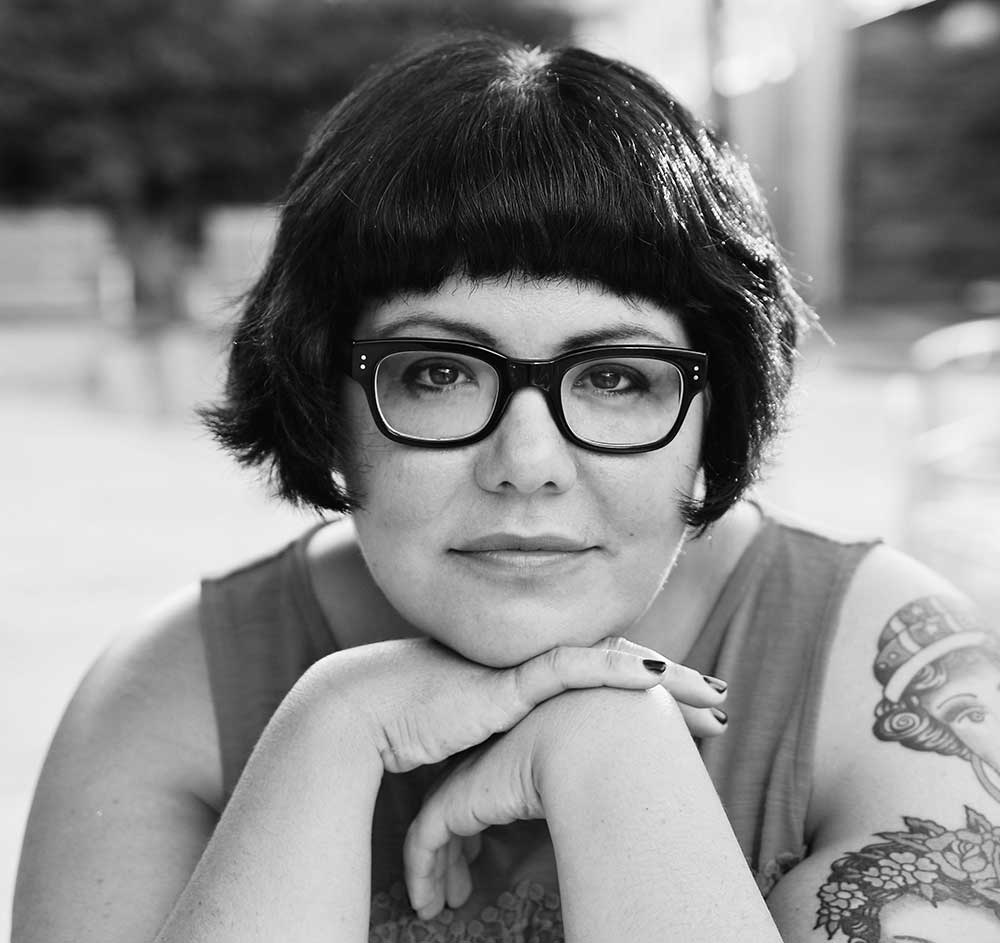 Really glad you're here. It's great to see a fellow entrepreneur like yourself who wants to make money while making a positive impact on the world. Heck, until interstellar travel is possible, it's the only world we have! So it's our responsibility to take care of it.
Anyhow, let me take you back to when I was just out of college in 2003.
I was on the typical cookie cutter journey. On my first job, I was suffering mentally and physically from the long traffic saturated commute from Flemington New Jersey to Jersey City.
Fast forward six months and I heard the dreaded words:
"You're fired."
What followed was a string of jobs that left me even more burned out. My wife and I moved to Philadelphia and I was travelling over 4 hours a day to work in NYC still. Finally, we decided enough was enough. This wasn't the life we wanted. We needed to disconnect from the world for a bit.
Where It All Changed
We decided to take a trip to a remote area.
One international flight, one domestic flight, and 2 hours driving on crazy dirt roads led us to a small villa in an almond cove at the edge of the rainforest looking at the ocean.
It was beautiful.
Sitting on the beach felt like being on another planet with civilization light years away. Nobody was around. Just the smell of nature, sounds of wildlife and my thoughts.
Now, look:
It was at this very moment that I realized how precious the world we live in really is. It needs to be protected.
Then when I reflected on the corporate life I had at that moment, I asked myself, "Is this really the life I saw myself having when I was a kid?"
And did I see myself doing this for the rest of my life until I was 70?
The answer was no.
I needed a change.
I needed a purpose.
And just like that, my whole perspective shifted. I decided to change my life forever.
My life mission had begun.
I learned about the idea of social entrepreneurship. Thing is, at this time there was almost no information about it available. No magazines, no books, no school classes, nothing.
Zip.
Nada.
Zilch.
Listen:
Social entrepreneurship is just one way of saying we need to do business differently.
But where was the guide book?
After trailing through a mountain of internet articles and websites that would make Everest look tiny, I realised there was no guide book. No one-stop shop for entrepreneurs looking to do good in the world.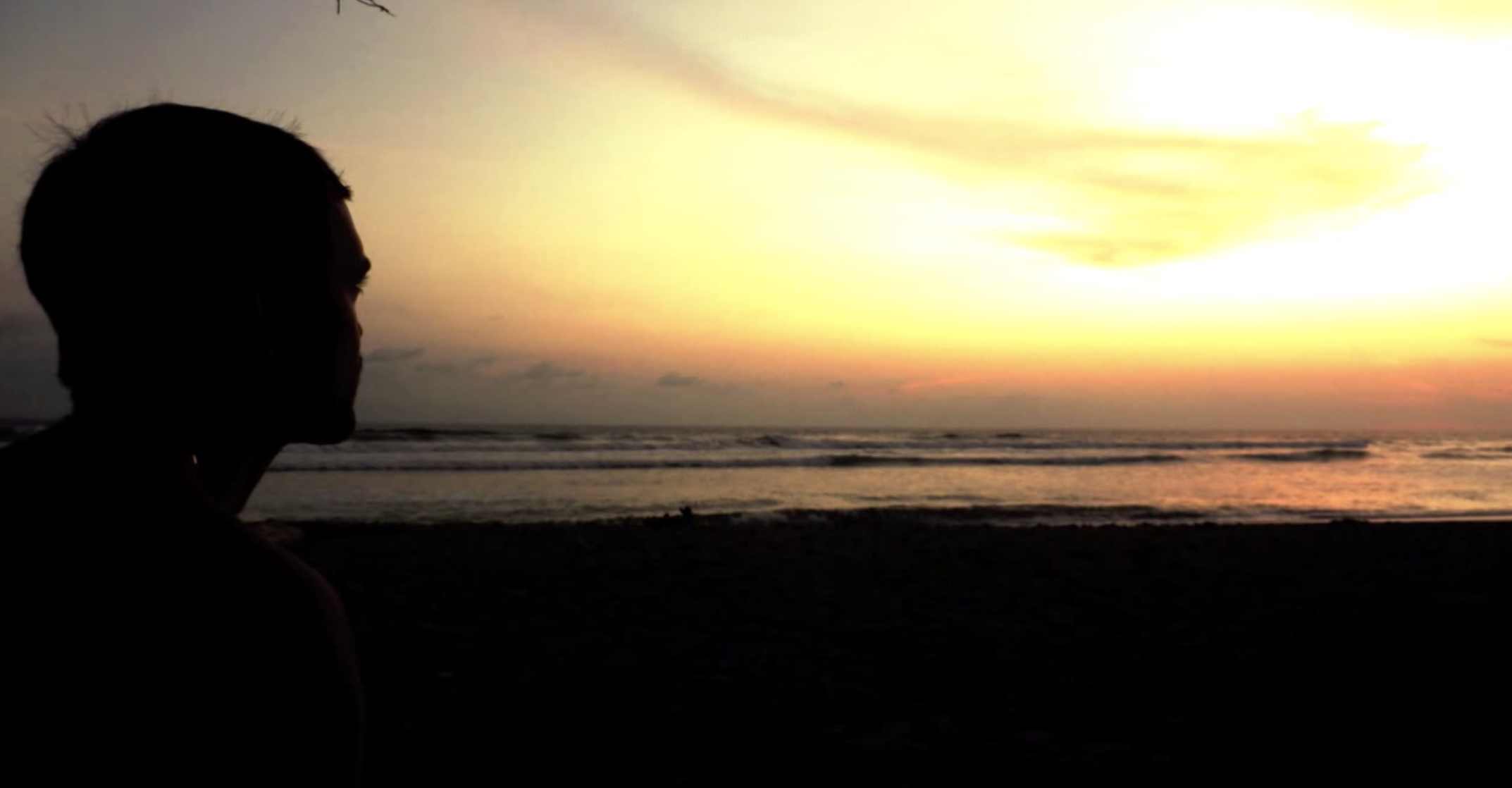 Enter Change Creator
Despite travelling 4 hours a day to work still, I found time to start my second business by waking up every day at 4am! Change Creator launched its first magazine in March 2016. The editor for this first magazine was Amy Aitman. I worked with her moving forward as she wrote the Arianna Huffington cover story and feature for the award-winning social entrepreneur, Mallika Dutt.
Amy was an entrepreneur who ran her own business providing content strategy, development, and monetization support for larger companies and CEOs. She made a living in the digital content world and is a hard-working ambitious person.
Amy's an amazing entrepreneur who shares my passion for social entrepreneurship.
And after 13 months I was finally able to convince Amy to join forces with me as Co-founder of Change Creator.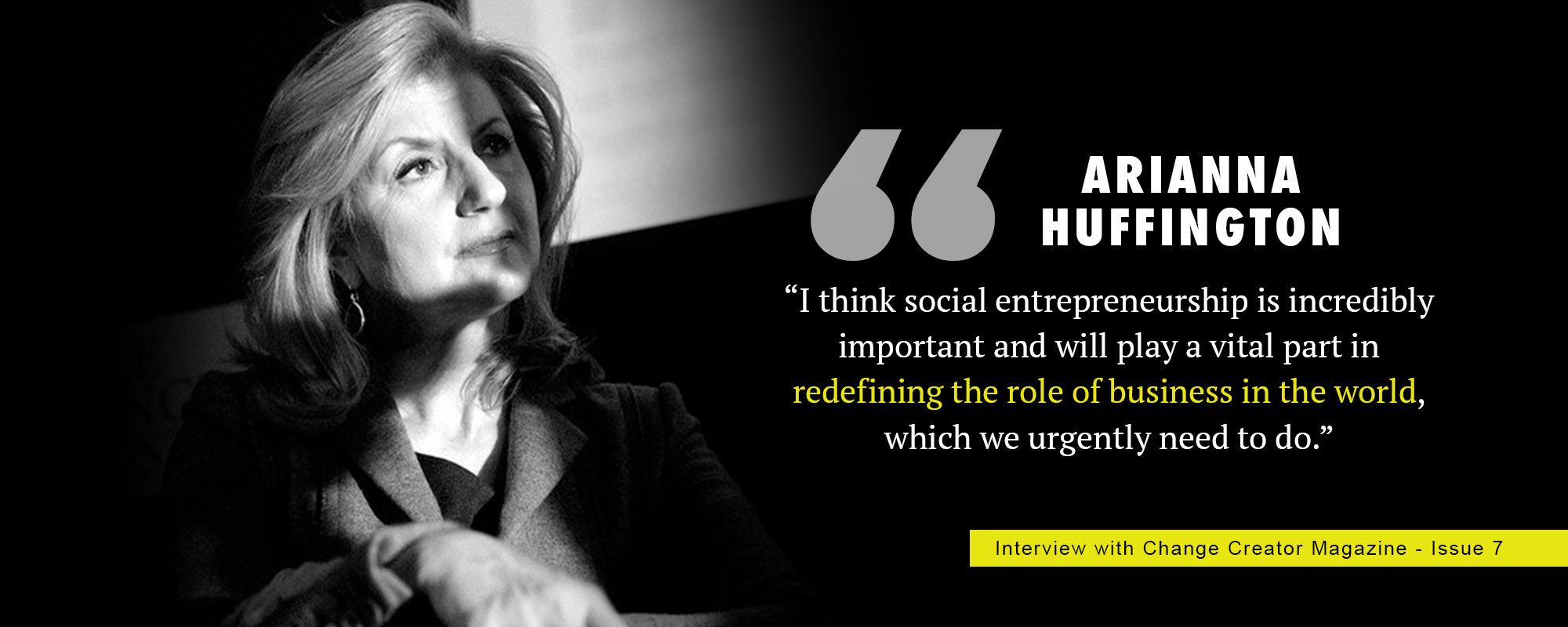 What Change Creator Can Do For You
Since then Change Creator has taken off like a rocket… (Though an eco-friendly rocket, of course, haha!)
We offer…
A Magazine which is like having the worlds best impact entrepreneurs as a mentor in your pocket…
A podcast where you learn the secrets that have helped trailblazing entrepreneurs succeed while doing good…
The Captivate Method for deeper learning that helps Change Creator scale their impact with better marketing...
Plus learn what tools you need to get your business moving in the right direction…
Have a purpose…
Create impact…
Join the business revolution and help change the world.
READY TO TAKE ACTION?
Download 3 Proven Skills Every Entrepreneur Must Have to Grow an Impact Business