GET UNLIMITED ACCESS WITH AN ALL-ACCESS PASS
Proven strategies from the world's most impactful entrepreneurs.
Try Free For 7-Days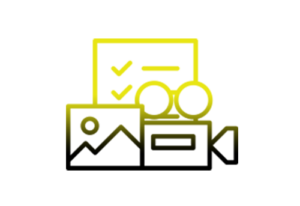 PREMIUM CONTENT
Exclusive interviews, trends, and strategies you can't find anywhere else.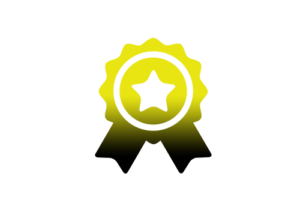 EXPERT INSIGHTS
Mentorship from award-winning entrepreneurs, global icons, and young entrepreneurs blazing new trails.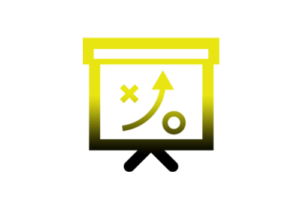 NO FLUFF
Proven strategies, tactics and solutions that drive social change and financial profit.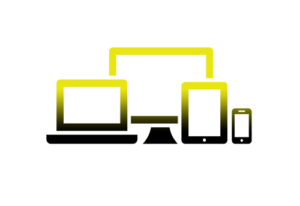 ALL DEVICES
Available on all devices and optimized for a premium experience anytime, anywhere. (no pinch & zoom)
Premium Mentorship at Your Fingertips
With the All-Access Pass, you can explore all our past releases and new monthly releases for the incredibly low price of just $3.99/mo (less than Starbucks).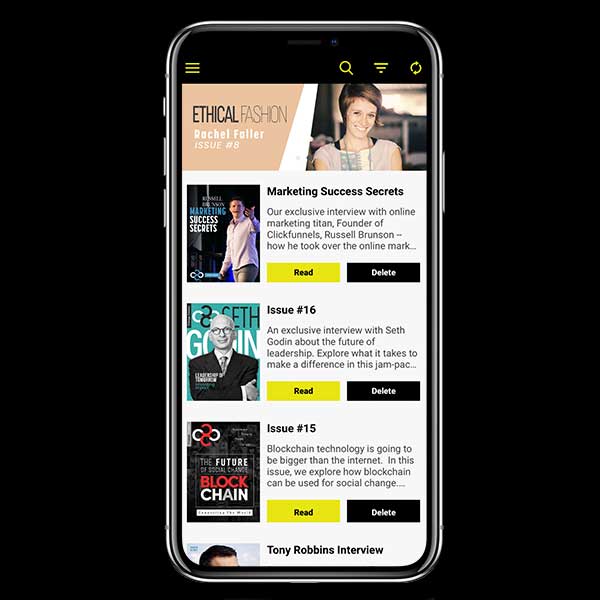 Learn New Strategies Every Day
Just take a few minutes a day to explore new expert insights and actionable takeaways that will help you win in the new emerging impact economy.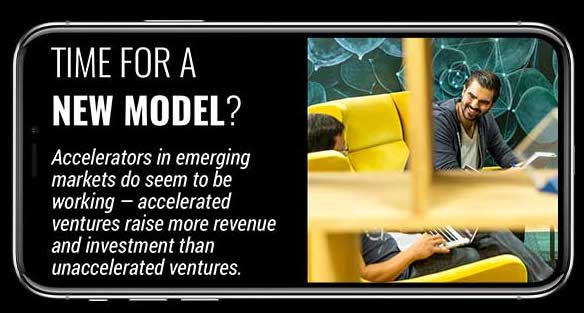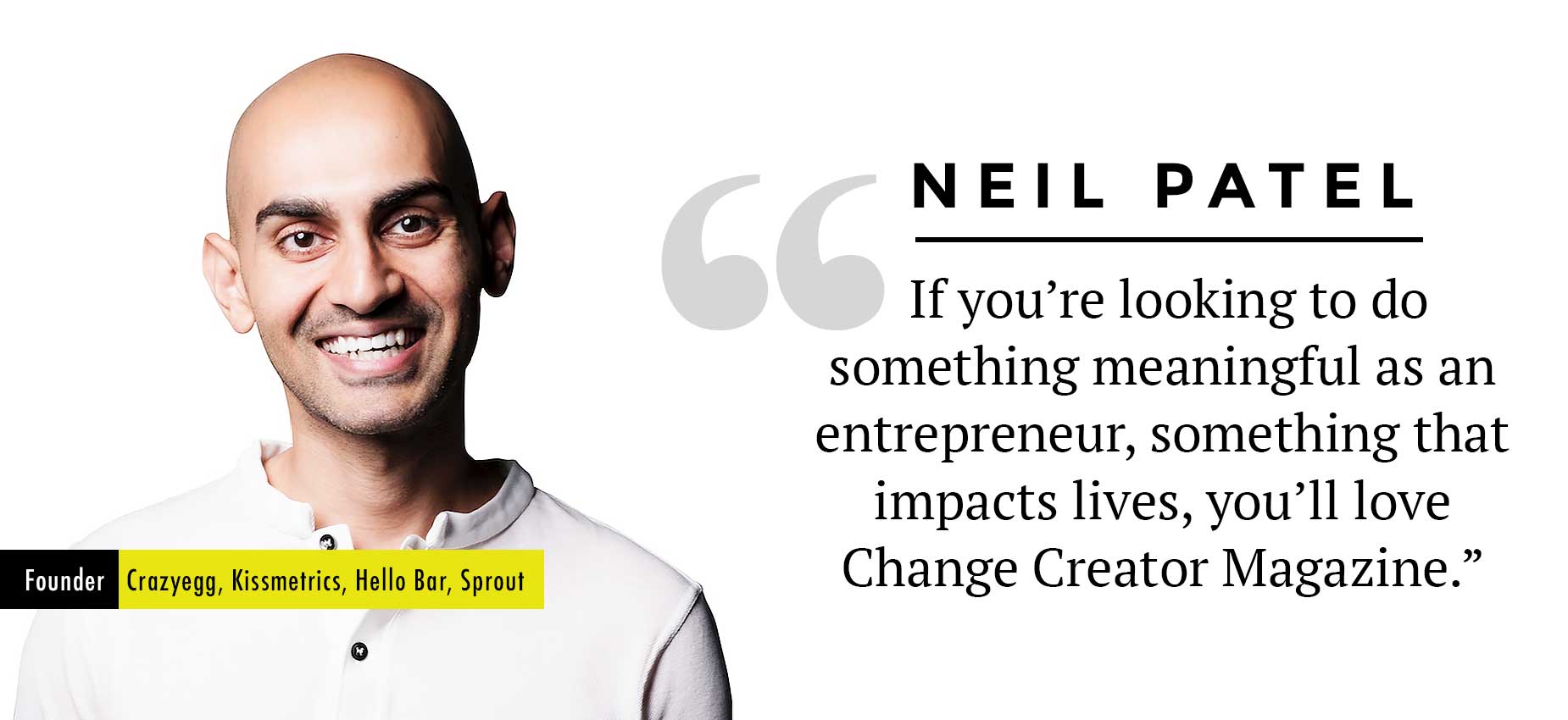 JOIN THE BUSINESS REVOLUTION
START YOUR 7-DAY FREE TRIAL