GET BETTER RESULTS WITH YOUR MARKETING USING THIS ONE STRATEGY NOBODY IS TALKING ABOUT (PROVEN BY SCIENCE!)
Join the 6-week program for impact entrepreneurs and learn to master your story, the critical marketing skill that allows you to stand out and get your audience to (finally) take action. Say hello to more social impact and profits! You can do it.
This low price is only available for a limited time!
You know you 'have to' spread the word about your business in order to have a big impact & and generate great revenues… but it can feel difficult, overwhelming, salezy, and unethical even?
Well, it doesn't have to be.
When you put your story at the heart of your marketing effort, this authenticity bridges the gap between you and your audience. You can say less and have a much bigger impact – once you master the art of Story Marketing.
We know it's not always comfortable to be in the spotlight and share your story (let alone knowing what to say and what NOT to say!).
This is where we come in.
We, are Adam, Amy, Danielle, and Solène. We've been growing our own impact-driven businesses for years and we know what it takes to go from struggling, to take off, to thriving, and beyond!
After interviewing hundreds of experts for the Change Creator Podcast, and magazine app, as well as mentoring dozens of impact entrepreneurs individually, we've identified the keys to success that make all the difference.
The good news... everyone has a story to tell (yes, everyone!).
The trick is to learn how to make it captivating. That's why we've designed this online course – especially for impact entrepreneurs – so you can take your impact AND profits to a whole new level.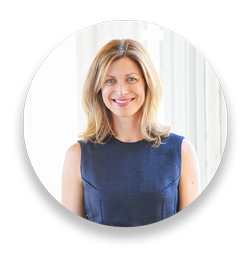 GREAT STORIES DRIVE BIG IMPACT
"We surveyed 250 social entrepreneurs to determine the top indicators for scaling to $2 million per year and higher and discovered that organizations that grow tend to prioritize the practicing of storytelling at every single level in the organization." Kathleen Kelly Janus, author of Social Startup Success.
TESTIMONIALS
— Aoife Collins —
"What I liked the most during Captivate was learning about the different parts of a story, and how there is a framework to use in every story. I could not always join the live sessions but listened to each module (sometimes from my car!), and with lifetime access to the course, I will definitely go back over it all and spend more time on it another time.
To those who hesitate to join, I would say: if you are stuck telling your own story and personalising your marketing, joining Captivate will definitely help. There is loads of content in it, lots of food for thought and practical guidance too, so it was worth the investment." 
---
— Lois Raats, Founder of Ready2Grow Associates —
"If you are having trouble seeing yourself and your business clearly, the Captivate program Is a great way to build confidence in yourself and your brand. Writing down how we have overcome obstacles to create our own future helps us connect more strongly with clients and offers concrete proof that our work will produce the results clients crave. Since talking about myself has always been the hardest thing for me, I really appreciated the opportunity! Captivate is a helpful program for any Founder, but particularly passion-driven entrepreneurs whose life purpose involves helping clients build a better future. " 
---
— Bea Evans, co-founder of Ripple Effect Journeys —
"Crafting and sharing my founder's story was a fabulous learning experience. What I loved the most during the Captivate program, was the encouragement offered by the 4 founding Captivate team members. Also, the action books provided after each module were very helpful, as well as hearing amazing stories from other team members and examples provided by the team.
Thanks for making me think with my heart as I strive to encourage women to travel with impact!"
WHO IS THIS FOR?
Are you ready to serve more customers and get them to take action? Yes!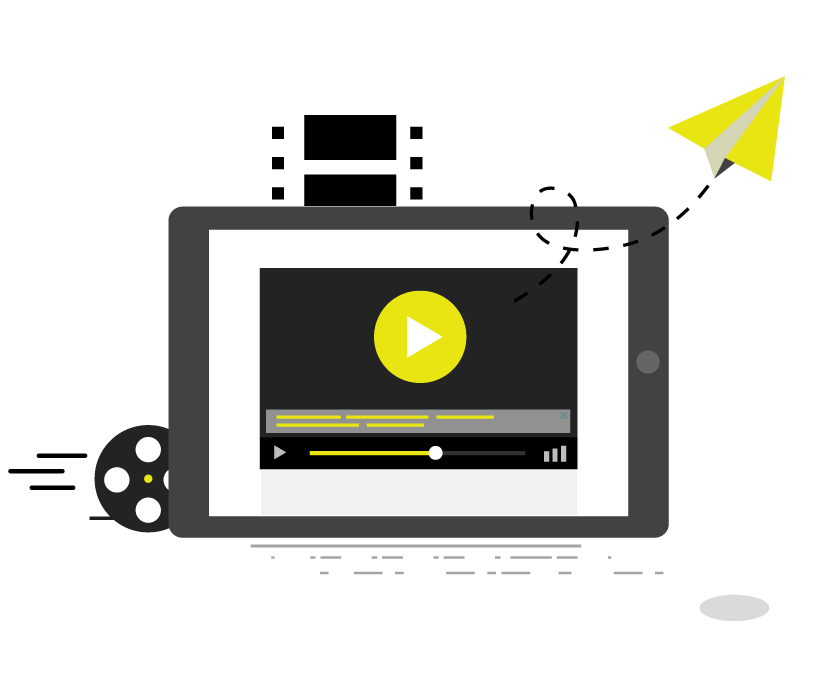 Elevate your marketing with the magic behind your story and grow your business.
HOW WE CAN HELP
Join The Ranks of Great Entrepreneurs Through the Power of Story Marketing
A great story told the right way can make or break the success of any business.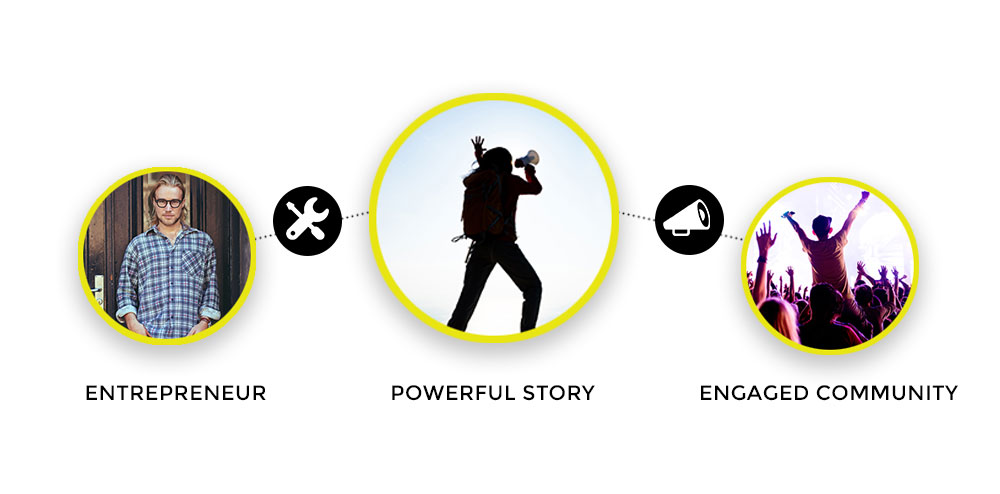 Well crafted stories play one of the most important roles in any digital business ecosystem – the bridge between your brand, happy customers and potential investors. The goal is to cut through the digital noise and attract an engaged community of customers that love what you do.
By joining the Captivate program you get:
Step-by-step guidance
Group coaching and tailored advice
Access to a network of entrepreneurs
Tons of bonus content and ongoing support
A powerful story that will be the foundation of all your marketing and fundraising efforts
PROGRAM OVERVIEW
Captivate
Say goodbye to marketing confusion and hello to authentic connections!
This program will improve your writing, marketing, communications, audience development, sales and elevate you to the position of a Master Story Marketer. You'll get step-by-step guidance from our team of experts along the way, group coaching calls, tailored advice and the support of our active online community.
WHAT YOU GET
5 x Modules Over 6 x Weeks + Bonuses
MODULE #1: THE MAGIC BEHIND STORIES
Unlock the science behind stories that creates a magnetic attraction and grows your audience.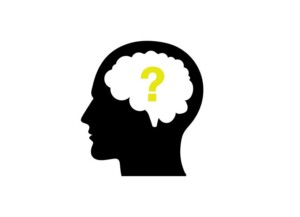 MODULE #2: THE ANSWER IS WITHIN
Discover the personal experiences that will drive massive impact even if you think you're life is boring or uninspired.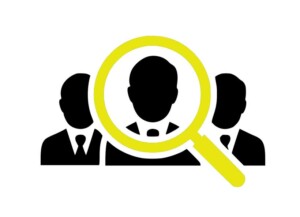 MODULE #3: BRIDGING THE GAP
Find the words and examples to express the need, solution, and transformation of those who are impacted by your business.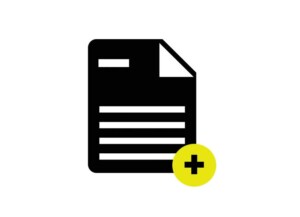 MODULE #4: MAKE IT SHARP
Build the compelling origin story that will help you attract customers, raise funds, and build your business.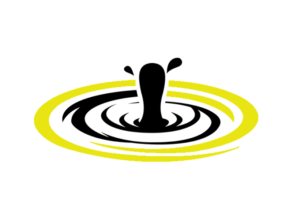 MODULE #5: IMPACT RIPPLE EFFECTS
How to take your story and make it a marketing (and impact) machine.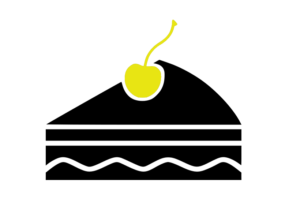 BONUSES: THE CHERRY ON THE CAKE
Go above and beyond with bonus materials that take your marketing and business to the next level.
Community Program
JOIN OUR PRIVATE COMMUNITY OF ENTREPRENEURS FOR NETWORKING AND SUPPORT.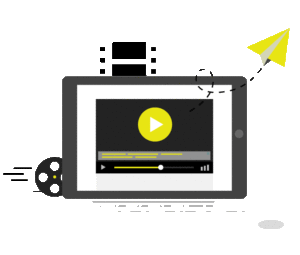 Magazine Subscription (App)
AS PART OF THE CAPTIVATE PROGRAM, YOU'LL GET A LIFETIME SUBSCRIPTION TO CHANGE CREATOR MAGAZINE.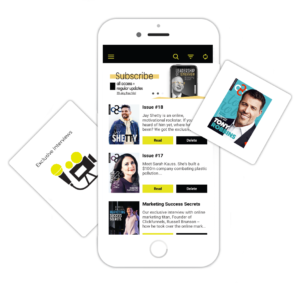 Elevate your marketing with the magic behind your story and grow your business.
Meet Your Teachers
Each of our teachers has a wealth of experience in running successful online businesses, content marketing strategies, writing, storytelling and marketing.
ADAM G.FORCE
Co-founder, Change Creator
What happens when you're an activist who's working as Director of Strategic Marketing for 10 years at WebMD? You ask yourself if that's who you want to be in another 10 years and at that moment decide to make a big change. After running his first business, AlterImage Recordings, Adam applied his digital publishing and design skills to fight for a better future through entrepreneurship and built his second business, Change Creator, an educational platform with over 100+ expert interviews and a digital magazine reaching over 150+ countries.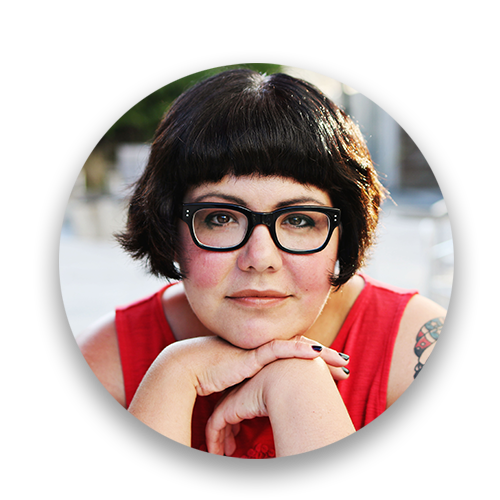 AMY AITMAN
Co-founder, Change Creator
What does one do with no job prospects, a professional writing degree, at the height of the biggest recession in recent history? Why, start a business, of course. Part scrappy entrepreneur, part storyteller, Amy has grown a desire to help others tell their stories and scale their marketing into her first business, 8mencan -- a place where she helps manage multi-million dollar portfolios for clients that want to grow. Now she's helping 70,000 + active Change Creators live a more meaningful life using business as a tool for social change.
SOLENE PIGNET
Founder, Creators for Good
Mix a Bachelor in Communications with a Masters in Sustainable Development. Bake for a few years in a corporate job until burn out. Add a passion for creativity, a spoon of digital nomad lifestyle, and shake with the determination to see social entrepreneurs succeed. You get your impact strategy expert: Solène founded Creators for Good in 2014 and has individually mentored 100+ purpose-driven entrepreneurs from 17 countries.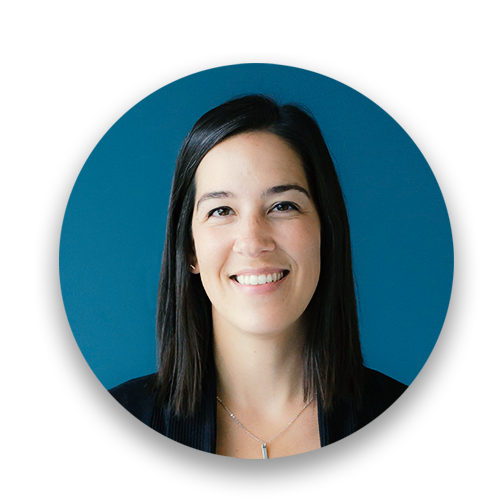 DANIELLE SUTTON
Founder, The Sedge
Now equipped with insightful treasures collected along her entrepreneurial travels, Danielle supports those who are enterprising to make the world a better place. But it wasn't always this way. With a relentless passion for exploring new paths, over time Danielle has become a go-to guide for others in impact pursuits. Her educational adventures include an undergrad in business, specialization in social entrepreneurship, and participation in a world-class accelerator. Danielle continues to curate resources along her travels with the goal of cross-pollinating the wisdom others need to reach their impactful destinations — all without missing the opportunity to revel in the journey along the way.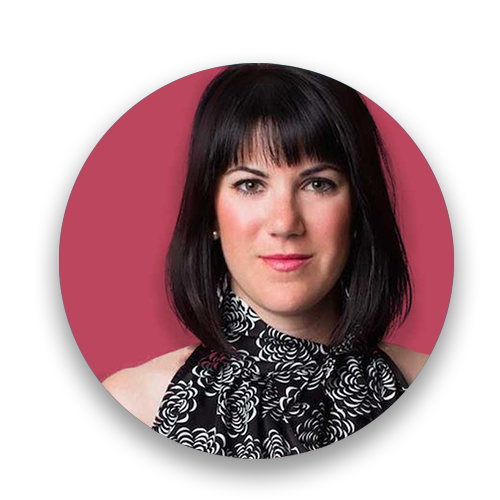 VICTORIA FINE
Founder, Finally
Victoria is a leader in digital content, growth and remote management and the CEO of Finally, a growth hacking company. Founding managing editor at Huffington Post Impact and Education. She launched new platforms and growth plans for an audience of more than 25 million people. As the first managing editor at Upworthy, I built the distributed editorial team to more than 40 people and grew traffic at the publication 10x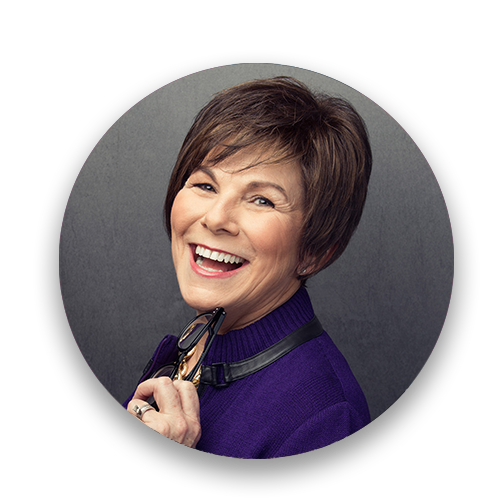 MONA AMODEO, PhD
Founder, idgroup
Mona holds a Ph.D. in Organization Development and Change; and is recognized as an expert in the areas of brand identity, organization development and change, community engagement and sustainable business.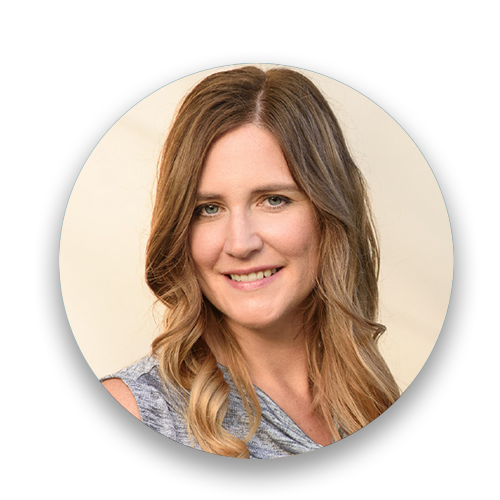 JESSI HONARD
Co-founder, Northstar Messaging & Strategy
Jessi is the co-founder of Northstar Messaging & Strategy where she helps thought-leaders and purpose-driven entrepreneurs hone their message so they can create the change they want to see in the world. Jessi is a self-professed word nerd whose strategy brain packs a powerful, persuasive punch. She puts her years in marketing + education to work, empowering entrepreneurs to achieve big results.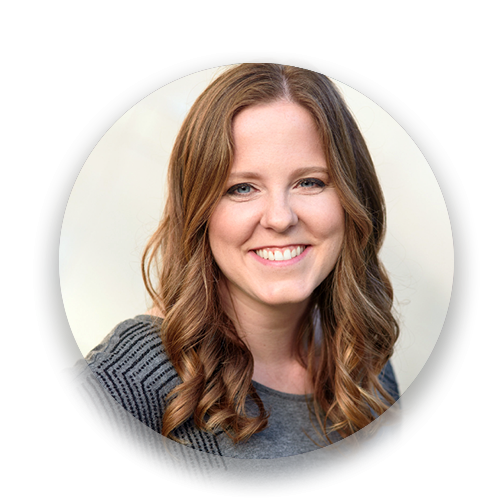 MARIE PARKS
Co-founder, Northstar Messaging & Strategy
Marie is the co-founder of Northstar Messaging & Strategy where she helps thought-leaders and purpose-driven entrepreneurs hone their message so they can create the change they want to see in the world. Riding the hamster wheel of nonprofit grant writing, Marie was on the fast-track towards burnout. There was nothing better than working for causes she cared about, but she craved achievable goals, and she was ready to change the world on her own terms.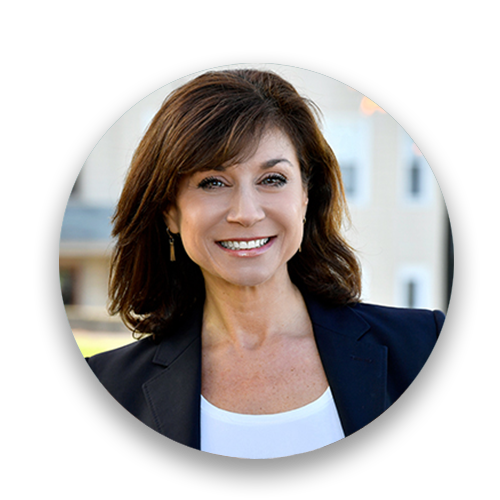 JACKIE HERSKOVITZ RUSSELL
President, Teak Media + Communications
Herskovitz Russell founded Teak Communications in 1997 in an effort to generate good news overall, and more specifically, to bring positive and profitable media attention to nonprofit organizations and socially responsible companies. As a former reporter for daily newspapers she understood the power of the media and wanted to leverage it to help nonprofits and responsible businesses grow, raise money, change public policy, and continue their good work. Setting the pace for this progressive public relations firm, Herskovitz Russell accepts the promotional responsibilities of companies and organizations whose ethics and values are aligned with the Teak mission.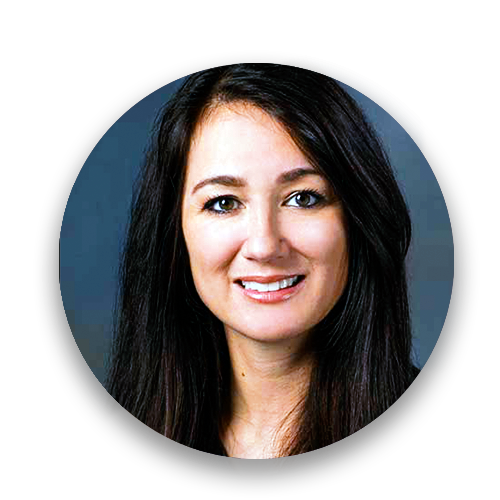 ERICA FORCE, PhD
Founder, Force Psychology
After years of competitive sports, serving the Airforce and finding out what it takes to succeed, Erica learned what makes people tick and earned a doctoral degree in Psychology. With a deep understanding of human behavior Erica knows science and power behind the stories we tell ourselves. Today, she works ambitious people who are ready to take their success to the next level.
GET ACCESS NOW AND START BUILDING YOUR LEGACY!
Get LIFETIME ACCESS to the course and community for what could easily be a $10,000 program. The new Change Creator Members Portal is now live. The value you'll get from the education alone will provide more than that in return as you connect with more clients.
WHAT WOULD IT MEAN TO YOU TO
Build a bigger audience that loves what you do?
Get another 1,2,3 or 4 clients per month?
Become a leader that people want to work with?
Break new boundaries as an entrepreneur and level-up your success?
HOW DOES THIS WORK?
The full program is now available on the new Change Creator Members Portal.  You get lifetime to the program and our community for just $497. This offer will not last forever.
WHAT YOU GET...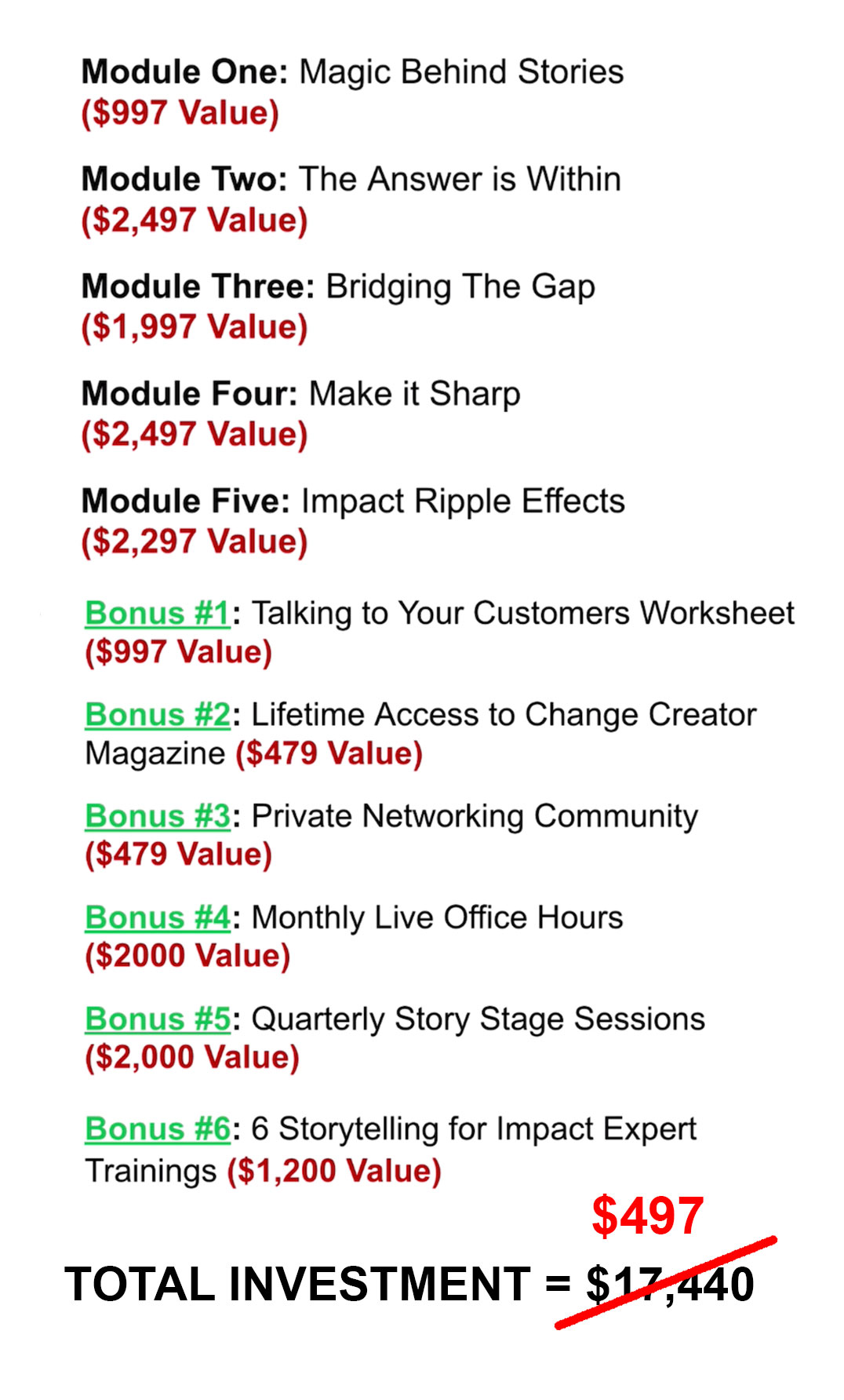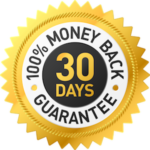 We guarantee that if you're committed and are willing to do the work you will become a great storyteller, marketer and overall communicator that attracts the RIGHT audience! Great marketing starts with a great story. But to do that you must understand the magic behind telling stories and how to apply them to different situations. We have all lived this, and know how important it is to any entrepreneur. That's why we truly believe in this course and are excited about the results you will get. But, if for any reason you start this course, put in the work, and are not happy then we will gladly refund your money.