Grab the free downloads and other goodies mentioned on the Change Creator Podcast Show!
Get your notebook ready for this masterclass as I share our framework for creating deep clarity on your authentic brand stories to attract loyal customers and drive more revenue! Plus so much more.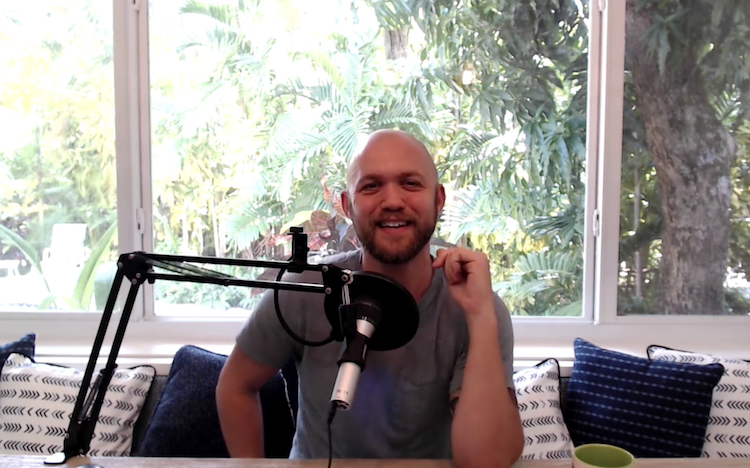 The Impact Business Blueprint
Stop wasting your f@cking time doing all the wrong things. Solving all the wrong problems. Get some focus, save time, save money, make money, actually grow your biz!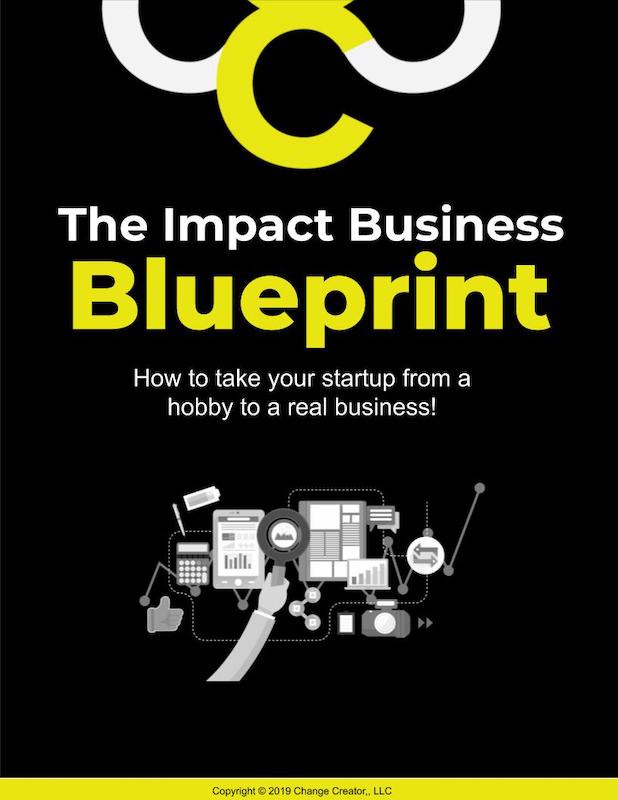 Are you ready to create a movement? To harness the most important super power you need in live and biz? Yes, that's storytelling. You want to have an impact, you NEED storytelling.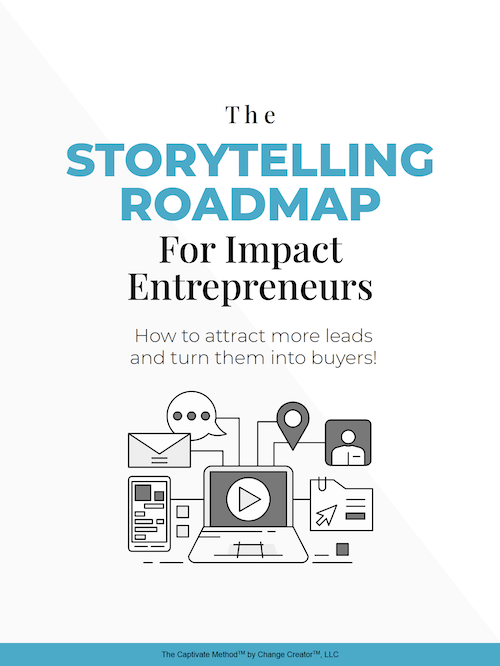 Visit all podcast episodes and get the latest..