NEED HELP BUILDING YOUR PERSONAL BRAND?
Work directly with our co-founders one-on-one and expedite your success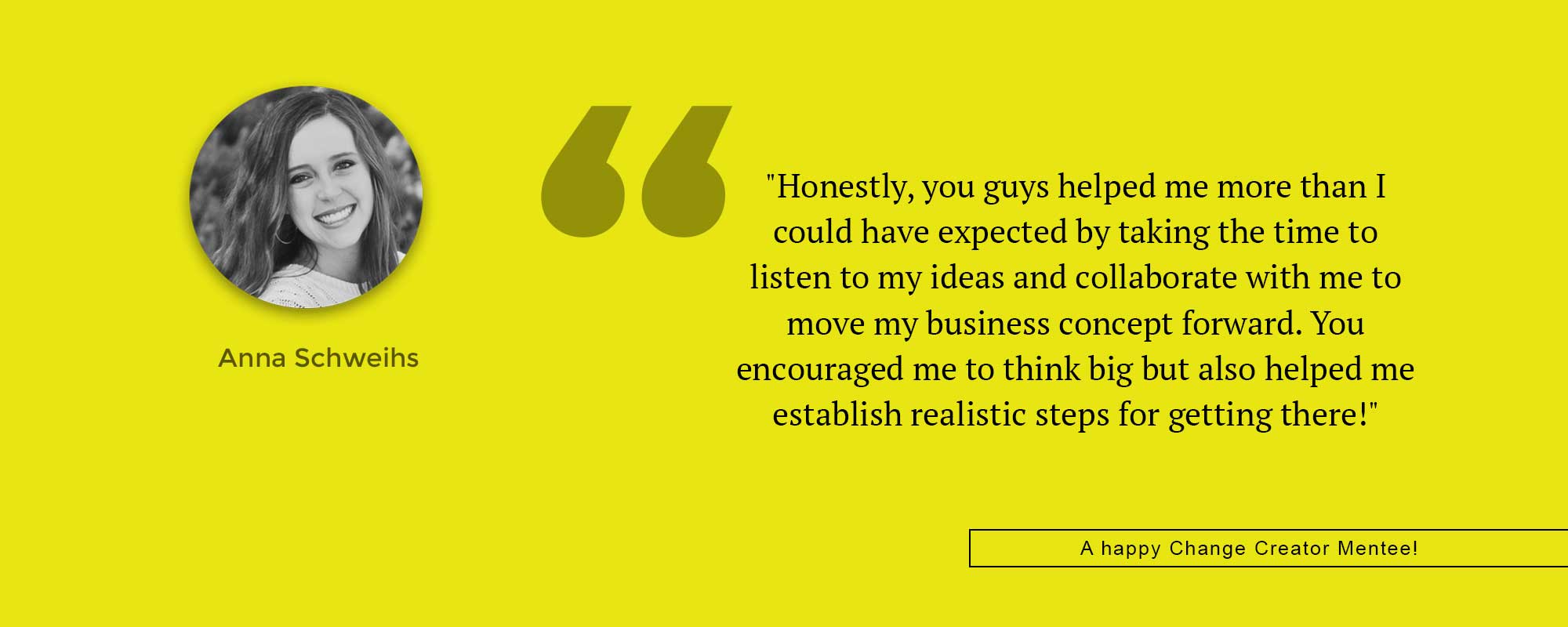 "Having worked with Adam over the past 5 years has been a tremendous learning experience. His expertise, attention to detail and knowledge in UI development has helped us curate the perfect content to our users. We find Adam to be a  motivational force in life, as well as business." ~Ariel Greene, VP Digital Marketing, Monster PPC
"Amy is a superstar in the writing industry. Highly recommend her. She does not simply write about a subject; she is breathing through it. Will have her on our next project for sure." ~Steve Long, CEO, Public Speaker
Your Commitment
This program is only for people serious about building their personal brand and business.
Space is limited because Amy and I can only work with a handful of people each month.
To get started, please schedule a free consultation so we can connect and confirm how we can help.
Ready To Talk?
Please take one minute to share some basic information and schedule your 15-minute free introduction.