NEED HELP BUILDING YOUR PERSONAL BRAND?
Work directly with our co-founders one-on-one and expedite your success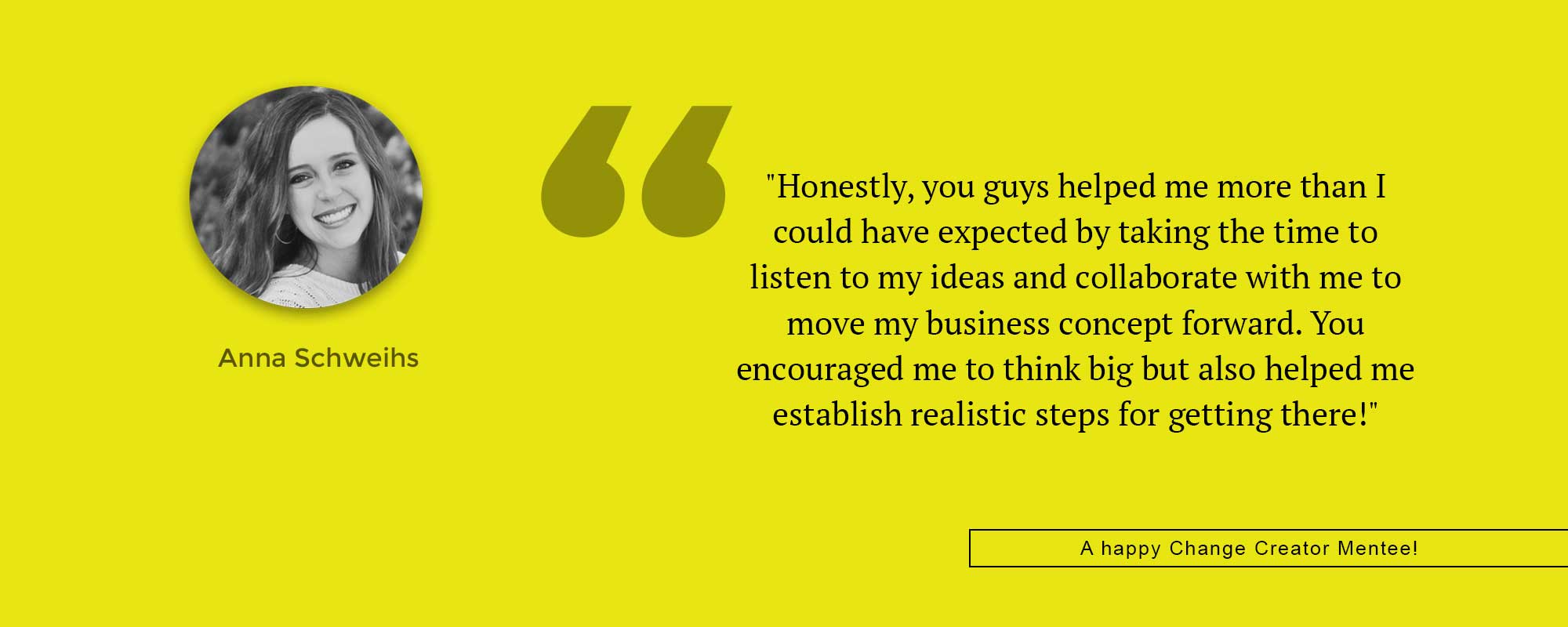 "Having worked with Adam over the past 5 years has been a tremendous learning experience. His expertise, attention to detail and knowledge in UI development has helped us curate the perfect content to our users. We find Adam to be a  motivational force in life, as well as business." ~Ariel Greene, VP Digital Marketing, Monster PPC
"Amy is a superstar in the writing industry. Highly recommend her. She does not simply write about a subject; she is breathing through it. Will have her on our next project for sure." ~Steve Long, CEO, Public Speaker
EXPECTATIONS & NEXT STEPS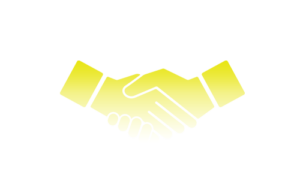 COMMITMENT
This program is only for serious people committed to building their personal brand and getting results. We cannot help you if you're not serious.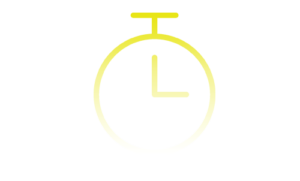 LIMITED
Because we provide personalized one-on-one support space is limited to ensure you get the attention you deserve.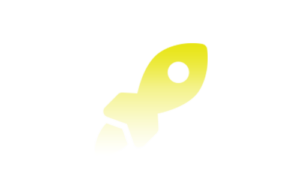 START
To get results the first step is to take action and start by applying for a free consultation with us using the form on this page.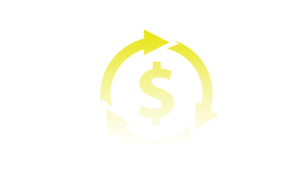 INVEST
This program starts at a minimum of $500 and varies depending on your needs. If you're not willing to invest in yourself and your business you will never get results.
Ready To Talk?
Please take one minute to share some basic information and schedule your 15-minute free introduction.