At Last! Your Chance To Learn Directly From The World's Best Impact Entrepreneurs
If you want to learn from successful entrepreneurs like Sir Richard Branson, Seth Godin and Arianna Huffington, then our Change Creator App is the "virtual mentor" you've been searching for.
Here's why:
Reading is what successful people do. And when you learn from the best impact entrepreneurs on the planet, you give yourself a much higher chance of success yourself. This includes scaling your business and increasing productivity, all while driving social change to leave a positive impact on the planet we live on.
After all, we all know the planet is at a point where individuals and businesses need to take responsibility and help protect it. This is now more important than it's ever been at any time in history.
And as entrepreneurs this is no longer a choice…
It's a responsibility.
So take a stand and be part of the business revolution. Take a chance on yourself to live with meaning. You cannot put a price on the importance of this.
Introducing:
The Change Creator App
The Change Creator App is your chance to get exclusive interviews, mentorship and proven strategies from world-class entrepreneurs.
Here's what you get...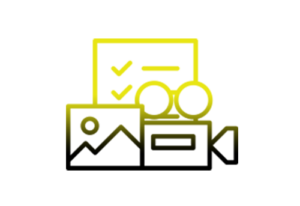 PREMIUM CONTENT
Exclusive interviews, trends, and strategies you can't find anywhere else.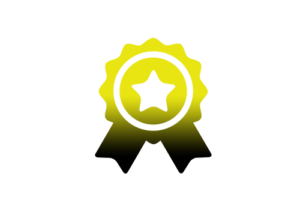 EXPERT INSIGHTS
Mentorship from award-winning entrepreneurs, global icons, and young entrepreneurs blazing new trails.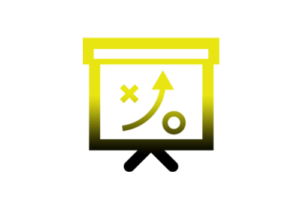 NO FLUFF
Proven strategies, tactics and solutions that drive social change and financial profit.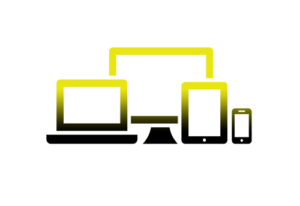 ALL DEVICES
Available on all devices and optimized for a premium experience anytime, anywhere. (no pinch & zoom)
WHO'S THIS FOR?
If you're ready to make your business matter by scaling true impact then you're a great fit for this app.
Why?
Because Change Creator was specifically created to provide purpose-driven entrepreneurs like yourself with proven strategies and training from the most impactful leaders around the world.
Ultimately, if you want to live a life of happiness, then it starts by living a life of purpose. And that's what we aim to give you with this App. You get all of this (and more) in your pocket.
"Change Creator's event guide in the app was my go-to resource for finding new events to speak at and network."
~Jake Orak, Ethnotek Bags Founder
Subscribers Get Unlimited Access
Dive into our full extensive library of game-changing advice from the most impactful leaders in the world!
60+
Experts Who Share Their Strategies
150+
Premium Content Releases
ALL ACCESS
Get full access to our entire library!
Test Drive This App FREE
We're certain you'll love this app so much, that we're giving you 7 full days to test it out completely free.
Cancel anytime during those 7-days and you will not be charged.
No questions.
No hassle.
No risk.
Click the button below right now to start your 7-day free trial of the Change Creator App.