Take Your Impact and Profits to a Whole New Level
Cancel anytime during those 7-days and you will not be charged, no questions asked.
ABOUT THE APP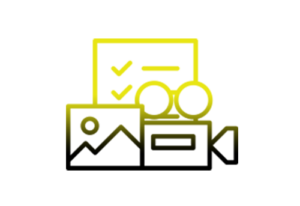 PREMIUM CONTENT
Exclusive interviews, trends, and strategies you can't find anywhere else.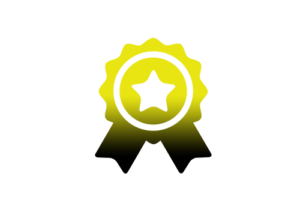 EXPERT INSIGHTS
Mentorship from award-winning entrepreneurs, global icons, and young entrepreneurs blazing new trails.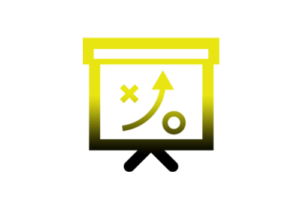 NO FLUFF
Proven strategies, tactics and solutions that drive social change and financial profit.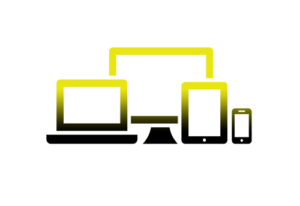 ALL DEVICES
Available on all devices and optimized for a premium experience anytime, anywhere. (no pinch & zoom)
WHO'S THIS FOR?
Living a life of happiness starts with living a life of purpose. If you're ready to make your business matter by scaling true impact then you're in the right place. Change Creator was specifically created to provide purpose-driven entrepreneurs like you proven strategies and training from the most impactful leaders around the world. Scale your impact and tackle the world's most pressing problems.
"Change Creator's event guide in the app was my go-to resource for finding new events to speak at and network."
Jake Orak, Ethnotek Bags Founder
Exclusive interviews, proven strategies and training from these experts and many more!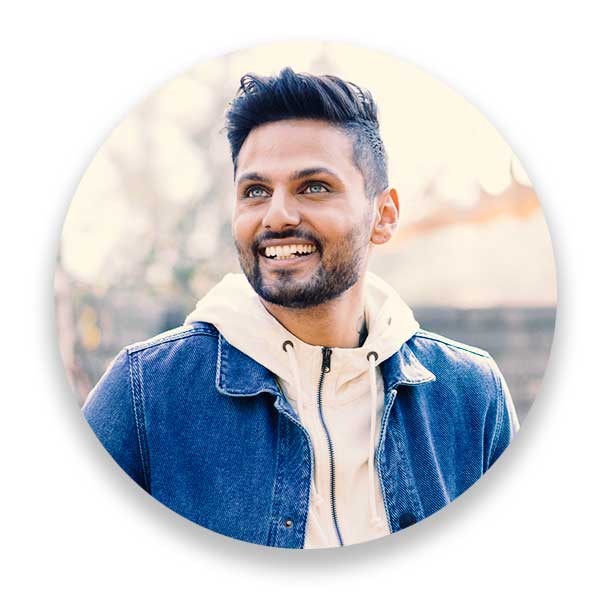 Jay Shetty
Explode your online presence by learning the secrets of storytelling for marketing.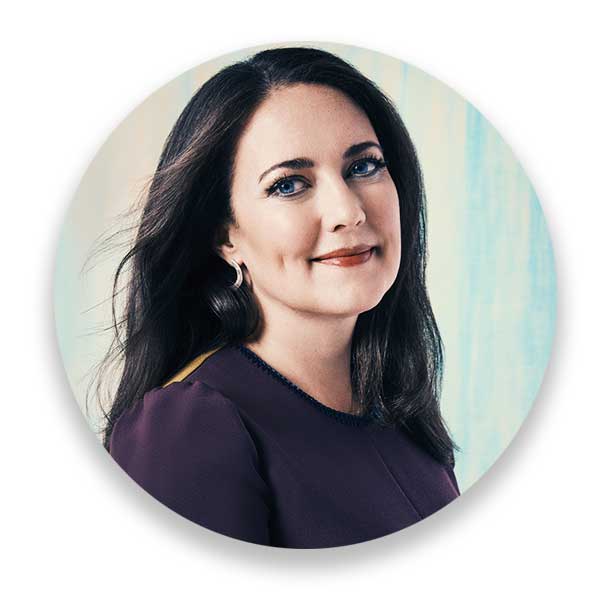 Sarah Kauss
Find out exactly what it took for the founder of S'well to reinvent the water bottle and create a $100m business combating plastic pollution.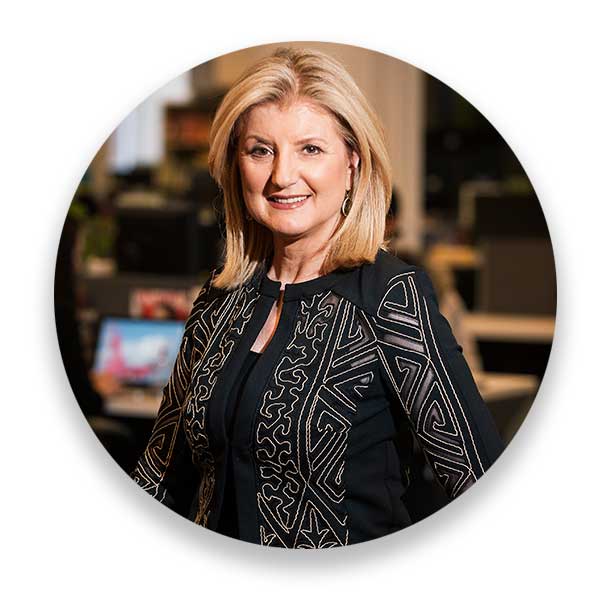 Arianna Huffington
Boost your productivity and success with strategies that help you avoid burnout and live a life you wake up excited about.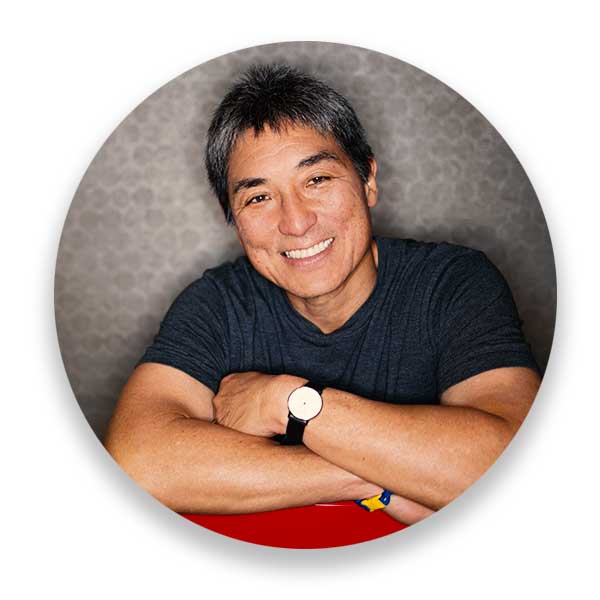 Guy Kawasaki
Learn what it takes to take your startup from 0-100 as Guy Kawasaki reveals his secrets for success.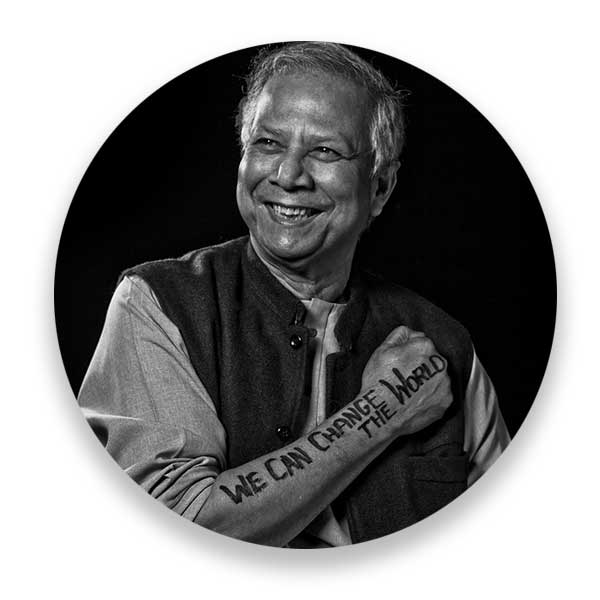 Nobel Peace Prize Winner, Muhamad Yunus
Take on the world's toughest challenges and scale your impact with strategies that worked for Muhammad Yunus himself.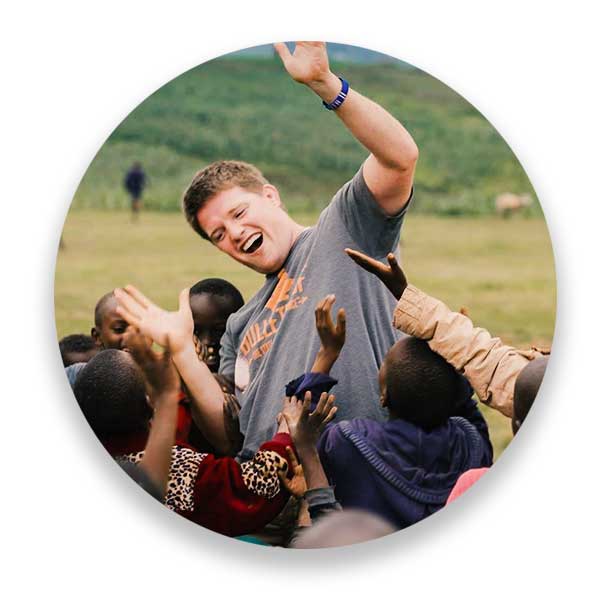 Russell Brunson
He's taking the online marketing world by storm with Clickfunnels and in our interview, he shares his secrets for building an engaged audience.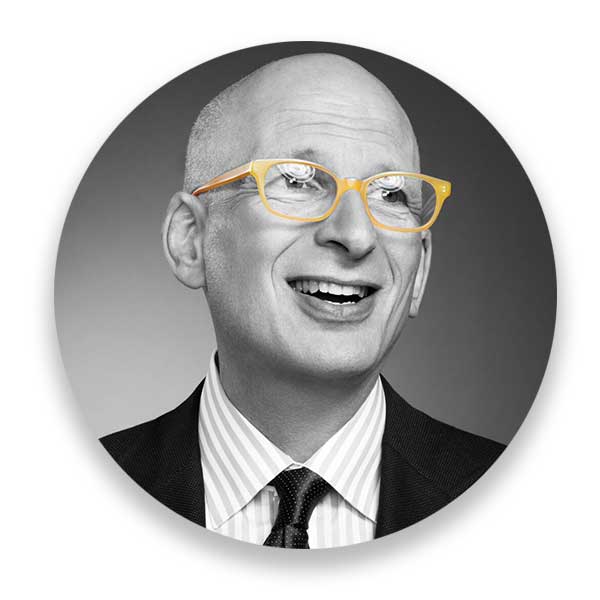 Seth Godin
Become a leader of the future who truly makes a difference in the world by impacting people's live with the profound insights shared by none other than Seth Godin.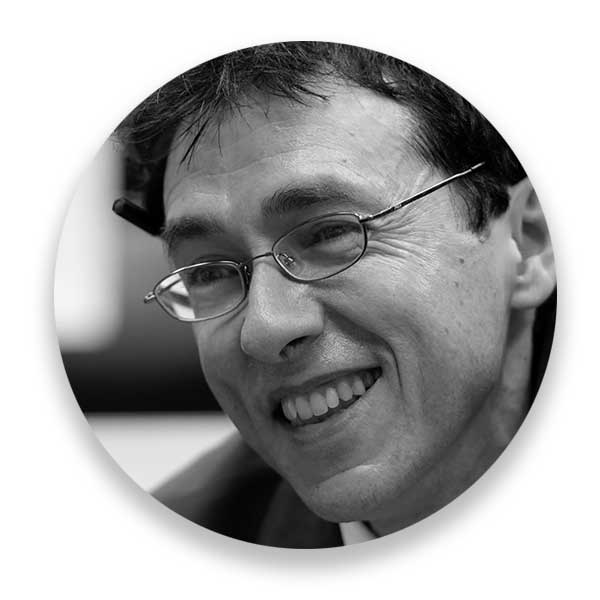 Taddy Blecher
You may not know Taddy but you should. This award-winning social entrepreneur is literally reinventing education and changing the lives of many. Learn how to take on big challenges with smart innovation.
WATCH THE VIDEO
The Change Creator App is our premium content solution. In the app, you'll discover exclusive interviews with some of the most impactful entrepreneurs on the planet who are making a positive difference. You'll uncover their best strategies and advice as we embrace this new frontier of purpose-driven business.
SUBSCRIBERS GET IMMEDIATE UNLIMITED ACCESS
Every great impact entrepreneur learns from other great impact entrepreneurs. Get unlimited access for just $3.99/month. That's the same as one single purchase from Starbucks, just for coffee!
60+
Experts Who Share Their Strategies
150+
Premium Content Releases
NEW
Premium content released every month!
Dive into our full extensive library of game-changing advice from the most impactful leaders in the world!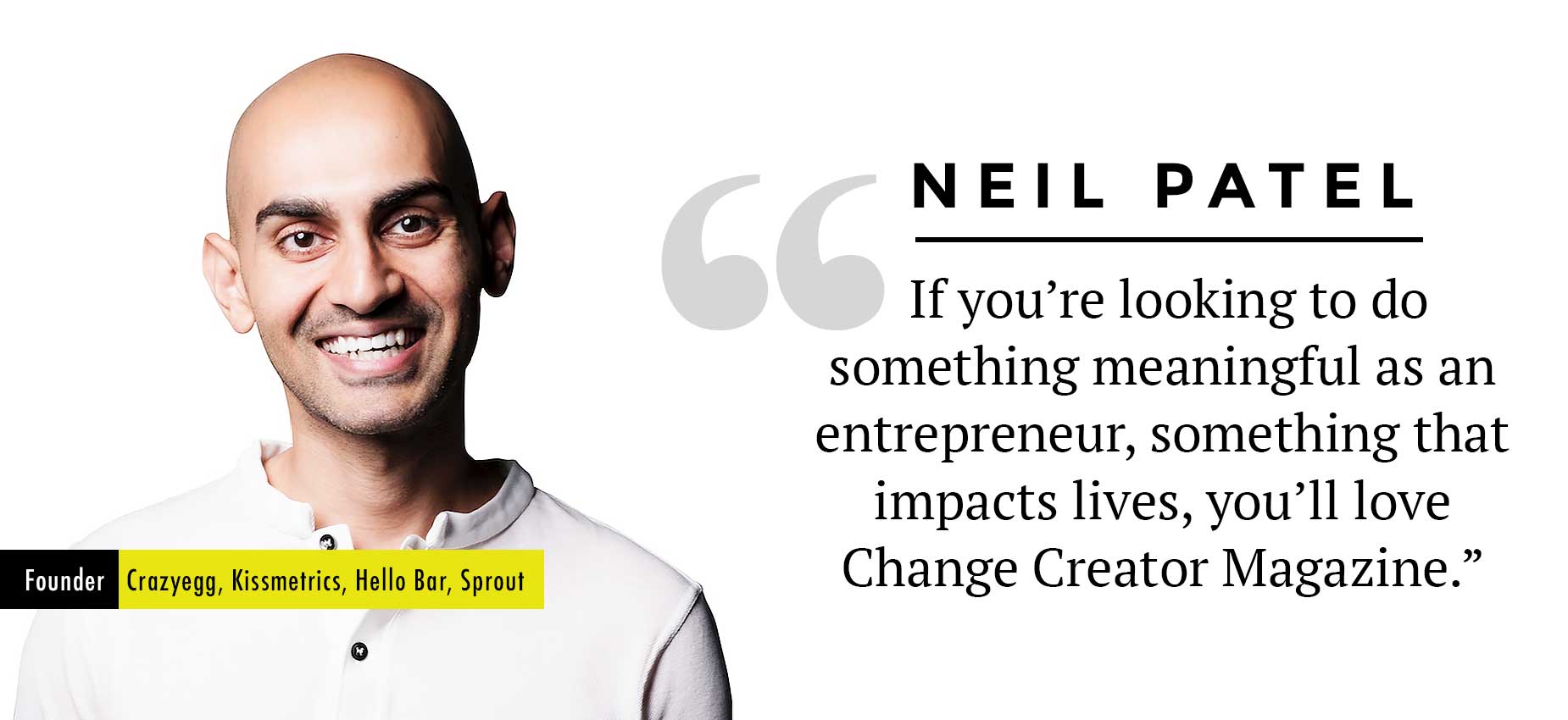 A BETTER FUTURE STARTS NOW
Cancel anytime during those 7-days and you will not be charged, no questions asked.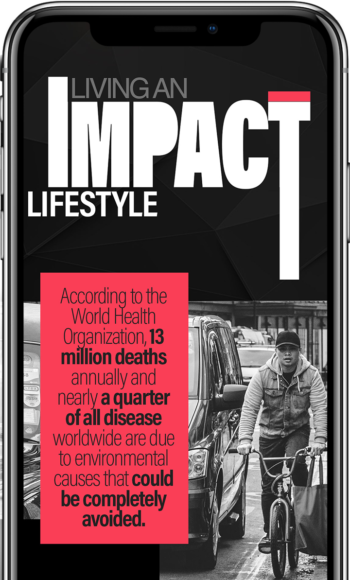 JOIN THE BUSINESS REVOLUTION
DOWNLOAD YOUR FREE TONY ROBBINS EDITION