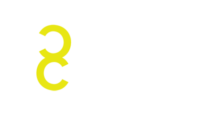 Media Kit
The Premier Resource For Purpose-Driven Entrepreneurs
As seen on

As the conditions of the world rapidly change so is the way we approach business.
It's no secret that business has a tremendous impact on the world and now more than ever people are using it as a force for social change. This is the era of the purpose-driven entrepreneur. However, unlike becoming a doctor or lawyer, there is no clear path for people to follow for success.
Arianna Huffington said it best in our interview, "I think social entrepreneurship is incredibly important and will play a vital part in redefining the role of business in the world, which we urgently need to do."
As a growing leader in the purpose-driven entrepreneurship space Change Creator is Redefining Good Business. Through generation-to-generation and peer-to-peer education, we empower a range of people ready to transform their life by starting a business that matters to them and the planet.
By connecting to global icons, award-winning social entrepreneurs and young Change Creators on the front lines we bring our audience premium forward-thinking startup content that they won't find anywhere else. And, we deliver it with style.
By highlighting the tools, products, and brands they need to know about we strengthen the purpose-driven entrepreneurship community.
As they say – "rising tides lift all boats."
We have made big strides and are just getting started.
Are you ready to become part of the business revolution?
Over 50,000 active Change Creators and Growing!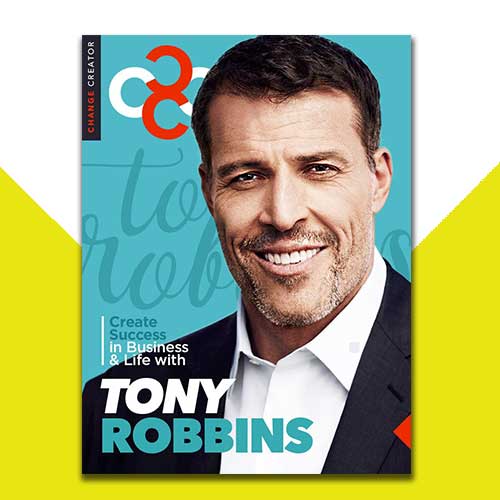 Magazine
Subscribers: 5k-7k+

Frequency: Monthly with special editions

Distribution: iTunes, Google Play, changecreator.com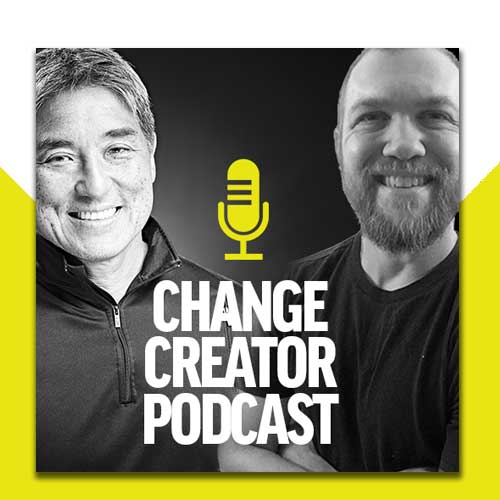 Podcast
Downloads: 60k+

Frequency: Weekly

Distribution: iTunes, Soundcloud, Stitcher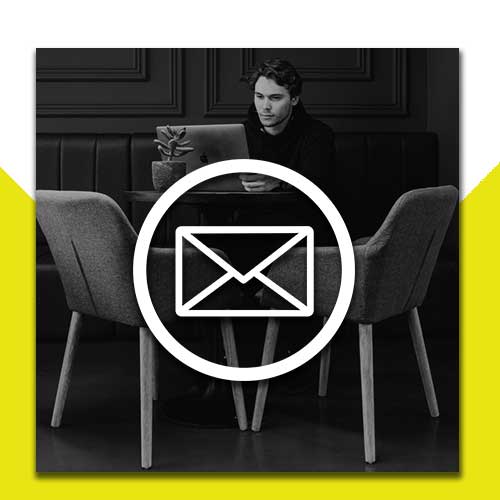 Email
Subscribers: 3.5k+

Frequency: 1-2 per week

Weekly round-ups, education, articles, podcast, resources, magazine, promos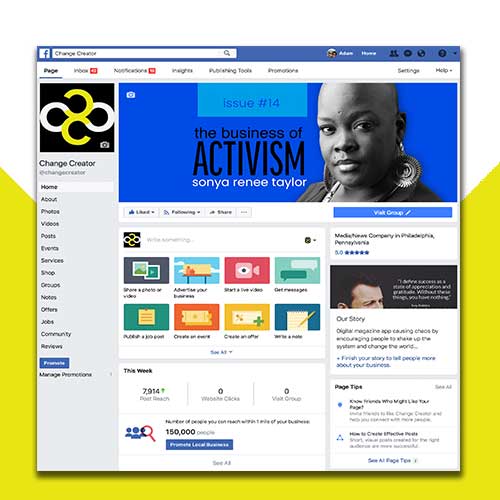 Social Media
Facebook Page: 23k+

Facebook Group: 2.3k

Instagram: 11k+

Twitter: 11k

Linkedin: 4k+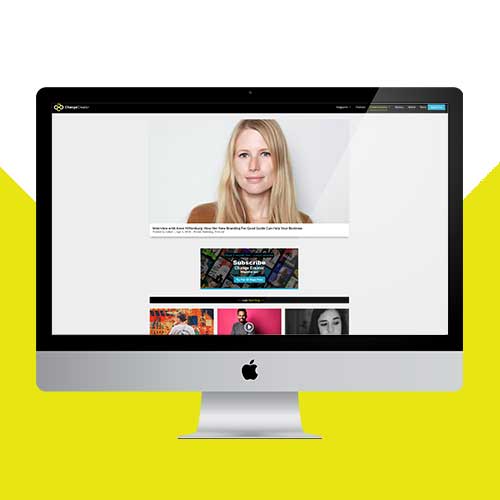 ChangeCreator.com
Monthly Views: 20k+

New Content Published: daily

Education, tools, podcast, magazine, podcast, promos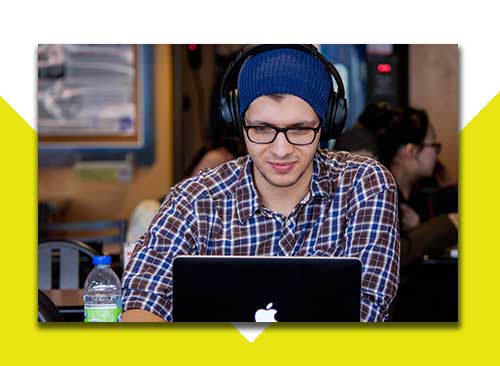 Active Entrepreneurs: Growing a business they own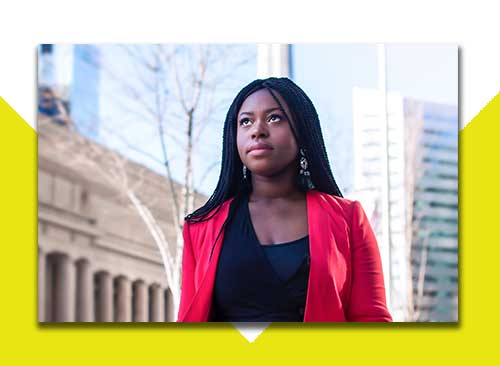 Frustrated Employees: Launching a Business
Social Enterprises: Building new revenue streams
Psychographics
What our audience is most interested in right now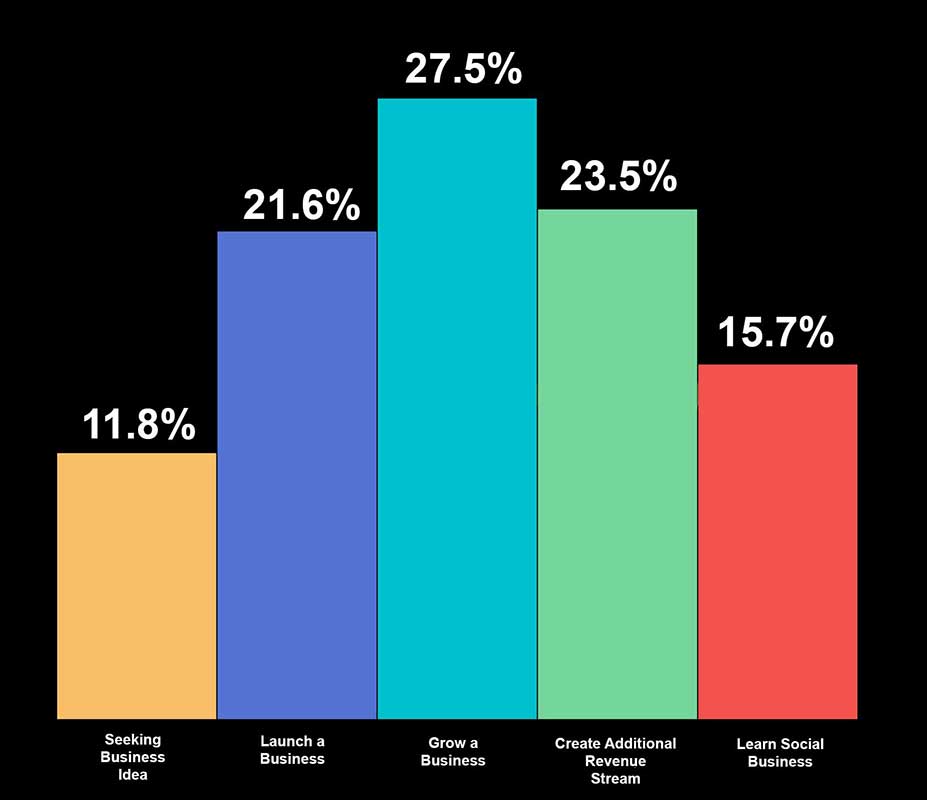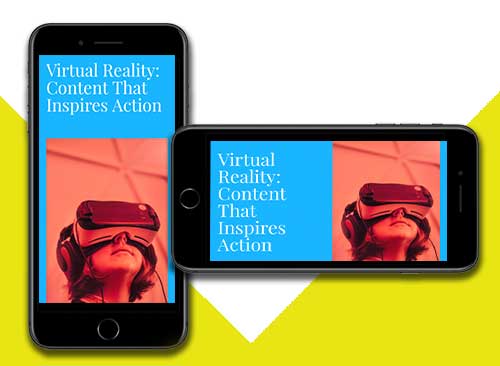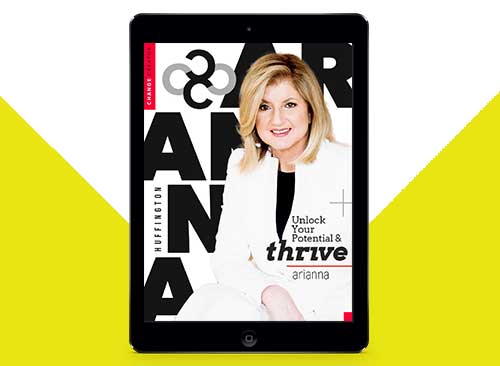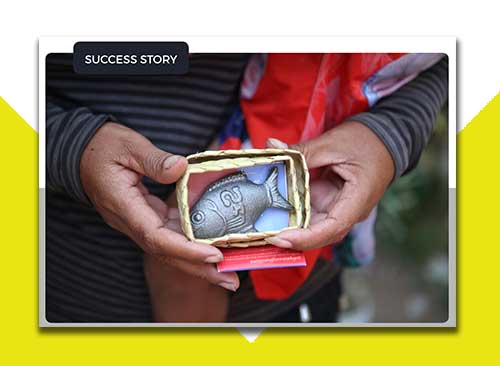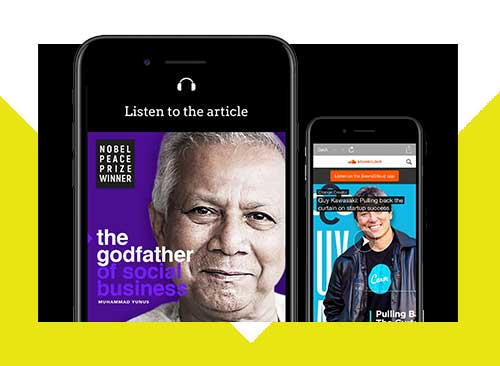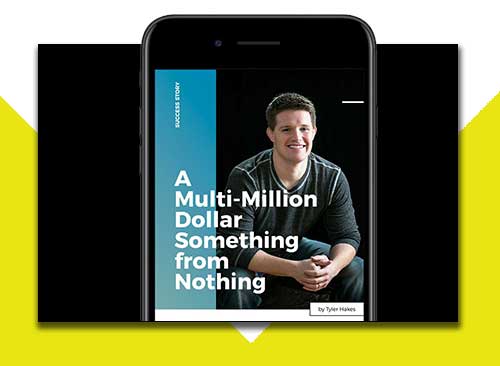 Tony Robbins
Author, entrepreneur, life coach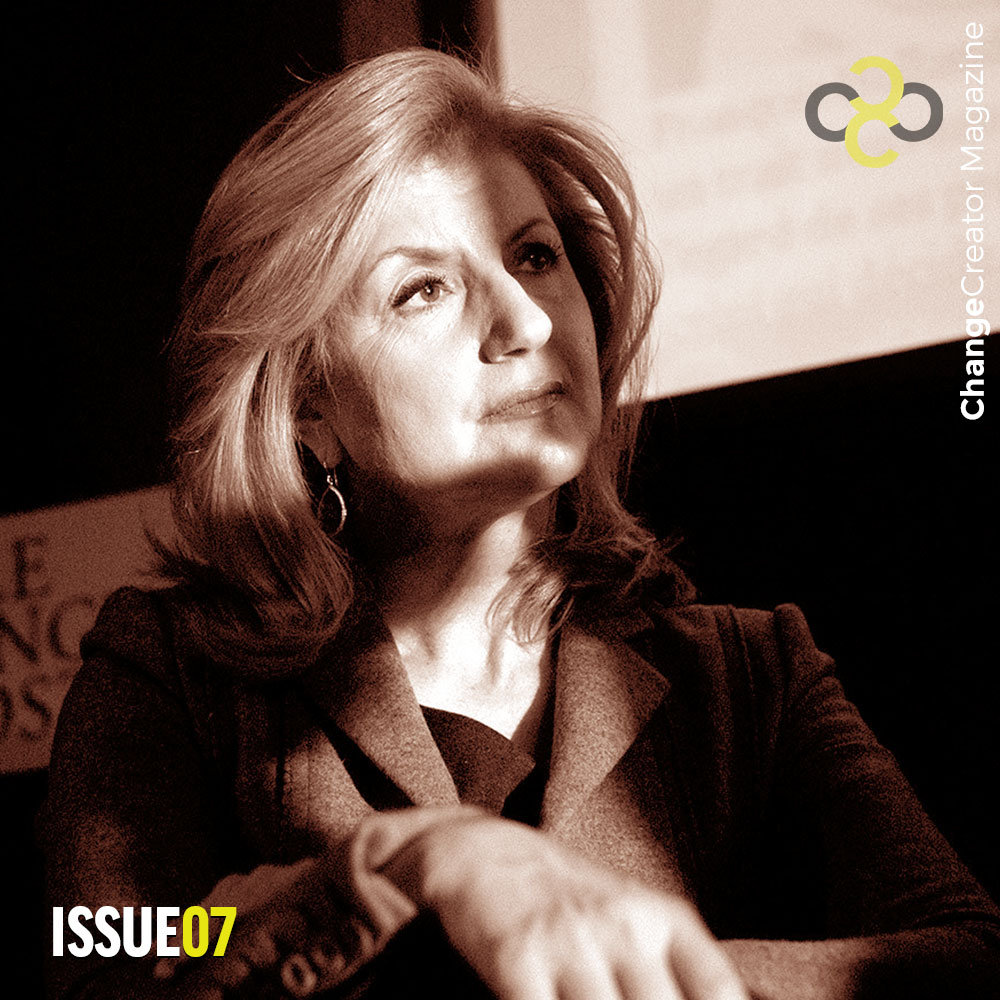 Arianna Huffington
Thrive Global, Huffington Post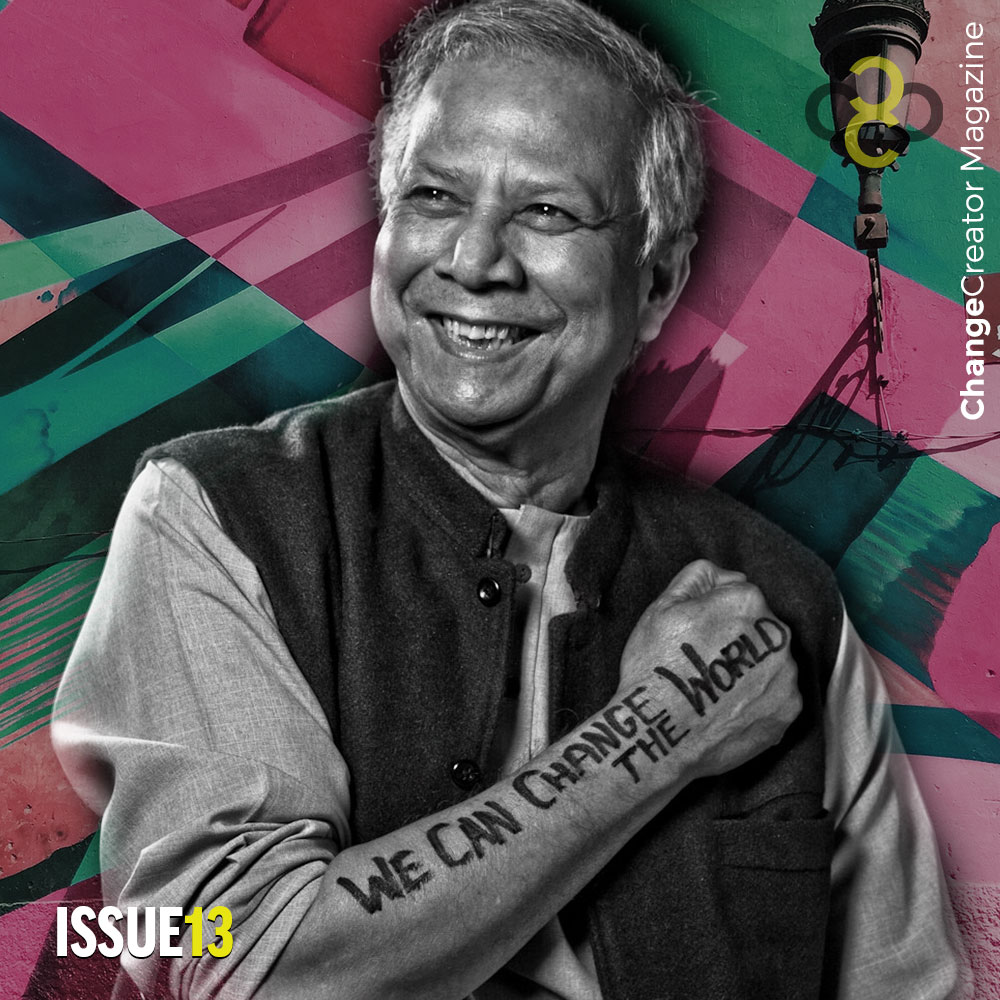 Dr. Muhammad Yunus
Nobel Peace Prize Winner
Tony Robbins
Author, entrepreneur, life coach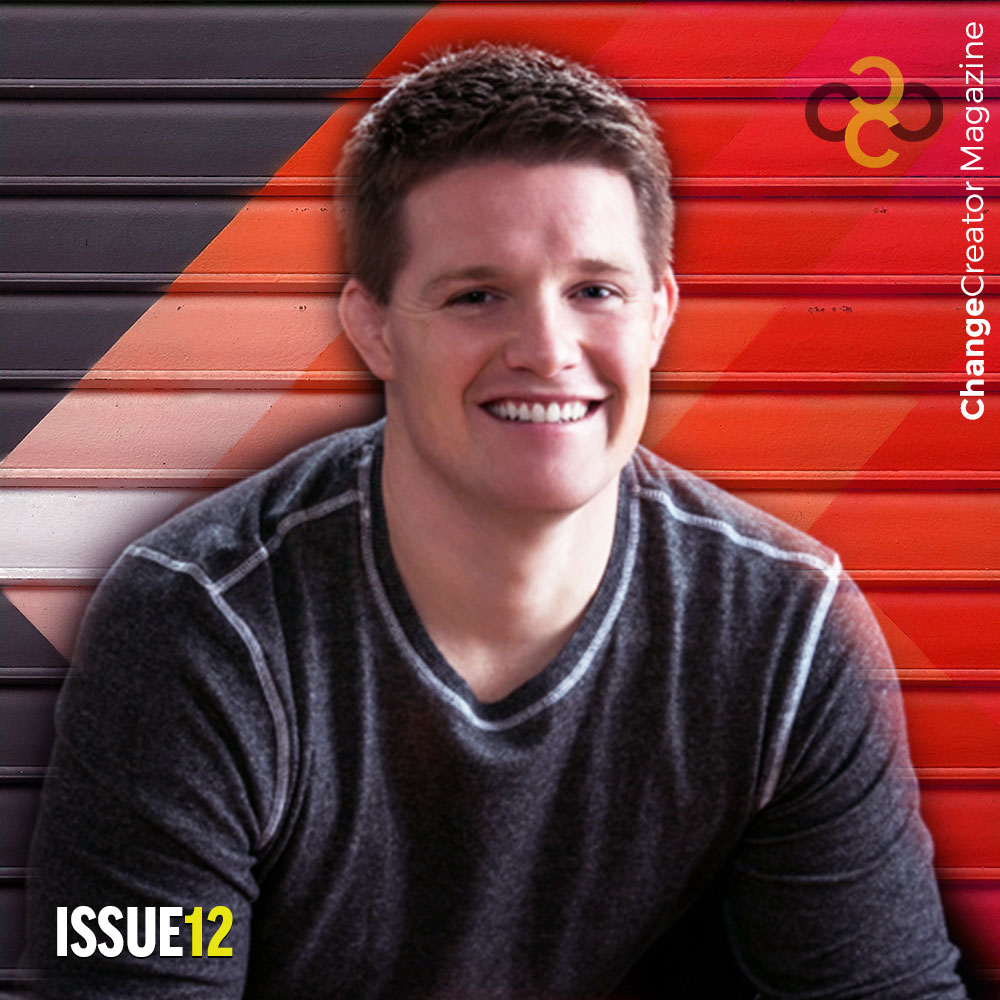 Russel Brunson
Clickfunnels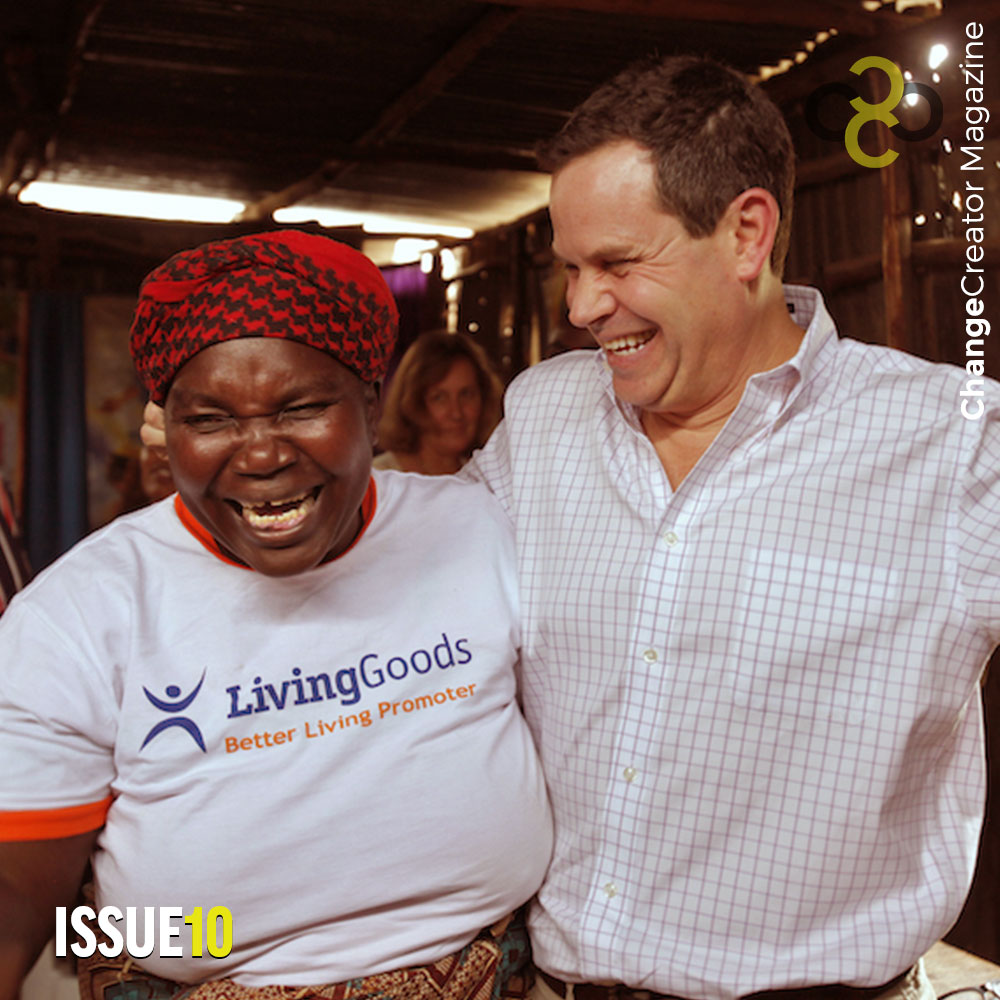 Chuck Slaughter
Social Entrepreneur Awardee, Living Goods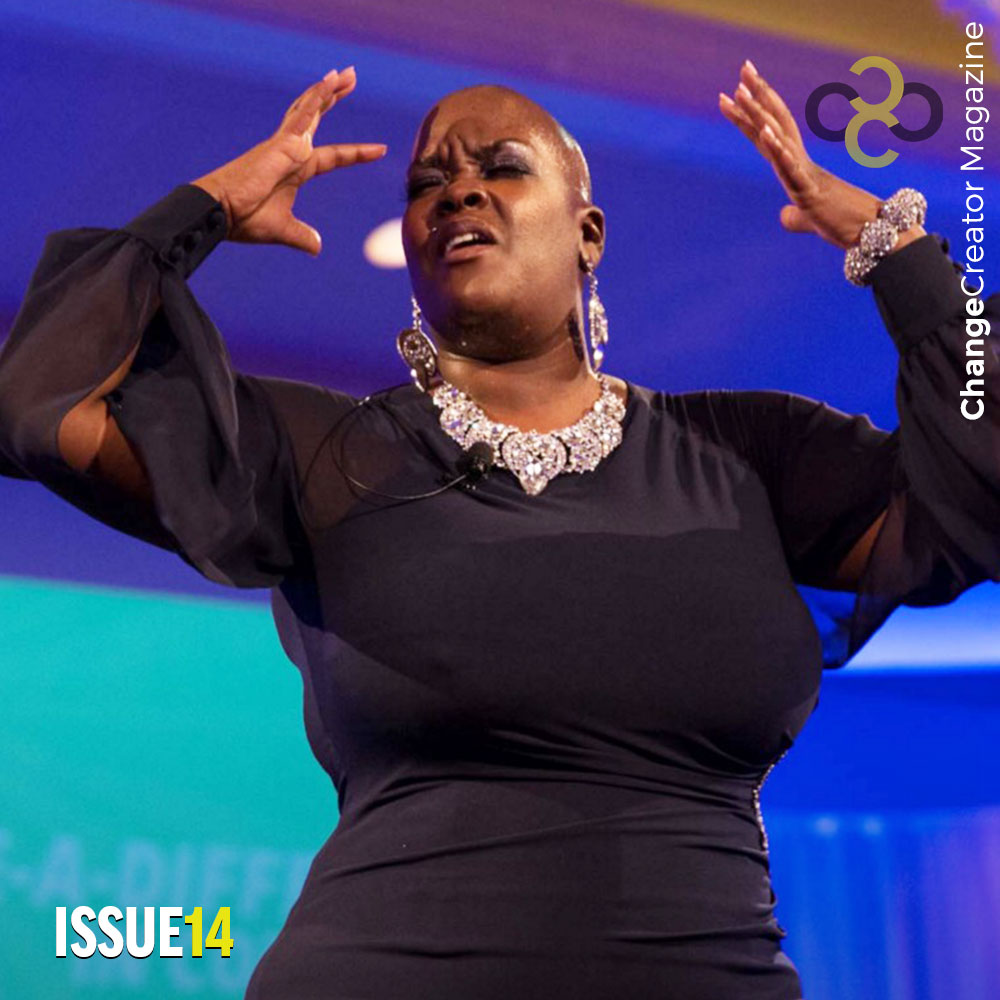 Sonya Renee Taylor
Award-winning Performance Poet and Transformational Leader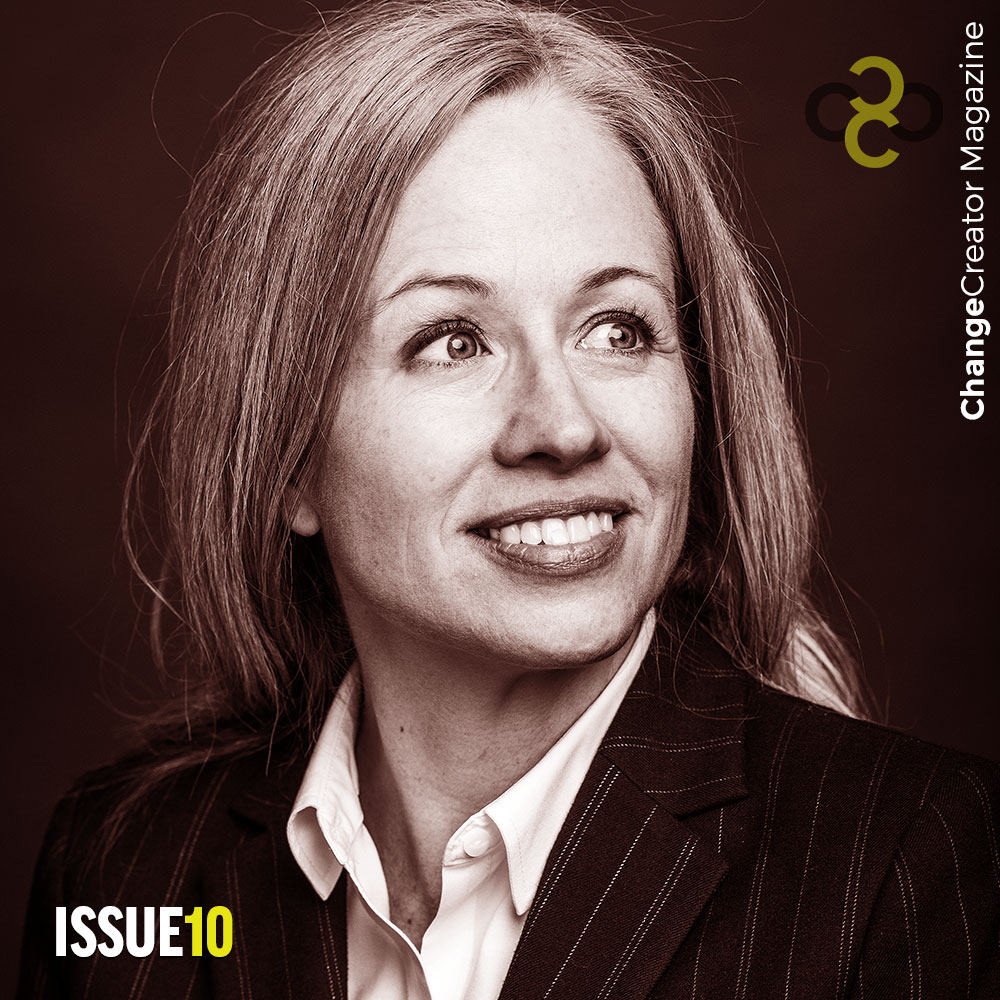 Dr. Elizabeth Taylor
Social Entrepreneur Awardee, Build Change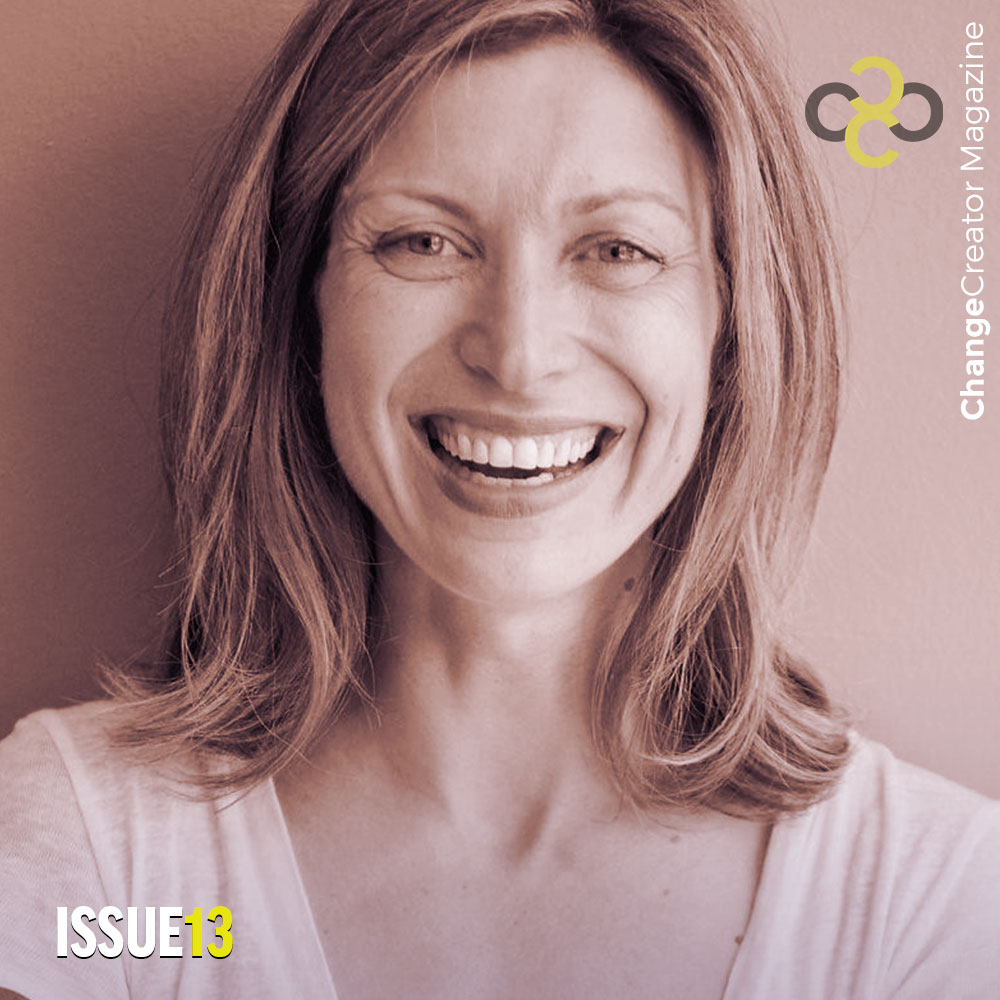 Kathleen Janus
Social Entrepreneur Awardee, Author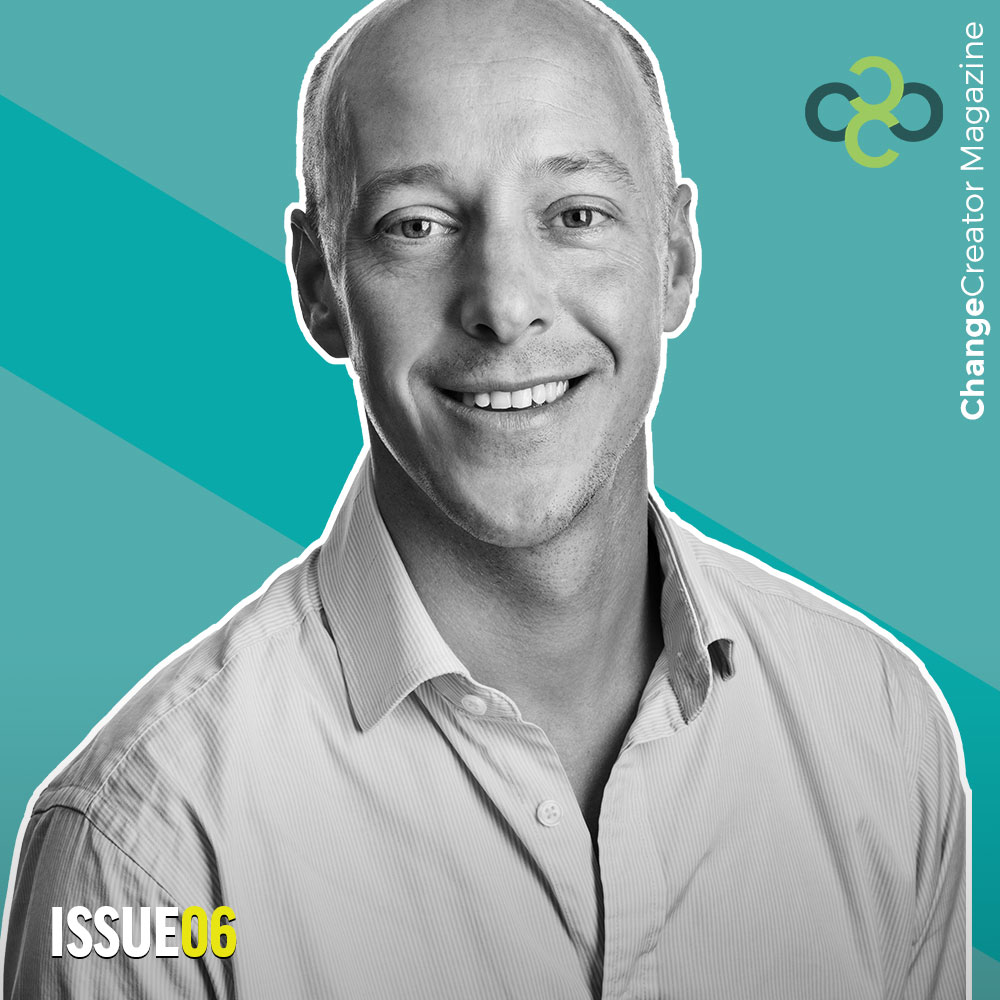 Dr. Alasdair Harris
Social Entrepreneur Awardee, Blue Ventures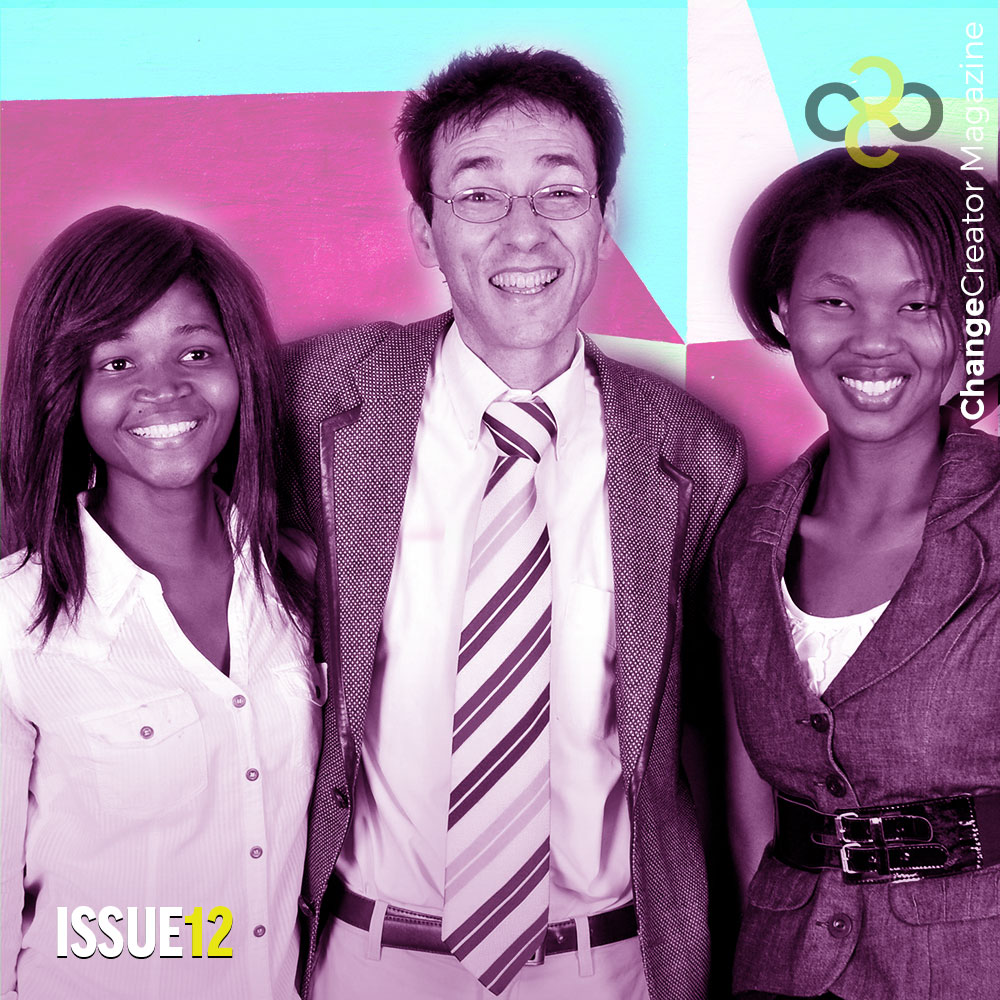 Taddy Blecher
Social Entrepreneur Awardee, Maharishi Institute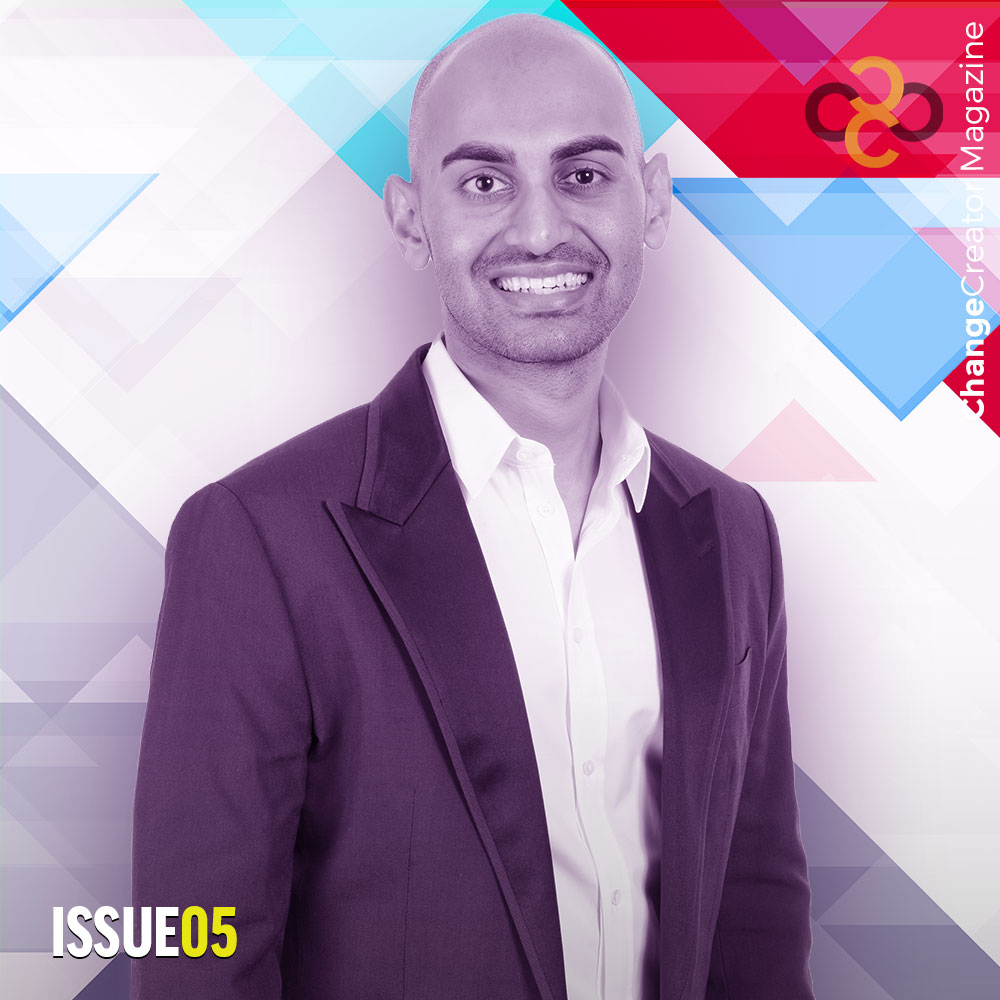 Neil Patel
World Renowned Marketing Expert, Kiss Metrics, Sprout
Magazine Editorial Calendar
JANUARY
Jumpstart your social business
Editorial Close: 12/15/19
Ad Close: 1/1/19
Release: 1/15/19
FEBRUARY
Tech Trends for Social Impact
Editorial Close: 1/15/19
Ad Close: 2/1/19
Release: 2/15/19
MARCH
Social Business Guide
Editorial Close: 2/15/18
Ad Close: 3/1/18
Release: 3/15/18
APRIL
Activism
Editorial Close: 3/15/18
Ad Close: 4/1/18
Release: 4/15/18
MAY
Blockchain For Social Impact
Editorial Close: 4/15/19
Ad Close: 5/1/19
Release: 5/15/19
JUNE
Leadership with Seth Godin
Editorial Close: 5/15/18
Ad Close: 6/1/18
Release: 6/15/18
JULY
Building a Moral Empire with Richard Branson and Family
Editorial Close: 6/15/18
Ad Close: 7/1/18
Release: 7/15/18
AUGUST
Business Tools Special Edition
Editorial Close: 7/15/18
Ad Close: 8/1/18
Release: 8/15/18
SEPTEMBER
Travelpreneur
Editorial Close: 8/15/18
Ad Close: 9/1/18
Release: 9/15/18
OCTOBER
The Art of Funding
Editorial Close: 9/15/18
Ad Close: 10/1/18
Release: 10/15/18
NOVEMBER
Networking & Conferences
Editorial Close: 10/15/18
Ad Close: 11/1/18
Release: 11/15/18
DECEMBER
Change Creator Awards
Editorial Close: 5/15/18
Ad Close: 6/1/18
Release: 6/15/18
Static Ad
A single full-page ad image with CTA.
Size: 1151w x 2048h

Copy: Up to 18 words on the image (title and subtitle)

1 CTA
Rich Scrolling Ad
Full scrolling ad that provides education, supporting media, and a call to action.
Main Image Size: 1151w x 2048h

Copy: Up to 175 words max

Links: 1 call to Action URL

Formats: JPEG or PNG file.

Video: 1 optional video (provide URL)

Add-ons (Additional fees apply)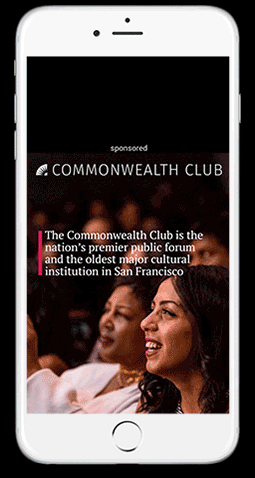 In-App Banner Ad
Hi-visibility in-app banner viewed by all app visitors – subscribers and nonsubscribers with CTA.
Size: 1536w x 512h

Copy: 12 words max

CTA link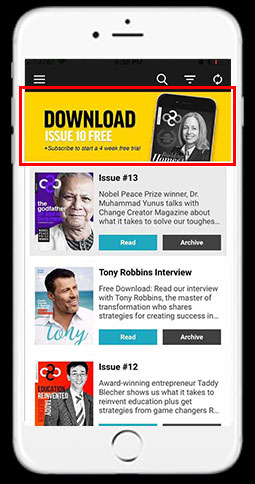 In-Article Ad
Be part of the native reading experience.
Copy: 3-5 word title

Description: 10 words

Image: one image

1 call to action
Magazine Sponsorship Opportunities
Magazine Takeover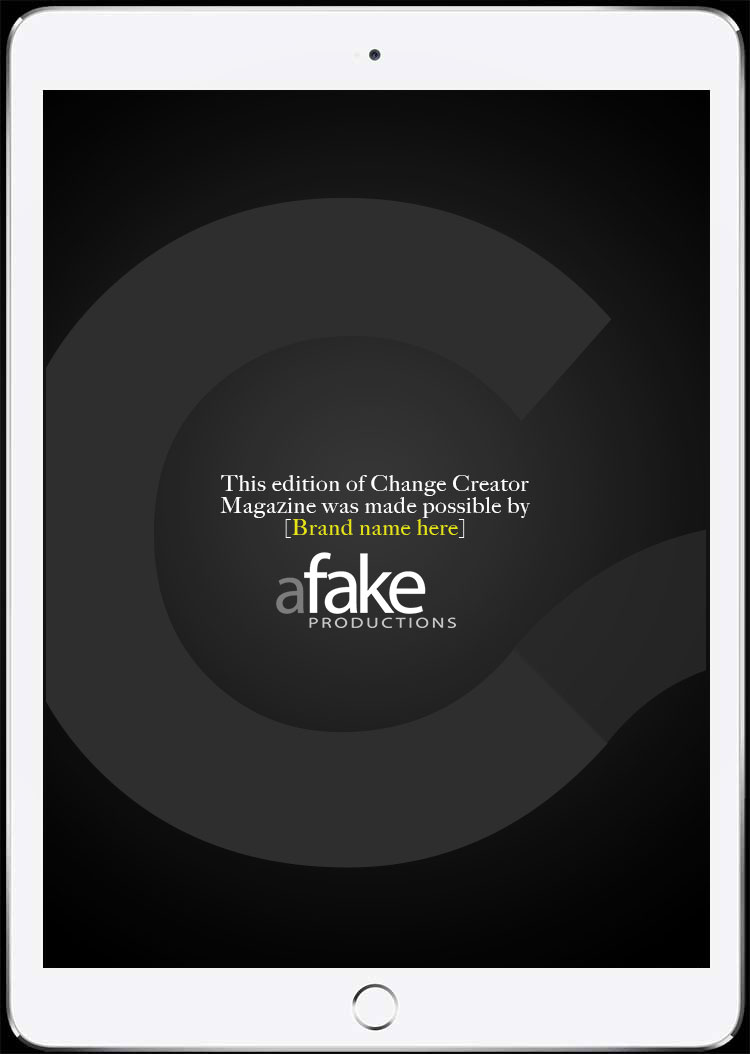 Content Sponsorship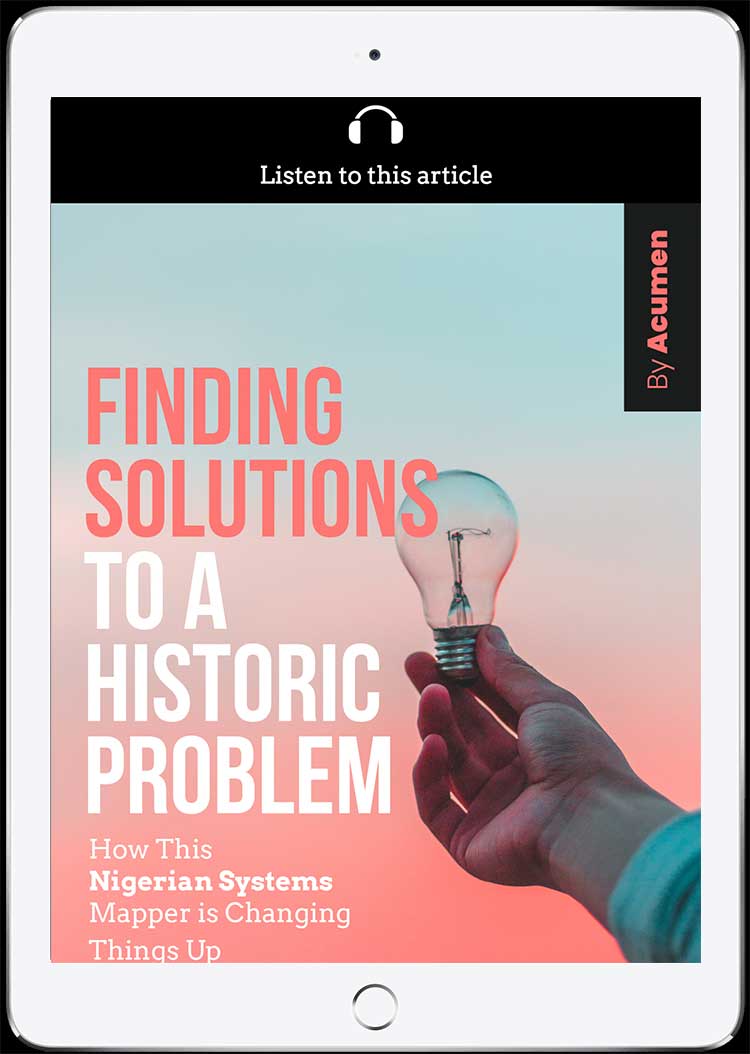 Feature Q&A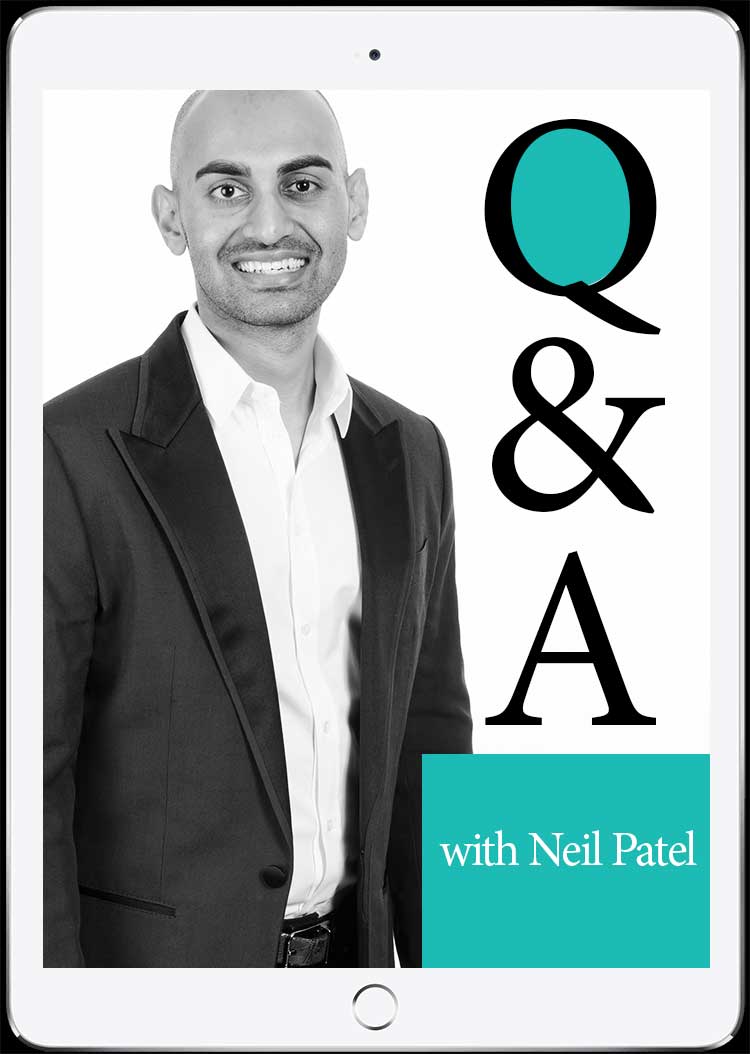 Email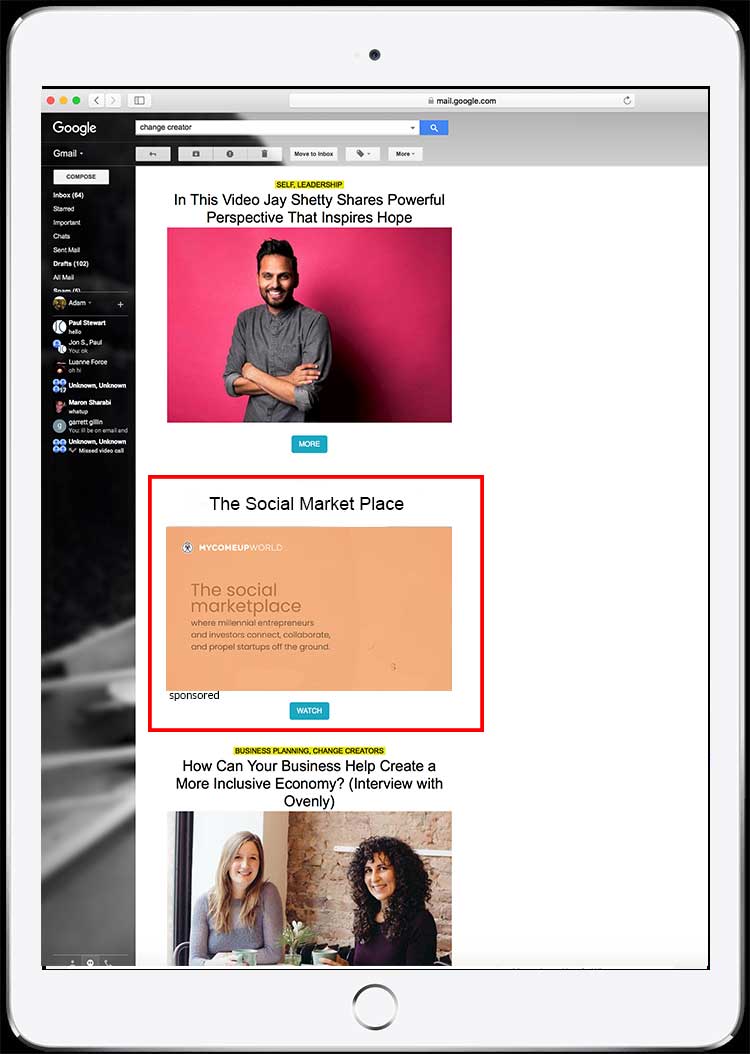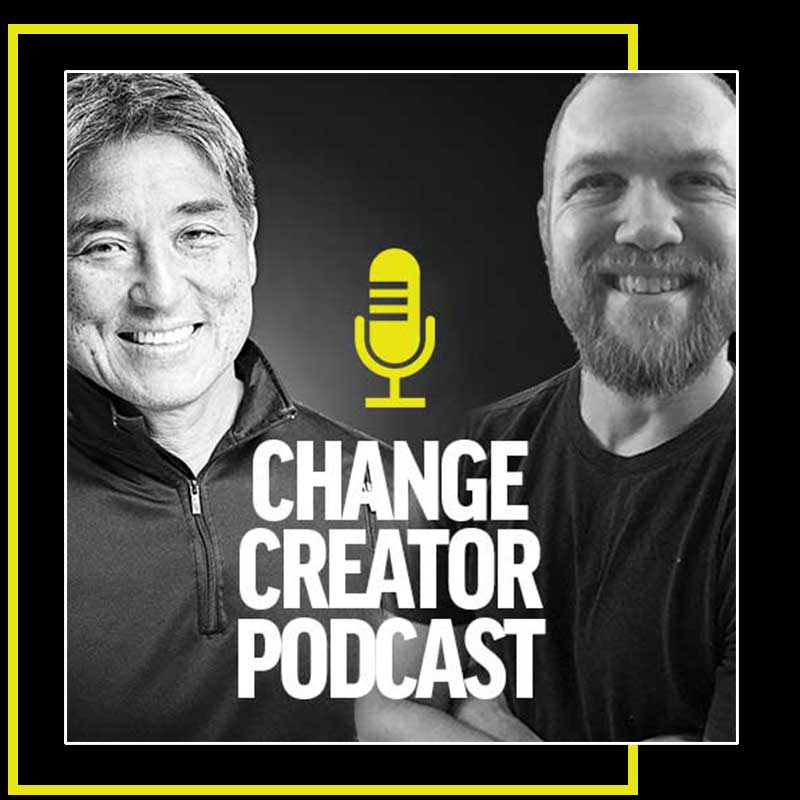 The Change Creator Podcast interviews a range of purpose-driven entrepreneurs from around the world about their business strategies, life lessons, and advice for meaningful success.
Listeners will hear from people such as Guy Kawasaki, Neil Patel, Nobel Peace Prize Winner, Dr. Muhammad Yunus, award-winning social entrepreneurs, and young courageous Change Creators blazing new trails on the front lines.
Every episode serves a functional purpose for entrepreneurs offering actionable advice that will help them understand how business is changing and learn exactly what it takes to create a company that matters to them and the planet.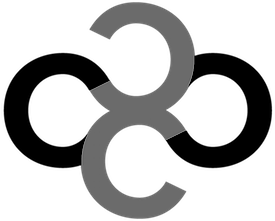 Let's discuss the right strategy for your needs.
Contact:   adam@changecreatormag.com   |   amy@changecreatormag.com