Learn How to Grow Your Impact Business WITHOUT Wasting Money on Traditional Salesy Ad Tactics That Don't Work Anymore
After starting several businesses and working with amazing mentors such as Seth Godin, Jay Shetty, and Russell Brunson our team learned the key ingredient that ALL great marketing thrives on!
Next session happening TODAY


What You'll Learn in This Exclusive Training for Entrepreneurs with Adam, Amy, Danielle & Solene...
SECRET 1
How to build the RIGHT audience and why you don't need big numbers to find loyal fans that are RIGHT for your brand.
SECRET 2
The publicity myth and how anyone can get featured on podcasts or get written about in articles to build credibility & authority.
SECRET 3
The truth about selling products and why you don't need to hire expensive agencies and marketing teams to get started.
Next session happening TODAY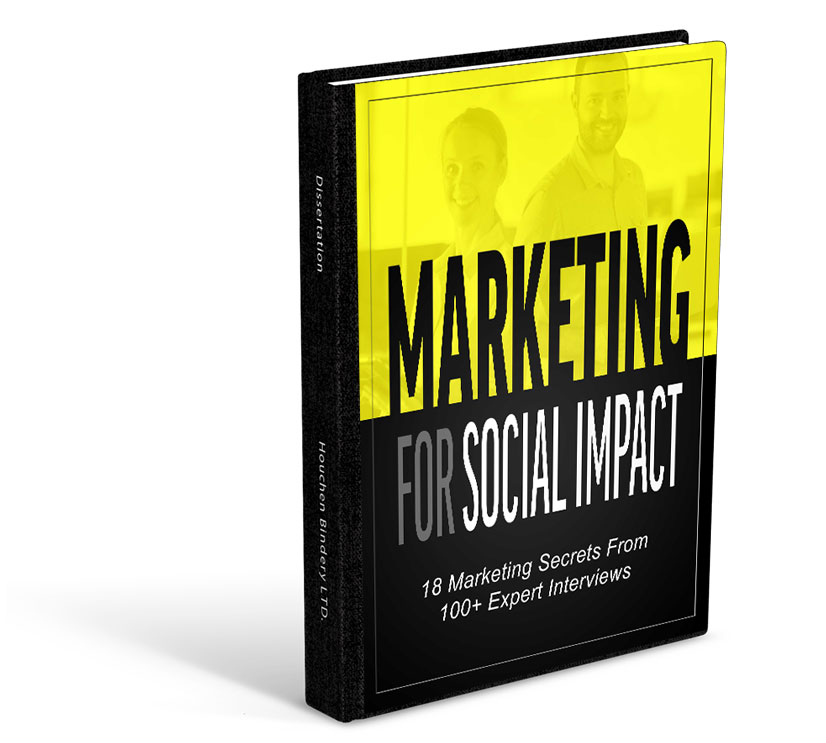 BONUS ASSET!
When you register, you will get immediate access to this incredible bonus asset, "Marketing for Social Impact: 18 Marketing Secrets from 100+ Expert Interviews." Register now, and check your email for this offer. Learn priceless marketing principles from over expert 100 interviews we did for the Change Creator Podcast without having to listen to them all!
Meet Your Presenters...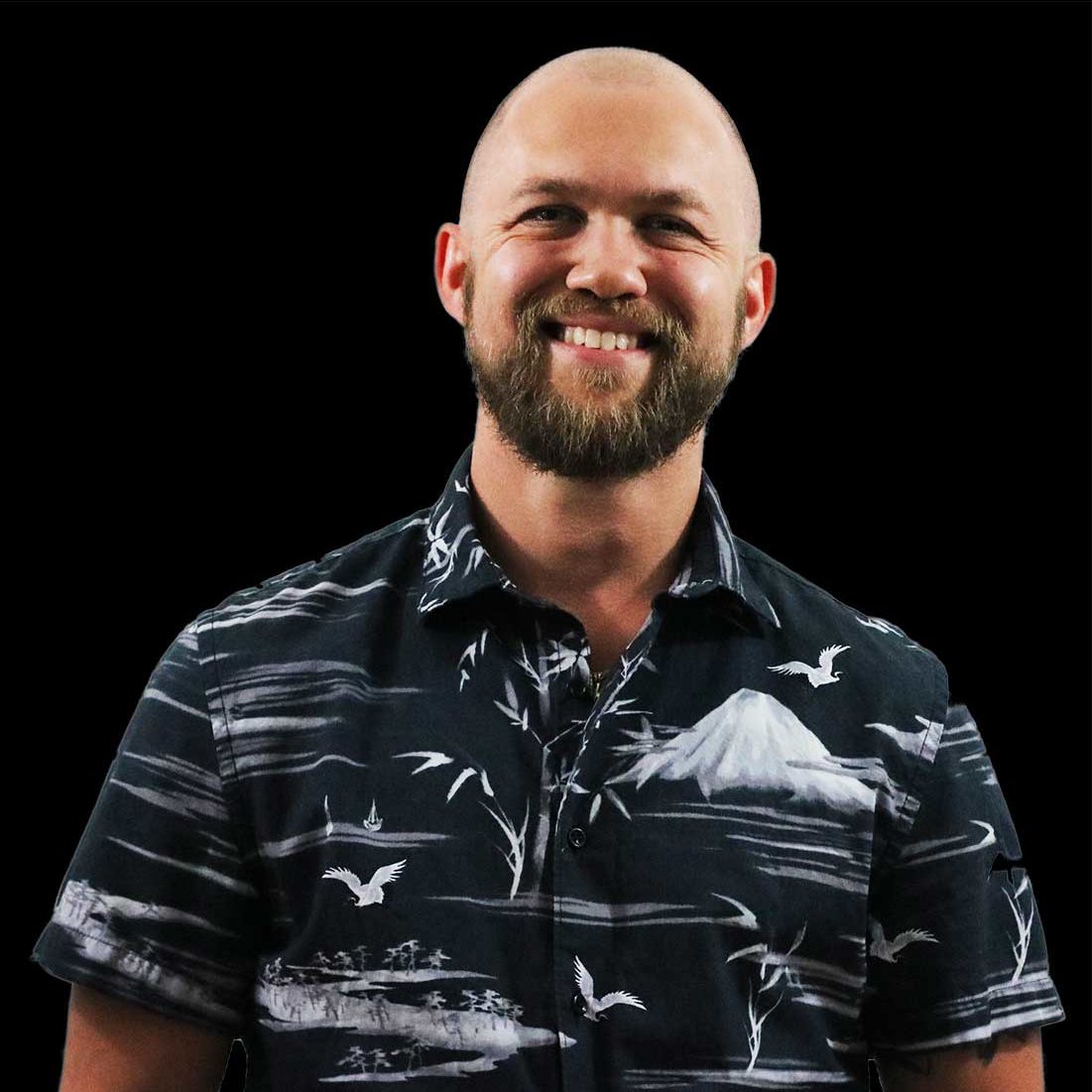 Adam G. Force, Cofounder @ Change Creator
After working at WebMD for 10 years as Director of Strategic Marketing, Adam started his second business, Change Creator -- an educational media platform helping conscious entrepreneurs change the status-quo by providing courses, a podcast and a premier digital magazine with 25 editions reaching 140 countries and over 150+ expert interviews with people such as Richard Branson, Arianna Huffington, Jay Shetty, and Nobel Peace Prize winner Muhammad Yunus.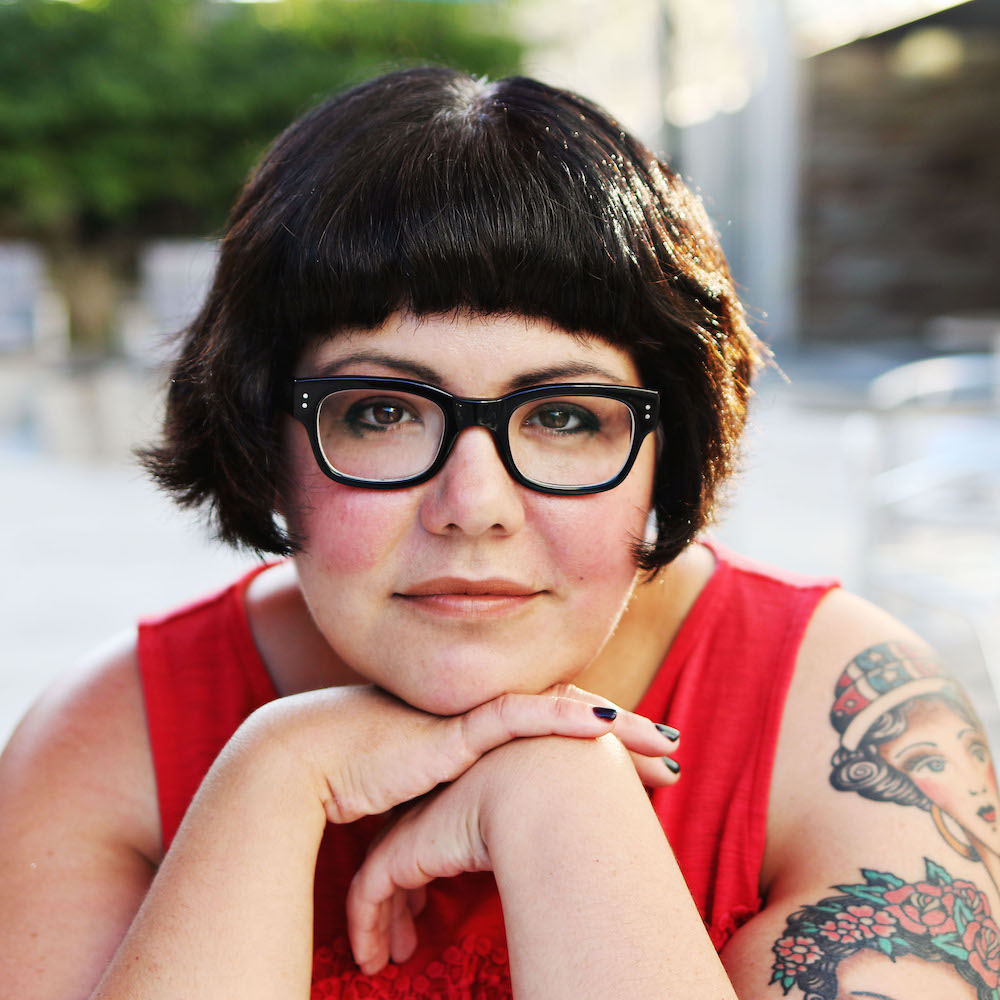 Amy Aitman, Cofounder @ Change Creator
What does one do with no job prospects, a professional writing degree, at the height of the biggest recession in recent history? Why, start a business, of course. Part scrappy entrepreneur, part storyteller, Amy has grown a desire to help others tell their stories and scale their marketing into her first business, 8mencan -- a place where she helps manage multi-million dollar portfolios for clients that want to grow. Now she's helping 200,000 + active Change Creators live a more meaningful life using business as a tool for social change.
Danielle Sutton, Founder @ The Sedge
Now equipped with insightful treasures collected along her entrepreneurial travels, Danielle supports those who are enterprising to make the world a better place. But it wasn't always this way. With a relentless passion for exploring new paths, over time Danielle has become a go-to guide for others in impact pursuits. Her educational adventures include an undergrad in business, specialization in social entrepreneurship, and participation in a world-class accelerator. Danielle continues to curate resources along her travels with the goal of cross-pollinating the wisdom others need to reach their impactful destinations — all without missing the opportunity to revel in the journey along the way.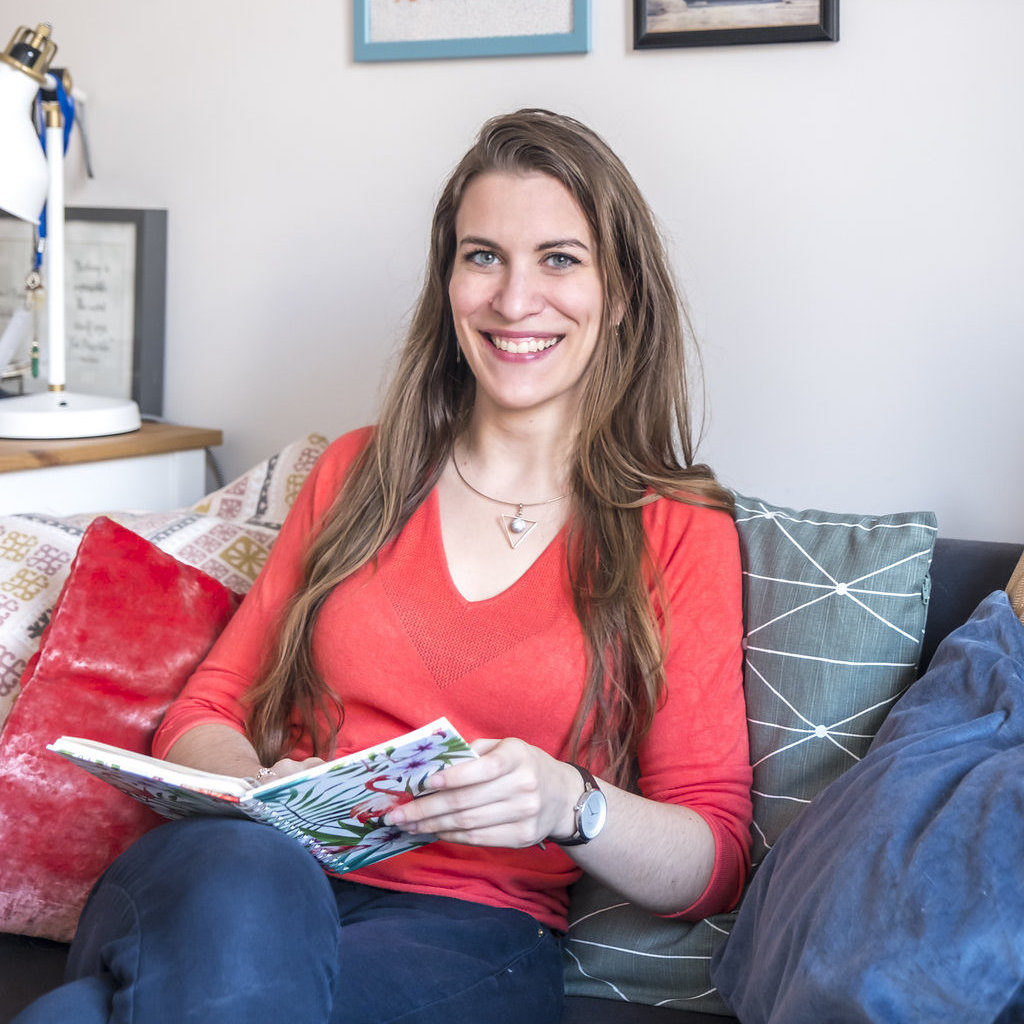 Solene Pignet, Founder @ Creators for Good
Mix a Bachelor in Communications with a Masters in Sustainable Development. Bake for a few years in a corporate job until burn out. Add a passion for creativity, a spoon of digital nomad lifestyle, and shake with the determination to see social entrepreneurs succeed. You get your impact strategy expert: Solène founded Creators for Good in 2014 and has individually mentored 100+ purpose-driven entrepreneurs from 17 countries.
About Change Creator
Change Creator is the leading educational media resource for conscious entrepreneurs who are ready to make a dent in the world, change the status quo, and elevate their success. We believe that we must change our old ways to shape a better future and our collective efforts as Change Creators is the key to making it happen.
It's our mission to protect the future of the planet for generations to come by reshaping the way we think about business and empowering 5,000,000 Change Creators to succeed with their social change solutions that address our most pressing problems.
Over the past 3 years, Change Creator worked with the top minds around the world such as Richard Branson, Tony Robbins, Arianna Huffington, Seth Godin, and Nobel Peace Prize Winner, Muhammad Yunus to share exclusive marketing solutions and strategies for social entrepreneurs. They have now released 25 premium magazines with exclusive interviews reaching more than 150 countries, 130+ podcast interviews, and one signature course for entrepreneurs growing their social enterprise.
WE ARE LIMITED TO 100 WEBINAR ATTENDEES
The ONLY People Who Will Be Considered Are Those Who Are Fully Registered Below...
Next session happening TODAY