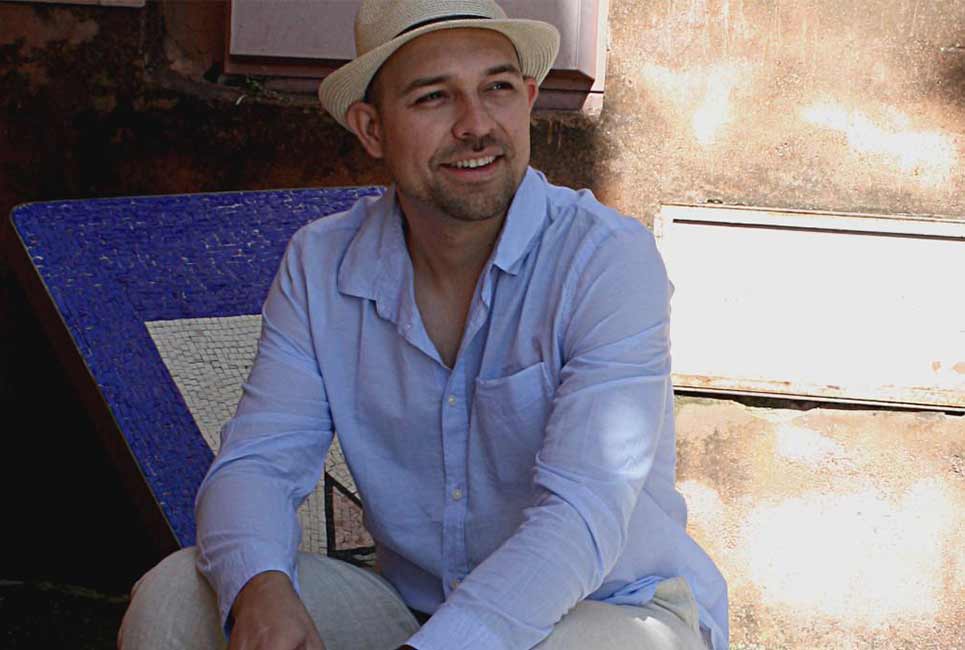 "Everybody else seemed to have this direction. I felt like I didn't have that one idea to run with. When my daughter was born, I thought, if I don't get off my rear end, she will be in college, and I'll be this bitter old man who never did X." Filip Valica
As a man in his mid-thirties, Filip Valica had a disconcerting vision of himself in an unhappy future, which prompted him to make a change. He had another moment much earlier in his life, at the age of five, which had altered his view of the world, and it had come in the form of a toy truck that he retrieved from a dumpster while waiting with his mother to immigrate from Czechoslovakia to the U. S. Seeing that the axle was missing on the truck, he replaced it with a found bolt, and it worked, and the future mechanical engineer was born!
Filip Valica combined his mechanical engineering background, and his desire to impact change, and created The Product Startup; a website, podcast, and content resource that supports product designers, innovators, small business owners and aspiring ones.
Gain insights from ongoing numerous free resources, book Filip as a speaker, contact him as an advisor, or join the Product Startup Lab, a paid coaching group for future product founders. The guidance he was already providing for friends, became the foundation for his own startup, which serves as a resource tool for others looking to launch a new product. He deals in the realm of physical products, but conveys that much of what he advises could apply to the startup of a digital product or service.
Filip provides step-by-step direction on DIY product development, based on a three-pronged, Design, Make, Sell breakdown. He offers a free downloadable guide that outlines in greater depth, the steps to take, beginning with the idea
Get the Idea(s)
Validate the Market
Prototype the Concept
File a Provisional Patent Application
Validate Consumer Needs
Design
Prototype the Functions
Validate the Design, and then all the way through a 15-step development cycle.
A key point he makes is differentiating between validating the market for your idea and validating the consumer needs. These are two different steps with other steps and stages in-between. In validating your market, he explains that it's not just about gauging the size of the market, but also the hurdles, such as compliance and certification requirements that may be present in your particular product market.
"I'm driven by change, driven by creating and building, and seeing something from nothing, and having this huge impact. The intent is to facilitate change." This he says as he contemplates the time when he was moving up through the ranks, and enjoying the benefits of greater responsibility and high-level management experiences, but also feeling as if he had lost his ability to have a direct and hands-on impact.
"You're the master of your direction of this process, I'm giving you the tools and advice to help you make that decision," says Filip. And in the process, overseeing his own startup, he is the master of his own direction, tapping into his engineering side as well as his desire to make a difference and help others.