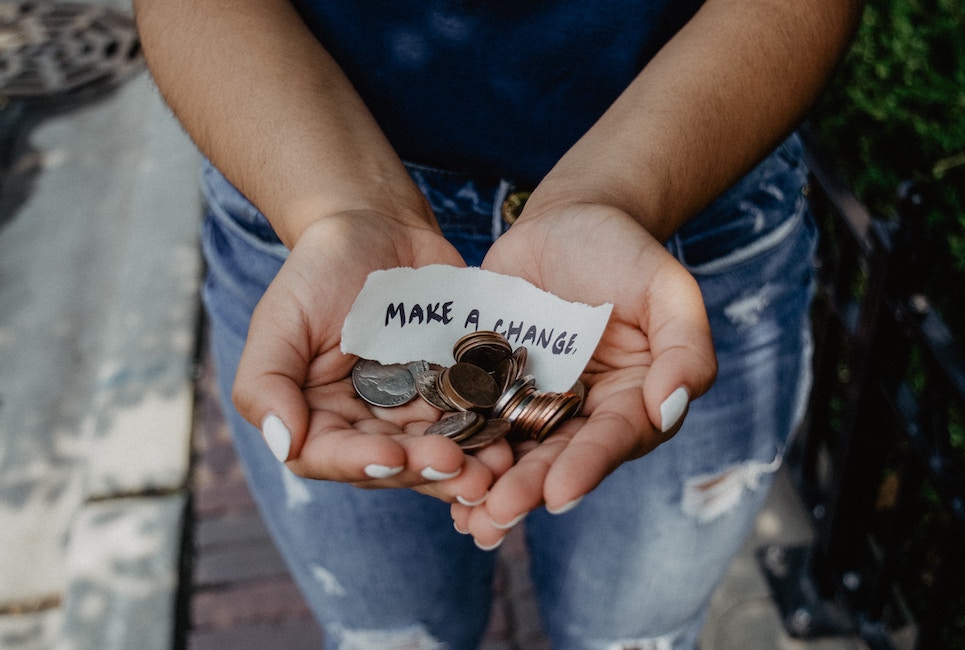 How to Make More Money By Simply Updating Your Website
We've all seen them: the websites that look like they were made in 1999 and never updated, or the ones that started by having a blog, but no new posts have been made since 2013.
We may think that that vendor is either doing so well they don't have time to focus on their online presence, or they are doing too poorly to spend any money on it.
Rather than finding out the hard way, we decide to go with the professional-looking service. Their website has all the information we need, a sample of their work and even a contact form.
You just lost a customer without even knowing it. It happens all the time.
What needs to happen on your website…
Now, suppose we did not move on so quickly. We found your website first, so we will call you first. You think you won? Think again.
Your website has set the expectations of the pricing for your service. We are calling you because we don't want to go with the fancy "expensive" one.
See how quickly a negative online experience can turn into you making less money?
Where did you go wrong? You are sure you are charging market value and you actually provide a really good service. Why are people turning you away? Why are THEY so cheap?
Little did you know, your website was attracting the cheapskates all on its own.
If your website and online presence are not top notch, then neither are your prices expected to be.
How do you charge what you're worth?
Here are eight ways to prop up your brand so you can charge what you are worth:
Have a professionally designed website that follows all usability standards: your work portfolio, testimonials from past customers, and a responsive design (make sure it looks good on mobile)
All email addresses (if listed at all) should be @yourdomain.com. Let go of those @hotmail.com accounts.
Have a company logo and matching color scheme that is used consistently across the site
Have all your social media links on the footer or header of your website, and make sure you are updating them regularly with fresh relevant content.
Have a contact form and reply to requests immediately.
Do your research: ask your customers about their experience on your site, and look at competitors' websites to identify what they are doing that you are not and vice versa
Request testimonials from your raving fans, and have them post them to your Facebook page or other review sites relevant to your industry
Never lash out at bad reviews. Respond with grace and offer a discount if they are willing to give you a second chance. Make sure your offer can be seen by anyone reading the review. You will come off as the big person, offsetting the now seemingly unreasonable former client.
Your professionalism is what sets you up for success before you even come in touch with your potential customers.
If you feel your online presence is playing against you, it's time to start calling some designers.