The key to long term survival for any business is the ability to sell products to a larger section of the available market. In effect, the more people you can reach in as short a time as possible, the better your bottom line. Expanding your reach doesn't have to be difficult. With the right tools and knowledge, you can make products and services known across a variety of channels that will reach the right customers. So, in the spirit of helping you expand your horizons, here are 3 of the best ways that your business can reach a much larger audience in a short time.
1. Optimize SEO Results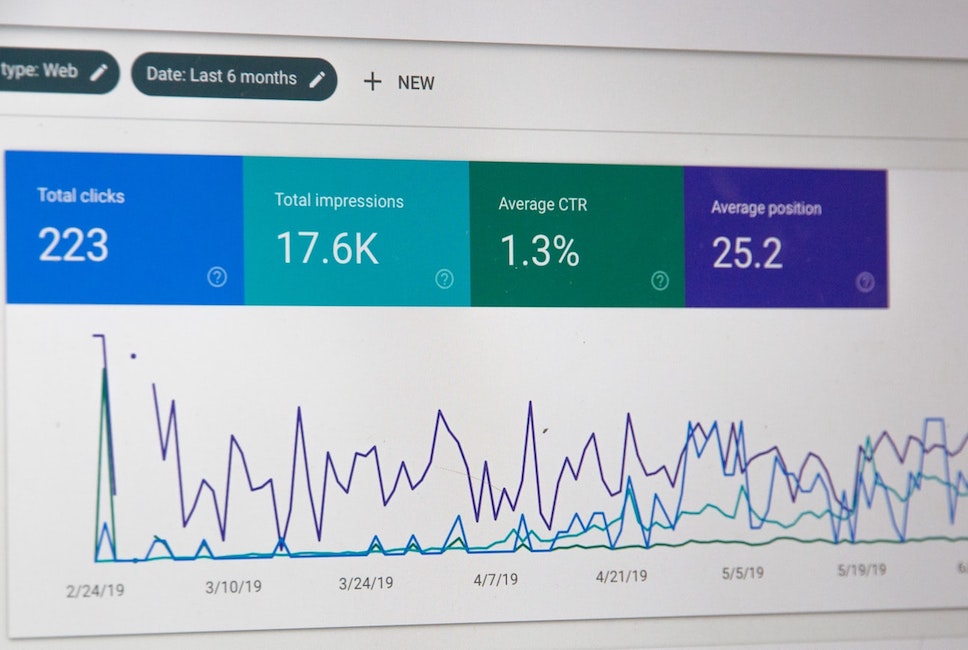 If you want to reach a larger audience, you need to learn their language and speak it with fluency. In simple terms, you need to know the words and phrases that they are using to search for relevant goods and services on the web. If they are looking for "San Diego industrial lunch pails", you need to be using this exact same SEO phrase.
The more your SEO matches up with their search terms, the higher your content will rank in the results of all major search engines. As you can imagine, if you are number 2 on the first page, you have a higher chance of getting a click than if you are number 90 on page 5. This is one area where you need to be as close to the top results as possible.
And when you get to that exalted region of the page, you will instantly recognize the results in terms of visitors and conversions. You will find your page getting more clicks than ever before. And if you play your cards right, the natural result of more visits to your site will be an increase in your number of sales. This is the endgame of SEO and it's a game well worth playing.
2. Maximize Online Presence
Don't have a page on Google My Business? What about Instagram or YouTube? If you answered yes to any of these, then you have a clear and immediate problem at hand. Online communities, from Zillow to Reddit and a million others, are changing the way that people shop and do business. You need to be up to spread your brand across the spectrum in order to reach a whole new level of exposure.
Moreover, online communities are an excellent venue to advertise your business. For example, you can use Google My Business to spotlight your company to give accurate and helpful information about your products and services while highlighting positive reviews. Additionally, you can include a short capsule description and all of your contact info. Best of all, you can also optimize your SEO content to localize visits to your page. This can give a major boost to your search engine rankings and sales.
In the case of sites such as Instagram or YouTube, you can add video content to give your audience an even more immediate and intimate look at what you have to offer them. This will allow you to further humanize and personalize your image in order to make the best first impression. The best brands are the ones that offer products that meet their customers' needs, and a video can help you build a narrative about what, how, and why your company is in business.
3. Use Instant Text Messaging
One of the most effective things that a business owner can do to reach a larger audience is to make use of mass text messaging. This is a technique that can increase the size of your audience by an exponential factor in a very short amount of time.
Mass texts are the secret to reaching a whole lot of people very quickly without a lot of effort. By setting up a text messaging campaign, you can set your parameters to reach 500 or 500,000 people with a single burst of activity. After doing so, you can then get instant analysis that will help you weigh the results. You will see who has answered, who got a voicemail, and what numbers are not in service.
The impact of instant messaging in mass numbers on your business will be immediate and positive. You will be able to get instant reactions from your core demographic while also being able to reach entirely new groups of people. For this reason alone, mass messaging is a technique that is highly recommended by experts in the industry.
The Time for You to Reach a Larger Audience is Now
You can't sit back and watch while your rivals gobble up all of your potential audience along with all of your potential sales. The time for you to make your move to reach a much larger audience is now. You can make use of these helpful tips and tricks to give your business a whole new lease on life.