Organic traffic is equally important as paid advertising for every successful marketing strategy. Putting a lot of effort into organic SEO will improve your ranking in the long run, and consequently, drive more traffic to your website. Besides basic SEO stuff, such as keyword research, there are many other aspects and factors necessary to develop a sustainable SEO strategy. In this article, we will talk about those that are the most critical.
High-quality content
You probably heard thousands of times that "content is king". Even though it is a common phrase, it is very accurate. The quality of your content and creativity is the essence of a successful SEO strategy. Both users and Google want to see high-quality content, and it is the primary thing that affects your ranking. If your content is not exciting, original, and thorough, you won't rank well.
Nowadays, Google knows everything about your visitors, and also, how much time they spent browsing your website. Therefore, it is essential to know your audience well and provide creative content that your visitors will like. Analyse what type of content your visitors want the most and focus on creating more articles and pages based on their interests and affinities.
Website speed
The loading speed of your pages, especially on mobile devices, is one of the crucial ranking factors. Nowadays, mobile traffic is the leader of entire internet traffic, and such a trend will continue to rise. Hence, fast mobile loading time is a must. Even the page with the most exciting content won't be able to rank adequately if the website is super slow.
Besides image optimization (we'll talk about it soon), there are two more crucial ways to improve the loading speed of your website. First, avoid using too many WordPress plug-ins, especially those that are the most energy-intensive. And second, use the browser caching whenever it is necessary to maintain the fast loading speed.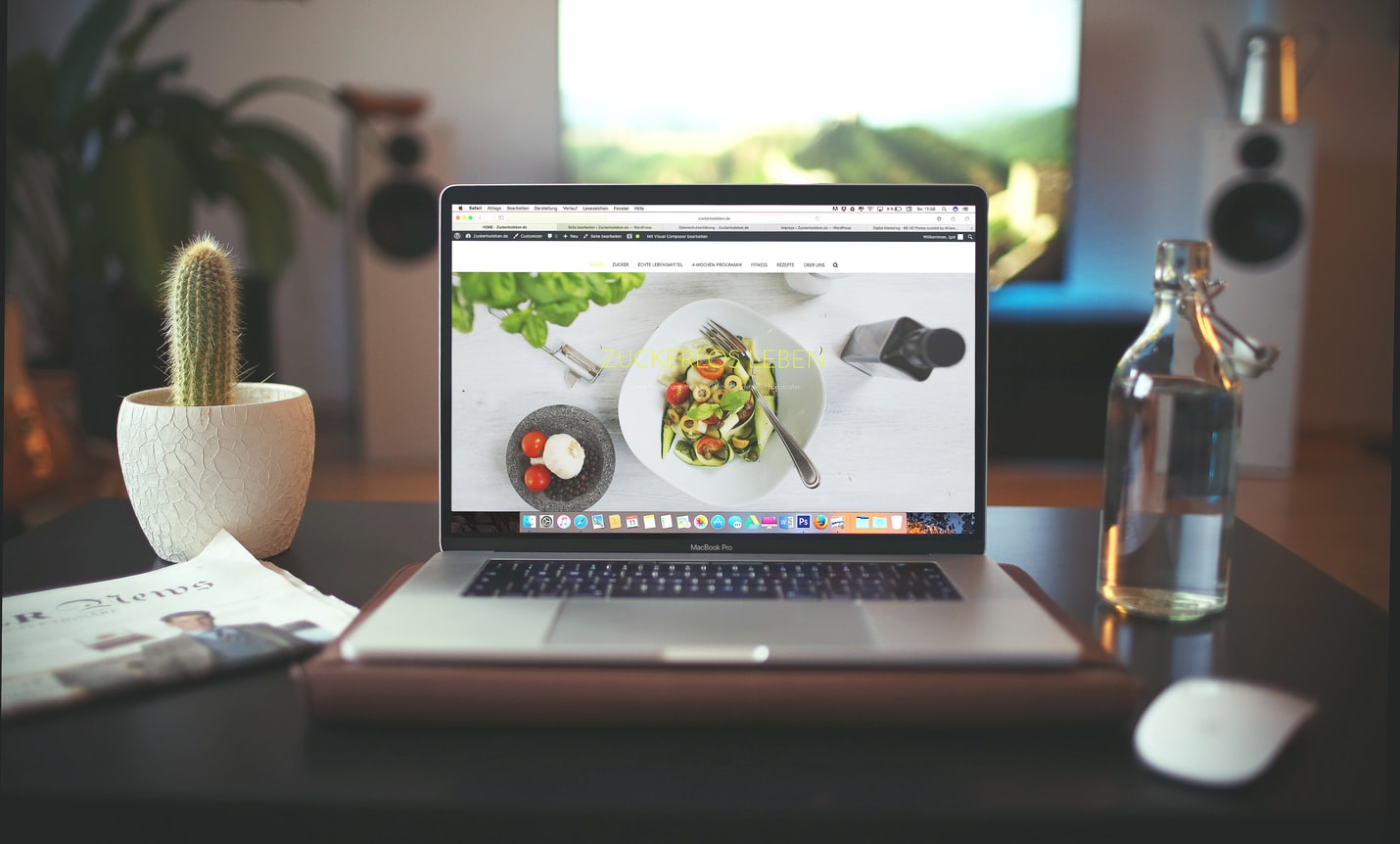 Image optimization
As we mentioned, image optimization has a massive impact on the loading time. Images are heavy to load, and you should care that they don't exceed more than 250kb. However, it is not a strict rule that you should always apply. Of course that a huge brand image with high resolution should be on your home page. But, other photos, especially those that you use on product or service pages, should be much lower. The weight of your images affects both loading time and user experience, and therefore, it impacts your SEO massively. So the best thing you can do is to take care of the size of your photos right from the start of doing your business.
Link building
Link building is one of the most common and well-known SEO areas. The most common misconception that people out of the industry tend to believe is that you need a lot of links leading to your site. Having a lot of external links is excellent only if those links are trustworthy and authoritative. Hence, the quality of links is ALWAYS more important than quantity.
To be able to create an excellent link building network, you have to be an expert in this field. If you are not one yourself, don't hesitate to turn to seasoned professionals who know what white-label SEO is all about and start executing a truly effective strategy that will stand the test of time.
Forums and discussion boards
Getting noticed by bloggers, influencers, and other famous people from your industry is crucial for growing your audience and traffic to your website. One of the simplest, but at the same time, the most effective tactics is to follow specific topics related to your brand on sites such as Quora or Reddit. The goal is to notice the right conversation at the right time and leave a valuable comment that answers a lot of readers' questions.
Your desired audience will see such a well-timed and thoughtful comment, and repeating this process several times will improve your traffic. Also, people that noticed your comment might start following you on social media channels, which is also a relevant component of the off-page SEO.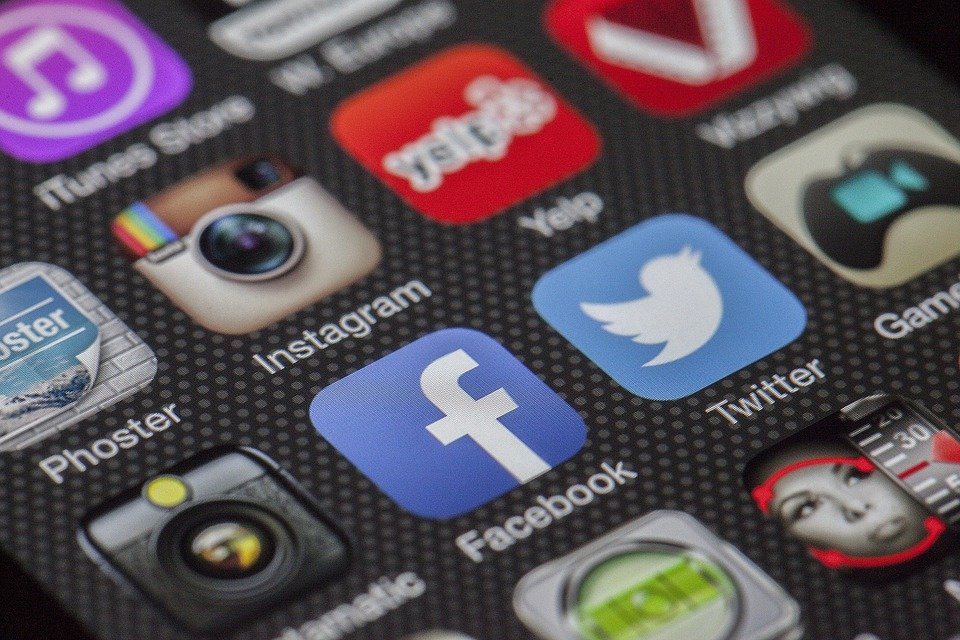 Responsive social media presence
People expect fast answers nowadays, especially when they experience an issue. Besides calling you or sending an email, a massive group of your audience will, most likely, try to contact you via social media messages and comments. Therefore, you have to answer their questions as fast as possible, and also, to be pleasant and use the right tone. By continually providing responsiveness and genuine interaction on your social media, you will create a trustworthy relationship with your audience, and your reputation will be impeccable.
Increasing your organic traffic and growing your customer base is impossible without a sustainable SEO strategy. Even if you provide the most exceptional products, people won't buy from you if your site is super slow or if you don't respond to their comments. Hence, don't underestimate any aspect of a sustainable SEO strategy and work on it every day.