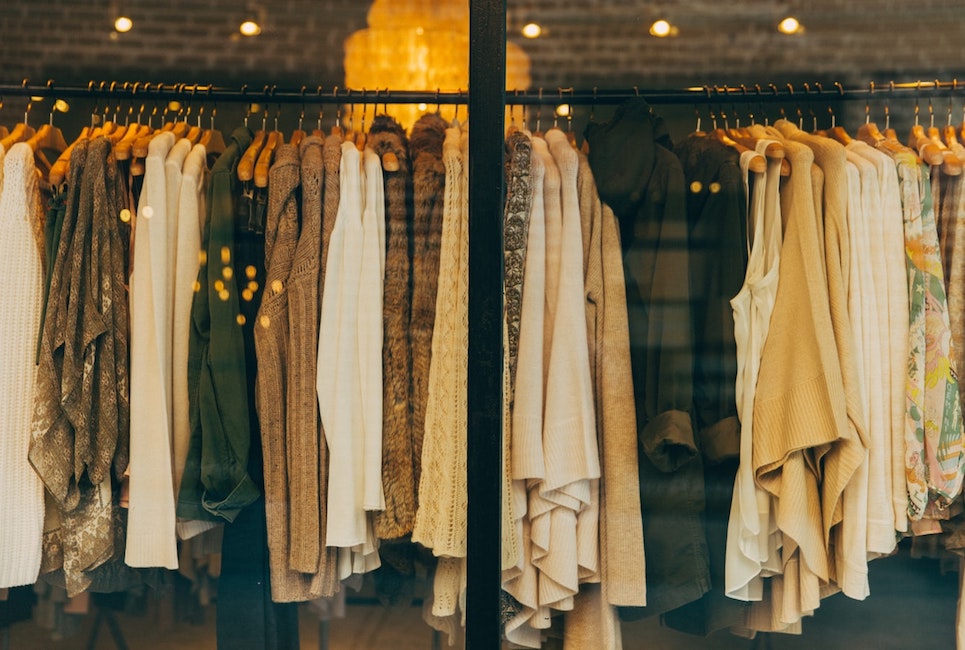 The physical appearance is one of the pillars of modern society. So many people spend their money and time to dress in attractive clothes to look different or unique. Also, the boom of social media has accelerated the trends in the fashion industry. As a result, fast fashion has become even faster in the last decade or so.
But all these trends come at a price that doesn't always mean a certain figure on a price tag. In other words, the fashion industry has become one of the leading pollutants in the business world. The UN Conference on Trade and Development (UNCTAD) has published a report in which they analyze the adverse effects of this industry on the environment. According to this report, about 20% of all wastewater in the world is produced by fashion manufacturers. Also, it takes 2,000 gallons (7,500 liters) of water to produce only one pair of jeans.
Luckily, there are certain ways fashion businesses can make their operations greener. Here are the most important sustainability trends that can reshape the future of fashion for the better.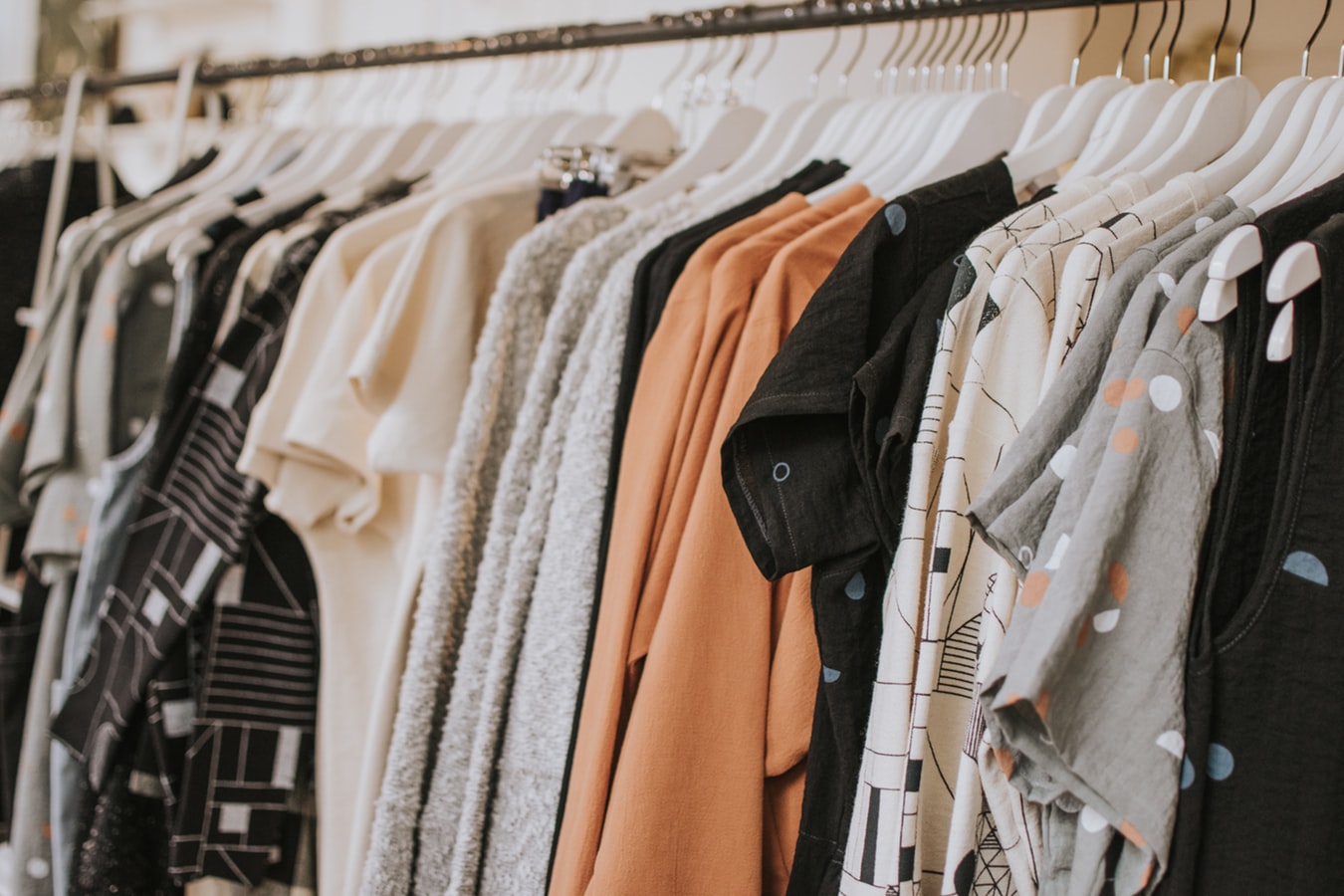 Insisting on quality to gain sustainability
We all know the old proverb "I'm not rich enough to buy cheap things". It seems that this saying perfectly describes the current situation in the fashion industry. The general trend in the textile industry is producing more items of clothes at the cost of quality. The calculation is simple: making and selling ten T-shirts for $5 apiece will earn you more money than doing the same thing with one top-notch item that will cost $40.
While manufacturers stick to this formula to increase their profits, consumers should show more ecological awareness. Buying dozens of items of fast-fashion clothes every month adds to your personal carbon footprint. The Independent has recently published an analysis of the fashion habits of British consumers. In this study, they claim that 50% of Britons aren't aware of the dangers that fast fashion can cause to the environment.
With that in mind, it's important to raise people's awareness regarding low-quality clothes. Instead of buying such items, we should opt for long-lasting clothes. Of course, some people might argue that these products cost more. While this is partly true, there are some workarounds, like buying on sales or ordering things online. Also, sometimes it's possible to find high-quality, one-of-a-kind clothes in second-hand shops.
Turning to innovative materials
Cotton and wool have been with us for centuries. Polyester – their next of kin – has been used for almost a century. These three materials have played a significant role in the carbon footprint of the entire fast-fashion industry. Now it's time to search for some alternative solutions that can reduce the harmful impact of the production process on nature. Some brands have started using recycled plastic to make clothes, to reduce the negative effects of plastic waste on the environment.
Furthermore, some fashion brands have been highlighting on their labels if their items have been made from recycled materials. What's more, many brands have launched public campaigns in which they invite consumers to hand in their old clothes. In turn, they get vouchers or special discounts on products made by these brands. These eco-friendly initiatives and innovative approaches to design and manufacture can change the entire industry.
According to an innovative master's program in fashion management, fashion managers need to take the plunge to develop alternative technologies and strategies for the future. In other words, the seamless education of designers, clothes producers, and buyers will contribute to establishing a new, more ecological order in the entire fashion industry. Alternative and recycled materials are only the beginning of sustainable development.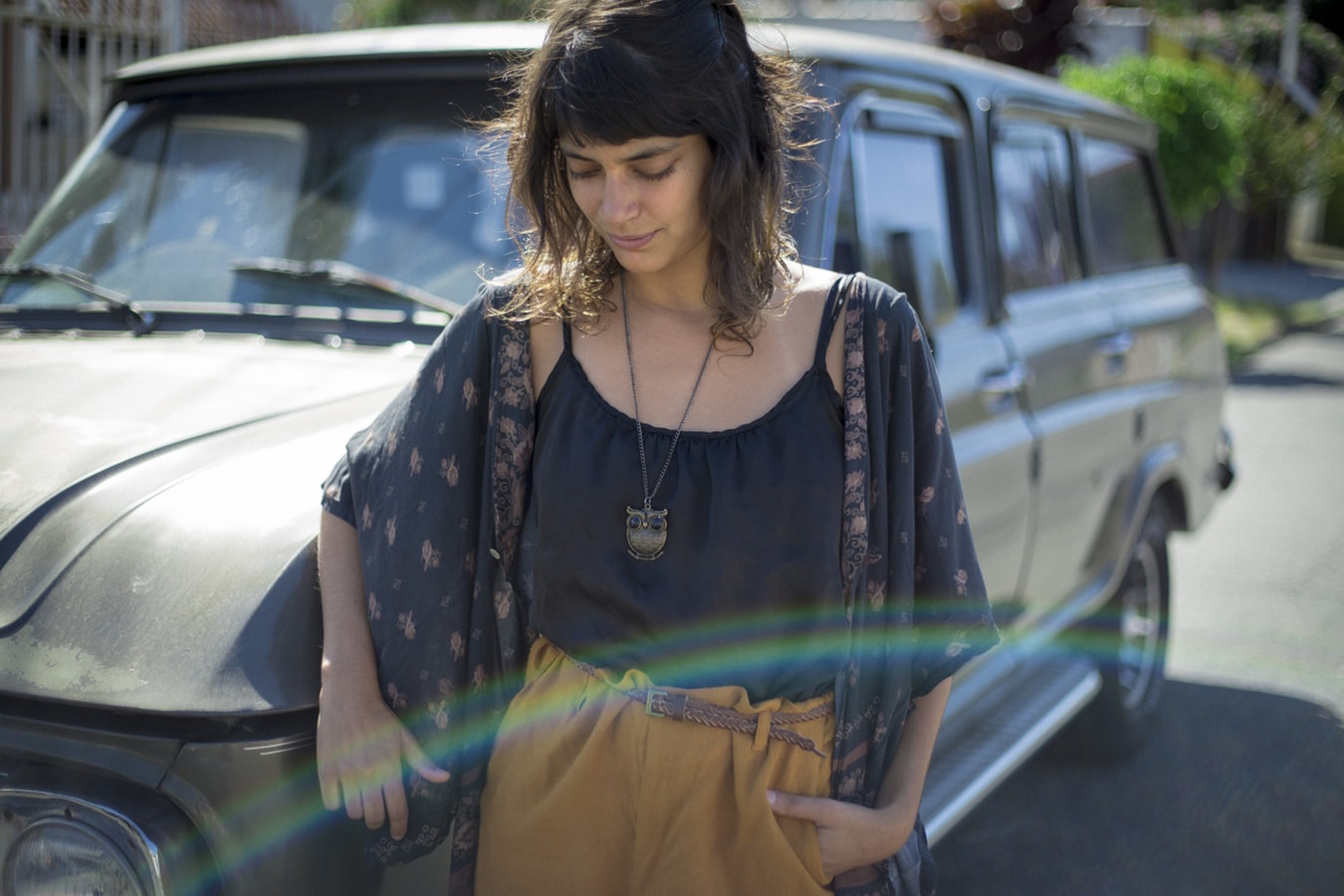 Making vintage fashionable
Buying used clothes is not an innovative approach to sustainability. Still, there are some new trends in this routine, as well. First and foremost, if you think that there are more second-hand stores than before, you're probably right. As there are more and more clothes on the market from previous decades, the offer of such stores is on the rise. Apart from that, people can order various used clothes from different parts of the world and display them in their second-hand stores.
Speaking of the Internet, you can also buy some extraordinary pieces of used designer clothes online. The greatest advantage of this shopping channel is that you can find some unique items that no one else will have. By doing so, you'll hit two birds with one stone. On the one hand, you'll do your ecological duty and buy a second-hand item. On the other hand, you'll please your fashionable self because you'll get a one-of-a-kind item of clothes. In a nutshell, applying this buying tactic will turn vintage into fashionable.
Conclusion
We've come a long way from the Industrial Revolution in Manchester and Leeds that was based on the textile industry to the present time. Even though manufacturers and buyers have developed a certain level of ecological awareness, it's still not enough. We still buy too many clothes which we throw away only to buy even more. What's necessary is to think about clothes and fashion economically. This means that we should buy fewer clothing items and seek for some alternatives.
Together with further education of both consumers and manufacturers, we might find a way to reduce the impact of this industry on the environment. This is something our children will be grateful for.