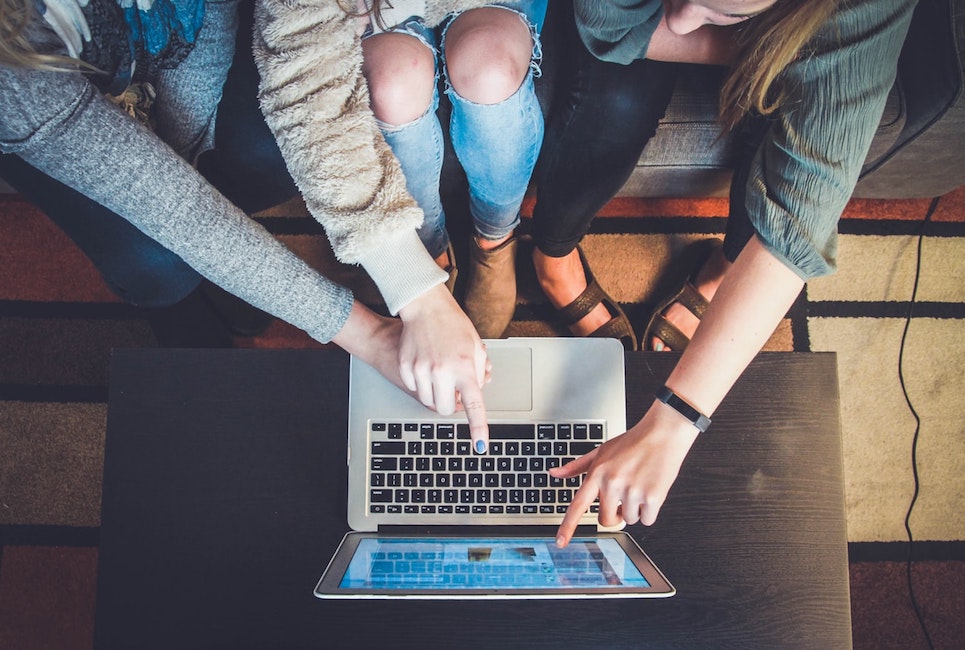 More and more people are starting to realize how important doing business ethically is and it looks like this is spreading to the marketing domain as well. This means that the approach people take in digital marketing has changed a lot since companies first started promoting their brands on the web. But how important is ethics when it comes to digital marketing? Read on to find out.
Customers demanding more
Not so long ago, "profit at all costs" was the way things were being done in the business world. Fast-forward to 2020 and we have businesses with completely different mindsets. They now care more about what their brand represents and what they can do for the community. Just take a look at Uber and how their former CEO Travis Kalanick was forced to resignbecause of the company's unethical culture. This just shows how things have changed and customers now demand more from companies they buy from.
Things are the same when it comes to marketing and consumers prefer buying from companies that don't just promote their product but are also ethical about their marketing efforts. This has resulted in companies who create false scarcity just to bolster their sales to do much worse than in the past. Moreover, they have to be honest when it comes to testimonials and avoid fake ones which have been quite popular in the past.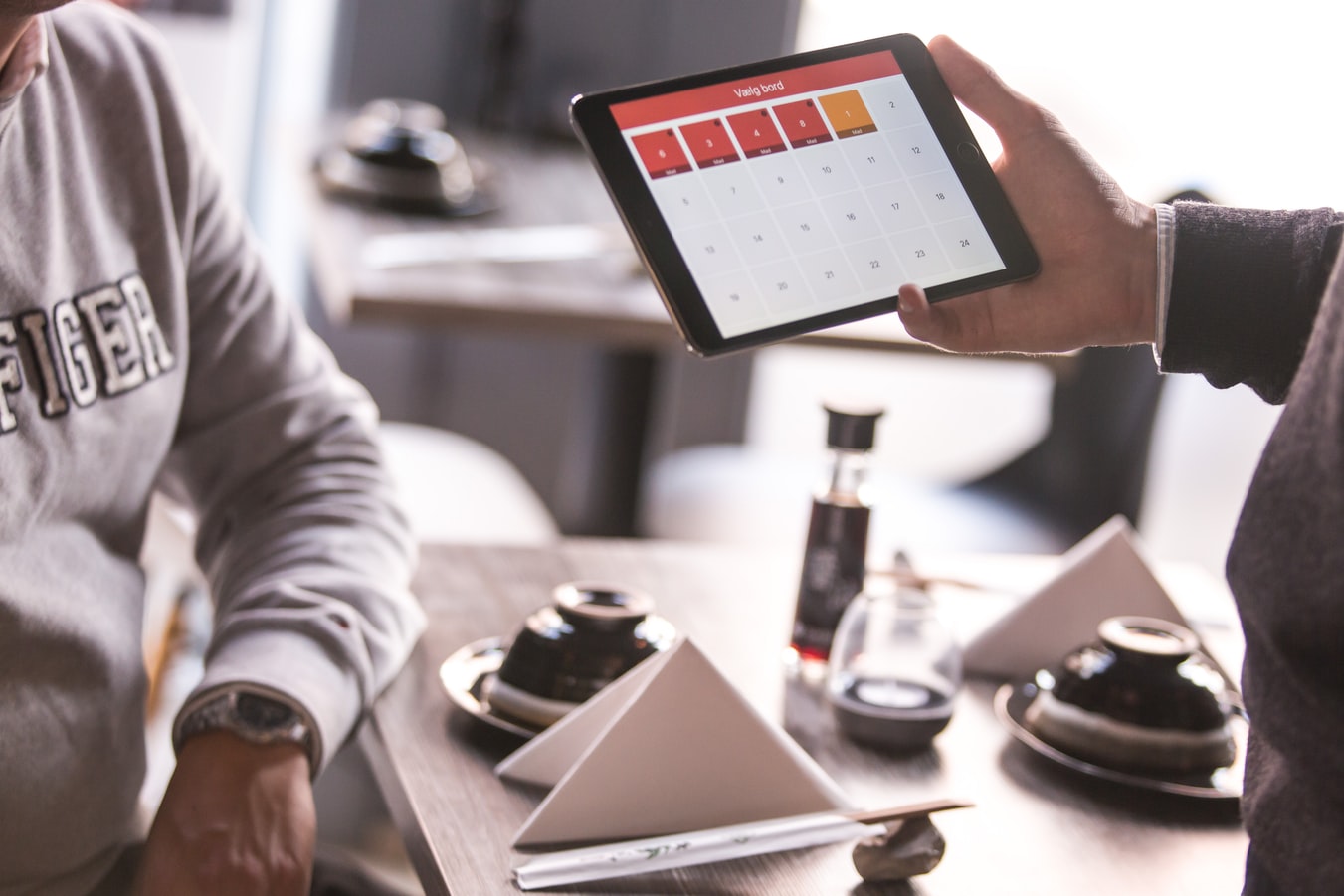 Being transparent about data
Of course, even in this day and age, no company is forced to share all their data with the public. However, taking a different approach and being transparent about it is something that has helped a number of companies reach new heights. Any data you can collect about your performance and share it with your customers can do wonders for your company.
The technology has advanced a lot over the last few decades and data collecting is now easier than ever. There are tools you can use to make sure you gain access to all the data you need and choose to share it with customers. For example,using a digital marketing dashboard allows you to collect the data you need and lets you focus on your core operations. The dashboard can do all the heavy lifting and help you connect with customers on a deeper level.
Protecting customers' privacy
Promoting on the web creates a lot of exposure for brands and is the most popular way of marketing at the moment. However, this marketing channel also comes with a lot of responsibilities.
The biggest problem all companies face is hackers who're ready to do everything it takes to get their hands on customers' sensitive data. Businesses are responsible for investing in security and protecting every piece of information they collect from their customers. When that data is stolen, the company is supposed to take full responsibility for it. Throughout the last decade, we saw the reputation of some companies be ruined completely because they failed to protect their customers' data.
Another thing businesses have to be extremely careful about is the way they use their customers' data. Quite recently, the world was shaken by the way Facebook shared its users' data with Cambridge Analytica. The social media giant, although still extremely popular, was fined $5 billion and users started questioning the company's ethics.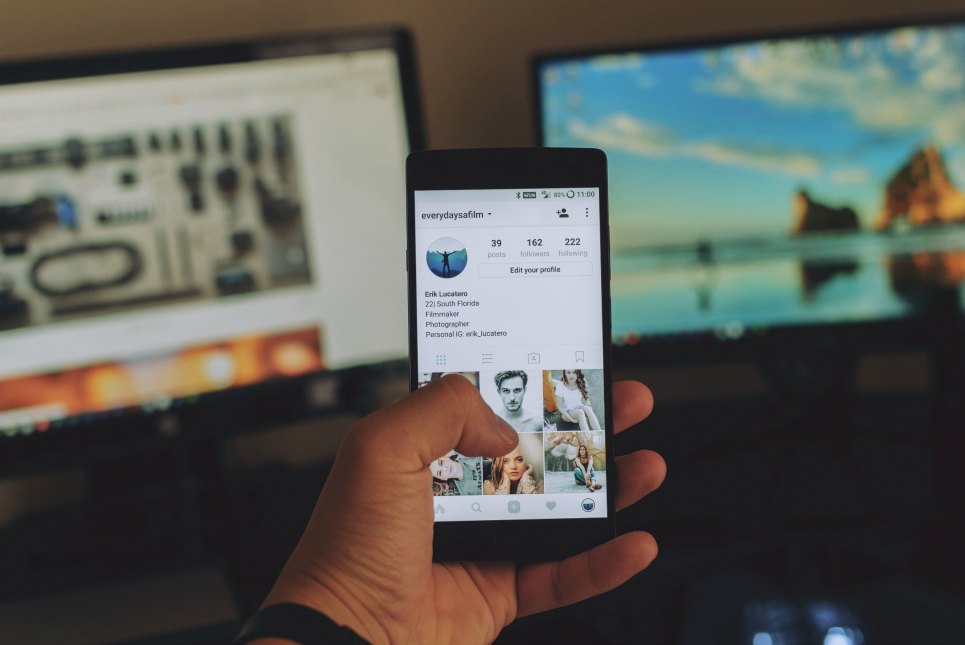 Ethics and social media marketing
One of the places online where companies can promote their products and services is social media. Companies in all industries are already on platforms such as Facebook, Instagram, and Twitter. Not only that they use these platforms for promotion but that's also where they communicate with customers directly. Although this comes with benefits of its own, there are also things businesses have to be careful about.
It's common for social media users to discuss topics such as religion, ethnicities, and political views and they often do it on promotional posts made by companies. If your business is on social media, chances are you've already seen discussions like this take place on your posts. In those situations, it's the company's responsibility to try to de-escalate arguments and avoid insulting anyone along the way. Being on social media requires you to be polite even when the other party isn't. The same goes for discussions you have through direct messages as everyone can now screenshot your conversation and share it publicly.
The bottom line
To some, things discussed in this post may seem like common sense. Unfortunately, not all businesses see it that way and there has been a lot of cases of this throughout history. However, as the entire business world is moving towards protecting customers, we see more and more businesses caring about being ethical in their operations, including digital marketing. The web is constantly evolving and it looks like we'll see some new tools and strategies be designed specifically to encourage being ethical in digital marketing.