If you've recently experienced a career setback, such as a job loss or missing out on a promotion, you might be agonizing over what to do next. One option you might consider is starting your own business. It can be the best thing you'll ever do to have a meaningful life. Here is how to start your business after a career setback!
If you've never pictured yourself as a successful entrepreneur, imagine what your life might be like if you were running your own business. Although it is a lot of work to start a new business, it can be deeply fulfilling work that gives you the freedom to live your dreams, spend more time with your family, and even travel the world.
Whatever you envision for your life, becoming an entrepreneur might end up being the best decision you could ever make. Before getting started, however, you'll want to do some soul-searching to determine what type of business you'd like to start.
Related article: How to choose a social enterprise idea that will fire up your life. 
Some possible business ventures to consider:
Real estate.
Becoming a real estate agent is a valuable option for anyone looking to start a new business venture. Real estate is a personal practice which, according to Forbes, is a good choice for starting your own business. Personal practices tend to have a better chance at entrepreneurial success "because their growth can be managed." This has certainly proven true for the real estate industry, which Sageworks reports to be one of the top three most profitable types of small businesses in America.
Computer services.
From computer repair to graphic and web design, this industry is booming. If you are tech savvy (or at least willing to learn), you can make good money in the computer services industry. In addition to not having a shortage of clients and customers, some fields – such as web development – allow you the freedom to potentially work remotely from home. This may be ideal if you like to travel the world or if you dream of spending more time with your family.
Accounting.
Accountants take the top spot on the list of most profitable industries for American business owners. It's a secure, stable industry with money-making potential. If you're good at crunching numbers and are familiar with tax laws, accounting might be a good choice.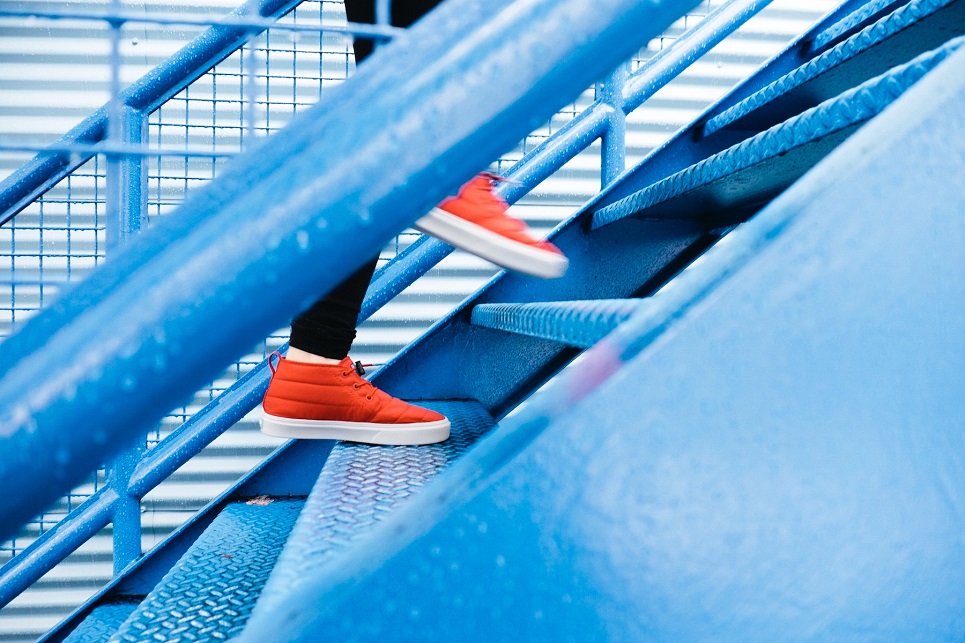 How to get started.
Whether you want to be a life coach or a web designer, a real estate agent or a professional dog walker, here are some tips on how to get started:
Have a clear plan.
Create your own business plan and get crystal clear on your vision. Write down your business goals for the upcoming year. Determine a strategy for getting there. You might consider meeting with a business advisor, mentor, or coach for assistance. In many areas, the government provides free assistance and advice to new business owners. Visit www.sba.gov to see if you might be eligible.
Get funding early.
Overhead costs, or the amount of money it costs you to run your own business, will vary depending upon several factors, including your location and the type of work you do. For instance, a home-based web design business will have less overhead cost than a professional landscaping business.
If you'll have to purchase special vehicles, equipment, or deal with other high overhead costs, you might want to secure funding for your business. Sources for funding might include pitching your idea to investors, using a crowdfunding website, or applying for grants from the government.
Get out of your own way.
Author, Mel Robbins says it only takes 5 seconds to change your life. Robbins says we already know deep within ourselves what we need to do to live our dreams. Stop coming up with excuses to stay in a situation that isn't working. Instead, start taking real action towards your goal of running your own business.
Starting your own business might be just the change you need to get your career back on track. With some hard work, intention-setting, and action-taking, you can achieve business success and live the life you truly want.
If you need some help figuring out what you want to do, or how to get there, check out the Change Creator mentorship program!