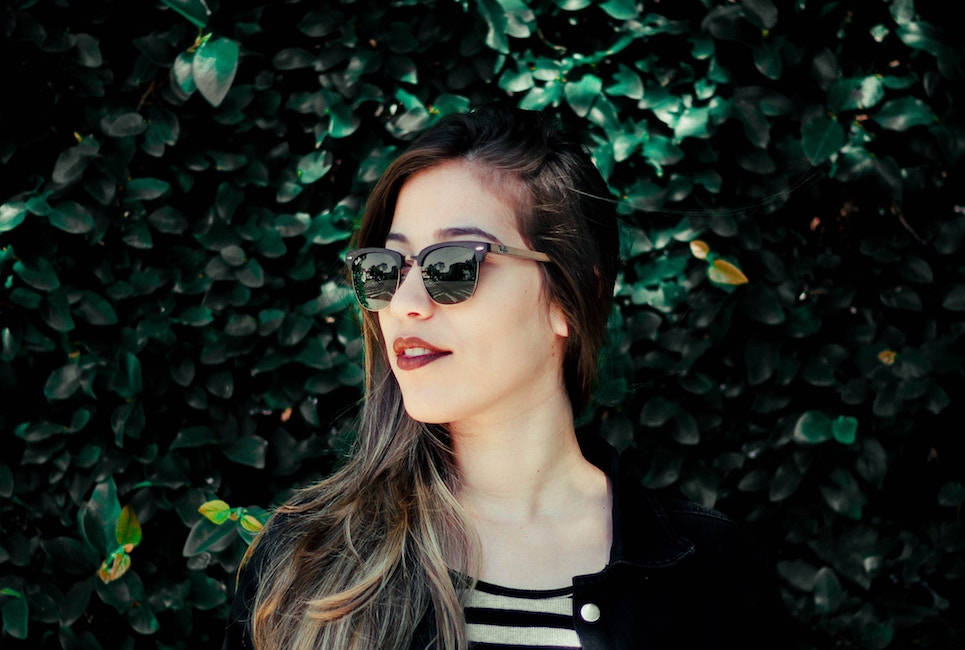 If starting a for-profit social venture seems quite daunting, you're not alone. That's why it is our mission to keep giving you inspiration. How to choose a social enterprise idea that will fire up your life? Read here to figure this out and get solving the world's problems through business!
There are many aspects to consider. Not only your business idea needs to be commercially viable but it also has to deliver a meaningful social impact that's sustainable.
Most successful social ventures are grounded in the founders' visions, have a memorable brand story built on their missions, and are structured to deliver impactful social changes in the communities they serve.
Choose a Social Enterprise Idea that Works for You
There's no one-size-fits-all answer to what constitutes a "good" social enterprise idea. It all depends on you and those you want to serve.
Here are some criteria to help vet your ideas and find the winning formula:
Your Passion, Talents, Strengths, And Experiences
When you're in the startup mode, you'd likely be rolling up your sleeves, putting in the hours, and wearing many hats.
If you're not passionate about your mission and the community you serve, the business could easily turn into a grind and you'd no longer be motivated to stick with it.
When a business idea taps into your (and your team members') talents, strengths and experiences, you'd have a better chance and an easier time to take it off the ground.
Consider your natural skills and abilities, as well as your formal training and education, to see how they fit into the big picture.
Your social enterprise business idea should be motivated by your vision and passion while being powered by your talents, strengths, and experiences.
Related: What Are The Unique Challenges of Starting a Social Enterprise?
Your Assets, Network, and Environment
It takes a lot to start a business and you should leverage as much help as you can get. What do you have at your disposal that can make things go smoother?
What resources do you have access to? Who do you know that can put you in touch with the right people?
These connections may not be immediately obvious so it pays to build relationships with a wide variety of people. Don't be shy about sharing your vision!
In addition, your business idea should allow you to create a work environment that matches your personality type.
According to Holland's Theory, you'll have greater success and derive more satisfaction out of your career in a work environment that supports your personality type.
The Market
Unlike non-profit organizations, a for-profit social enterprise needs to generate revenue and make a profit to stay in business.
In short, you need to define who will be paying for your products or services and how to position your offering so it's appealing to them.
Just like any marketing activity, you need to define the problem or challenge you're solving and understand what'll motivate your customers to purchase from you.
In addition, what distinguishes your product or service from others in the market and why would your customer want to buy from you?
Many social entrepreneurs incorporate the social impact of the businesses into their brand stories to set themselves apart while building brand loyalty.
Does your business idea tell an intriguing story that appeals to your ideal customers?
The Cause
Obviously, as a social entrepreneur, you have a cause you want to support.
If you're starting out with a broad-stroke approach to a cause, you may need to refine it and give it a specific focus – e.g., by giving it a spin so it's relevant to your market or tailoring it to the community you serve.
You should feel strongly about the cause behind your business. This personal drive will help you stay grounded when you're pulled in a hundred different directions and keep motivated when things get tough.
Examine your business ideas and identify the one(s) that are most in alignment with your cause.
The Project's Viability
Great ideas are just ideas until they're put into action.
When you evaluate business ideas, consider the ease of implementation and the potential profit it can generate.
To build a sustainable for-profit social venture, it's important to evaluate its potential to turn around a profit – not simply revenue.
What's the cost of bringing the product to market (e.g., R&D, manufacturing, logistics)? How much do you need to invest in promoting the business? How long will it take for revenue to surpass these expenses – and do you have enough funding to reach that point?
How much is the initial investment and what are your options to secure the funding?
Shortlist a few business ideas and write up a business plan for each. The process will help you get a bird's eye view of all aspects of the business, including competitive analysis, risk assessment, operations, and financials.
Sustainable Social Impact
Last, but definitely not least, your business idea needs to be relevant to the community you serve.
Successful social enterprises create sustainable impacts. They solve immediate problems for underserved communities while empowering them to thrive so they can become economically independent.
Unlike many non-profit or charitable organizations, which tend to focus on aids and donations, for-profit social ventures emphasize on generating economic activities that not only provide employment but also allow revenues to be reinvested into the local communities and create a virtuous cycle.
Does your business idea solve a pressing problem faced by the community you want to serve? Does it encourage employment and skill training at the local level? Does your business model allow for revenue to be reinvested into the local economy?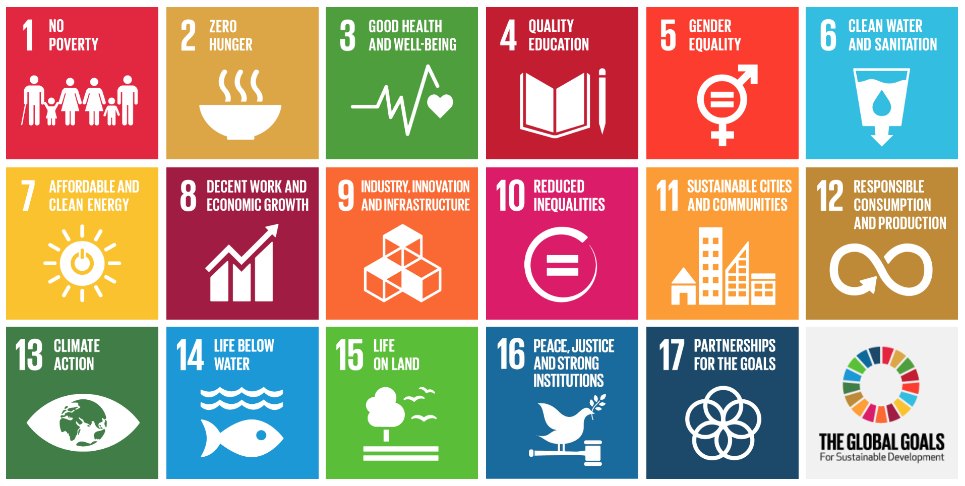 Finding the Sweet Spot For Your Impact-Driven Business
Your social business represents a convergence of your values, beliefs, convictions, talents, skills, experiences, your market, and the community you want to serve.
The sweet spot for your social enterprise is where all these factors overlap.
Nailing the winning business idea may take some time and effort but it'll be worth it when you find the sweet spot that allows you to create a profitable and impactful social venture.
What business ideas get you excited?
To learn more about starting a social business we recommend you check out – The Beginners Guide to Starting a Social Business.