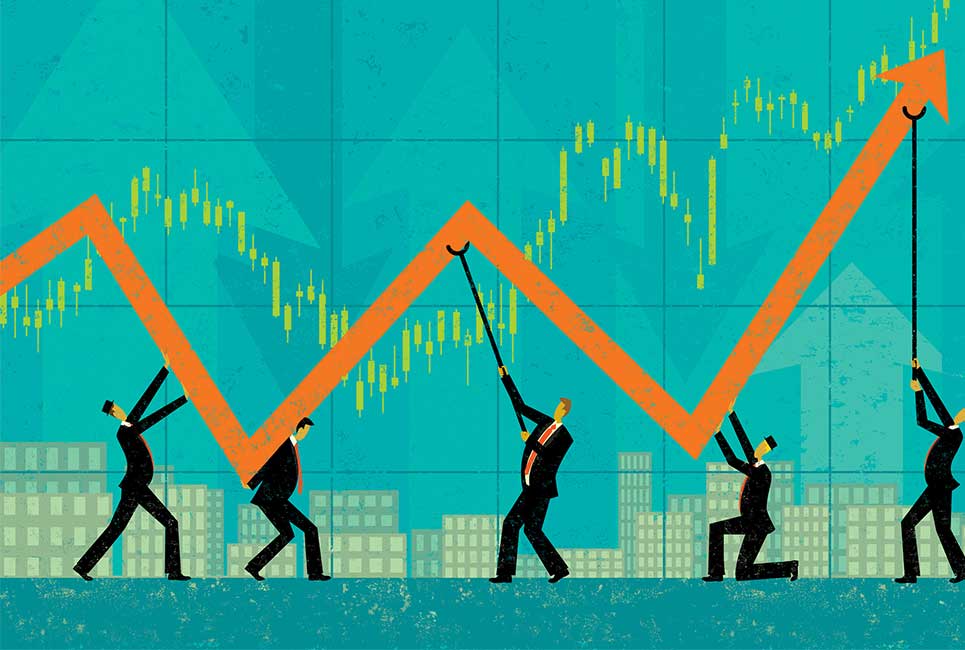 Exclusive interview with author of "Get a Grip", Mike Paton.
Subscribe to this show on  iTunes  |  Stitcher  |  Soundcloud
Mike Paton is the author of the book, Get a Grip, where he talk about how leaders learned to develop and commit to a clear vision, establish focus, build discipline, and create a healthier and more cohesive team.
Mike is the Visionary for EOS (entrepreneur operating system) Worldwide. The EOS Model™ provides a visual illustration of the Six Key Components™ of any business that must be managed and strengthened to be a great business. This model applies to big and small businesses alike, in any industry.
"Paton's passion, expertise and genuine caring for business owners and leaders made this a very special event. I was thoroughly entertained but also walked away with a ton of useful tools I could implement tomorrow to make my business better. Great stuff!" (Jim Fisher, CEO, Midwest Sign and Screen Printing)
As social entrepreneurs, there will be a time when you have a list of action items bigger than you can imagine and it becomes very hard to prioritize your efforts. Time can be wasted, your growth can stall, and you might feel defeated.
When you're stuck, complex programs and abstract theories don't work. You need Focus – the ability to identify and solve the few essential priorities from a very long list of obstacles, opportunities and problems. You need Clarity – the ability to get everyone on the same page with where you're going and how you plan to get there. And you need Simplicity – the ability to execute consistently well by following a handful of rules.
That is the Entrepreneurial Operating System: a simple way of operating an entrepreneurial company that will help you clarify, simplify and achieve your Vision.
Dive into this interview to find out what it takes to ramp up your business the right way.