Category: Podcast
THE CHANGE CREATOR PODCAST
Explore the amazing stories of people who are pushing the boundaries and learn from their incredible experience with your host, Adam Force.
Sam Mallikarjunan (Mall eh car jew non) is a Marketing Fellow at HubSpot and former Head of Growth at HubSpot Labs, the some- what-secret experimental arm of the world's #1 Sales & Marketing platform. Sam teaches Advanced Digital Marketing at the Harvard
Division of Continuing Education, and is the co-author of the book "How To Sell Better Than Amazon".
Read More
NOW ON DESKTOP AND MOBILE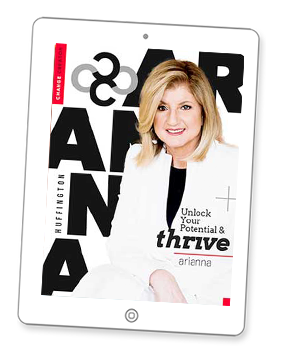 The first magazine app for social entrepreneurs redefining the role of business in the world. Learn what it takes to get started and change the world!
Click here to start your free trial!
MAGAZINE LATEST
Categories