An estimated 1 million tons of textile waste is dumped into landfills around the world each year.
Wasted materials from large brand factories, end of season stock purging, and consumer-discarded clothing are just some of the factors that contribute to this enormous mass of textile waste that occurs each year.
Even as an art school student studying textiles and fiber arts at Baltimore's Maryland Institute College of Art, Rachel Faller knew she would not find her career path in the mass consumptive fashion industry. Instead, she founded KeoK'jay, which later became Tonle', a social enterprise based in Phnom Penh Cambodia, which she now oversees as creative director.
Faller took the volunteerism and travel experiences of her youth, and the insights gained from research conducted under a Fulbright Grant and created a fair trade zero-waste fashion label.
The company relies on two strategies for zero-waste fashion: creative pattern making that uses 100% of a given material, and producing garments from remnant materials.
In addition, Tonle' provides employment for members of a marginalized Cambodian populace, primarily female.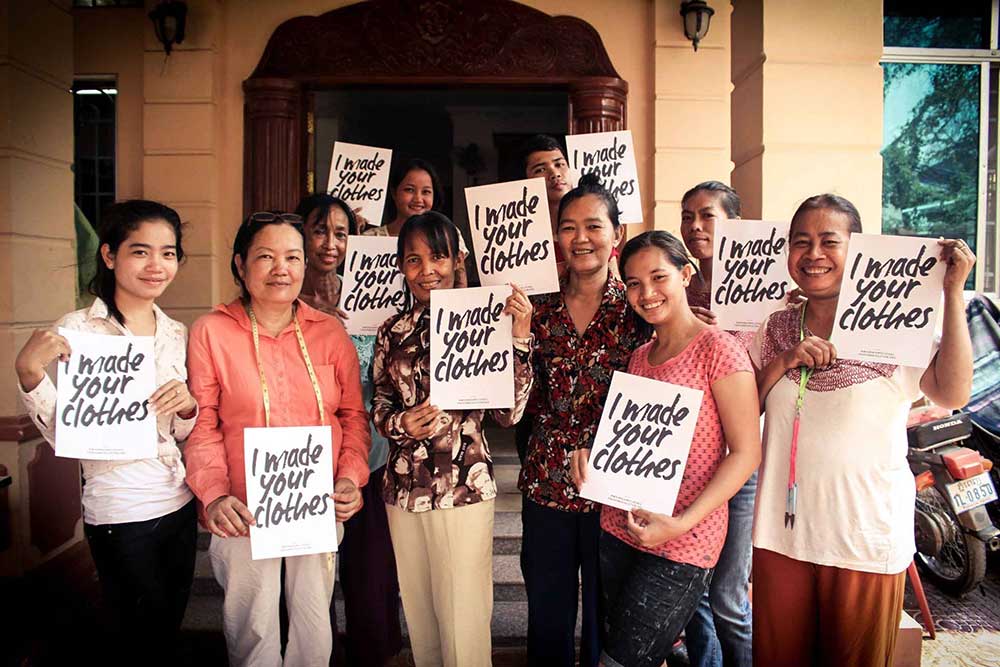 Listen to her thoughts on volunteer tourism, responsible fashion with global reach, and the course of her less-traveled road.
If you like this we also recommend you check out an amazing story about Jake Orak and his work with artisans in Vietnam to produce wonderful hand made bags for his business, Ethnotek Bags here.
Resources: