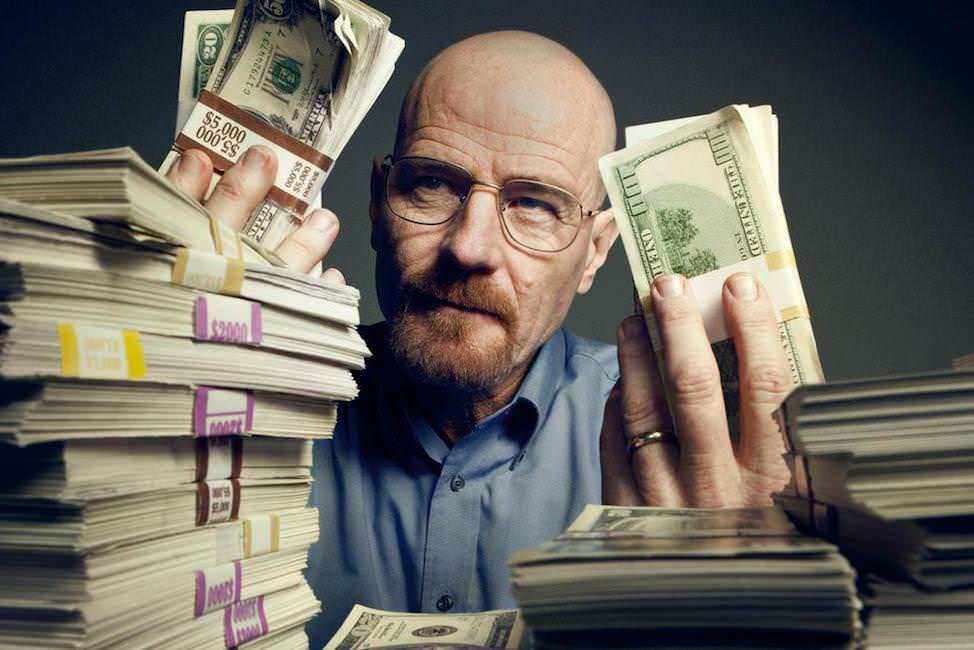 There is an up side to the current funding rollback on various government agencies and programs: long-time donors will potentially find themselves motivated to increase their support for programs they want to continue, and new donors may consider stepping up.
In other words, a reduction in government support for entrepreneurial innovation and social enterprises could generate increases in private support. Those project directors will do best that understand how grants benefit them (hint: it's not all about the money), where to look for funding possibilities and how to develop those channels and land the grants.
Seeking grant money for your social enterprise before or concurrently with looking to other sources has at least three significant advantages:
You won't need to pay back grant money, which gives you a chance to get underway without carrying a large debt overhead.
Working through the grant process requires perfecting many skills effective development of any project requires.
It helps identify vulnerabilities in a proposed enterprise at an early time when it's easier to make changes.
Donors and foundations want to know that their money has an impact, that a project applies it effectively to create the change the donor wants to see. Your job in seeking grant money is to discover those donors and foundations whose goals fit well with the goals of your own social enterprise. Then it is your job to show a potential donor or foundation how well you match and to inspire their excitement and support for your project.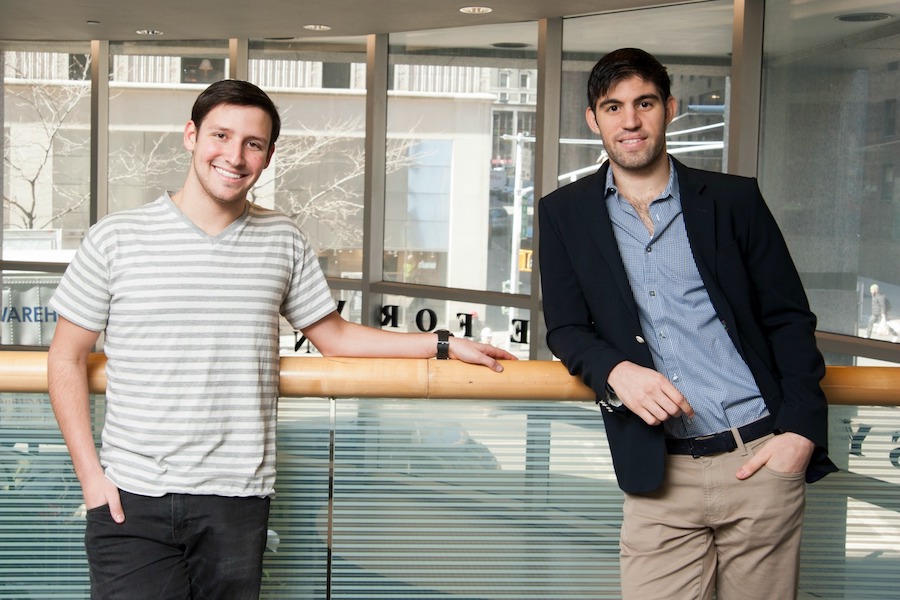 Caption: One of example of many. Gabriel Simkin and Daniel Benchimol received grants from Neal's Fund for start-ups. Neal's Fund helps student entrepreneurs create startups that give back.
How do you do that? Here are six steps to locate and obtain funding:
Know your grant maker. Understand general principles about what attracts grant makers: an idea that excites them and has the potential to effect their goals, evidence that a grant requester pays attention to detail, outlines the grant request effectively and accurately within the guidelines, makes a realistic request and demonstrates the internal resources and drive to use the grant as intended.
Get to know your grant maker even better. Do your research! This is your first step toward getting to know your potential grant makers. It's an opportunity for you to test your "listening" skills as you learn everything you can about potential matches. Most states and regions have resources to support your research. These organizations provide education, resources and sometimes more on behalf of philanthropists and grant seekers, helping them to come together to effect the changes they want to see. There are many resources online from organizations like The Donors Forum in Chicago, but even better is to visit the physical libraries of such organizations where you can access the full range of materials and get personal assistance. Compile a list of donors and foundations that might be a fit for you, but don't stop there. Visit the grant maker's website, review their annual report, look at their assets, past grants and giving priorities. If informational tax returns are available, check them out. Note any disqualifiers or limitations on who can apply. Check the application guidelines and be sure to get a contact name and information.
Be sure you are a good fit with a donor or foundation. If your research suggests a potential match isn't as good as you initially thought, remove them from your list for the time being. If you are uncertain, you can sometimes reach the contact person by phone or otherwise to clarify. When you conclude this step, you should feel certain that any foundation where you plan to submit a request is a good match with your project.
Prepare to let your potential grant maker get to know you. Now turn your research skills on yourself. The best way to clarify exactly what you're about, your goals and objectives and how you will accomplish and measure them is with a written plan. Hopefully you already have one. If you don't, it's time to do that. Designate what gap you want to fill or problem you want to solve. Be sure you understand the difference between goals, objectives and strategies, and include all three in your plan. Just as you need to know how your project fits with the goals and objectives of a grant maker, grant makers want to see how the specific request you're making fits with your overall goals and objectives.
"Getting to know you" includes the dollars. More specifically, a grant maker wants to see how their money will work within your project. Just as you need to understand your grant makers plan and how it plays out in dollars, your grant maker wants to understand your plan and how their dollars play out within it. This means most grant makers want to see your financials as part of a plan that outlines goals and objectives.
It's all about relationship building. If questions come up in the course of completing your application package, make contact through whatever channels the process allows, hopefully with the contact person whose name you have. If you don't receive this particular grant on the first application, follow-up by looking at those who did receive grants and with questions about what you might have done differently. Often grant makers encourage or allow reapplication in another granting cycle.
"Donors and foundations want to know that their money has an impact…"
Receiving grant money is about good communication and building relationships, getting to know people. It's also as much about being a good listener and paying attention to detail as it is about developing your skills of persuasion. If you learn these skills well, your social enterprise will benefit from your abilities.
SOME GRANTS TO CHECK OUT
GRANTS