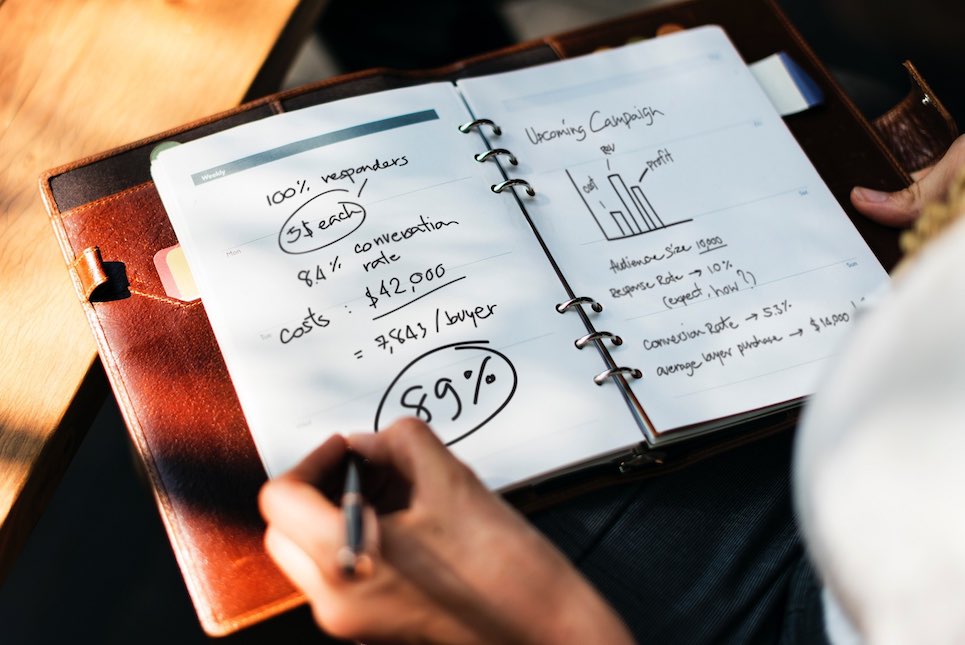 You did it! You created a business and now are a full-blown entrepreneur with clients and all. Congratulations! But now you find yourself working more hours than you ever did in your full-time job, you're not making nearly as much money, and you're wondering if perhaps it's time to end the experiment and go back to work.
Not so fast.
There is another way of doing business that does not involve the trade of time for dollars.
This mysterious force is called Passive Income, and it can help you scale your business so that you do not have to work so hard for every single penny earned.
Why Passive Income is so Vital to Long-term Success
Passive Income is not just an idealist's dream. It is a reality that the most successful entrepreneurs have figured out, and it is time for you to discover how it can help you.
But first, I will dispel the popular myth that generating passive income is easy. Just because the word "passive" is in its name, does not mean it is without effort.
Setting up a passive revenue stream requires knowledge of the subject matter, grit to not give up despite roadblocks, consistency of content and action and humility to understand when you need help. And even after it is set up, it requires maintenance and reinvestment.
The best way to illustrate the process is by walking through a specific example, so bear with me for a moment while I name you honorary Personal Fitness Coach. Congrats!
You are fit, you have a myriad of certifications to back up your knowledge, and you take on private clients (you do particularly well with the senior demographic). You could fill a book with advice for men and women on how to keep up their stamina in their golden years.
Your current business model is based on a pay-per-visit paradigm. The more clients you have, the more money you make.
Then you read this article and the wheels start turning. You are ready to put that passive income machine to work.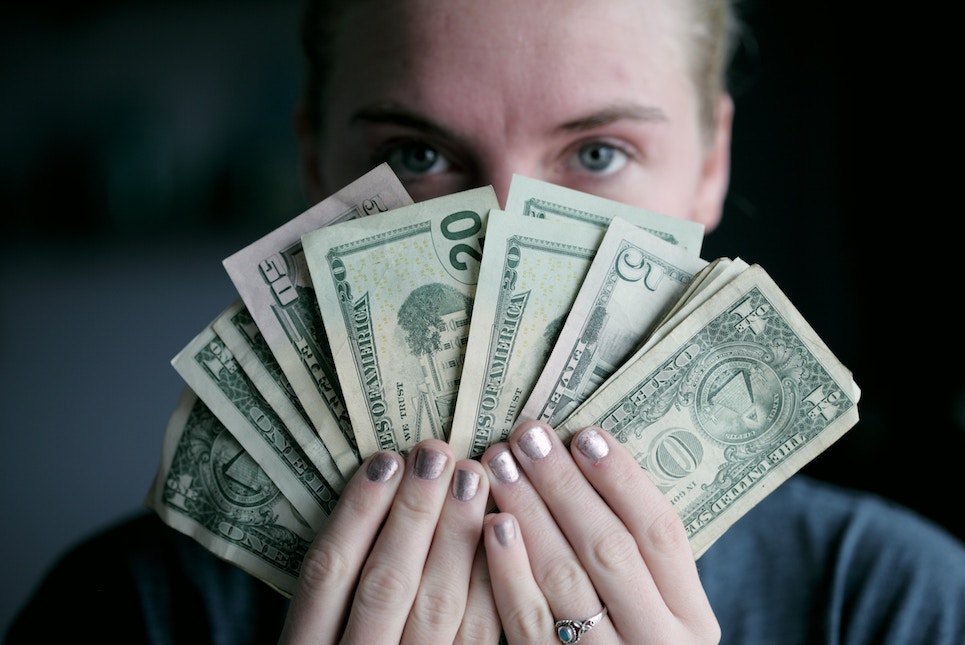 How to get your passive income machine to work
Here's what you do:
1. Build an audience
Create a website with a blog
Start posting 1 article a week with great advice, and always make sure to offer a freebie at the bottom of the post that expands on what your ideal customer has learned from the article.
If your article is about how to properly exercise your back muscles, your freebie may be "The 10 Most Harmful Exercises You Are Probably Doing Right Now" (or maybe something more positive, but with a zest that makes them want to find out more).
The freebie leads to a sign-up page where your ideal customer will provide their email address in exchange for their freebie.
Email your list at least once a week
Send 1 email a week to your mailing list with more great content. One week you talk about the benefits of drinking green juice every morning, and another week you talk about the latest trend in elder care. Ask your audience questions, let them reply by email and keep the conversation going. They'll get to know you, like you and trust you.
Create a Facebook group
Create a Facebook Group to keep your audience in one place and keep providing them excellent content. People sign on to watch you live as you give more advice for their health. They comment, "heart" and like your posts. Your members interact with each other and answer one another's questions.
Go live on video
Go on Facebook Live and on YouTube Live to give advice and answer questions from your audience in real time. You may be a thousand miles away, but it's like you are just next door.
Multiply your content via social media
Create pins for Pinterest that lead to your freebie, videos and blog posts. Complete strangers start to find you via Google searches and Pinterest, click on your link and sign up for your email list.
Now that you have their attention, it is time to prepare for giving your audience even more value and even more of you.
2. Prepare to Launch Your Premium Offer
For you, the fitness coach, this will be a membership site.
The site includes videos with select exercise routines for the whole week, dripped every Monday morning. The package will include access to all your content in one place, worksheets to create their perfect healthy menu (including a shopping list), and access to an exclusive Facebook Community where you will be answering questions live every single week.
For this premium package, your audience will pay $49/month ($588 annual).
Set up your launch
Your new membership site launch consists of a webinar, which you will present 5 times at different times of the day to tackle different time zones and different schedules.
Tell your email list
In order to fill the seats for your webinar, you start by making your current audience aware of the upcoming date. The best way is to engage them through a 3-part email sequence where you provide content around the webinar and build up to providing the registration link.
Update your freebie Thank You pages
Update all your freebie Thank You pages to inform your audience of the upcoming irresistible webinar and a form where they can sign up.
Post on all social media outlets
Consistently post on Facebook, YouTube, Pinterest, Twitter and Instagram to drive your followers to your registration page.
Run ads
Create Facebook Ads to attract your target audience to your webinar registration page.
3. It's Showtime!!!
On your webinar, talk about something your audience is desperate to find out or learn about: "The Celebrity Secret To Staying Fit After Retirement."
During the webinar, deliver your pitch. 1% of attendees will sign up. Some will sign up after the webinar is over.
Let's do the math: for every 100 people who watch your webinar, only 1 person will sign up. If you had a goal of earning $25,000 on this launch, you will need 4,250 people to hear your message.
4. Rinse, Repeat.
With the huge milestone behind you, you celebrate your accomplishment, congratulate yourself and those who helped you get there, and the clock resets for your next launch in 3 months.
Nobody said getting passive income was going to be easy. In fact, it is not something you can just do and walk away from, no matter what other gurus may want you to believe.
But once the process is in place, you will be able to scale, reinvest, and seek out larger returns. Not to mention the natural growth that comes with being known by more potential customers.
This is just one example of how to turn your current coaching gig into a passive income generator.
As a bright and resourceful entrepreneur, you will find the parallel between our fictitious coach's journey and your own business. Use this as a jumping off point to create your own passive income opportunities.
Have you ever tried to create a passive income source from your business before? What has worked and what hasn't? Let us know in the comments below!