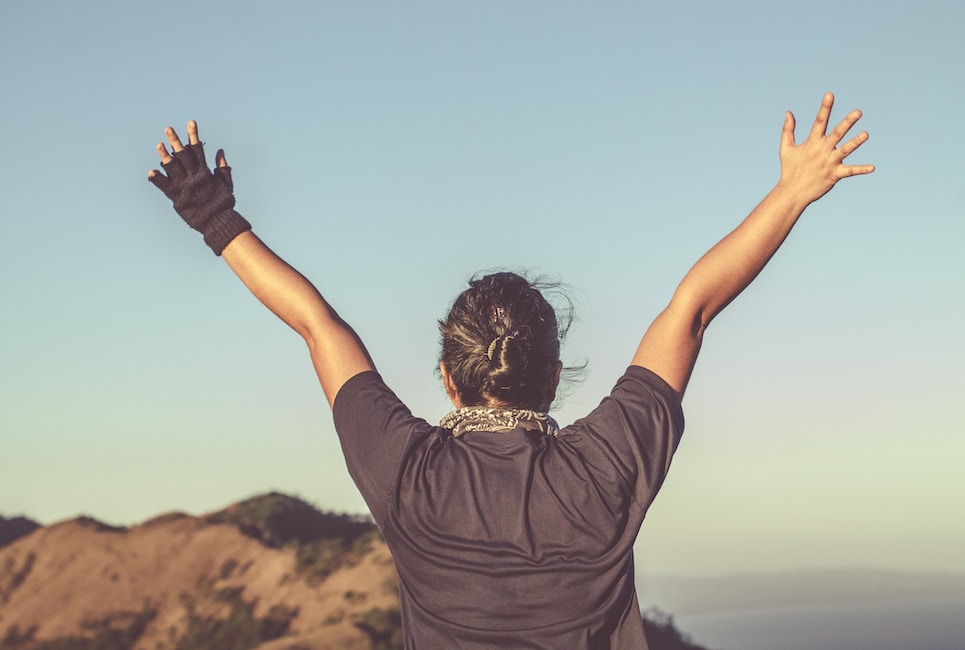 Interview with author and entrepreneur, Cassie Parks
Subscribe to this show on Spotify | iTunes | Stitcher | Soundcloud
What if you could manifest another $10k in your life over the next 90 days?
Sounds compelling right?
That's exactly what Cassie Parks helps people do.
Cassie Parks is an entrepreneur, author, business coach, and leadership expert who runs the successful course, "Manifest $10k." After spending her professional career navigating corporate culture, Cassie realized her dream of pursuing her own aspirations and becoming financially independent.
Having created enough passive income in real estate, Cassie "retired" at 32 and launched her own coaching service. Served over 1500+ people in 23 different countries, "Manifest $10k" is designed to help people write new powerful money stories while also manifesting $10,000 in 90 days.
She helps participants change their thoughts so they approach money differently and are open to creating more wealth and achieving their dreams.
She's the author of 7 non-fiction books, on the topics of money mindset, business and lifestyle design.
Listen close to this interview and start thinking about the money blocks you might have so you can break through them!