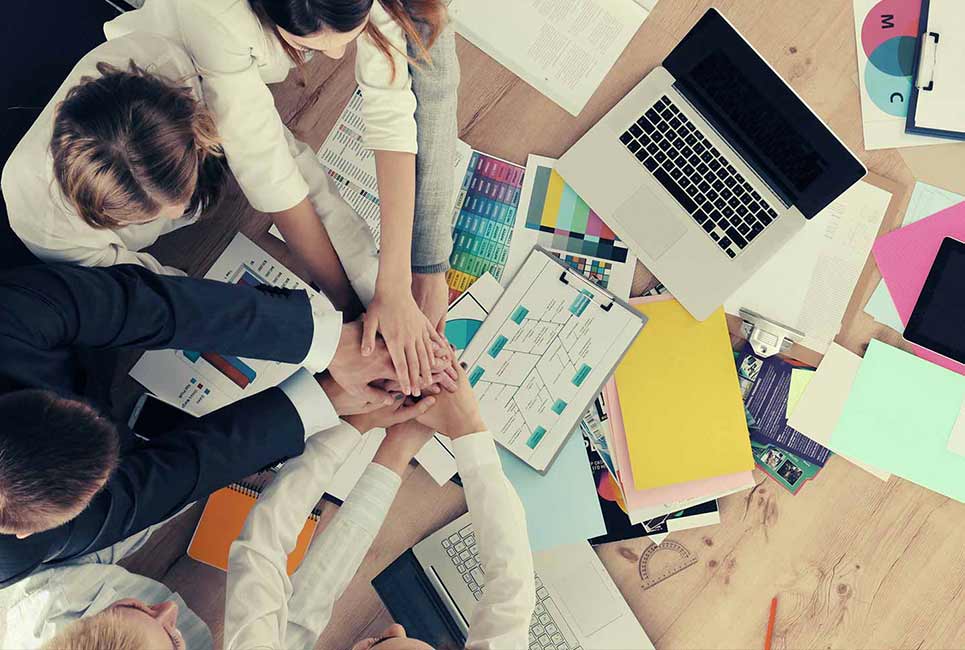 Exclusive interview with TechSoup Global founder, Daniel Ben-Horin.
Subscribe to this show on  iTunes  |  Stitcher  |  Soundcloud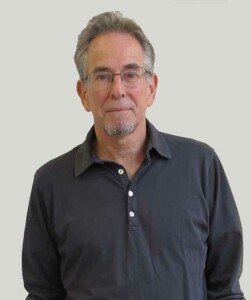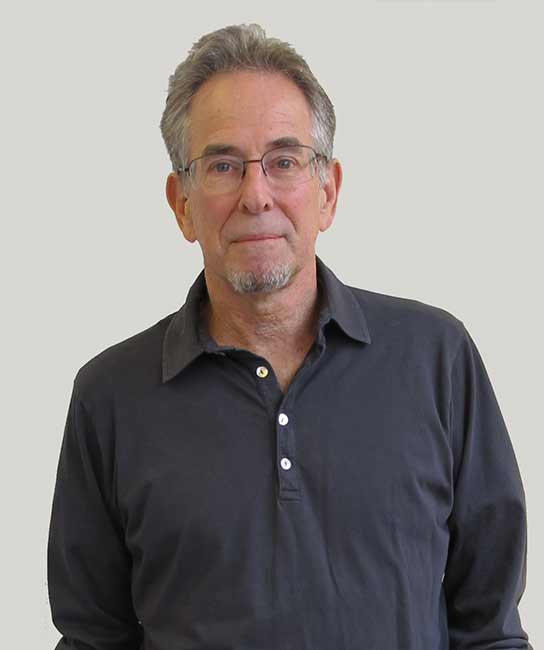 In the years just before the internet, Daniel Ben-Horin saw a problem. It was the late 1980s and while huge strides in technology had been made, American organizations that were working toward social change were struggling to apply them to their work.
A journalist at the time, Ben-Horin interacted with many people involved in technology and noticed something interesting – these technologists and the people working in social change had very similar values but for some reason, there was a sizeable divide between them.
It was this realization that brought TechSoup, known then as CompuMentor, into being. "The idea that drove me to start the organization was that even though these two communities did not have that much interaction, they had very much the same values and it seemed to me that if we found a way to put them together, great things could happen," Ben-Horin remembers.
TechSoup's first program stemmed from unusual roots. In 1988, about a year after TechSoup's founding, Ben-Horin was working to lay the foundations for his new organization. Having been a journalist before TechSoup, he had a lot of friends in media and many of them were telling him the same story: they and their companies were constantly throwing away new software.
At the time, the software industry was taking off and getting reviewed by the new breed of computer publications was considered the road to sales. Consequently, computer publications were deluged with multiple copies of new products, often sent to each editor on the masthead. The publications would usually let the staff take what they wished and then would throw away the rest. Seeing an opportunity, Ben-Horin arranged for a truck to pick up this software and then began distributing it to local non-profits and charities. "We published a list of what we had and we made it available for five dollars a box, first come, first served."
From there, TechSoup began to grow. After creating partnerships with nine tech firms, it established its online product donation program to provide nonprofits with donated software in a systematic way. In parallel, it began to publish community forums on its website where non-profits could ask questions and get information from people in the community.
For Ben-Horin, technology can improve the way organizations work; it can streamline programs, increase efficiency, and enable growth. And while the technology companies' role was to create these innovations, TechSoup was there to help the social sector adapt and benefit from them. "Technology is a tool. It's not the end in itself. But not everyone [who] uses technology has the clearest idea of what it should be used for."
Soon TechSoup was a thriving organization. It launched its annual International Computer Refurbishers' Summit, now known as the Electronics Reuse Conference in 2002 and then in 2005, launched the Refurbished Computer Initiative which aims to make hardware available to nonprofits while creating an environmentally friendly alternative to disposing used equipment. Refurbishing rather than recycling, Ben-Horin believes, is a much better way to use technology sustainably and reduce the impact that hardware manufacturing has on the environment.
Today, TechSoup is a truly global organization with staff in Europe, Africa and Asia and nonprofit partners in sixty countries. Working through the partners, TechSoup offers services in the two-hundred and forty countries that are not embargoed, and has over two-hundred staff members and an annual budget of $30 million dollars. Its software donation and community engagement platform has 690k social sector organization subscribers and provides a trove of free information that helps these organizations achieve their missions using technology.
Ben-Horin has also received an NTEN Lifetime Achievement Award from the Nonprofit Technology Network and has been named a senior fellow by Ashoka (Innovators for the Public, and a California Digital Inclusion Award).
Why Ben-Horin's story is important
What is perhaps most interesting about Ben-Horin is what can be learned from his story as the founder of TechSoup and his ideas about social change. Being of the boomer generation, which grew up during the 60s and 70s, Ben-Horin saw the world from a slightly different angle compared to his predecessors. "Like many people who I knew, that I came of age with, the given was that we would work for social change." And as so many of his peers did, Ben-Horin dedicated himself to a life of social change.
But for young people today, the transition from a traditional career to one that involves social impact is a lot harder than it was when Ben-Horin did it. Remembering how it was when he started, Ben-Horin says, "It was a lot cheaper to live. You could afford to do some things that are very difficult to do now as a young person. I look at my own two sons and look at their friends and young people in general and think that it's a lot harder now to devote yourself to change, to something more precious."
What's more, while Ben-Horin agrees that there are many young people who are engaging in social change, he perceives "a kind of deep hopelessness and to some extent, denial of how dire many things seem," which is affecting whether and how youth engage in social issues. The reaction to this hopelessness, he adds, "takes the form of: I'm going to be a good person. I'll do several good things in my direct environment. You see this whole proliferation of X for good Y for good Z for good and it always makes you think is there a X for evil? Aren't we all for good? Isn't that a given?"
So how can you launch your work in social change?
Whether or not Ben-Horin is correct in his assessment of youth and their relationship with effecting change, there are lessons in his story that can guide a young person in her path toward a career in the social sector. For the complete beginner, it might feel daunting to find an opportunity or a role in which you can begin a new career. Start simply by getting involved. Find organizations that do the kind of work you are interested in. Reach out and offer your help (want an industry secret? Offer to help in fundraising). Ask organizations what you can do for them and then match your skillset to those needs.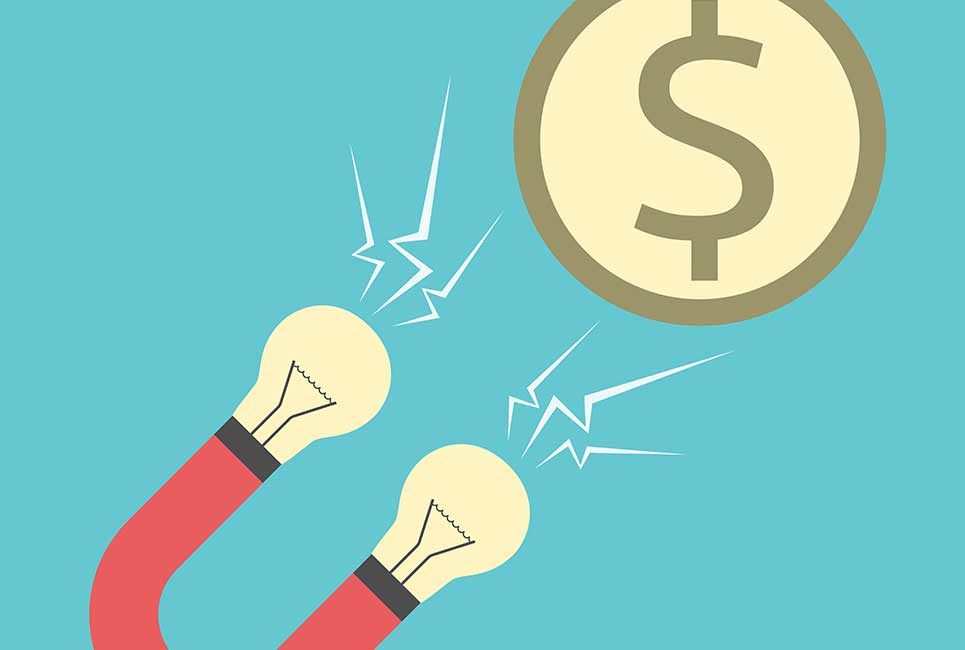 Most of all, dive into the work that you are interested in. Learn from those who are already doing it and experience how solutions work in the field. The same can be said for someone who has an idea and perhaps already operates a non-profit or social business. Going to the field, especially in a different region or country, can teach you a lot about your own work and give you new perspectives on the problem you are trying to solve.
From there, let's turn to Ben-Horin's thoughts on the structure and framework of a social organization. If you are planning on founding an organization, you will have to choose the legal structure of how you will function. Consider questions like will you rely on institutional funding (foundations, governments, charities)? Will you sell a product? Will you operate as something in between the two?
Many people go to the non-profit model by default but that may not be the perfect fit for what you want to accomplish. "Think very carefully about whether being a non-profit is the right organizational model for what a person wants to do. You have to evaluate a lot of factors such as: where is your funding likely to come from?" These questions are important ones and require a full article for themselves. Luckily, we have already covered some of these topics. Read our piece on business planning to dive deeper.
The power of partnerships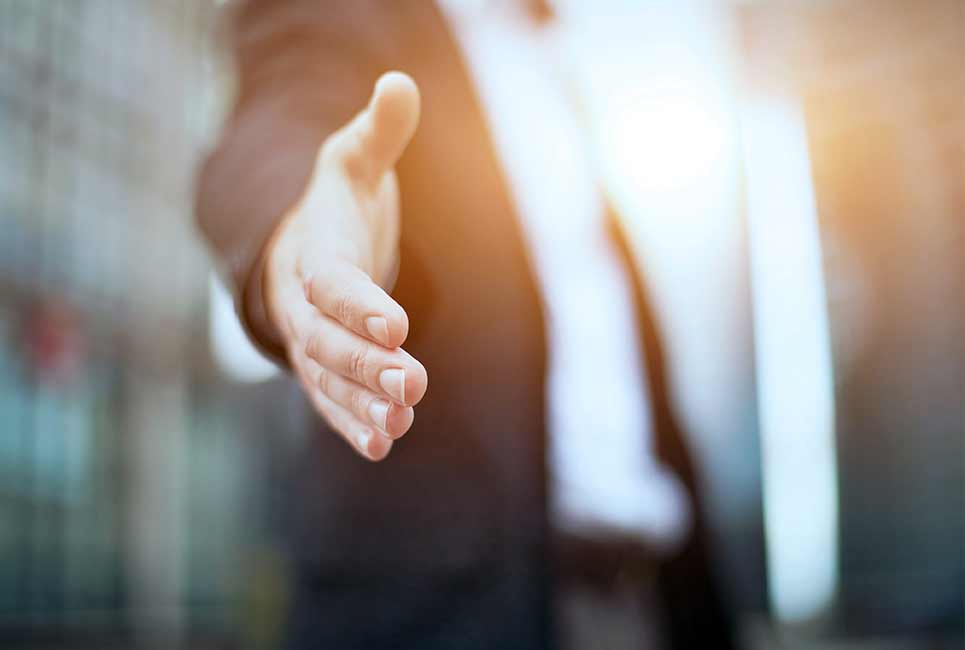 For Ben-Horin, technology has been the way to address some of the world's social problems. His unique combination of working with big players in the tech industry to help the social sector all over the world has enabled hundreds of thousands of social organizations to do their work better.
But working with corporations was not always his intention. "If you told me as a 40-year-old radical in 1987 that I would be working as closely as I've come to work with the corporate sector, I would have laughed at you. It was inconceivable to me." This alludes to another important lesson that can be learned from Ben-Horin's story: work in the social sector requires flexibility, evolution, and often, work with unexpected institutions or ventures. For you, as a small scale or aspiring social entrepreneur, this means that a certain openness to the unknown and to change needs to be taken into account, if your work is to be successful.
The final lesson to consider from Ben-Horin's story is this: to be successful in social change, you must have an extraordinary level of commitment to your cause. This lesson comes last because it is both the easiest and hardest thing to accomplish in your work. In most people who are passionate about an issue, the commitment comes from within – it's part of who you are, what you believe, and what you feel your purpose is. But that is the easy part. Where it becomes difficult is when you have to put this passion into practice as tangible work toward a solution. Ben-Horin puts it well when he says, "You really need to believe in [the idea]". With that deep commitment and belief, and the right background and planning, you can have an impact on the world.  
Change Creator Magazine, available on iTunes and Google Play!