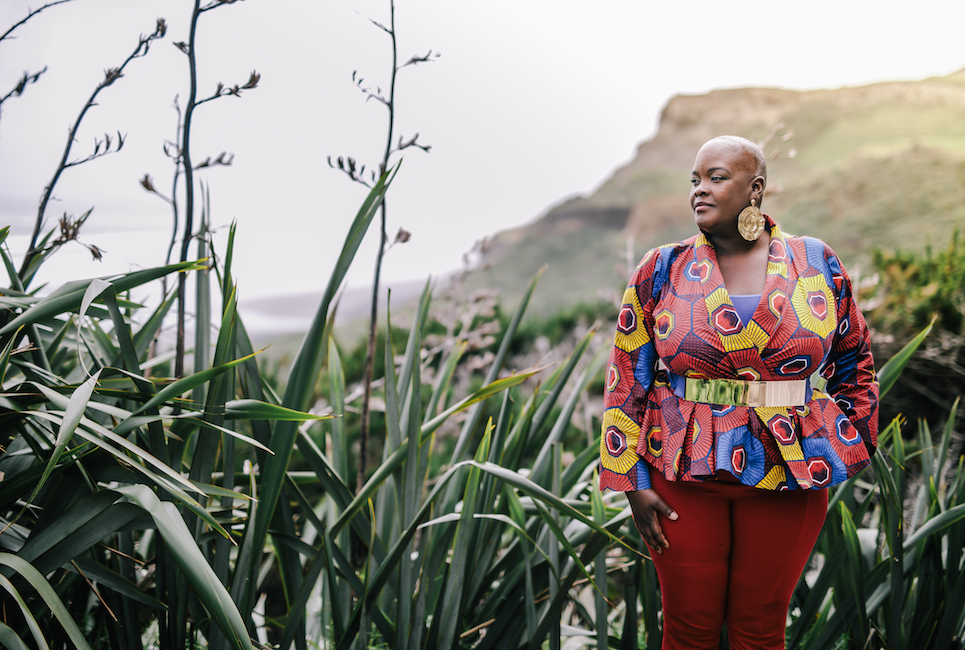 Exclusive interview with Sonya Renee Taylor.
Subscribe to this show on iTunes | Stitcher | Soundcloud
The Change Creator team met Sonya Renee Taylor during SOCAP, September 2017, after her stellar performance on stage that shook the room. She's a vibrant poet leading a movement for social change as the Founder and Radical Executive Officer of The Body is Not An Apology, a digital media, and education company promoting radical self-love and body empowerment as the foundational tool for social justice and global transformation.
This interview will inspire anyone who might have a little doubt about themselves and needs to understand their own power. We walk through the steps she took to start conquering her own inner game and what it took to build a movement using social media.
Sonya's work as a highly sought-after award-winning Performance Poet, activist, and transformational leader continues to have global reach. Sonya is a former National and International poetry slam champion, author of two books, including The Body is Not an Apology: The Power of Radical Self-Love (Berrett-Koehler Feb 2018), educator and thought leader who has enlightened and inspired organizations, audiences and individuals from boardrooms to prisons, universities to homeless shelters, elementary schools to some of the biggest stages in the world.
Sonya's work has been seen, heard, and read on HBO, BET, MTV, TV One, NPR, PBS, CNN, Oxygen Network, The New York Times, New York Magazine, MSNBC.com, Today.com, Huffington Post, USA Today, Vogue Australia, Shape.com, Ms. Magazine and many more. She is a regular collaborator and artist with organizations such as Planned Parenthood Federation of America, Advocates for Youth 1in3 Campaign, Association for Size Diversity and Health, Binge Eating Disorders Association (BEDA), Greater than AIDS Campaign, Yerba Buena Cultural Art Center and numerous others.
Some of the questions we discuss:
What is radical self-love?
What does self-love have to do with sustainable social change and community?
Where do you current belief patterns come from and why is it so important to change some of them?
How do your beliefs impact the external world?
How did she start turning this idea into a business?
What steps did she take to start scaling a movement on social media?
How did she keep the integrity of her message by creating a process?
Where did she find interns to help her grow the business idea?
What was her experience like working with interns?
How did she raise money for her idea?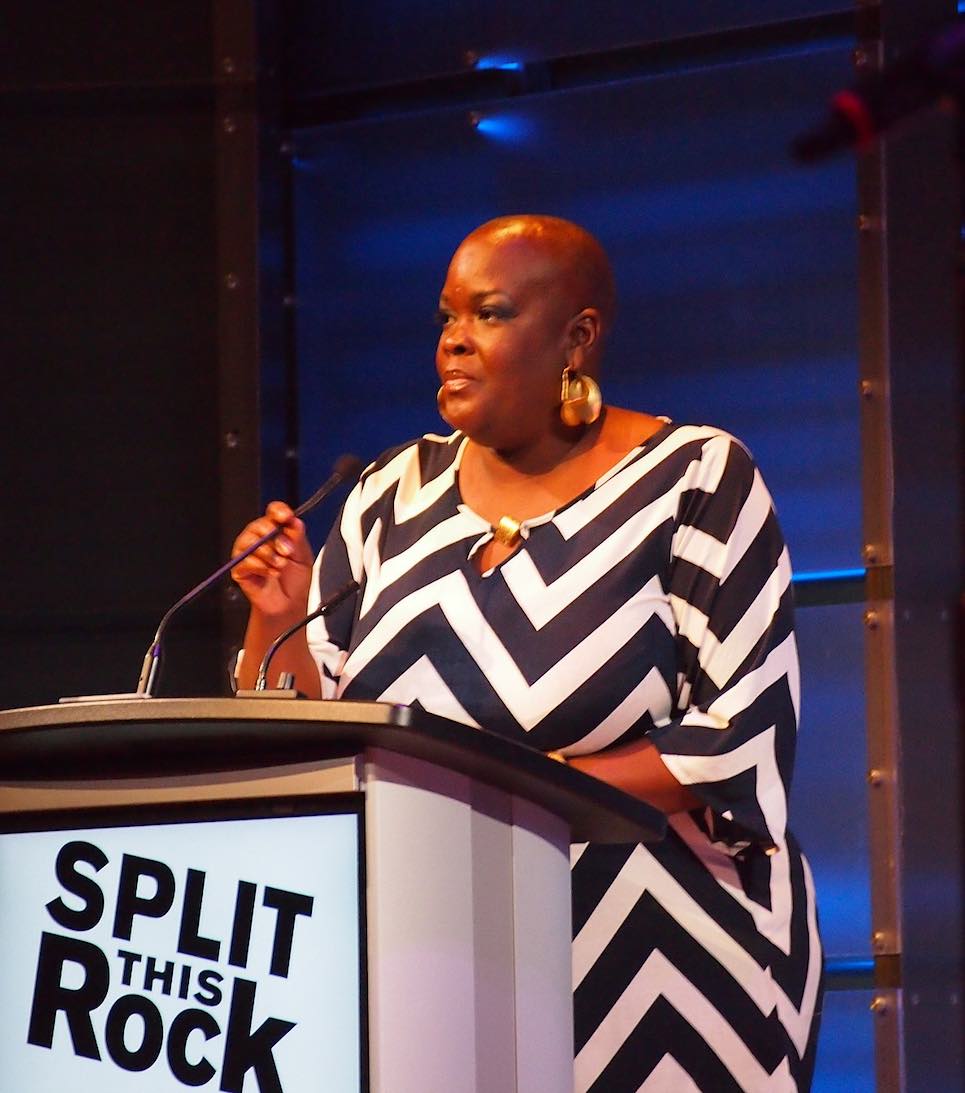 You might also enjoy: