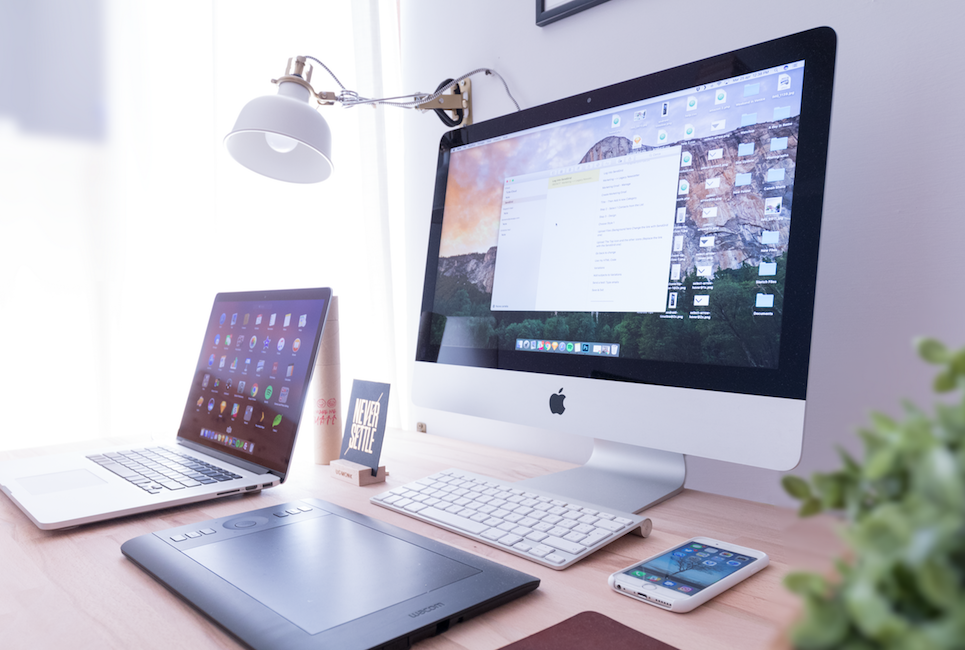 The digital transition concept has, over time, become a hot topic for all enterprises, no matter their size. However, the reality is that many small enterprises are yet to get where they wanted to see themselves. Technology disruption is happening at a pace that most enterprises can't keep up with. Some organizations are looking to take their digital transition to another level, whereas others are just starting to formalize their digital transition plans. Either way, these three tips can help an enterprise make the most out of its digital transition journey.
Consolidate Your Architecture
Enterprises can modify or change their application architecture to take advantage of cloud computing, such as alternate data storage capabilities and serverless functions. Architecture consolidation is all about an enterprise achieving maximum value for its effort. It is easier for an enterprise to change or modify its architecture when it has several subsystems or when it is starting a new project. With a new subsystem, an enterprise can take advantage of the cloud without rewriting its existing systems.
Leverage Automation and DevOps
Digital transition is all about keeping up with trends. You don't have to be too quick or slow when digitizing your enterprise. Instead, make sure you keep pace with competitors so that you are not left behind. Smart organizations are leveraging the power of automation and DevOps to provide value to their customers and increase the value and quality of their products. The market is cluttered with a lot of solutions that can help enterprises make automation part of their IT infrastructure. So, it is merely a matter of looking for an automation solution that fits your budget and needs. One reason to leverage automation and DevOps after migrating to the cloud is that cloud solutions will influence most of the tools that you will be using. However, enterprises must make sure that their tech stack plays well before migrating to the cloud. Perhaps you want to use the cloud only for existing applications. However, exploring how you can automate your processes can help maximize your digital transition impact.
Explore the Cloud
Different people view the phrase "digital transition" differently. It can be about digitizing customer interactions or taking offline processes online. It can also mean converting physical resources and products to digital products. Others view it as simple as moving their services online. Digital transformation can mean different things to different enterprises, but the first step to digital transition is to consider how the cloud can fit into your strategy.
The cloud is revolutionizing all businesses, irrespective of their size. It is changing the way enterprises engage with their customers, design their products, and operate. Migrating to the cloud isn't a walk in the park, so don't despair if you are struggling to move to the cloud. An enterprise must understand where it can derive the most value from itscloud solutions. For some organizations, moving everything to the cloud doesn't make sense. Be strategic and take time to figure out which applications and workloads should be transferred to the cloud. Most enterprises can move a large portion of their tech stack to the cloud. However, there is a need to have a clear policy so that your enterprise can stay organized and make the most out of digital transition. Weigh the cost of migrating against not migrating and determine what best suits your enterprise. When weighing the cost of not migrating to the cloud, consider the competitor's agility to scale and change and try to quantify the market share loss.
Keeping up with digital transition trends isn't easy. However, going digital is critical for any enterprise that doesn't want to be left in the dust of its rivals. With these three tips, enterprises of all sizes can take advantage of the incredible values that come with digital transition. Migrating to the cloud may seem costly now, but its benefits are worthwhile. Enterprises in the digital era must look for ways to maximize the value of digital transition to stay ahead of their competitors.