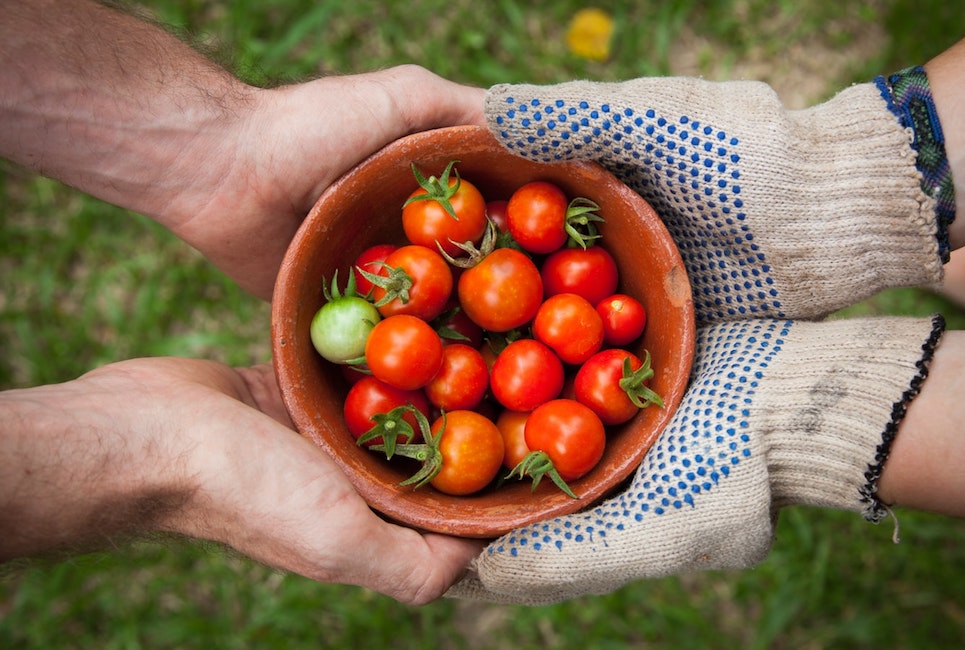 A business is only as successful as the community it's in. This may be a bit of an exaggeration, but generally speaking, it is beneficial to your business to support and contribute to its community. Whether you're interested in volunteering, donating your time and money, or creating sponsorships, there are several ways to solidify your role as a positive figure within the neighborhood. And that's good news if you hope to keep growing as a business.
Social Responsibility is Great for Business
Community involvement can highlight your socially-responsible efforts and increase brand visibility. With the rise in more sustainable and ethical consumerism, particularly among Gen Z, customers will be looking for companies that reflect these goals.
There is such a thing as corporate social responsibility (CSR). CSR, as explained by Northeastern University, is a business model that encourages social accountability and efforts that positively contribute to society and the environment. CSR essentially raises the standard for businesses looking to commit to more social and economic issues — especially large corporations. However, CSR initiatives can be utilized by any business, big or small, as long as you're fairly well-established within the market.
As those at Northeastern University go on to further explain, "Companies can engage in CSR activities, including making donations to social causes, attending charitable events, or sending executives and employees to volunteering events in the community. They can also implement long-lasting CSR efforts, such as reducing their carbon footprints with better manufacturing procedures and following ethical labor practices." The idea behind CSR is not to completely dismantle traditional business models, but to enhance them to be better for society and the planet at large.
While outfitting your business with a new CSR plan might not be possible right now, it is a goal worth working towards. It can improve your company's public image, boost employee morale, and increase community engagement. Furthermore, if more businesses were to participate in CSR efforts, the easier it would be for others to follow suit. And the more CSR-focused businesses there are, the more chances we have to reduce our impact on the planet and our future.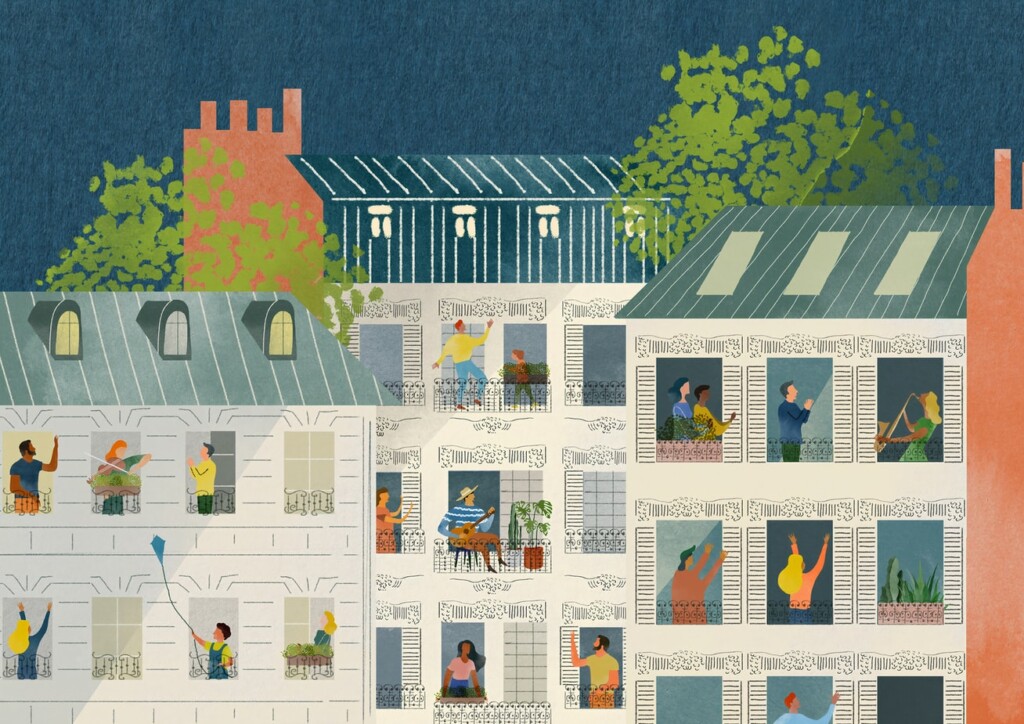 Building Trust Helps in Unsure Times
With the loss many businesses all over the country have taken due to the COVID-19 pandemic, having a sense of camaraderie throughout the community can provide some much-needed support. This support is especially helpful when having to make drastic changes to your business model in response to the pandemic.
For example, some restaurants have had to switch exclusively to curbside or to-go services and attempt to increase gift card sales to make up for the loss of revenue from dine-in customers. With fewer people leaving their houses to go explore and a general decrease in tourism, chances to attract new would-be customers are now few and far between. It's become the case where restaurants and other businesses have had to really lean on the local community to stay afloat.
It's usually a lot easier to integrate changes and adapt to times of crisis if you have an established place within your community. With acts of service, charity participation, and other positive initiatives, you build trust and loyalty and can have a direct impact on customers. These factors are essential for business growth post-COVID-19 and beyond.
Community Involvement Brings Employees Together
Helping your community is also a great way to increase employee engagement, productivity, and job satisfaction. With as much teamwork volunteering and helping the community takes, it's hardly surprising that employees tend to naturally form stronger bonds while giving back together. When it comes to daily interactions, tasks, and projects, oftentimes, employees are limited to just their department. Community and social efforts help lower those barriers though and can foster a different kind of working environment that extends beyond individual departments. This kind of teamwork is essential in hitting productivity and revenue goals. 
It's also important to note that recent studies show that, regardless of income level, employees want more from their employers than just a paycheck. The values of a company and its culture are some of the main contributors to overall job satisfaction. By helping the community, you show your employees that you are invested in the issues that matter to them. This leads to fewer turnover rates, which can be costly for businesses. Community involvement is also an indication of quality leadership, another factor in employee happiness and retention.
Showing your community that they can count on you isn't just an objectively good thing to do, but it could one day mean the difference between success and failure. If you have been considering finding more ways to positively impact your community and have a more social responsibility, take this as your sign to get out there and start making changes.