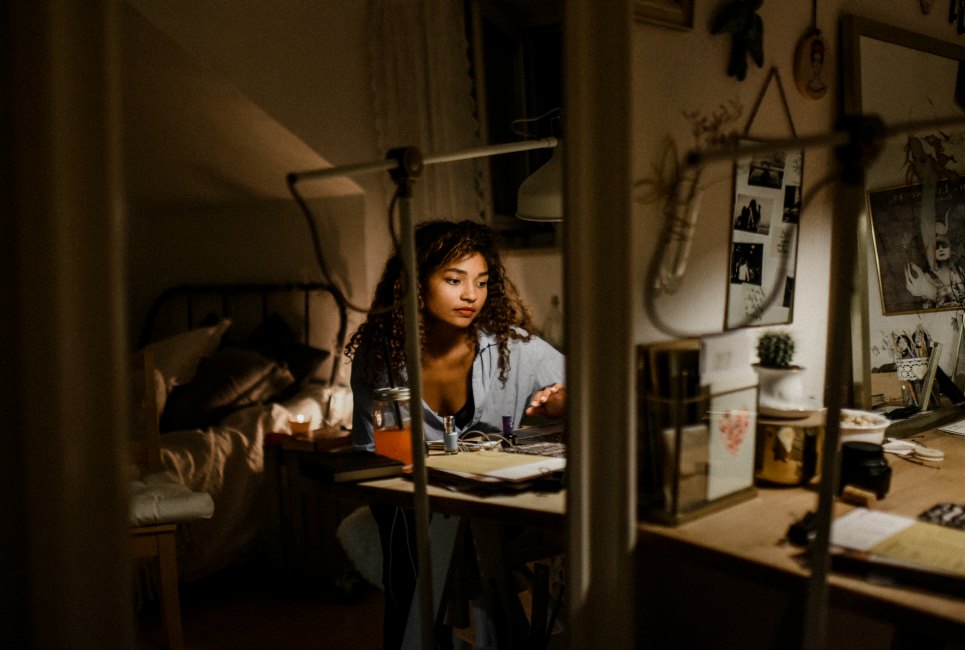 There are endless articles listing 5 or 10 or 20 things that will kill a startup. But what about those of you who are launching a social enterprise? What's out there for you? That's why I want to discuss the things that will kill your social enterprise startup. You are doing important work. Don't let some of these things sabotage your success!
Some might argue that the early stages of business and social startups are essentially the same – that you need a strong vision, a product or service, a market, passion, creativity, and so on.
But there are certain things that you, specifically as a social entrepreneur, will face that can make or break the success of your venture.
So, what are the five things that could kill your startup social enterprise?
1. Not planning.
Don't panic – we're not talking about a 50-page business plan with detailed financial forecasts, human resource plans, or expense policies. We're talking about planning out the basic elements of your venture. Without basic planning, your venture will lack focus, likely not achieve the change you seek, and potentially fall apart. So what should you do?
Here are a few ideas:
Get your idea on paper. Write it out, type it, draw it – get it in physical form so you can see it in front of you.
Consider the business model you will use. Then consider the model you will use to make the change you'd like to see. How will you do it? Who will help you? What do you need?
Think about your challenges. Once you've got that down, consider some of the challenges you might face and how you'll mitigate them.
Consider your basic finances. How will you make money? Will you have a social enterprise with a product, will you apply for grants, will you use some sort of hybrid model?
These are the important questions you have to ask yourself. For more information about social enterprise planning, see an article we just ran on the topic.
2. Waiting too long to launch your service or product.
This is a pitfall that plagues both social and business entrepreneurs because your product or service is your baby; it's something you've put your blood, sweat, and tears into and you will feel that the last thing you want is to release it before it's ready.
We're familiar with the sentiment. It's easy to feel this way. But it's important to be honest with yourself and accept that the chances that your product or service is perfect from the onset are quite low.
What's more, what often happens is people spend lots of time and money on a product or service and then once they think it's perfect, launch it to a market that doesn't need it, like it, or use it.
That's why it's important to launch pilots, test your assumptions and get out there generally with what you plan to do. Don't worry, it won't ruin your project or your reputation. Your market won't turn against you or disappear. In fact, it's almost always the opposite. Your target group gives you feedback, helps you improve your service, and allows you to test the assumptions you've made. So don't keep your creation hidden in a basement. Get out there, test what you've come up with, talk to people and get feedback.
3. Having an unbalanced team when it comes to expertise.
The social enterprise startup is unique because it requires both social development and business acumen to be successful. In my experience, very few people are experts at both. Some are development visionaries – they can see what needs changing and which ideas would help. Others are business gurus who can find the perfect price point, financial model, and business development strategy.
You need both. There's no way around it.
So what do you do?
Make sure your team, volunteers, interns, advisory board and so on are diverse in terms of experience and background. Ensure that you have a mix of people around you and on your team who you can defer to for specialized expertise. Avoid at all costs a team of purely business people or purely development experts. Having an overabundance of one can kill your social enterprise startup and hey, isn't it more interesting to have a diverse team anyway?
4. Not checking your assumptions
This goes for everything. Validating your assumptions is a common business practice, but it's even more vital when it comes to your social enterprise startup. Before you launch your startup and during its early and mid stages, you need to make a list of all the assumptions you made and go out and test them.
For example, a venture I was working within Cairo came up with a wonderful program for giving women entrepreneurial skills. However, after setting up training and mentorship sessions at various times throughout the day, which we thought would match an Egyptian woman's schedule, we realized that no one could come. The reason? There were many – from cultural norms to bus schedules to the distance of our office to many suburbs. The result was that our first training session was a complete disaster, and it was because we didn't ask these women what time worked best for them.
Related: The Role of Empathy in Social Enterprise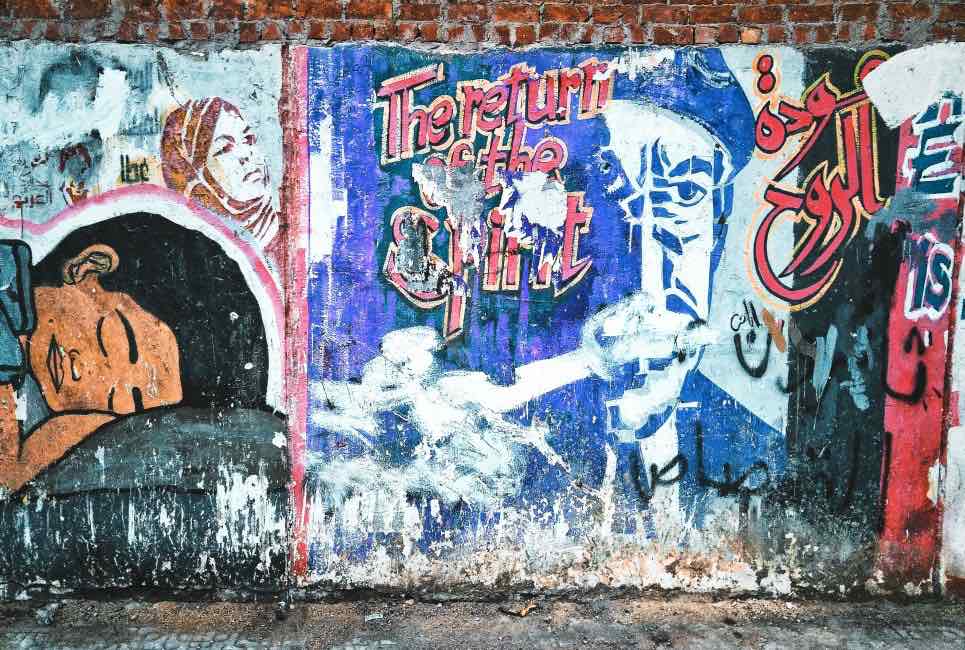 When you're launching your social enterprise startup, you need to talk with your beneficiaries: ask them questions, get the details of their lives, ask them whether your assumptions are true, gather data, send out surveys – do whatever it takes to understand what the reality on the ground is.
5. Venturing out alone.
This may sound like simple advice but you'd be surprised at how many social entrepreneurs don't take advantage of the people and networks around them. The advice of people who have previously launched a social enterprise can be life-saving to your venture. It can help you avoid common mistakes and expected pitfalls, and can give you the courage to continue when you're struggling.
I don't mean to burst your bubble but you can't do this on your own.
No successful ventures, business or social, have been built with the hands of just one person.
It simply doesn't work like that. So reach out to people, ask for advice, make calls, make friends, talk to people, ask questions. The most important take away is that people want to help you; you just need to ask.