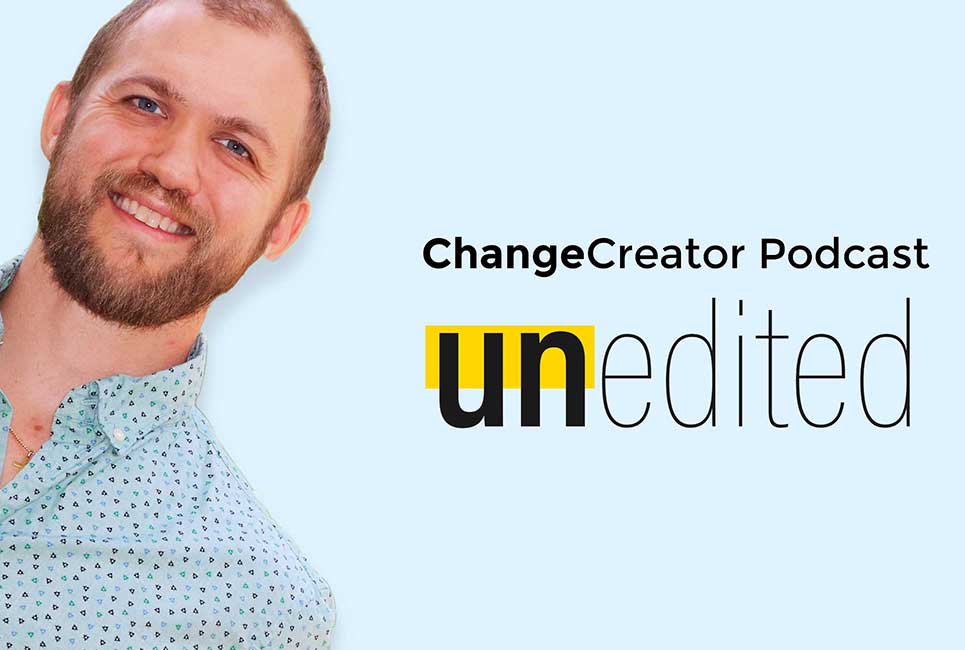 Unedited with Adam G. Force.
Sometimes you hear things and they don't really sink in. Other times you hear the same thing a different way and hits you like a ton of bricks.
In this Podcast I talk about belief supported by some stories picked up by reading the biography of Phil Knight, founder of Nike, and interviewing Maggie Doyne, founder of BlinkNow and is doing amazing work.
The Unedited Change Creator Podcast is a fresh idea in response to questions from the audience by sharing his experiences with Change Creator and in general. Things we can all benefit from as entrepreneurs. Hear the good to learn from successes and the bad to avoid the same mistakes.
You got something to share? Stop by our website and send us note, let's have that conversation.