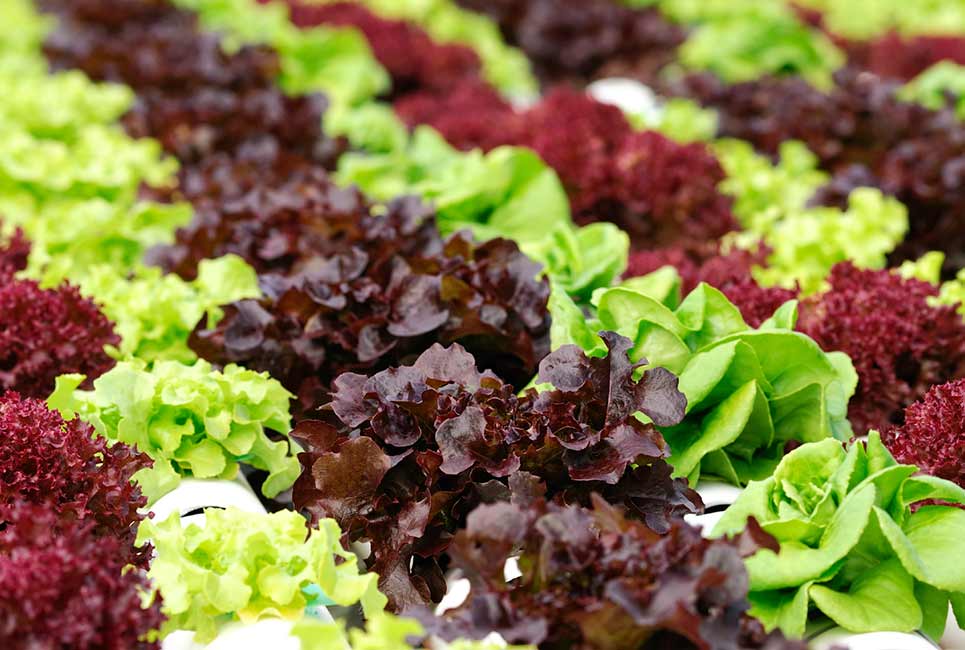 Listen to our exclusive interview with the founder of Re-Nuble, Tinia Pina.
 iTunes  |  Stitcher  |  Soundcloud
What does it take to create a healthy food system that is chemical free and turns waste into renewable energy?
We find out from Tinia Pina. Tinia Pina is the Founder and CEO of Re-Nuble, an organics-to-energy social enterprise based in the D.C. metropolitan area. Re-nuble was founded with a mission to "Redefine Waste" within local, urban communities.
"We are inspired to work more diligently and creatively towards a world in which Earth's precious resources are better utilized and food is used, not wasted."
How it all started.
It all started while volunteering with New York Cares.  She helped set up SAT classes for students on Saturdays. Those students would arrive at 8 am with Dunkin Donuts and by noon completely crash. Her big concern was that they were not getting the most out of their time, retaining the information, and this was based on poor nutrition.
What you will learn in this interview
A small taste of what you'll learn in this interview:
How volunteer work led her to pursue her business idea.
Why she pursued hydroponics.
Why you should pursue work that aligns with your skills and values.
Should you work with consultants or mentors?
How she funded her idea
Should you do a side-hustle?
What was her work routine like when she had a full-time job?
How should you approach your business from the start?
What is the depth of the food problem she is addressing?
Why is it difficult for hydroponic solutions to become verified organic?
Does her solution have the same efficacy as other solutions?
How her solution supports our environment and what are the other benefits such as year-round growth?
During this discussed we touched on the debate related to hydroponically grown food being eligible for organic certification. We are trying to help in efforts to raise communication and awareness on this topic but until then these two articles provide valid arguments for both sides and are well written.
Resources: