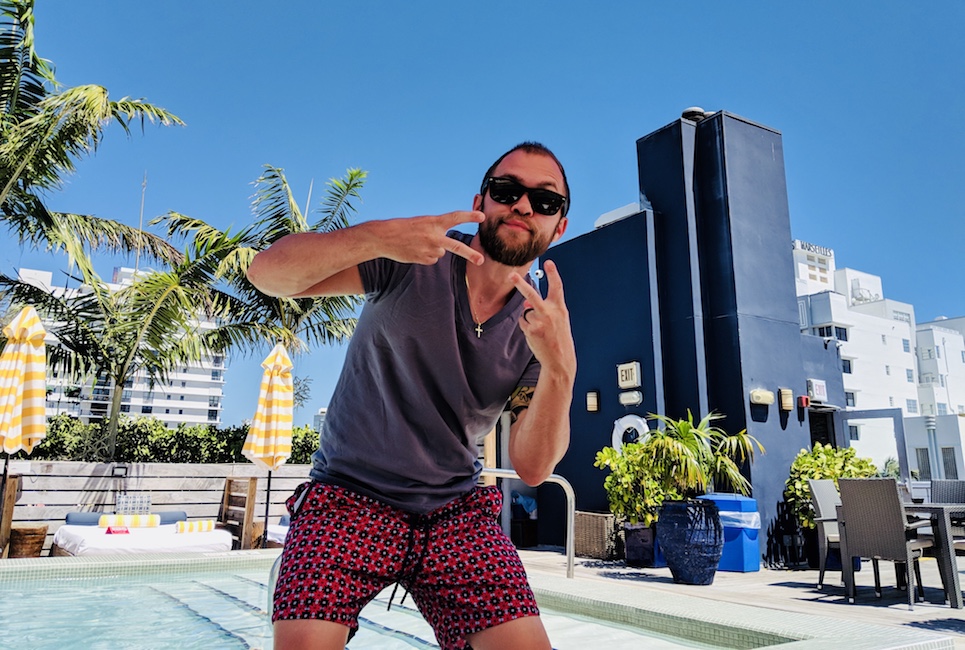 Exclusive interview with Change Creator Founder, Adam G. Force.
It was an honor to be on Joel Brown's famous radio show, Addicted 2 Success.
He's interviewed many of the world's best such as Grant Cardone and Tony Robbins and is doing amazing work today.
We discuss what it takes to build a world-class brand that drives real impact in the world.
I interviewed Joel in 2016 and he was on the cover Change Creator Magazine issue 3.
In this interview Joel and I dive into a range of topics, including:
What is the current shift taking place in mindset today?
Why Change Creator was created?
What is the difference between social entrepreneurship and economic entrepreneurship?
What was a big takeaway from my interview with Arianna Huffington?
What was my biggest breakthrough or lesson in putting the magazine together?
What are 2 key paths to marketing essential to understand?
How I connected with major influencers like Arianna and Tony and what took to succeed.
How to select the right influencers.
Advice to running a side-hustle and when you can leave your job to go full time.
Why you have to be willing to invest in yourself and business.
What it means to stack success and how I did that with the magazine.
Why travel is so important to empower yourself.
What does it take to find your mission?
What is self-inventory?
I hope you find this helpful and inspiring!
"The world is whatever we decide it to be and we need to look at ourselves first and foremost to change anything around us".