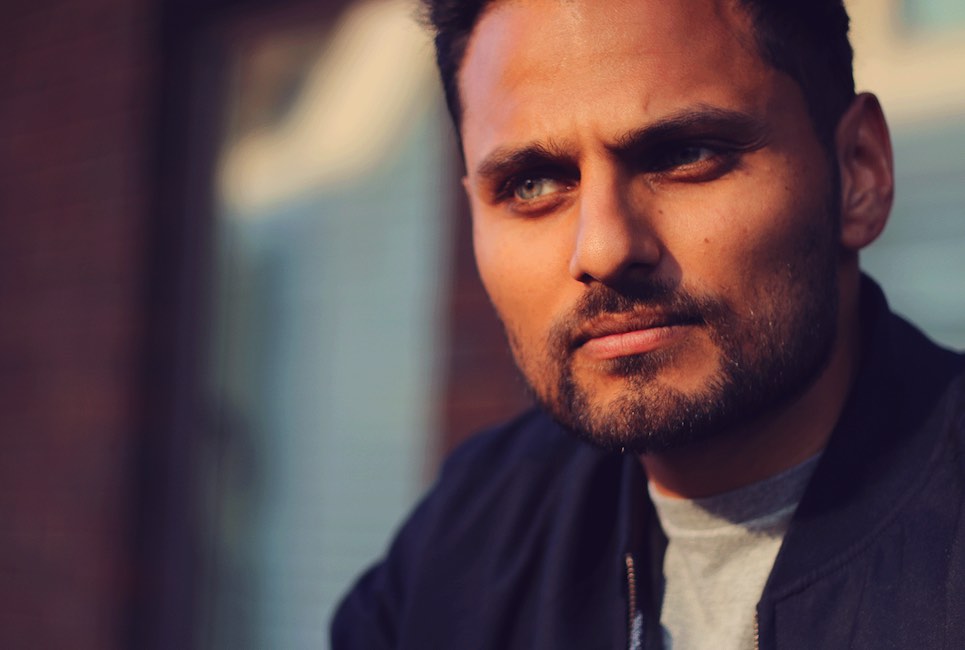 Interview with Jay Shetty
Subscribe to this show on iTunes | Stitcher | Soundcloud
In this interview, he shares strategies, tools and insights that he has never shared before and you can't get anywhere else. Don't miss this one!!
Jay Shetty is a rising star who has carved out his path by mastering the art of storytelling. Shetty was listed on the Forbes 30 under 30 list, has billions of views for his videos and was the host of HuffPost Daily.
He now works with the biggest brands in the world. He has been invited to keynote at leading companies including Google, L'Oreal, Facebook, Coca-Cola, HSBC, EY, Microsoft and Accenture. In 2016 he won the ITV Asian Media Award for Best Blog and came 3rd in the Guardian Rising Star Award in 2015.
His authentic marketing style is exactly what the saturated digital market requires today. We had to learn more about how he does it!