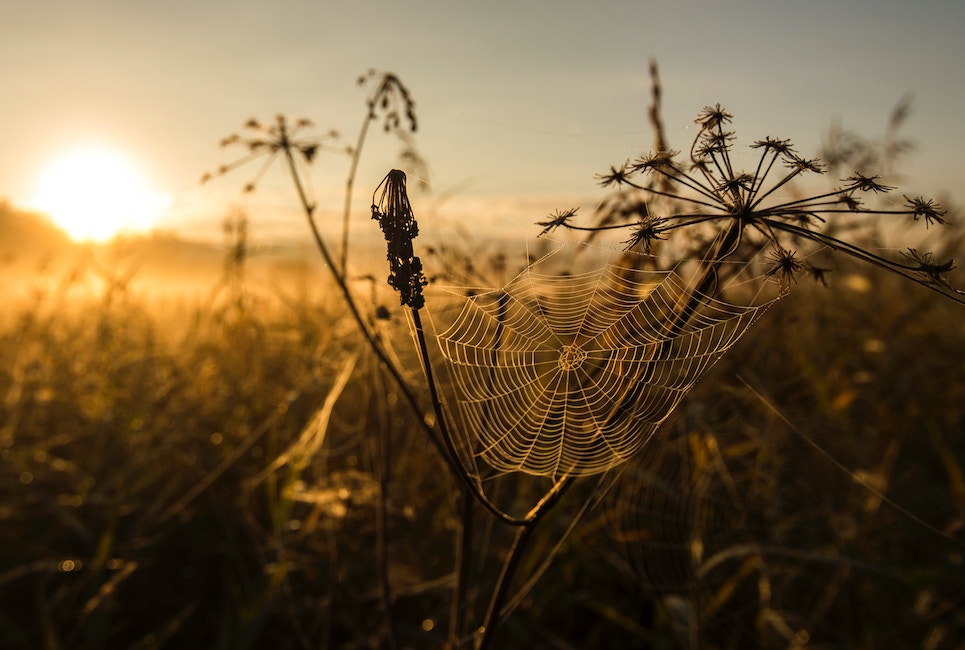 Interview with best selling author, Shel Horowitz.
Subscribe on iTunes | Soundcloud | Stitcher
I had a great talk with award-winning author, speaker and ethical marketing expert, Shel Horowitz. We cover a range of thought-provoking topics that will inspire you and your impact business.
A bit more about Shel.
For over a decade, Shel Horowitz, "The Transformpreneur," has been showing business owners how to be more profitable by being green and ethical. Shel shows businesses how to go green affordably and effectively and how to market that green commitment to winning new customers, turn those customers into fans, and turn those fans into ambassadors for you.
Recently, he's focused on the profit motive as a powerful tool for turning hunger and poverty into sufficiency, war into peace, and catastrophic climate change into planetary balance.
Shel is an international speaker, transformational business consultant, and the multiple-award-winning author of ten books, including the long-running category bestseller Guerrilla Marketing Goes Green and the newer Guerrilla Marketing to Heal the World (both co-authored with Jay Conrad Levinson, Father of Guerrilla Marketing).
Check out one of Shel's best selling books…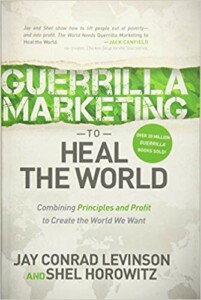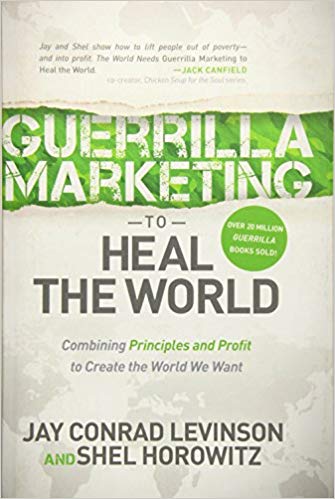 You might also want to check out