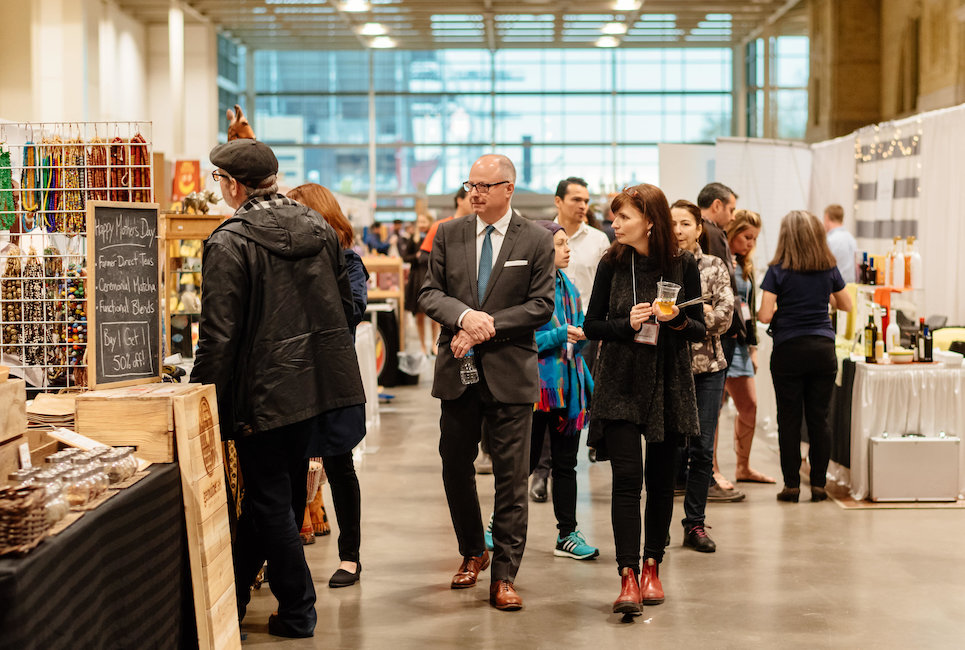 Interview with Rafik Riad, founder of Buy Good. Feel Good.
One of the most important growth channels we have found at Change Creator is through strong partnerships. What has been most fascinating is how easily we can become stuck behind the desk working in the business rather than getting out to conferences and working on the business. One day at the right conference can be a game-changer based on who you meet.
Rafik Riad is originally from Egypt and has studied and worked globally on policy design and project implementation in the field of international development.
In 2011, Rafik founded SALT, a fair trade social enterprise that worked with communities in Africa and Latin America. Rafik's appreciation for social enterprise led him to found Buy Good. Feel Good. in 2014.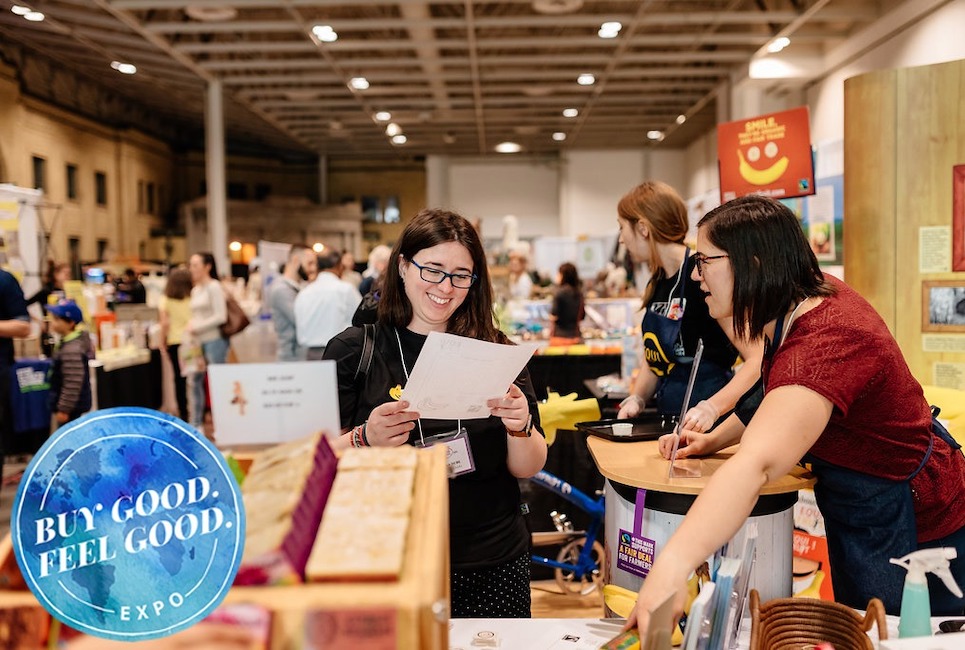 Today Buy Good. Feel Good. is North America's largest marketplace dedicated to connecting social enterprises with buyers and consumers.
Here's a great example. We interviewed the founder of S'well water bottles, Sarah Kauss, for Change Creator Magazine issue 17 and found out that in one year she attended 17 tradeshows where she made all her big distribution deals. Today, S'well has reached over $100M in revenue. That's certainly worth the price of admission!
We love the work Buy Good. Feel Good. is doing and are the official media sponsors for the 2019 event. And of course, our team will be representing in Toronto this April to attend the Buy Good. Feel Good. event as well. Maybe we'll see you there?
Learn more and register to attend the event here.
What can you expect?
This is where good people motivated to push the world in the right direction through responsible business and purchasing will convene. Full of energy and excitement you can expect to connect with ambitious entrepreneurs, distributors and buyers alike. You might be one conversation away from changing your business forever at Buy Good. Feel Good. Expo. As they say, surround yourself with good people and good things can happen — but you have to put the effort out.
The event goes for a couple days starting on April 12, 2019 and ending on April 14, 2019.
Nows the time to start planning and reserving your spot an exhibitor.