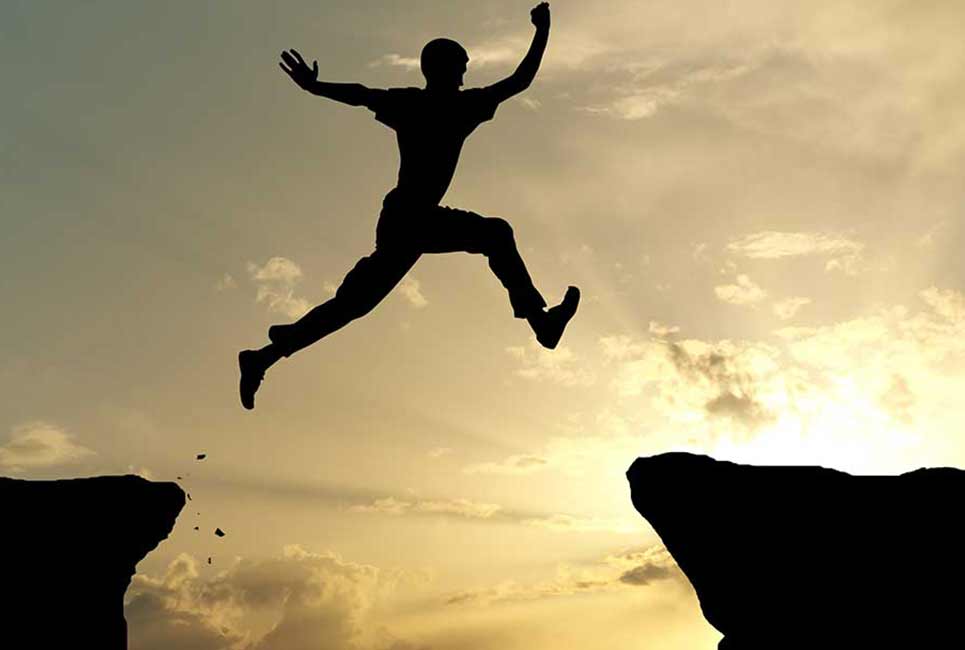 Listen to our exclusive interview with Mark Lack
Mark is a preeminent thought leader, author of "Shorten The Gap – Short Cuts To Success And Happiness" and sits on The Board of Trustees at The Center For Integral Wisdom – other Board members include Ken Wilber, Eben Pagan, John Mackey (WholeFoods CEO) and many other great thought leaders.
Mark has been interviewed on hundreds of podcasts, radio shows, YouTube channels, Television and magazines around the world syndicated in over 140 countries.
He's been on the same stages and interviews with some of the biggest names in the world, like John Assaraf, Tony Robbins, Mark Cuban and Daymond John (from SharkTank), Deepak Chopra, Tai Lopez, Arianna Huffington, Gary Vaynerchuk and Grant Cardone to name only a few. He's done all of this by the age of 25.
Mark specializes in the science of success – specifically, in helping young adults master the self-discipline and mindset necessary to achieve absolutely everything they desire.
Our success will only go as far as our own self growth. The insights Mark shares here are invaluable for aspiring social entrepreneurs and anyone who wants to take their life to the next level.
Resources: