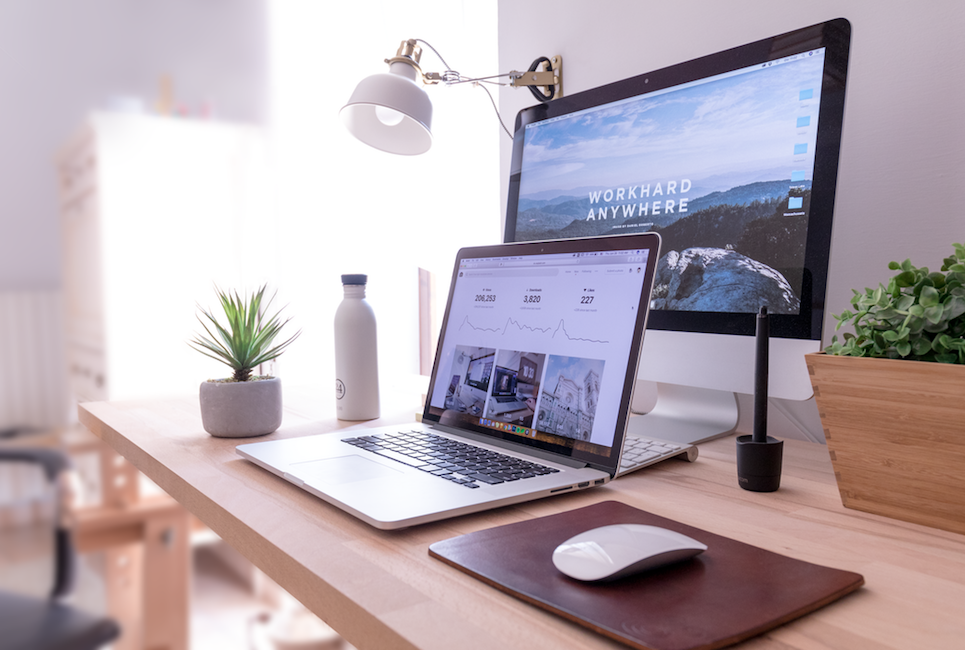 Search is a key discovery channel for many website owners, so improving your visibility to potential clients is a high-priority project. That said, when every query returns tens of thousands of results, pushing your website up the ranks on Google and other search engines becomes as difficult as it is important. Fortunately, it's not hard to develop a smart search strategy. Start with these five tips to make sure your website tops the results for all your most important keywords.
Prepare Your Website for Heavier Traffic
If your goal for improving your search rankings is related to driving more website traffic, it's critical to be prepared for that success. Websites that can't handle increased traffic also can't handle new customers, and if your site goes down, you'll miss out on the benefits of your efforts. A robust hosting platform with minimal downtime is a great start, but if you or your information team want to take a proactive approach to data and network resilience, invest in network visibility tools to help you see where new traffic is going and improve your analytics. With a better technical backbone, your website will run more smoothly and handle traffic better.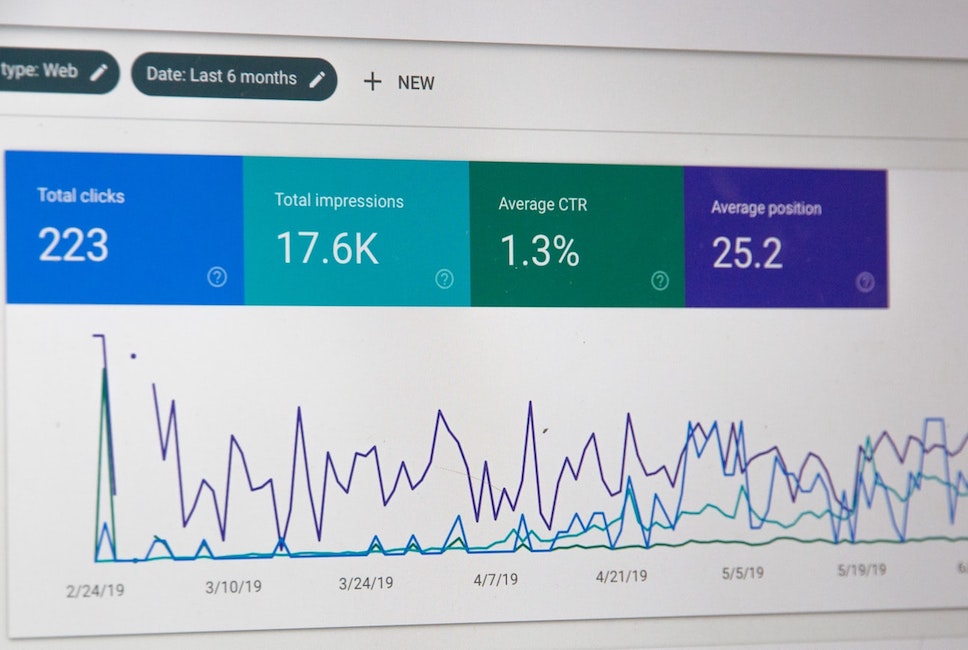 Optimize Your Site for Search
Regardless of the type of content your site features, you can optimize its structure to make it easier for clients to find you. The purpose of search algorithms is to return helpful results to their users, so readability and accessibility, for both people and assistive software like screen readers, are key considerations. You can address this by structuring long pages of text as short paragraphs with descriptive subheadings, adding alternate text to images, and using simple sentence structures. By making your content easier for people to read, you'll make it more appealing to algorithms designed to find results that people can use.
A few structural improvements are more technically complex, but well worth the effort. If you're maintaining your own website or you have a developer on hand, adding a robots.txt file to your site that contains your sitemap will allow search crawlers to index each of your pages, ensuring that they all show up in search. If you've been following best practices for months and not seeing results, not allowing crawlers to index your site with a robots.txt file could be the issue.
As search tools improve, older tips and tricks designed to outsmart the algorithm aren't just out of date, they can actually be counterproductive. Stay away from any practices that encourage you to "game" search results, like pasting a block of keywords into your header in a color that's the same color as the background. If it sounds suspect, that's because it is—it doesn't answer the query, and it doesn't establish your site as a subject matter authority. Stick to creating quality content that your clients will want to see!
Build a Backlink Network
When a search engine is trying to decide if your site is a good source of information for its users, its algorithm considers both the content on the site itself and whether or not other sites have linked to yours. Think about this practice as a form of social proof; every time another website links to one of your blogs, videos, or products, it's another expert vouching for your importance in the field. If you're just starting out, how can you accumulate backlinks? Again, focus on creating relevant content and collaborating with others doing the same. Authoring guest blogs on websites like yours and writing your own long, content-rich blogs are both smart strategies. You can also encourage people to share and visit your links by promoting them on all of your social media profiles and linking back to your own site in any "about" section where you have the option. Both options create backlinks and drive traffic to your site.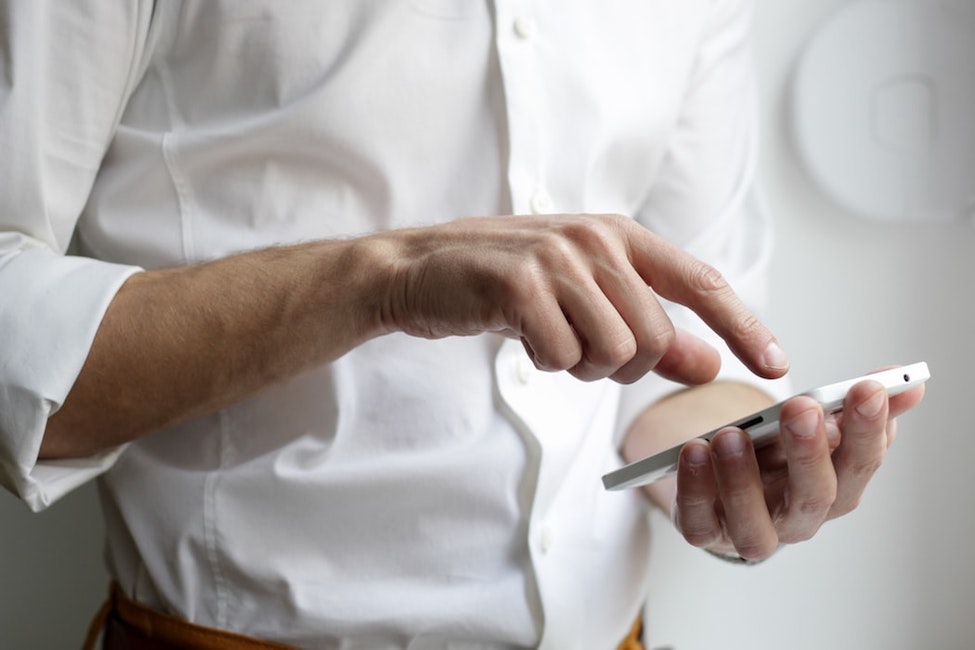 Prioritize Mobile Design and Keywords
Most search queries now come from mobile devices. The trend is so pronounced that Google began switching to a mobile-first search ranking system in late 2017, which means that your site's mobile search performance influences its standing on every device. If it wasn't already on your radar, it's time to give mobile search optimization your full attention. Begin by testing your site's mobile friendliness in Google Search Console or SEMrush's Site Audit Tool to ensure that search engines can index your mobile site as well as your desktop version and fix any issues you discover.
Responsive design also improves your search ranking because it makes your site easier to navigate on different devices. Whether they visit you on their phones, computers, or tablets, clients want a consistent experience from your brand, and they expect to be able to click links, view content, and complete purchases. Browser and device testing allow you to preview your site under different circumstances, so clients don't notice unintentional image cropping or unreadable text before you do.
Once you've optimized your mobile keywords and site design, check to see how long it takes for your site to load on an average connection. Over half of visitors will abandon a website if it takes more than three seconds to load, so search results prioritize results that their users will see quickly. Common bottlenecks include uncompressed images with large file sizes and excessive page requests. Even if your site loads quickly on your connection, keep in mind that mobile data plans are usually much slower than broadband.
Keep Your Existing Content Fresh
Posting new content is important, but your search ranking is updated every time you edit your site. That means you can update existing content to increase your visibility even as you trim your content production schedule. Sprucing up popular content can also make your best-performing pages even better; revisions give you an opportunity to respond to questions and keep content relevant. Use analytics tools to focus your effort on the pages that draw in the most visitors.
It can be frustrating to spend months building a website and creating content without seeing results, but the problem could be as simple as not showing up in your clients' search results. With these tips, you can move up in search rankings and connect with the clients you want.