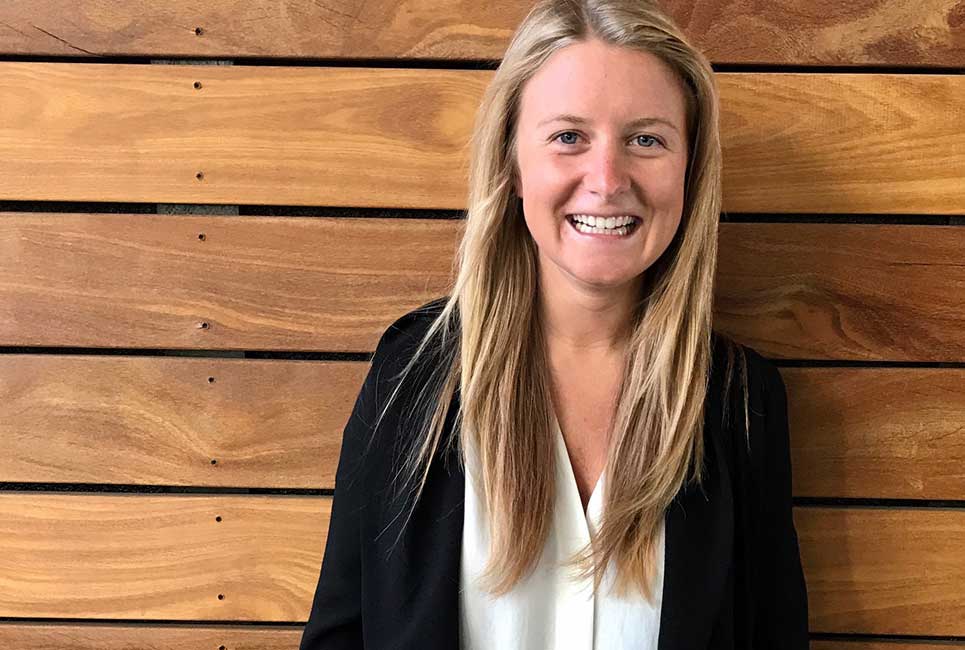 Interview with Karson Humiston and Amanda Guerrero of Vangst.
Subscribe to this show on iTunes | Stitcher | Soundcloud
---
As the old stigmas melt away there is what some people call a green rush in the new emerging market of Cannabis. But is it really a green rush? In issue 19 of Change Creator Magazine talk to the experts in the space and uncover the social impact of this new market.
Vangst is one team doing it right as the number 1 recruiter staffing the cannabis industry.
In this interview, we speak with two incredible people, the founder of Vangst, Karson Humiston and their Business Development lead, Amanda Guerrero.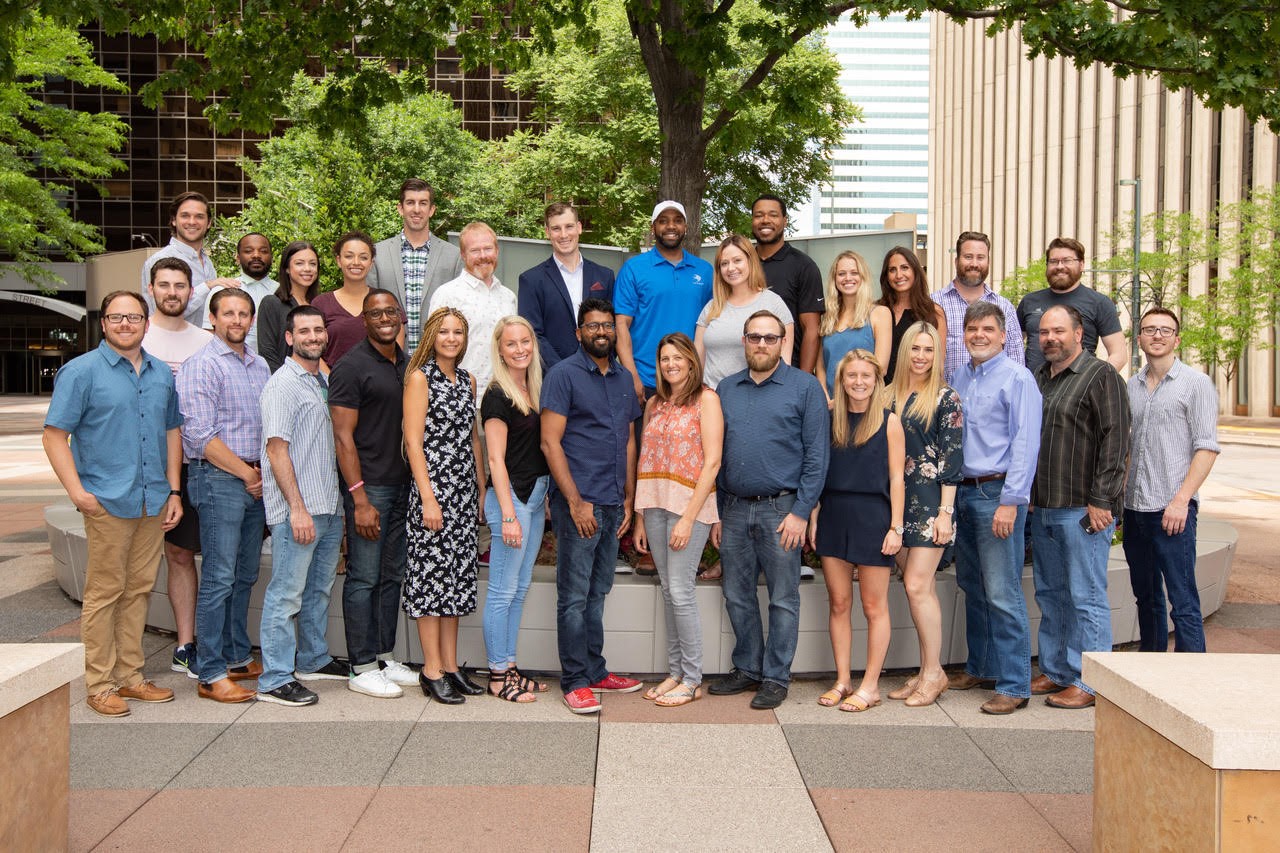 Karson started the company in 2015, after attending a cannabis trade show where she recognized the huge need marijuana companies had for employees in every position: chemical engineers, botanists, marketing managers, outside sales representatives, accountants, retail store managers, and so on.
Since that trade show, Vangst has seen great success but only due to a lot of hustle. According to an article in Forbes they grew 567% between 2016 and 2017 and has continued to climb ever since.
We uncover how they got started, what it took to get traction and how they see this new market.
---
Some questions and topics covered in this interview…
How Karson learned about this new need in the market and why she took action?
What led Amanda to join Vangst as the business development lead?
What were the early steps to start getting this company off the ground?
What are the biggest differentiators of companies that fail and those that get off the ground?
How Amanda planned her business development strategy to penetrate the market.
How important is it to be outside the building connecting with people in person during early stages?
What has been the biggest challenge so far?
How did they approach their fundraising round and what made it work?
How do they think the cannabis movement is impacting people?
What are some pain points or opportunities they see in this space?
Visit Vangst for more information.