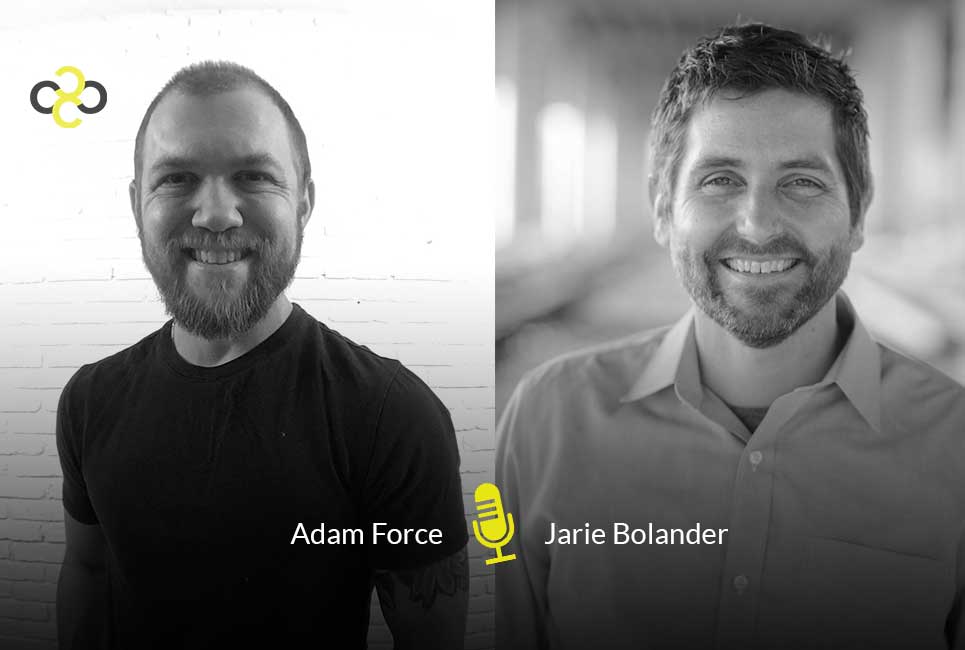 Exclusive interview with entrepreneur and author, Jarie Bolander.
Subscribe to this show on iTunes | Stitcher | Soundcloud
Bolander is an engineer by training and an entrepreneur with over 20 years of bringing innovative solutions to market such as Bluetooth, USB, RFID and Semiconductor DNA sequencing. He is currently the co-founder and COO of Lab Sensor Solutions, a digital health company that is applying sensor technology to track the temperature and location of perishables to prevent spoilage.
But the reason we are here now is because he is also the author of, The Entrepreneur Ethos: How to Build a More Ethical, Inclusive, and Resilient Entrepreneur Community. These are essential building blocks of the future for any entrepreneur to better understand and succeed in creating a more just world.
Bolander's book helps anyone seeking to be an Entrepreneur and needs some proven background experience before starting a successful path. This book outlines mistakes and successes that will help those seeking to be a successful Entrepreneur and how Ethos plays such and important part of success. Well researched with factual cases.
In this interview we ask questions such as…
What gave Bolander the knowledge and insight to write such a book?
What was your process for putting the book together?
How did writing this book impact you as a person?
What kind of community are you defining in your book and why?
What are some of the key lessons people will learn from this book?
Who is this book best suited for?
The book discusses successes and failure of companies so does that tie into how they operate their company culture?
Plus so much more!
You Might Also Enjoy: