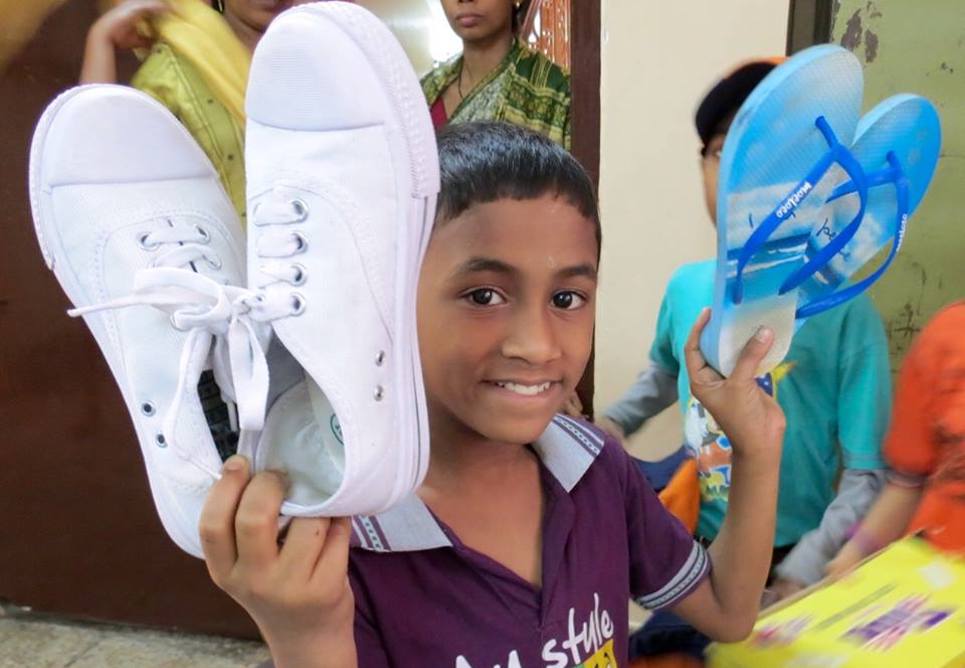 Exclusive interview with the founder of Moeloco, Kathy Wong.
Subscribe to this show on iTunes | Stitcher | Soundcloud
In this interview we speak with founder of Moeloco, Kathy Wong, about her retail business and it's mission to support children with school shoes. We break down what gave her the idea, how she created the impact model and where she's going with the business.
Kathy Wong is what you might call a serial entrepreneur, having founded and run several businesses. Her first three businesses were focused on branding, design and marketing. Her later business was as an artisan, developing and also teaching people how to create mixed media jewelry. Kathy trained as a visual communicator, has always been a passionate philanthropist, loves children and has a thirst for personal development and people.
Her desire with Moeloco is to create a heart centered community of engaged individuals wanting to be the change they see in the world.
We cover topics such as:
Idea discovery (why flip flops?)
How to create a physical product
How she started bring the business to life
How her social impact model works
Her biggest challenge as an social entrepreneur

Get more awesome interviews on our podcast page here