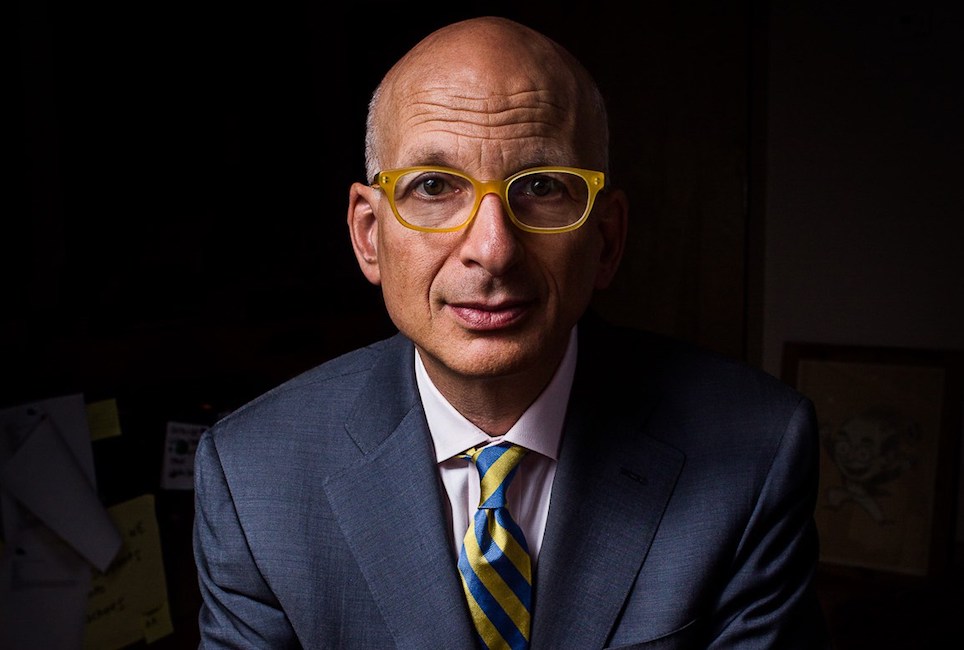 Exclusive Interview with Seth Godin

In this interview, we speak with entrepreneur, author, and marketing guru Seth Godin about the leadership of tomorrow.
Seth Gobin is the founder of altMBA – a one-month online leadership and management workshop with a hands-on curriculum. He is also the author of 18 best-sellers including The Dip, Linchpin, Purple Cow, Tribes, and What To Do When It's Your Turn (And It's Always Your Turn).
In this exclusive interview, we talk to Seth about the importance of taking risks and that there's no guarantee's when you're working towards making a difference. These types of risks can give us the freedom to do important work.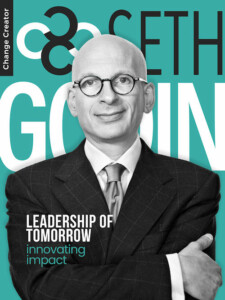 We also learn how entrepreneurship is the least risky venture you can take in your life and insights on the qualities of leaders for the next few generations.
We also talk about…
What's the difference between leadership and management?
Is there old leadership habits that we are breaking?
What drives and motivates people nowadays?
What is imposter syndrome? Is it possible to escape it?

 

How you can make a difference through leadership
What's altMBA doing differently?
What's the best way to learn?
How do I enroll people in my ideas?
And much more…
This interview really digs into the importance of leadership and how it can help you impact the world positively.